Old Las Vegas Mormon Fort
Introduction
The first permanent non-native settlers in the Las Vegas Valley were Mormon missionaries who built an adobe fort along Las Vegas Creek in 1855. The fort was called Old Las Vegas Mormon Fort. They successfully farmed the area by diverting water from the creek. Today, the park includes a remnant of the original adobe fort, which contains interpretive displays. The Visitor Center features exhibits about the history of the site, as well as historic artifacts. The site is listed on the National Register of Historic Places.
Images
The museum opened in 1991 but the site first received protection in 1971 when the city bought the site in 1971.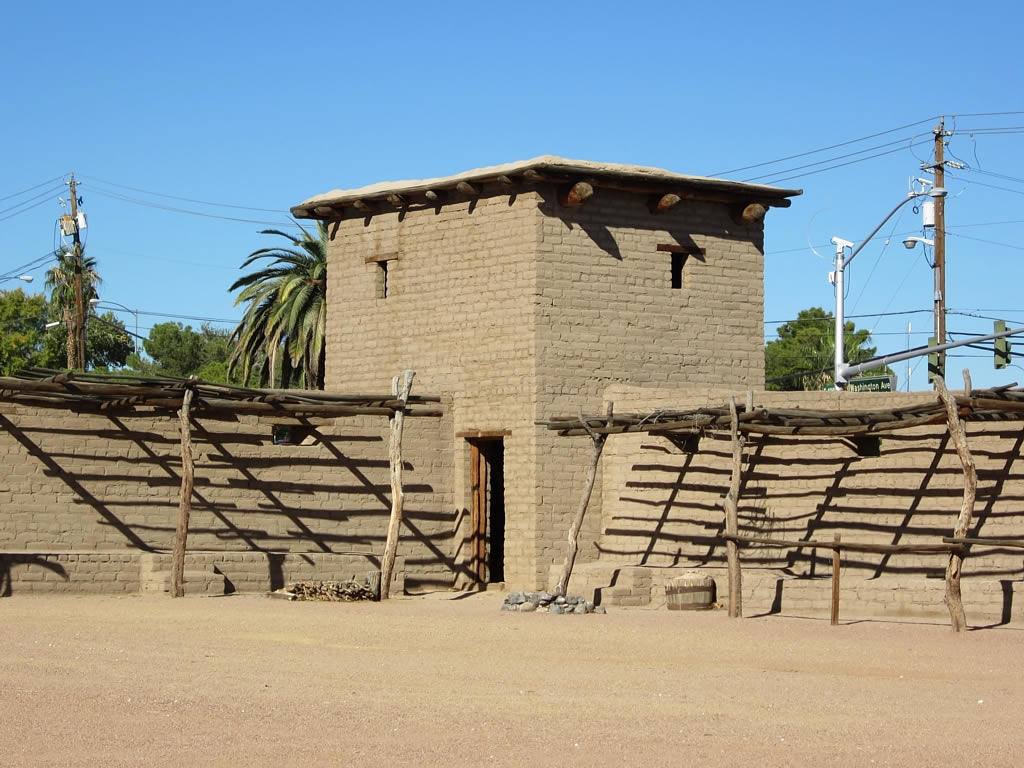 The museum features many historical items on display to give a visitors a sense as to what daily life was like for the Mormons who lived here.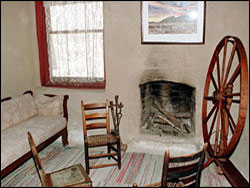 "Saints in Babylon: Mormons and Las Vegas," by Kendric F. Ward (see link below)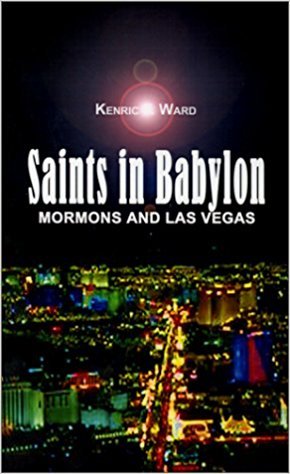 Backstory and Context
The Old Mormon Fort State Park explains the history of early Nevadan settlers and how Las Vegas transformed into the bustling town it is today. Built by William Bringhurst and his fellow missionaries in 1855, it was the valley's first permanent structure, and one of the only from that time period that still stands. This 150-foot adobe fort was highly advanced and served as a way station for travelers and the nearby creek provided irrigation for fields and orchards. Today, this area preserves the history, giving visitors a glimpse of the hardships and rewarding times of early Las Vegas.
See the last remaining piece of original adobe fort inside the ranch house. This ranch house, which is the oldest standing building in Nevada, served as a cement testing site during the construction of the Hoover Dam. Today, the ranch house features enrichment on the Paiute Indians, early settlers, as well as photos and artifacts. Artifacts include a spinning wheel, a corn separator and more. Nearby, see a reconstruction of a soldiers' living quarters from 1867 to 1869. While their accommodations weren't the fanciest, soldiers were grateful for having a roof over their heads, fresh vegetables, meat and clean water.
Just behind the bunker, get an up-close look at an 1850s freight wagon. "Little House on the Prairie" comes to mind. As you walk around, you'll notice a peaceful creek flowing beneath two bridges. Choose from one of many picnic tables to take a break and admire the view.
Sources
Amberg, Gene. "Las Vegas Mormon Fort." National Park Service - National Register of Historic Places Nomination Form. February 1, 1972. https://npgallery.nps.gov/GetAsset/828c3d26-49bb-4782-b958-70e037e2ded9.

"History of Old Las Vegas Mormon Fort State Historic Park." Nevada State Parks. Accessed April 2, 2015. http://parks.nv.gov/learn/park-histories/old-las-vegas-mormon-fort-history.
Additional Information