Rucker Park
Introduction
Rucker Park began in the late 1940s when a Harlem teacher started a basketball tournament for impoverished youngsters within the neighborhood. Holcombe L. Rucker did not expect street legends and NBA stars to be attracted to the park but this is exactly what happened. The park gave hope and entertainment to generations of kinds and affected the entire future of basketball.
Images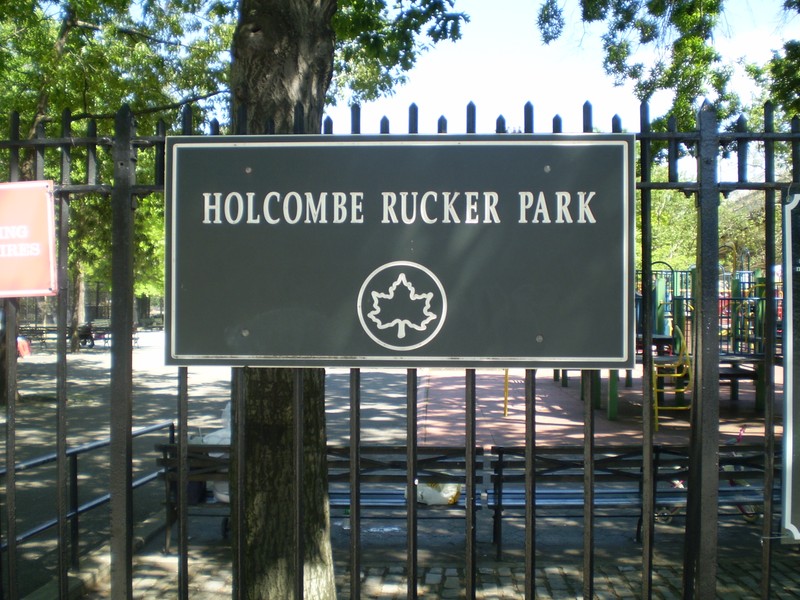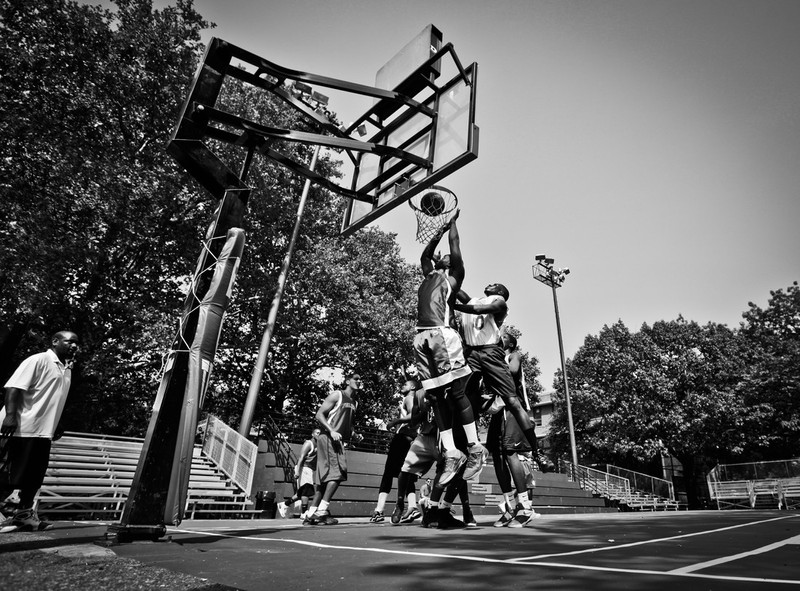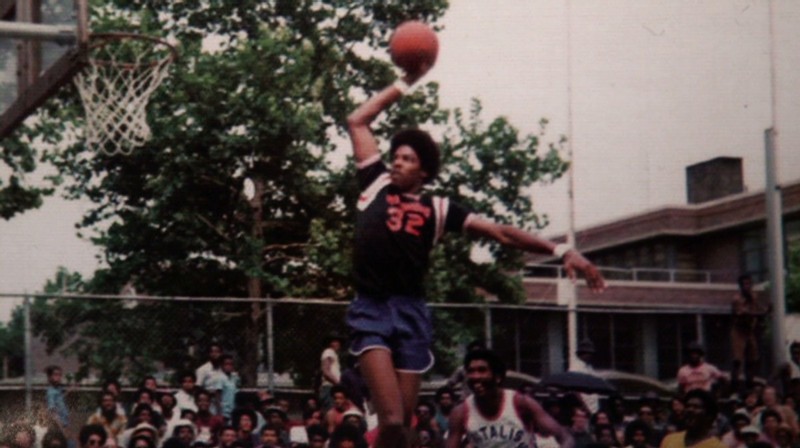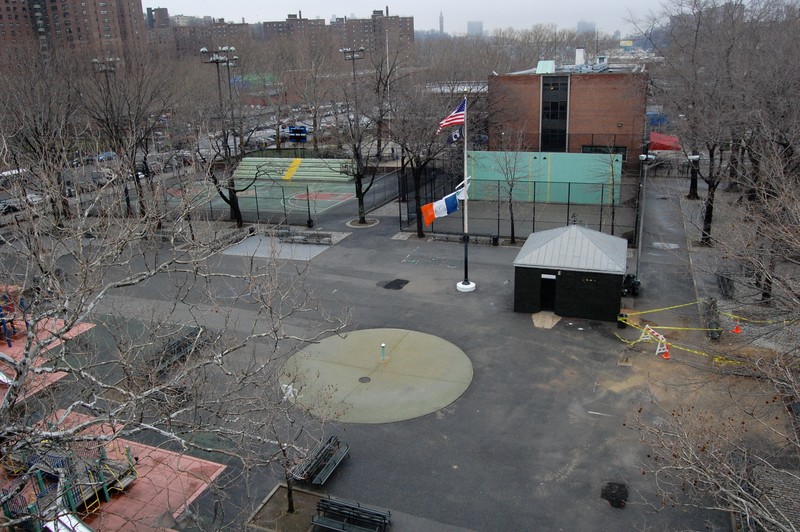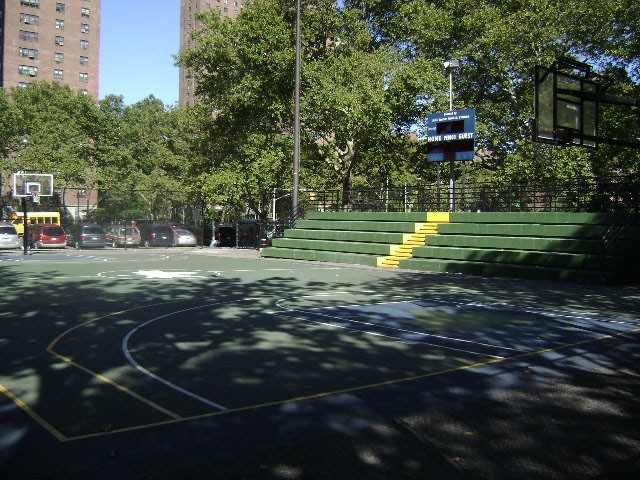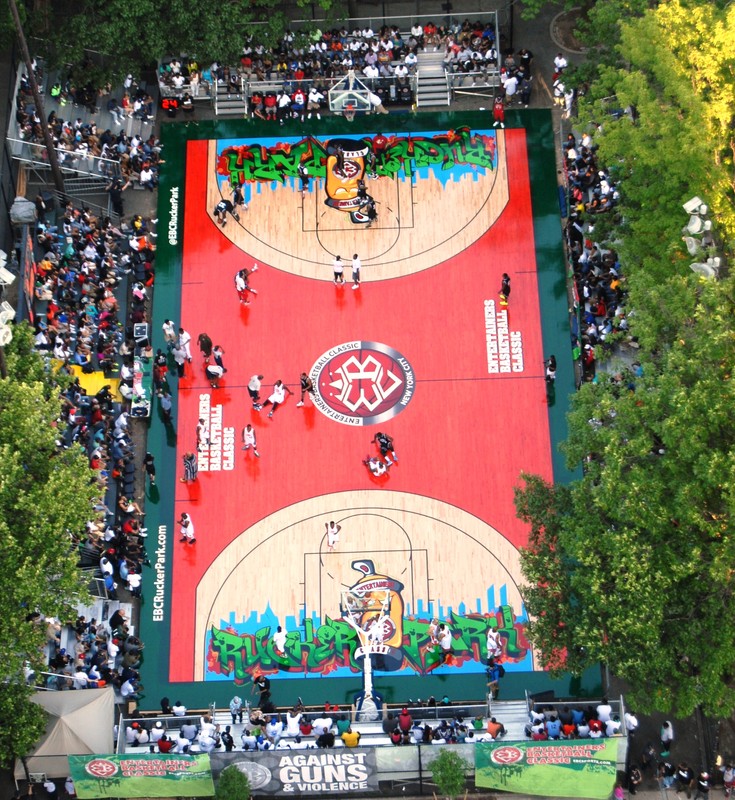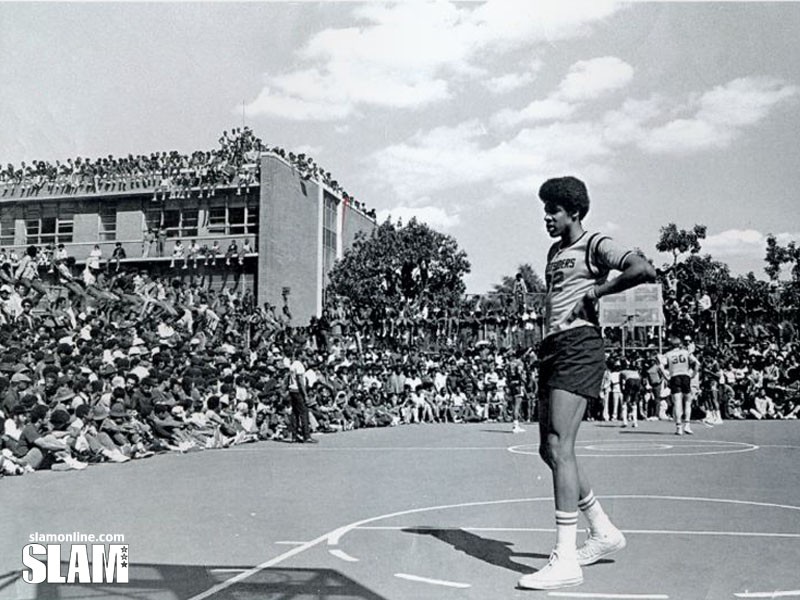 Backstory and Context
Rucker Park originated from Park Service playground named P.S. 156. This park opened on February 23rd, 1956 but in 1974, the park was renamed after Holcombe L. Rucker. Holcombe L. Rucker grew up in Manhattan and attended Benjamin Franklin High School. He worked for the New York City Parks and Recs as a playground director from 1948-1964. In 1947, he started a basketball tournament in Harlem. This tournament was for kids of New York, inspiring them to succeed within their school curriculum. Rucker personally taught participants and helped with their homework, and also let report cards determine who would be able to play. These tournaments helped to provide 700 college athletic scholarships to the kids of Harlem.
NBA stars began to appear on the court when Rucker organized games where his best players in Harlem would play against the NBA's best such as Wilt Chamberlain and Kareem Abdul-Jabbar. Rucker died however in 1965 right as these tournaments began to prosper. Weekend afternoons in the 1960s and 70s attracted big name basketball stars such as Julius Erving, Nate (Tiny) Archibald, Joe (The Destroyer) Hammond, Connie Hawkins, Richard (Pee Wee) Kirkland, Earl (The Goat) Manigault, Frank (Shake N' Bake) Streety, and James (Fly) Williams. In the 1980s, NBA stars began to fear injury during the off-season and opted not to attend the tournament. This brought back the local league that once started at Rucker Park but big name players have still appeared at the court since then. Names include Vince Carter, Lebron James, Kevin Durant, and Kobe Bryant.
The park has been established as legendary training ground for NBA's stars and has inspired many children within the streets of Harlem. Many people propose that Holcombe Rucker should be placed in the Hall of Fame for his contribution to the sport even though he never played himself. Rucker Park continues today with tournaments such as the Entertainers Basketball Classic (EBC), which begins June 15th on 2015 celebrating it's 309th anniversary.
Sources
1) Demasio, Nunyo. "Carrying On an Asphalt Legacy." The New York Times. The New York Times, 20 Aug. 1995. Web. . 2) EBC Rucker Park. N.p., n.d. Web. . 3) Flores, Ronnie. "Elite 24: Rucker Park Legends." ESPN. ESPN Internet Ventures, n.d. Web. . 4) "Holcombe Rucker Park." NYC Parks. N.p., n.d. Web. . 5) "NBA's Greatest Rucker Park Ballers Ever." Bleacher Report. N.p., n.d. Web..