Rosewood Recreational Center (Liberty Colored High School, 1937)
Introduction
Known today as Rosewood Recreational Center, this building served as a middle school, high school, and then an elementary school during the era of segregation. The building is best known as the former home of Liberty Colored High School and was one of the most important institutions within this South Carolina community among people of color owing to the relationships between faculty and families throughout the area. Years after the school closed, the building was in danger of being demolished until members of the local community came together. Today, the community hopes to secure funds that will allow for the preservation of both the building and the history of the community it served. In addition to its role as a community center, local leaders hope to use the building as a place to teach about the history of the Black community and the institutions that served the community prior to integration.
Images
This building served the Black community of Liberty from its construction in 1937 to the gradual integration of schools in the late 20th century.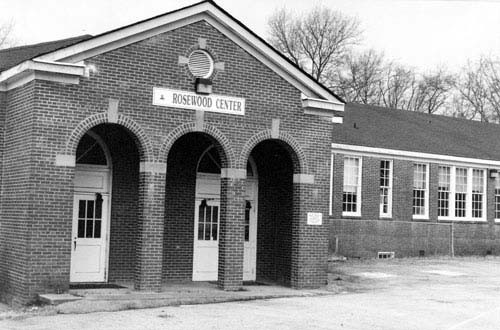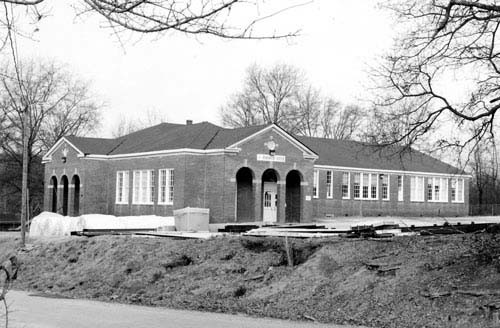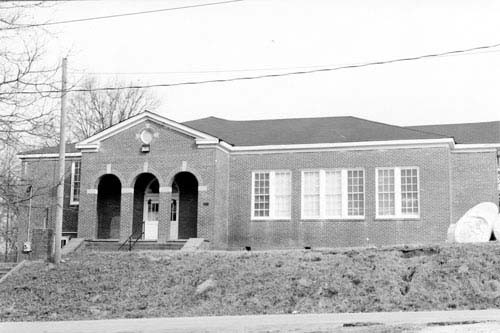 Backstory and Context
The history of the school dates back to 1899. This particular building was constructed in 1937 after the main high school open to students of color in Liberty was destroyed by fire. In the interim period, African American students in this section of South Carolina attended courses in makeshift classrooms in various local churches and other spaces large enough for courses.

When the school opened in 1937, it was used as a junior high school. In 1940, however, the school was also used for high school courses, making Liberty one of two Black high schools in Pickens County. A decade later, high school students at Liberty were transferred to a neighboring school, Easley High. After Easley and Liberty were consolidated, the former Liberty high school building became an elementary school and was renamed Rosewood Elementary. After the closing of the elementary school, the building was used frequently during the 1990s well into the early 2000s for recreation use and is now owned by the town and leased out for local events.
Sources
"national register.sc.org" last modified April 2003 http://www.nationalregister.sc.gov/pickens/S10817739013/
Additional Information