Sonoma Raceway
Introduction
Sonoma is a 2.5 mile racetrack on the Nascar circuit. When you think of Nascar you think of oval tracks of turning left, that is not the case with Sonoma. Sonoma is a road course that makes it way through hills known as Sears Point. Construction on Sonoma was began in 1967 and was completed in 1968. Like a lot of other tracks on the NASCAR Circuit Sonoma is owned by the Speedway MotorSports Inc. The construction cost of Sonoma was 70 million and has a capacity of 47,000 people.
Images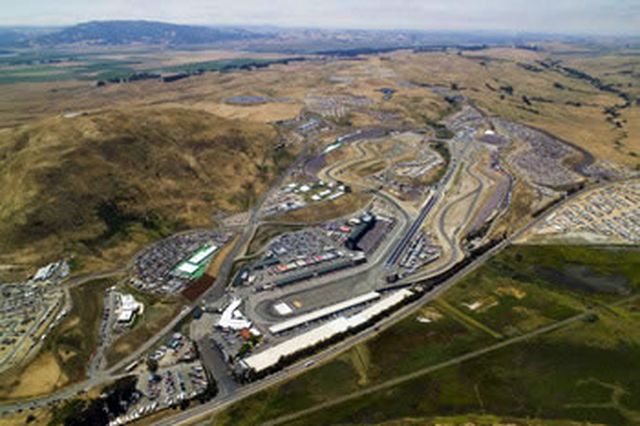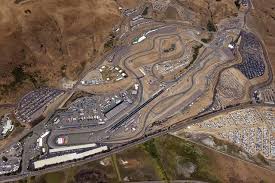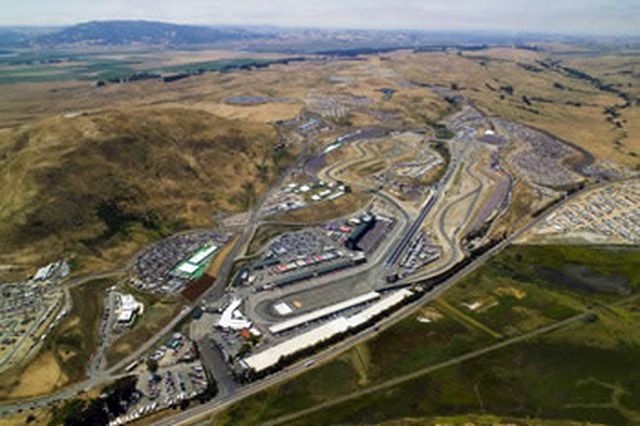 Backstory and Context
The NASCAR Circuit features mostly oval tracks where the drivers only challenge is turning left at high rate of speeds. Sonoma is one of the few road course tracks that NASCAR races on these tracks bring a different level or challenge to drivers. Not only does the tracks have left and right turns Sonoma navigates up and down the California hills. The track features 12 turns in total and can garner some of the most excitement of any of the tracks on the circuit. The track has an asphalt driving surface for racers to compete on.

Over the course of the tracks history it has been known by several different names originally called Sears Point Raceway and later changed to Infineon Raceway. The tracks current name was instituted in 2012. The owners of the track have changed a few times as well the original owners who constructed the track was Robert Marshall Jr. and Jim Coleman. The track during the early days was a pain to operate and was causing losses to some of its owner until new management took it over with leasing it. The Track has undergone renovations during its time along with having owners changed.

The one downside to a road course track is that the viewing is not very good. Because the track snakes through the mountainside for over 2.5 miles spectators can only view a certain section of the track at a time. This would explain its low seating capacity at 47,000 people for a race. There are several major events that are held at the track every year besides the NASCAR race that takes place. The IndyCar series races at the track along with the NHRA making the track a highly attended attraction for the area.

Additional Information