California State Mining and Mineral Museum
Introduction
A museum dedicated to California's mining heritage. The museum is located where explorers John C. Fremont and Kit Carson found the rich Mariposa Vein and opened the first mill to crush ore and extract gold in California.
Images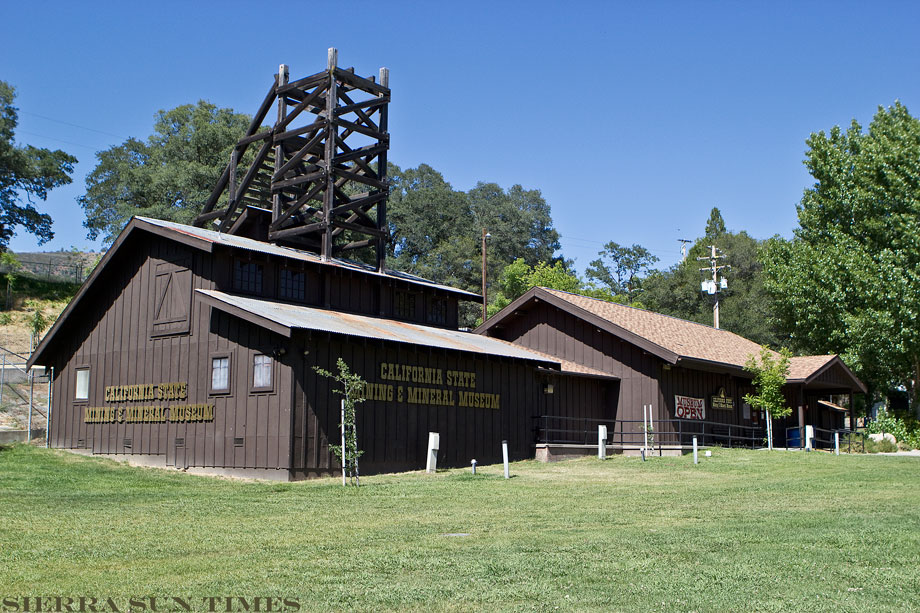 Backstory and Context
The collection, which began in 1880, contains over 13,000 objects including mining artifacts, rare specimens of crystalline gold in its many forms, as well as beautiful gem and mineral specimens from California and around the world. The collection was moved to Mariposa in 1983 after residing in San Francisco, for over 100 years. The museum became a state park in 1999.