Ballet West Academy
Introduction
Ballet West is one of the leading ballet companies in the United States. The Ballet West Academy is the "official school of Ballet West" and "is Utah's premier source of dance training." Founded in 1963, the school's mission is to provide intense and high class training for the next generation of ballerinas. Willam F. Christensen, the company's first artistic director, co-founded the school with Glenn Walker Wallace. The school's approach to artistry, dance, and learning are "as dynamic, expansive and unexpected as the Rocky Mountain region it represents." The academy has recently done performances by artists such as Ulysses Dove, Jiri Kylian, and Mark Morris. Ballet West has been described as one of the "[pioneers] in the world of dance." The methods and artistry of Ballet West is world-renowned and appreciated by many in the ballet world.
Images
Students in class at Ballet West Academy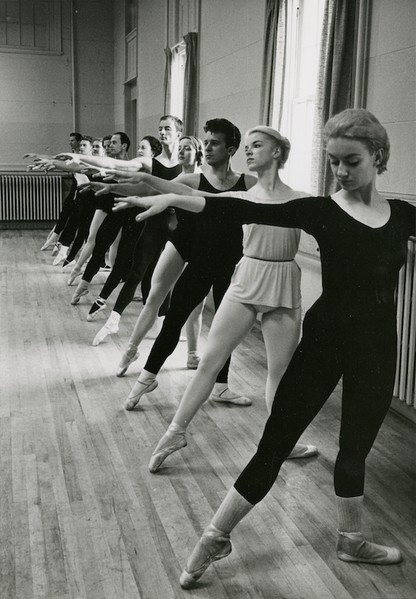 Ballet West's performances are technically challenging and astonishing to watch.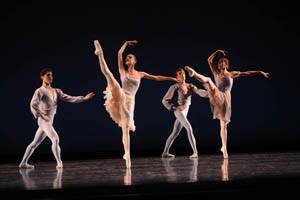 Ballet West had a running TV Show titled "Breaking Pointe" which followed their company dancers.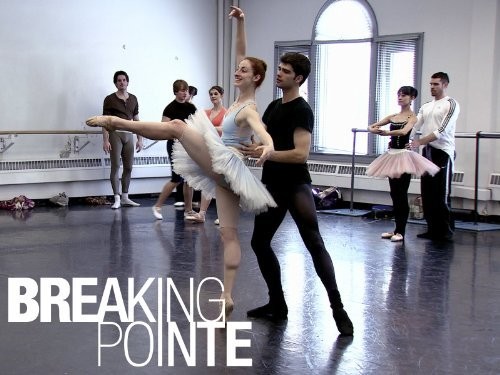 Ballet West dancers performing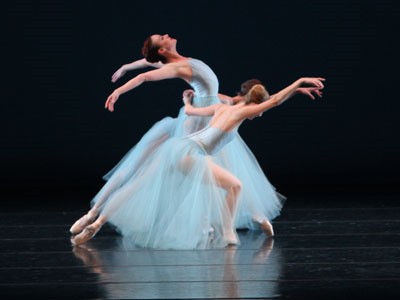 Ballet West cast of Emeralds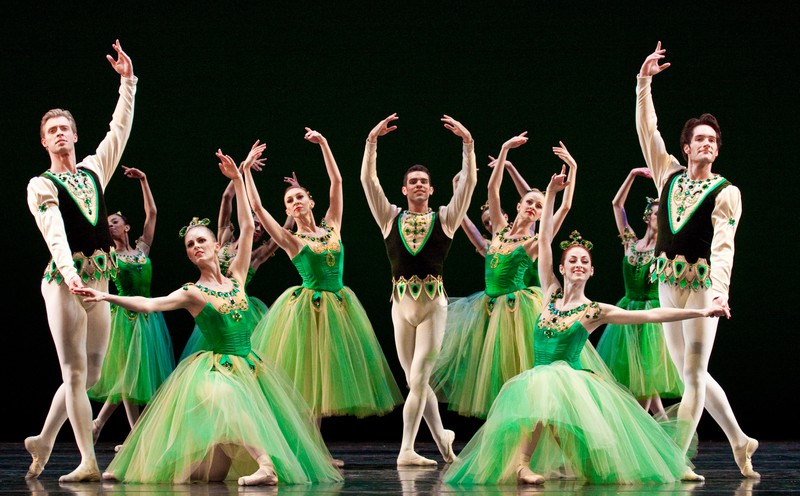 Backstory and Context
Ballet West was founded in 1963 by Willam F. Christensen and Glenn Walker Wallace. Christensen was an important figure in the ballet world, as he founded several ballet companies including the oldest ballet company in the United States, the San Francisco Ballet. Christensen was pivotal in growing the company and pushing the dancers to better themselves. 1 However, he retired from the position of artistic director in 1978 and Bruce Marks took his position. In 2007, Adam Sklute became artistic director. Throughout all of these changes, each director brought new strengths to the company and made an effort to expand the art of ballet into the modern world.

Not a lot of information is provided on the details of Ballet West's backstory, but much is said about the work which emerges from the company. Many famous dancers have performed with the company, including Victoria Morgan, Tomm Ruud, and Michael Smuin.

Ballet West Academy is often overlooked. Many people are aware of Julliard, Joffery, and the American Ballet Theatre, but have no knowledge of Ballet West even though the academy is highly regarded by dancing enthusiasts. However, the TV Show Breaking Pointe which aired on The CW brought the academy to the average person's attention. The series followed students, soloists, and principle dancers on their work journey at Ballet West. It showed how prone to injury dancers are, the amount of stress which their bodies take, and the technically challenging materials the Ballet West company requires them to perform. This show brought new fans to the forefront and was renewed for two seasons.


Sources
About Ballet West. (n.d.). Retrieved March 26, 2015. Ballet West online press kit. (n.d.). Retrieved March 26, 2015. The Ballet West Academy . . . . (n.d.). Retrieved March 26, 2015.
Additional Information