Catt Hall, Iowa State University
Introduction
Catt Hall is an historic building located in the center of the Iowa State University campus. It was built in 1893 and is one of the last surviving and well-preserved buildings from the 1800s on the campus. The architecture firm Josselyn and Taylor designed the building in the Queen Anne Revival style. Since 1995, the offices of the College of Arts and Sciences have been located in the building. It was named to the National Register of Historic Places in 1985.
Images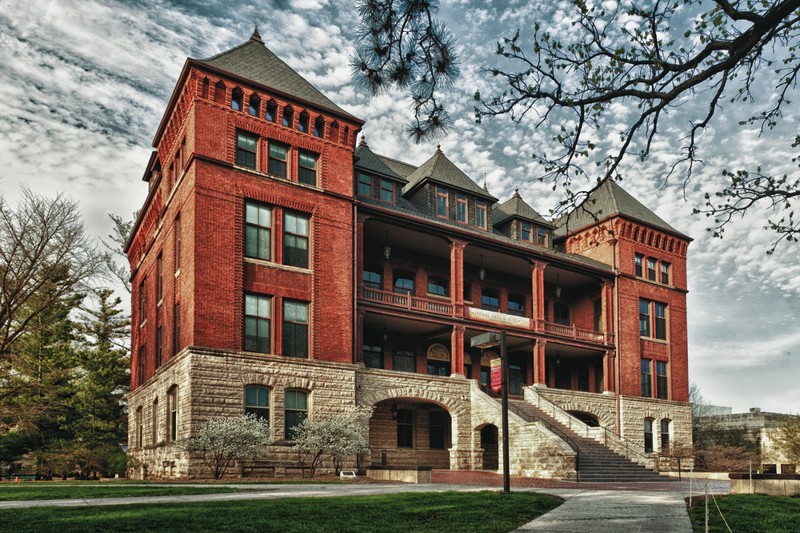 The Plaza of Heroines. "Located in front of Catt Hall, the Plaza of Heroines contains more than 3,600 bricks with the names of women, who, as role models, made an impact on families, communities and society as mothers, teachers, wives, scientists, friends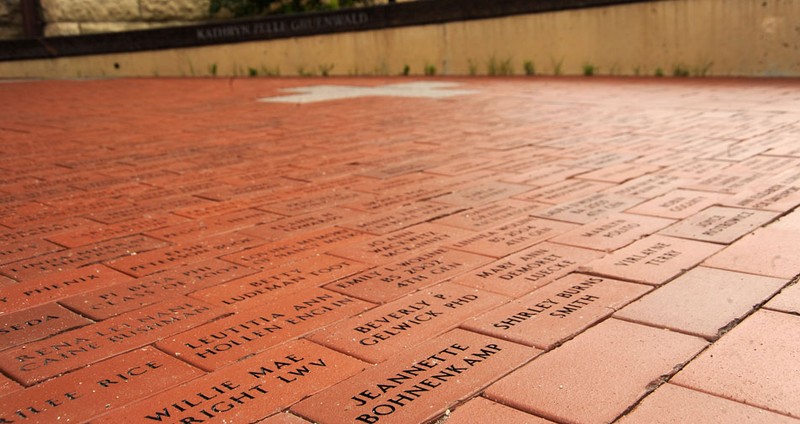 Backstory and Context
Catt Hall was originally called Agricultural Hall when it was built and the Agriculture, Horticulture and Veterinary Science departments were located there. In 1909 its name changed to the Agricultural Annex, and a year later the Agricultural Engineering school moved in and the name changed to the Agricultural Engineering Building. By 1928, the agriculture engineering school moved out and the building was called Botany Hall. This name lasted until 1962 when the building became known as Old Botany Hall. It was actually condemned in 1868 and was vacant until renovations were completed in 1995. It was renamed Catt Hall after the first woman graduate of Iowa State and women's rights activist, Carrie Chapman Hall.
Sources
"Building Information." Iowa State University. http://www.fpm.iastate.edu/maps/buildings/building.asp?bldgname=&id=21&B1=Show+Building+Info Page, Philip. "Agricultural Hall", National Register of Historic Places. 6-27-85. http://pdfhost.focus.nps.gov/docs/nrhp/text/85001374.PDF
Additional Information