Louisville Glassworks
Introduction
Louisville Glassworks was founded by Edwin Penna in 1896. Penna passed the company down to his son, who did the same. Louisville Glassworks then ended up in the ends of Kenneth F. von Roenn, Jr., and it has stayed in the family ever since. The business moved into the Snead Manufacturing building in 2001. Samuel Snead purchased a foundry in 1849 and turned it into the successful Snead and Company Iron Works, which made, among other products, bookcases for the Library of Congress and the Vatican Library in Rome. After the business was destroyed by a fire in 1898, Snead hired Louisville architect D. X. Murphey to rebuild it in 1909. A group of investors bought the property in 2000, renovated it, and sold it to Louisville Glassworks.
Images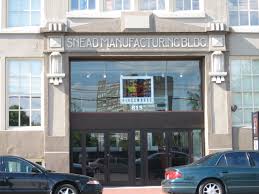 Snead Manufacturing Building, home of Louisville Glassworks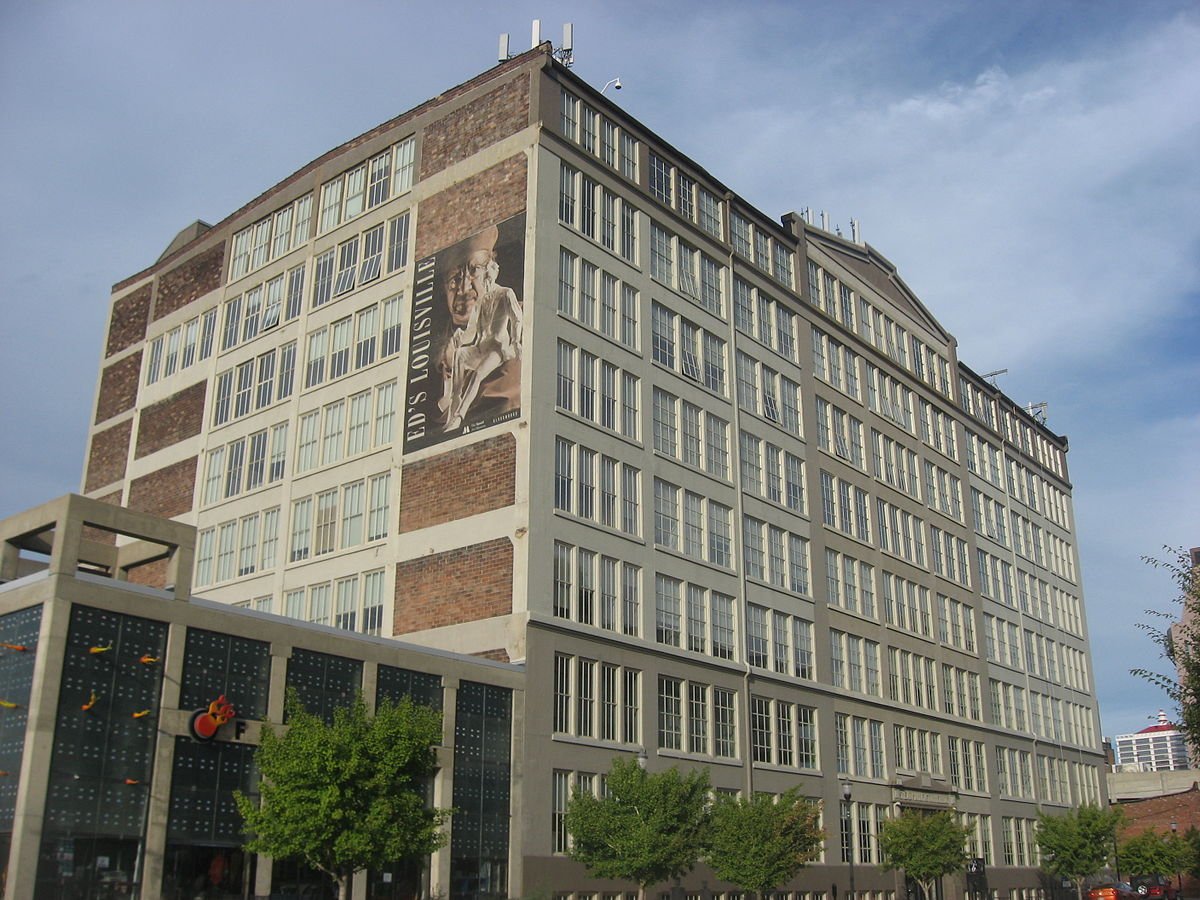 Sources
Louisville Glassworks. Glassblower.info. June 04, 2006. Accessed April 26, 2019. http://www.glassblower.info/louisville-glassworks/louisville-glassworks.html.

Luhan, Gregory A., et. al. Louisville Guide. New York. Princeton Architectural Press, 2004. Via Google Books.


Additional Information