Boeing: James S. McDonnell Prologue Room
Introduction
Within the Boeing company building next to the airport, visitors can tour the James S. McDonnell Prologue Room. The exhibits in this room are drawn from corporate archives and offer a century of flight history. The room includes small replicas of various aircraft from the first "wood and cloth airplanes" to the high tech jets of today. Also included are exhibits such as the evolution of aviation technology.
Images
Boeing. B-1 mail plane first Boeing designed commercial aircraft courtesy of seattlepi.com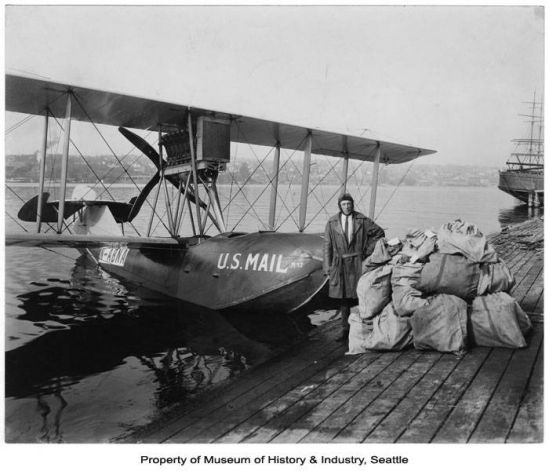 Air and Space History Exhibit at the Prologue Room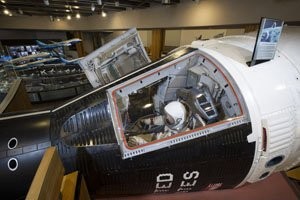 Aerospace History on Exhibit at the James S. McDonnell Prologue Room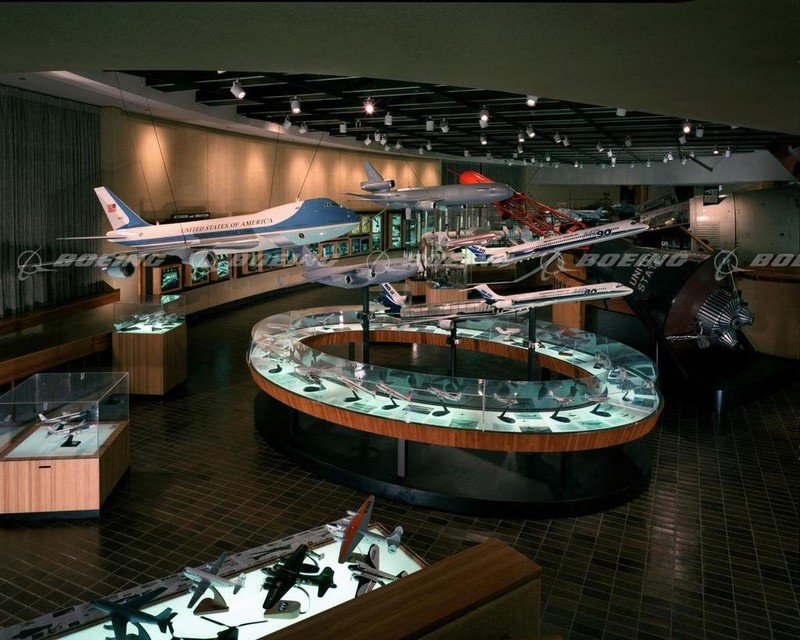 Backstory and Context
The museum offers exhibits related to the company's history and the early years of aviation in a panoramic story that includes scale models, photographs, and touchscreen kiosks. There are even replicas of Mercury and Gemini capsules and Air Force One.
Additional Information