Clara Barton Birthplace Museum
Introduction
Clara Barton (1812-1921) led a life of service to others and is best-known for her role in founding the American Red Cross. Barton was also a teacher, an activist for gender and racial equality, an advocate for using public resources to relieve suffering, and a leader who worked for laws that improved the lives of children and the poor. Two centuries later, many still draw inspiration for Barton's humanitarian work. Her birthplace in North Oxford, Massachusetts is now a museum that honors her legacy of leadership and service. It was
Images
Clara Barton Birthplace today in North Oxford, MA. Barton was born on December 25, 1821, and died April 12, 1912.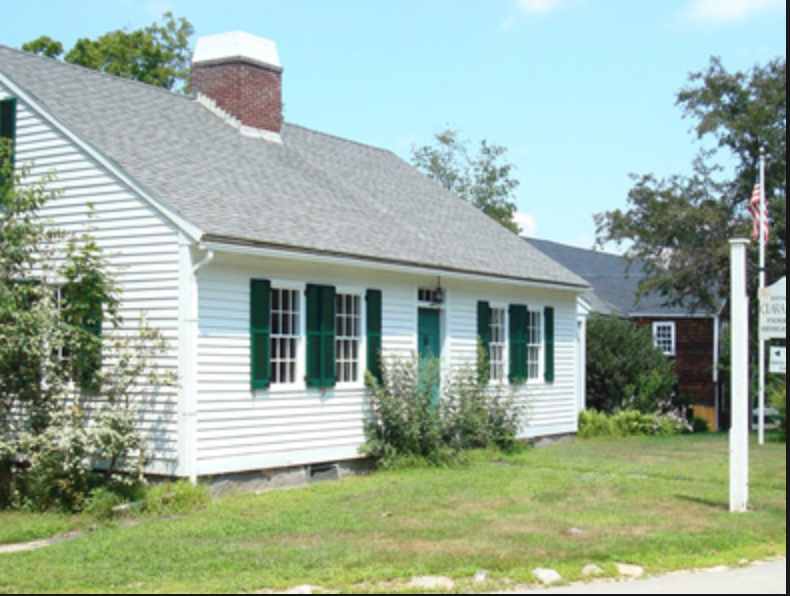 Clara Barton's original school building in Bordentown, MA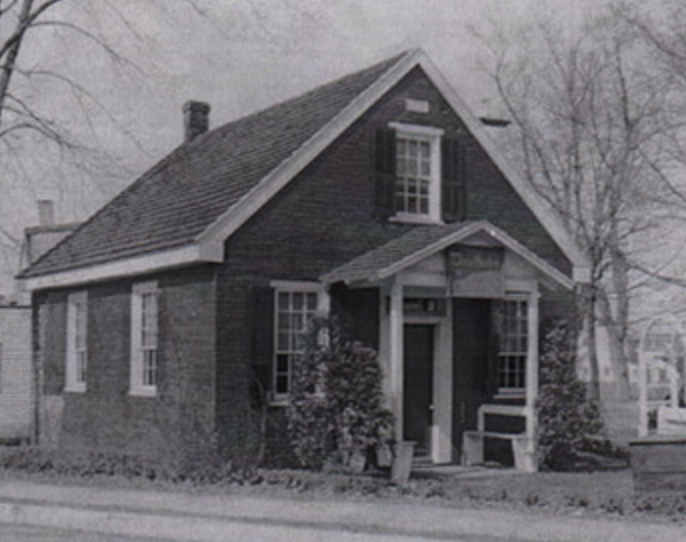 Elizabeth Brown Pryor, Clara Barton, Professional Angel, click the link below for more information about this book.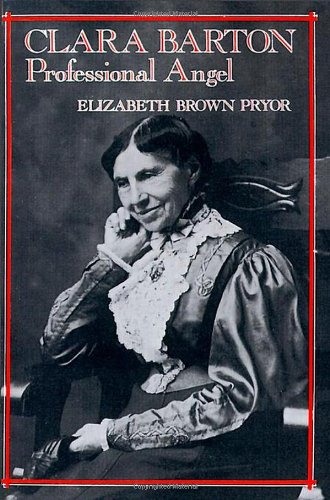 Backstory and Context
In 1838, Barton became a school teacher at the age of 16. Although thought to be shy as a child, she became an excellent teacher. She refused to use physical punishment in her classroom, which was the norm at that time and continued to produce successful, well-disciplined scholars. Her talent in the classroom spilled out of her small one-room schoolhouse in North Oxford. She decided to further her own education at Clinton Liberal Institute in Clinton, New York. Next, she went to Bordentown, New Jersey, where she opened the first free and public school in New Jersey. Although she began with just six students, by the end of the year 200 enrolled. Bordentown was so impressed by Barton's schoolhouse, they decided to build a bigger and better one. However, instead of appointing Barton as principal of the school she founded, they appointed a man at double the salary. Barton resigned at this disappointment.

However, Barton's second career became her claim to fame. In 1854 she moved to Washington D.C. where she worked in the United States Patent Office. As the nation broke into the Civil War, a train of Union soldiers were mobbed by the Confederacy. The wounded were taken to the new United States Capitol building in Washington. Barton sprang into action gathering essentials like food, clothing, and bandages for the wounded soldiers and enrolling others to help her cause—jump starting her humanitarian career. Barton continued that effort and identifying missing soldiers throughout the Civil War. She became known as the "Angel of the Battlefield."

Following the war, Barton went out on a lecture tour retelling her experiences on the battlefield. She took a brief vacation to Europe where she learned of the International Red Cross. The organization provided many of the services Barton had organized in America during the Civil War. After learning how the European organization worked, she brought her own version of it back to the United States in 1873. The American National Red Cross founded by Clara Barton would and continues to provide essential disaster relief and wartime aid in 1891. She lived the rest of the life giving mercy and help to those living through crises caused by numerous disasters in the United States. She tirelessly worked to improve her organization and also founded the National First Aid Society to provide aid for communities. Additionally, she strongly supported Susan B. Anthony and the plight for racial and gender equality.

Clara Barton's Legacy lives on today through the American Red Cross. Proceeds from visitors at her birthplace benefit the Barton Center for Diabetes Education, an organization that provides support and inspiration to children with diabetes and their families.

Sources
"History." The Clara Barton Birth Place Museum. 2010. Accessed February 15, 2015. http://www.clarabartonbirthplace.org/about-the-museum/history.
Additional Information