Hoyt Sherman Place
Introduction
Pioneering entrepreneur Hoyt Sherman built this imposing family home in 1877. It makes an fine statement of grand living with mahogany entrance, parquet floors and marble fireplaces created when Iowa was opening up. The building was expanded over the years and now also includes a historic theater and impressive gallery. It is well worth visiting for a glimpse into Iowa's past.
Images
This historic landmark hosts concerts and public lectures and is open for tours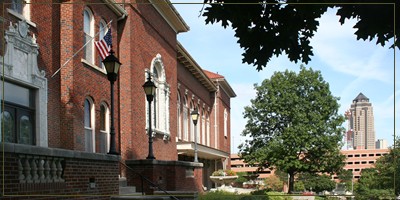 The art gallery dates back to the early 1900s when the women's club of Des Moines opened their collection to the public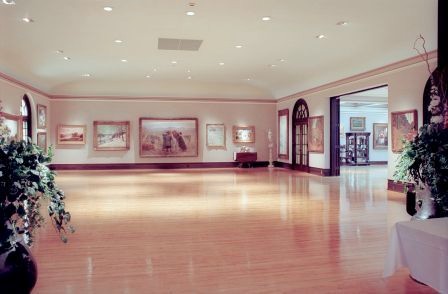 The Des Moines Women's Club built the 1400-seat theater in the early 1920s. (Source http://suemclean.honeycomb.net/content/images/B821CD7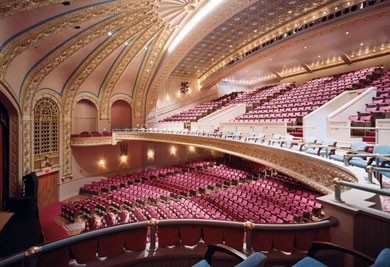 Backstory and Context
Hoyt Sherman arrived in Des Moines in 1848 and shortly thereafter was appointed postmaster. He built the first post office and bank, served on the town council, and was involved in local and state politics to a large extent. President Lincoln appointed him Army paymaster at the start of the Civil War with the rank of Major. He returned to Des Moines after the hostilities were over, helped organize the Equitable Iowa Insurance Company and managed it for many years. After he passed on in 1907, the house stood vacant until the Des Moines Women's Club began using it as their meetinghouse. They added a gallery for their art collection and built the 1400-seat theater in the early 1920s.
Additional Information