The Anne Spencer House and Museum
Introduction
This two story, Queen Anne style home was built by Edward Spencer in 1903. Anne Spencer has been remembered as a noted African American poet, teacher, and civil rights activist. The home included period accurate furnishings included beds, magazines, and linens. This museum is free to enter and open every day from sunrise to sunset.
Images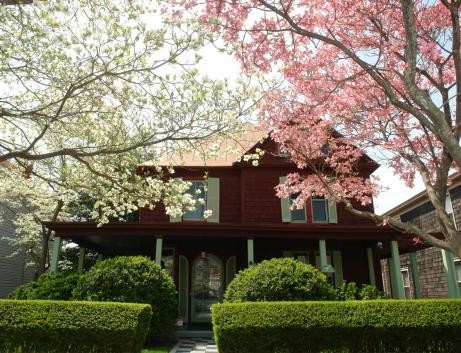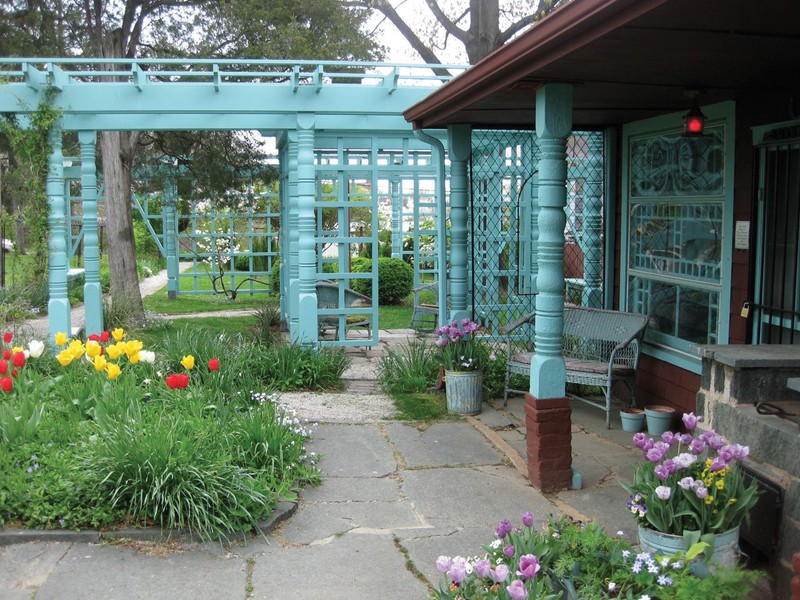 Backstory and Context
Anne Spencer was a poet, a civil rights activist, a teacher, librarian, wife and mother, and a gardener. More than 30 of her poems were published, which made her an important African American literary figure in the 1920s. She was the second African American poet to be included in the Norton Anthology of Modern Poetry (1973).


This home belonged to Anne and Edward Spencer. Built by Edward Spencer in 1903 for his wife and children, the house was modified as the family grew and their social lives became more prominent. Edward was a remarkably creative recycler of used materials, incorporating windows, doors, handrails, or other cast-off materials into useful components of his home. Four fireplaces kept the house warm in the cold months and added to the atmosphere when guests came for parties.

It is a two story modified Queen Anne style shingle house. A porch has a covered pergola along the side of the house. The floor of the porch and the main walkway are painted a Black and gray alternating pattern. Original wicker chairs and lounges are available on the porch as well. The use of color inside the house is meant to describe Anne's life. The color and mirrors bring the outside in. A phone booth is located under the staircase, and there are arched doorways leading into the front hall and living room. Spencer loved her family and reading, so throughout the house you will find plenty pictures and small libraries. There was plenty of room for guests traveling through Lynchburg. The furnishings are almost identical to what were in the home during Anne Spencer's time (magazines, bed linens, toiletries).
Sources
http://www.annespencermuseum.com/index.php