Milwaukee Public Museum
Introduction
Located in the heart of downtown Milwaukee, the Milwaukee Public Museum is one of the largest museums in the country. It contains approximately 4.5 million artifacts and has numerous permanent exhibits that cover natural and human history from all regions of the world. Highlights include the Costa Rican Rainforest, which is a recreation of an actual rainforest, the Streets of Old Milwaukee, and The Third Planet which contains life-size models of a Tyrannosaurus rex and Triceratops. The museum often houses traveling exhibits. Recent ones include "Body Worlds", "Mummies of the World" and "Cleopatra: The Search for the Last Queen of Egypt". The museum's newest permanent exhibit is called "Crossroads of Civilization" which examines the physical and intellectual interactions between ancient civilizations in Europe, Africa and Asia. The museum also features the The Daniel M. Soref National Geographic Dome Theater & Planetarium which presents IMAX films about science, history and nature.
Images
The museum features historical exhibits, a planetarium and IMAX theater, and lots of exhibits about science and nature.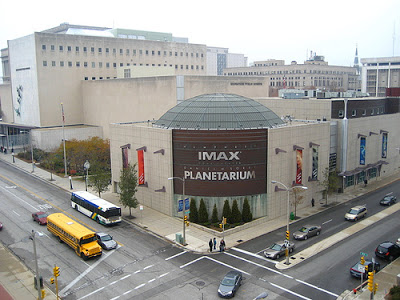 The Streets of Old Milwaukee is one of the most popular exhibits at the museum.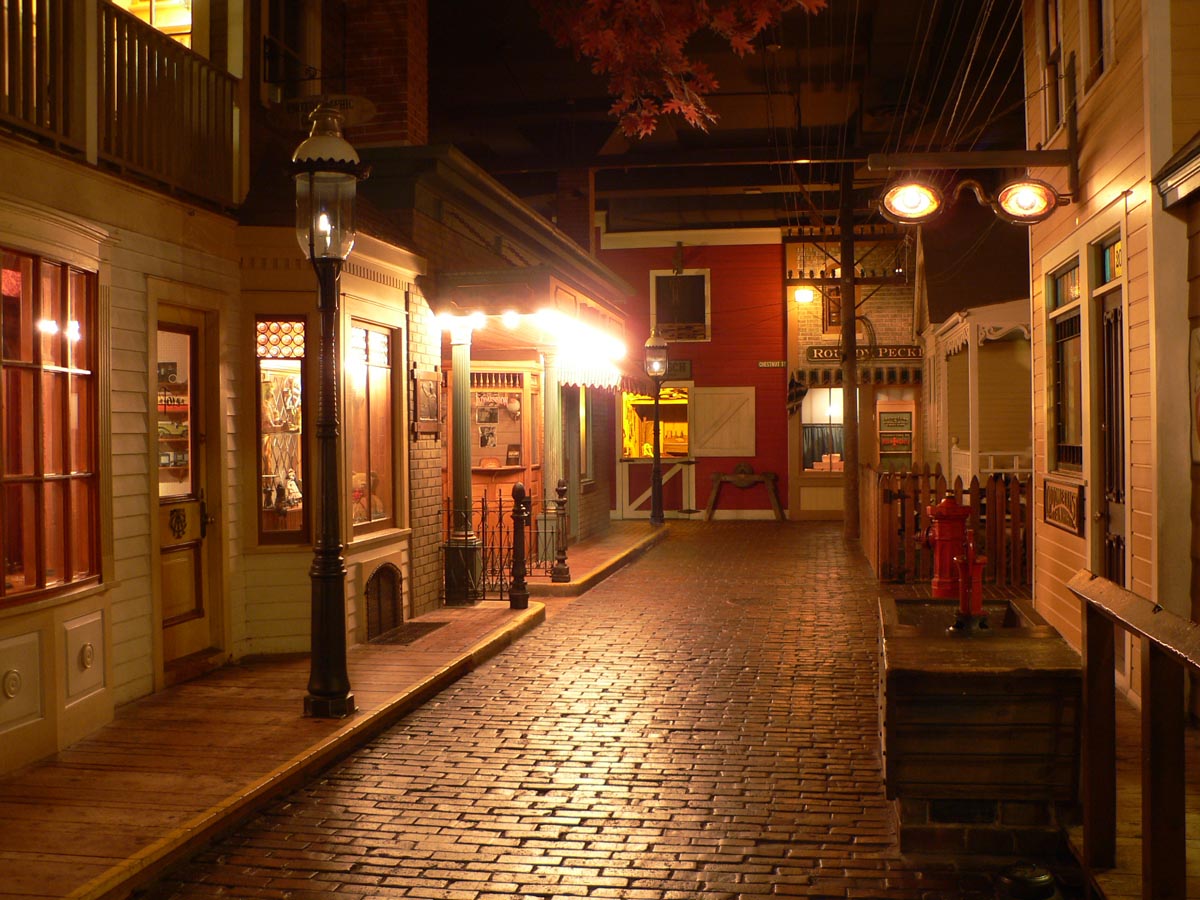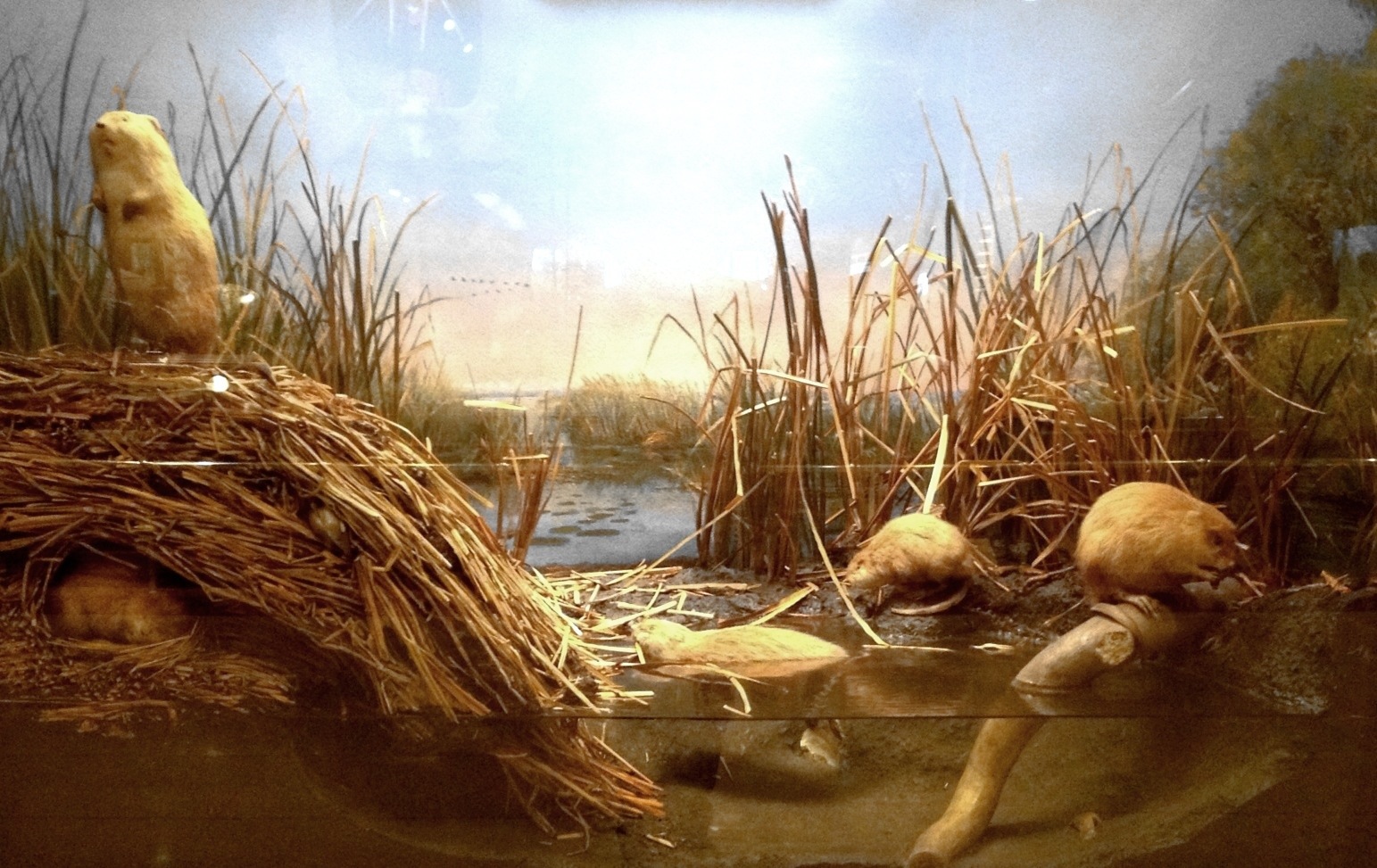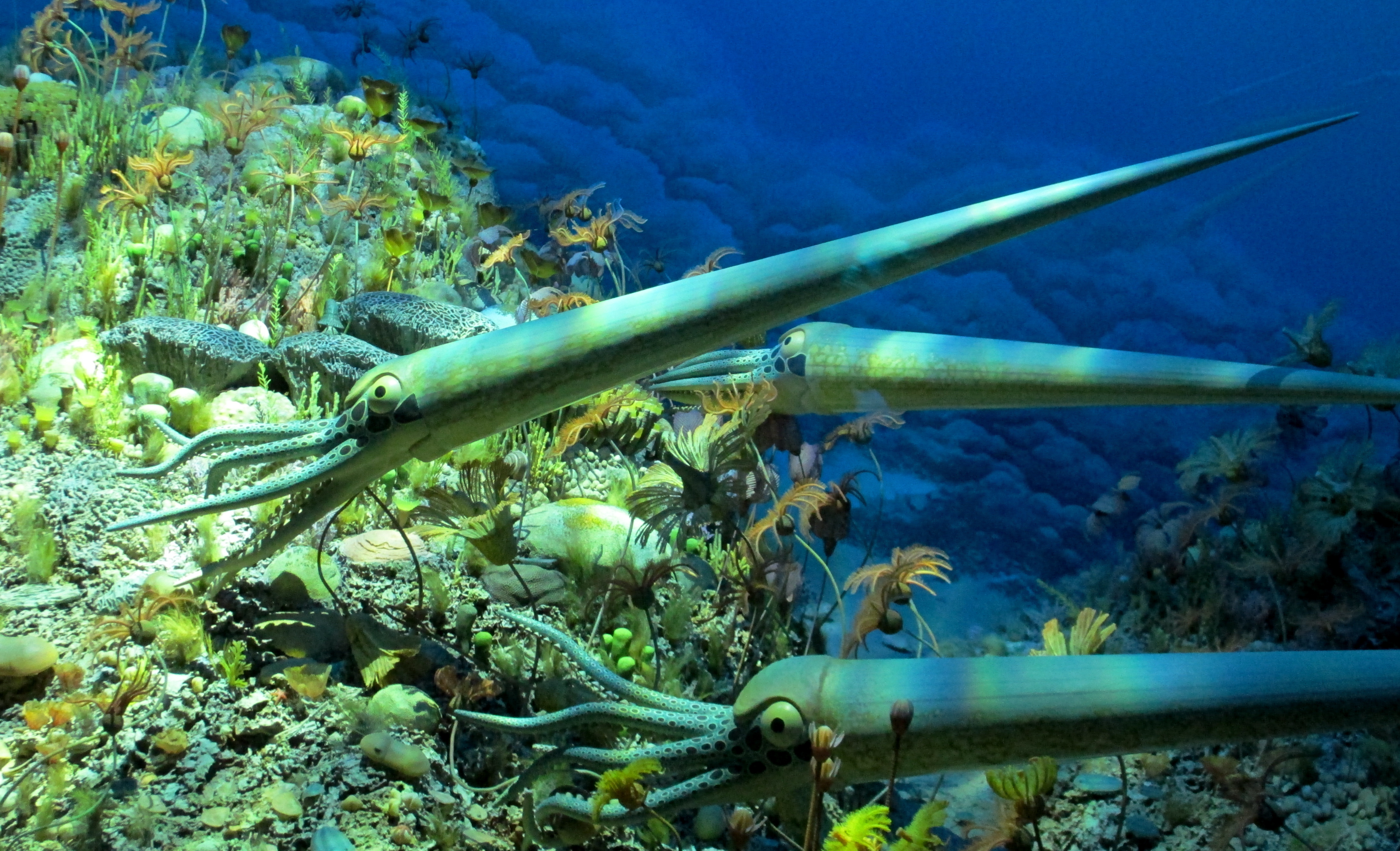 The large T-Rex and Triceratops models are part of the "Third Planet" exhibit.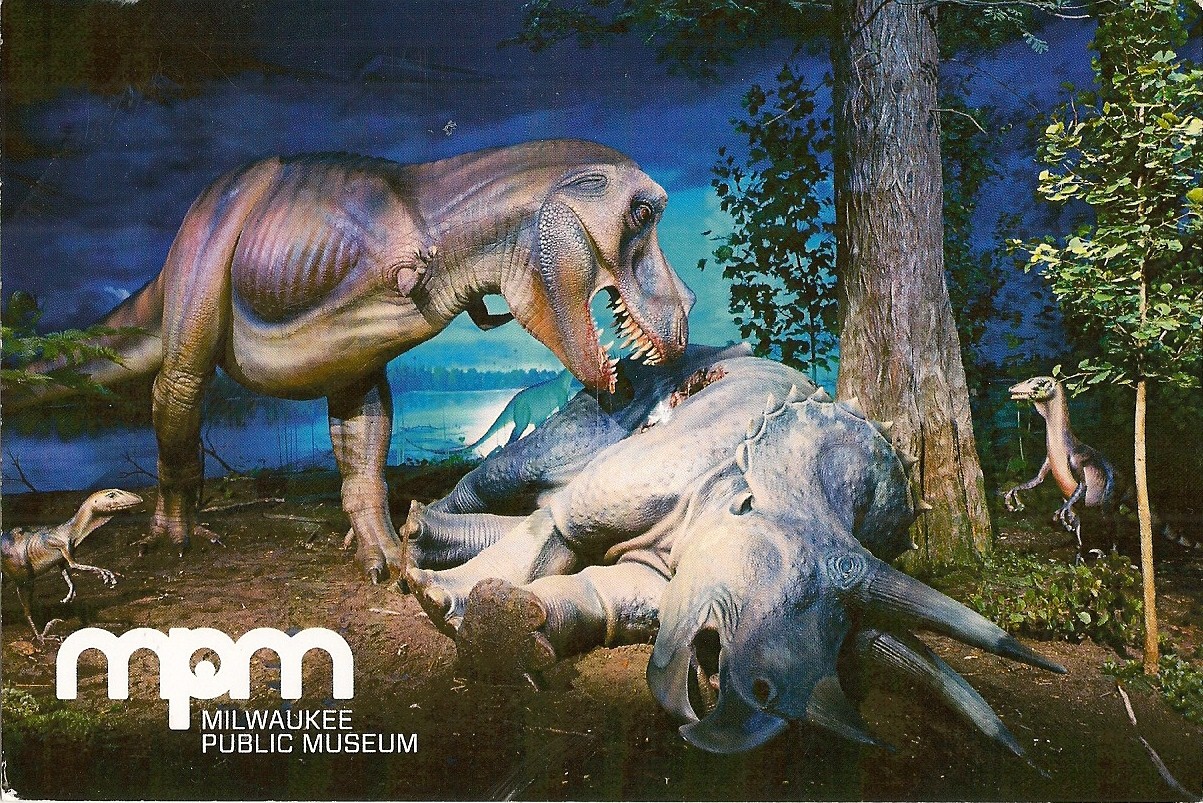 Backstory and Context
The origins of the museum date back to the German-English Academy (now University School of Milwaukee located in River Hills, Wisconsin) which was founded in 1851. Under the direction of principal Peter Engelmann, students collected archaeological, geological and organic specimens to bring to the school for study. Over time this collection grew. Eventually, it was too large for the Academy to maintain. As a result, the city of Milwaukee took control of the collection with the goal of founding a museum to house, preserve and present it to the public.
The city achieved this goal in May, 1884 when the museum opened to the public after having received its official charter in 1882. The museum received a strong reputation in 1890 when taxidermist and biologist Carl Akeley constructed a muskrat diorama which was the world's first complete museum habitat diorama. Akeley was recognized as the "father of taxidermy" and his diorama work became known as the "Milwaukee style". 
The museum was later moved to a new building that would house it as well as a library in 1898. A few years later in 1902, the museum added a history and anthropology department to increase its scope from primarily focusing on natural history. In 1960, construction began on the current museum building and it was completed in 1962. No major changes took place until the 1990s, when the museum renovated the lower level to add a new food court, ticketing offices, the previously mentioned theater/planetarium, and The Puelicher Butterfly Wing, which was completed in summer 2000. 
Sources
"History." Milwaukee Public Museum. Accessed March 2, 2015. http://www.mpm.edu/join-support/about-mpm.
"Milwaukee Public Museum," Visit Milwaukee. Accessed June 2nd 2021.
Additional Information