Surf Stadium
Introduction
This stadium was once the home of the Atlantic City Surf minor league baseball team. Playing from 1998-2009, the Surf provided entertainment to baseball fans for over 10 seasons. In 2012, renovations were made and the doors reopened, allowing youth baseball to play at the stadium along with local colleges and high schools. The old Sandcastle Stadium, now known as Surf Stadium, stands as a tribute to the game of baseball in Atlantic City, NJ.
Images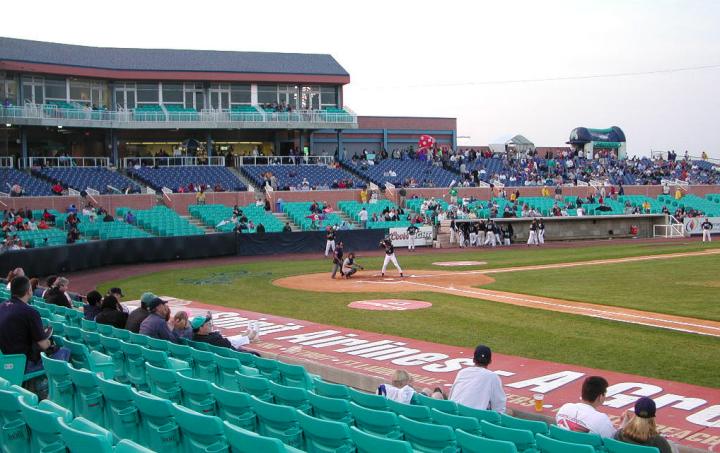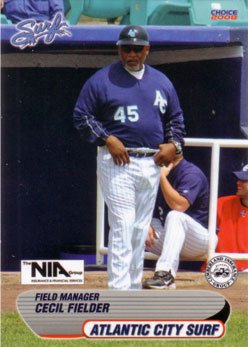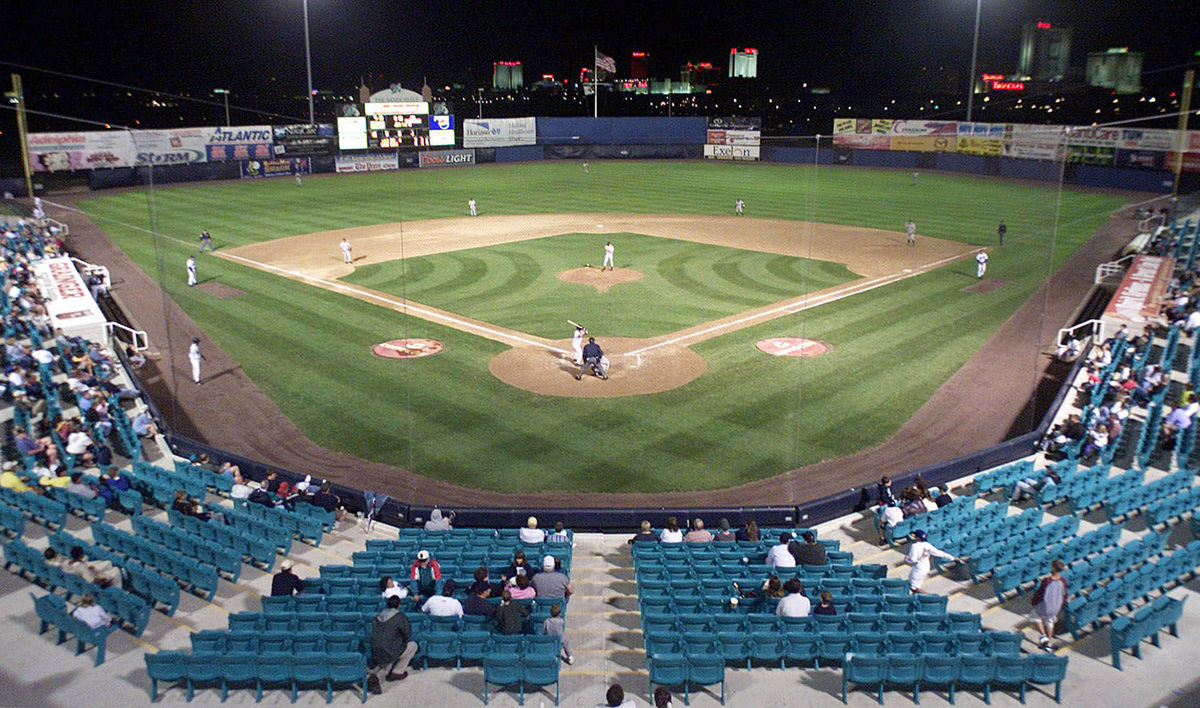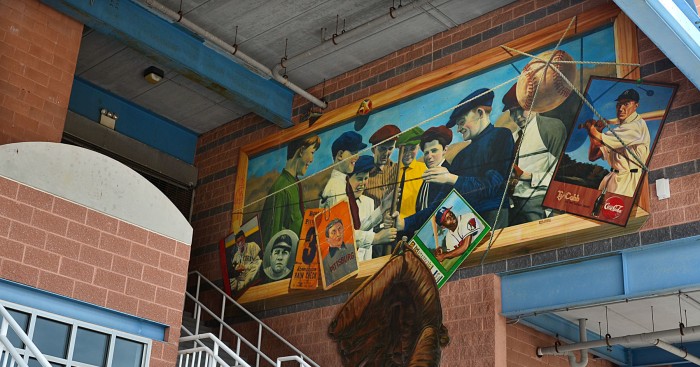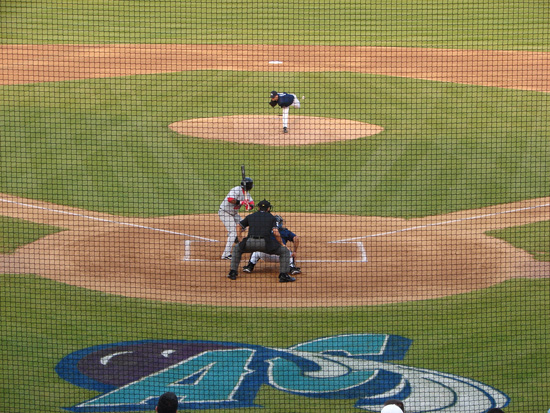 Backstory and Context
Atlantic City is known for its nightlife at the casino's and fun in the sun on the boardwalks and beaches. Tourists from all over choose Atlantic City as their vacation destination precisely for the wide range of activities. A staple in Atlantic City is their wildly successful sporting events. From world championship boxing to hosting the A10 college basketball tournament, Atlantic City has proven to be a formidable host for Sporting events. Taking that into consideration, AC decided it was time to create a franchise in the city and in 1998 the Atlantic City Surf baseball team was born.
The first obstacle was the field. An area of land on Bader Field, a former airport, was used to construct a 5,500-seat baseball stadium in 1996. The construction took 2 years and cost $15 million, but in 1998 the stadium was open for its inaugural season under the name The Sandcastle. The Sandcastle was the home of the Atlantic City Surf baseball team that played in the Atlantic League and later the Can-Am League.
The Atlantic City surf played there from 1998-2009, when the team eventually folded due to lack of support. Atlantic City's various options proved too much as attendance hit new lows each season. During the playing years, the Surf was managed by former MLB greats such as Mitch Williams and Cecil Fielder. Today the field is still used for youth baseball camps, local high school games, and is home to the Atlantic Cape Community College Buccaneers. If you are interested in baseball stadiums, this is a must stop visit. Closed now during most of the year, the architecture and murals around the stadium can be seen from a walk around the premesis.
Sources
http://www.pressofatlanticcity.com/communities/atlantic-city_pleasantville_brigantine/atlantic-city-s-sandcastle-stadium-officially-renamed-surf-stadium/article_0531cc86-84af-11e1-97c2-001a4bcf887a.html http://www.nj.com/news/index.ssf/2011/02/atlantic_city_plans_to_repair.html