Camp Mad Anthony Wayne
Introduction
Camp Mad Anthony Wayne was named for frontier army general, Anthony Wayne, a spirited military commander who was given the nickname "Mad Anthony" after he threatened to flog one of his own men after he got in trouble with local law enforcement. During his life, Wayne was known for his bravado, as well as his willingness to rush into battle. Today, Wayne is best known for his role in thwarting the plot of Benedict Arnold, another American commander who conspired with the British and attempted to hand over the American fort at West Point to the British during the American Revolution. After the war, George Washington appointed Wayne as the overall commander of US troops in the Northwest Territory. Between 1792 and 1794, Wayne oversaw the construction of frontier forts and led several attacks against Native American tribes in present-day Ohio. The campground, which is operated by the Greater Huntington Parks and Recreation Department, offers vast open spaces along with a few cabins, hiking trails, a disc golf course, picnic tables, and a playground. The lodge and cabins are available for rent and can accommodate up to 28 overnight guests. The camp is listed on the National Register of Historic Places for its history of providing a location for recreation and the rustic architecture of its buildings.
Images
Camp Mad Anthony Wayne Lodge operated by the Greater Huntington Parks and Recreation Department.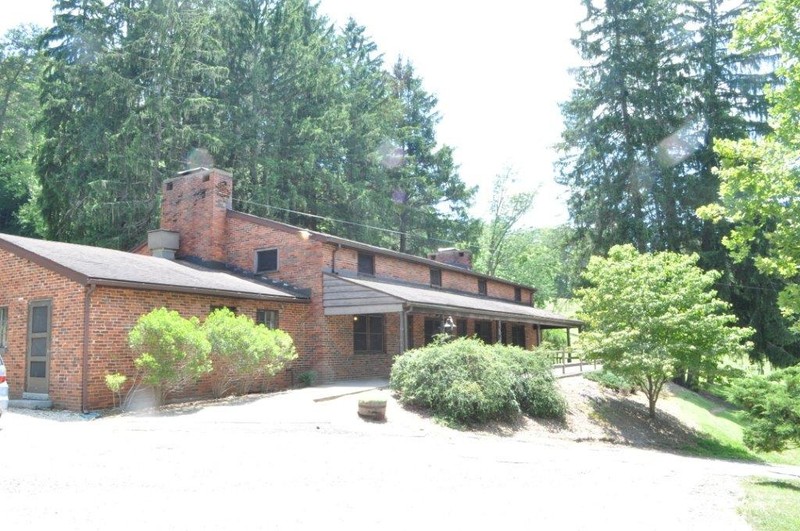 Camp Mad Anthony Wayne Cabin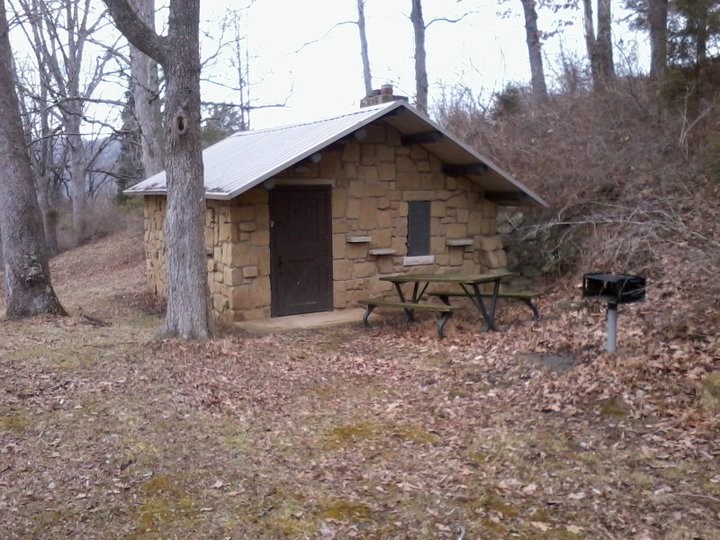 New Playground at Camp Mad Anthony Wayne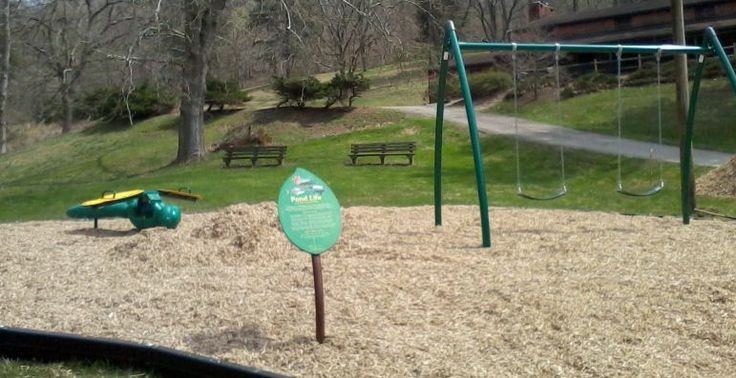 Indiana University Press published this work about the life and times of this military leader in 1985. Click the link below to learn more about the book.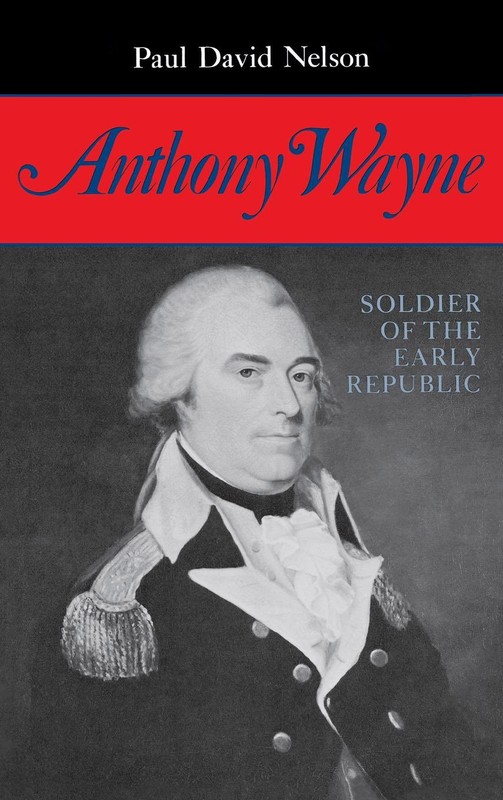 Backstory and Context
Anthony Wayne was born on January 1, 1745 in Paoli, Chester County, Pennsylvania to Isaac and Elizabeth Wayne. He was one of five children of a Protestant Anglo-Irish family. Wayne was educated as a surveyor at his uncle's private academy in Philadelphia, as well as at the College of Philadelphia. He graduated in 1765 and in 1766 Wayne was sent by Benjamin Franklin and some associates to work for a year surveying land they owned in Nova Scotia and assisting with starting settlements there. He served in the Pennsylvania legislature from 1774–1780. Anthony Wayne married Mary Penrose in 1766. They had two children, one daughter named Margretta who was born in 1770 and one son named Isaac Wayne who was born in 1772.
Wayne received the nickname "Mad" after his courageous victory at the Battle of Stony Point. Wayne took 1,350 men and had them scale the steep and rocky sides of Stony Point in the dead of night. He then had his men to only use their bayonets, not wanting to alert the British, as they climbed over the walls of the fort. The battle lasted just 25 minutes but ended with around 70 British dead and 550 prisoners taken. Anthony Wayne lost 15 of his men but earned a medal from Congress for his efforts in the battle.
In 1792, Wayne was appointed by President George Washington to serve as commander in chief of the U.S. Army. His victory at the Battle of Fallen Timbers enabled Wayne to negotiate the Treaty of Greenville where the Indians ceded most of Ohio and large sections of Indiana, Illinois, and Michigan.3 Anthony Wayne made enormous contributions to the American Revolution, and also in the settlement of the Northwest Territories. Anthony Wayne has acquired a reputation as being one of America's great soldiers.
The westernmost county in West Virginia, known as Wayne County, was founded in 1842 and named for General "Mad" Anthony Wayne. This is where Camp Mad Anthony Wayne is located.  In 2002, part of the Camp was listed on the National Register of Historic Places, because of the historically significant architecture. "The designated area included a group of buildings dating between 1931 and 1944, including the lodge and seven houses" (cabins). 
Camp Mad Anthony Wayne can be used for a wedding reception or family reunions. There is an open play space with a playground for the kids. Also, the camp has hiking trails, picnic tables, plenty of parking, and an open campfire circle to roast marshmallows. 
Sources
"Anthony Wayne." Encyclopedia Britannica. Last updated August 18, 2014, http://www.britannica.com/EBchecked/topic/638108/Anthony-Wayne. 
"Camp Mad Anthony Wayne." Greater Huntington Park & Recreation District. Accessed on February 18, 2015. http://ghprd.org/index.php?option=com_content&view=article&id=12&Itemid=110&lang=en. 
"General Anthony Wayne." National Park Service. Last updated on February 14, 2015. http://www.nps.gov/vafo/historyculture/wayne.htm.
Jared N. Tuk & Geoffrey B. Henry. "Camp Mad Anthony Wayne." National Parks Service - National Register of Historic Places. December 12, 2002. https://npgallery.nps.gov/GetAsset/f26827f9-1038-4c74-8507-8ff5dd164926.
Additional Information