Sulphur Trestle Fort Site
Introduction
The Sulphur Branch Trestle Fort was originally constructed by the Union Army to defend the strategic trestle bridge across Sulphur Branch Creek on the vital Alabama & Tennessee Railroad. This railway was a critical Union line of communication for the transportation of logistics and troops. On September 25, 1864, this fort was the site of the Battle of Sulphur Creek. A thousand Union soldiers manned the fort, which was attacked and partially destroyed by Southern troops under the command of Confederate General Nathan Bedford Forrest. Today, visitors can still see about 400 yards of trenches around the outside of the fort's parapet. In 1973, the battleground was listed on the National Register of Historic Places.
Images
Historical Marker of The Battle of Sulphur Creek Trestle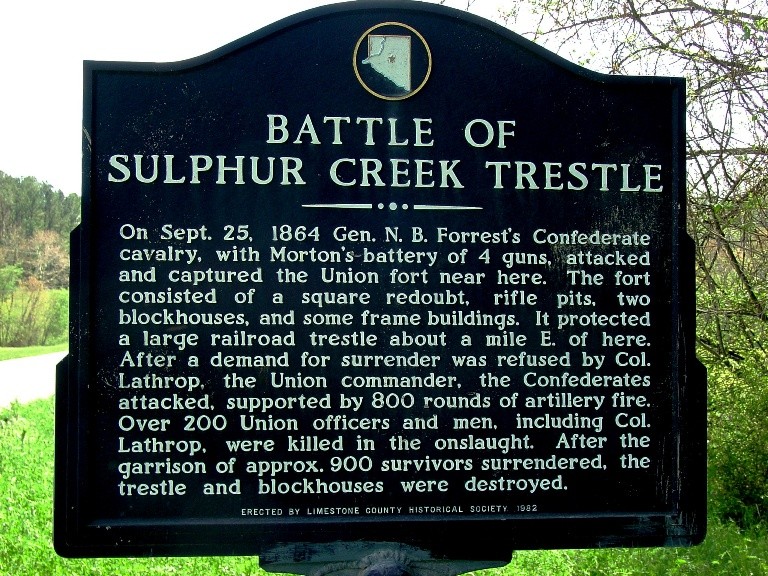 Sulphur Trestle Fort Site, 1 mile (1.6 km) south of Elkmont Elkmont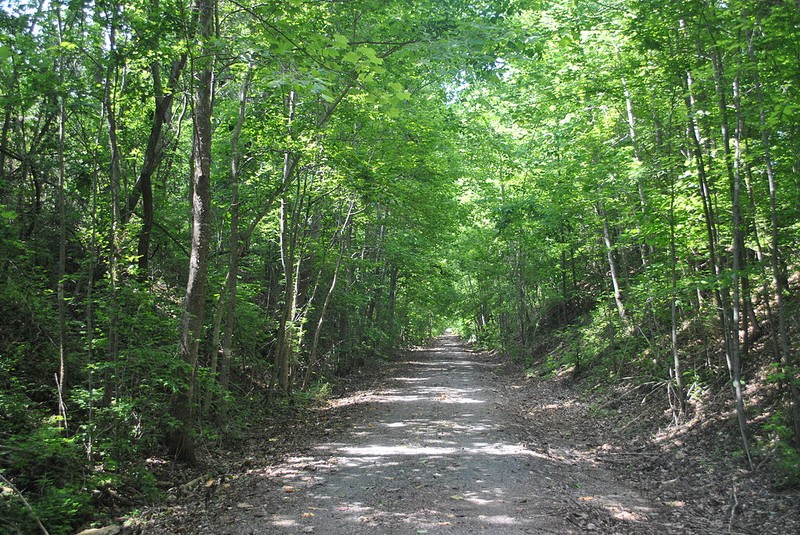 Sulphur Creek Trestle near Athens, Limestone County, Alabama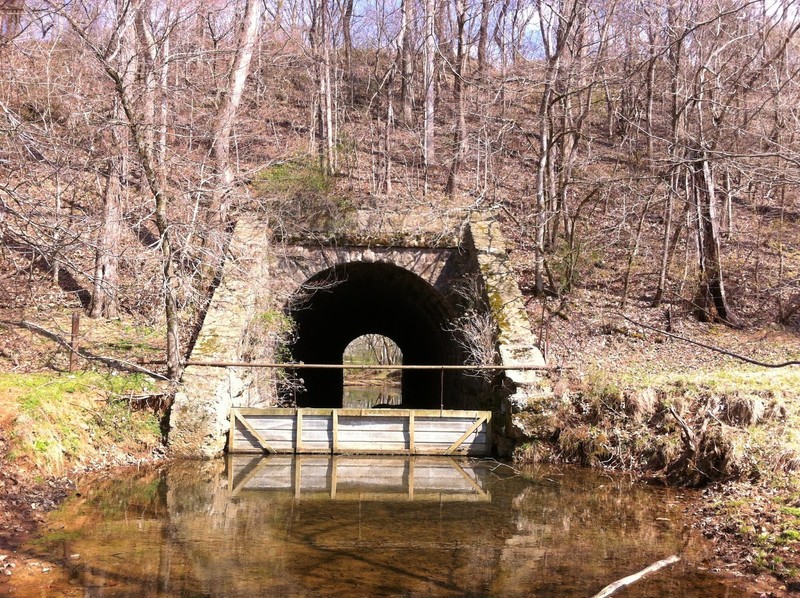 Backstory and Context
The Battle of Sulphur Creek Trestle (September 23 to 25, 1864) is also known as the Battle of Athens. On the afternoon of the 23rd, Union forces engaged Confederate forces five miles south of Athens as the rebels were destroying a railroad trestle needed to support the Union advance. Union forces retreated to Fort Henderson. On the next morning, Confederate General Nathan Bedford Forrest worked to convince Colonel Wallace Campbell that he outnumbered his force by a factor of ten. The ruse worked, and Union forces surrendered their fort and garrison.
After defeating Union forces at the Battle of Athens, on September 25, 1864, Confederate forces under the command of Forrest continued a campaign to disrupt Union supply lines throughout the area. It was part of this campaign that saw that attack on the Sulphur Branch Trestle Fort on the 25th. Colonel Wallace Campbell was killed during this attack. After the Union surrendered the fort, Forrest reported the capture of several hundred troops and two artillery pieces. After the engagement at Sulphur Branch Trestle, Forrest continued his campaign of destroying and disrupting other important railway bridges.
Sources
(1) "The Battle of Sulphur Branch Trestle Fort". The American Civil War. Retrieved February 22,2015 from http://www.mycivilwar.com/battles/640925.html "National Register Information System". National Register of Historic Places. National Park Service. July 9, 2010. Retrieved September 28, 2014. Floyd, W. Warner (March 29, 1973). "Sulphur Trestle Fort Site". National Register of Historic Places Inventory-Nomination Form. National Park Service. Archived from the original on September 28, 2014. Retrieved September 28, 2014. Peacock, Lee "BUCKET LIST UPDATE No. 139: Visit the Sulphur Creek Trestle near Athens, Ala".Retrieved February 22, 2015 from http://leepeacock2010.blogspot.com/2014_03_01_archive.html
Additional Information