Ashby's Fort Museum / Fort Ashby
Introduction
During the French and Indian War, George Washington ordered a fort built at this location in 1755 to protect settlers against French troops and their Native American allies. The Fort remained in operation until April of 1757, when Virginia Governor Robert Dinwiddie ordered Washington to reposition the soldiers of Fort Ashby and those of her sister Fort Cocke to Forts along the South Branch of the Potomac in the Trough. Today a museum and Visitor Center stand on the site of the original Fort Ashby and contain much of the history of this short-lived but crucial Fort, including artifacts from multiple archaeological digs.
Images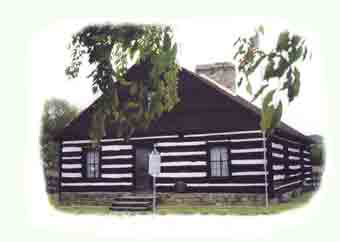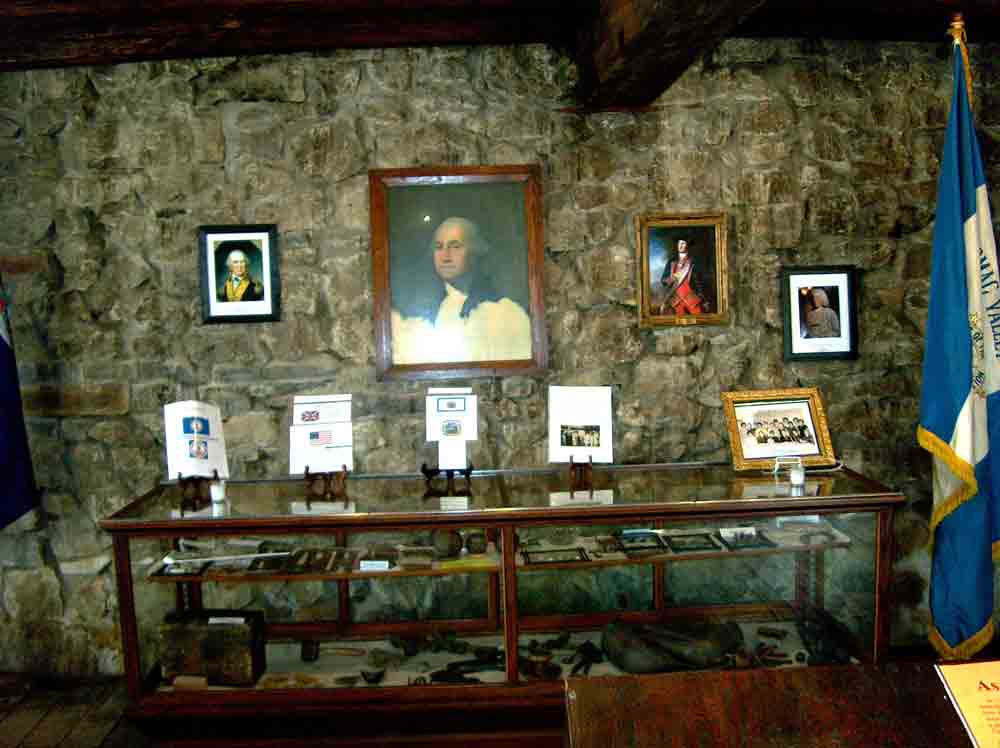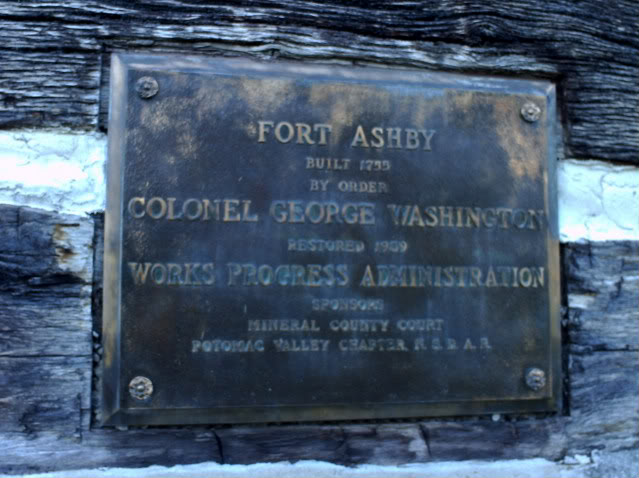 Archaeology performed to date
Pre-French & Indian War map of North America showing disputed area.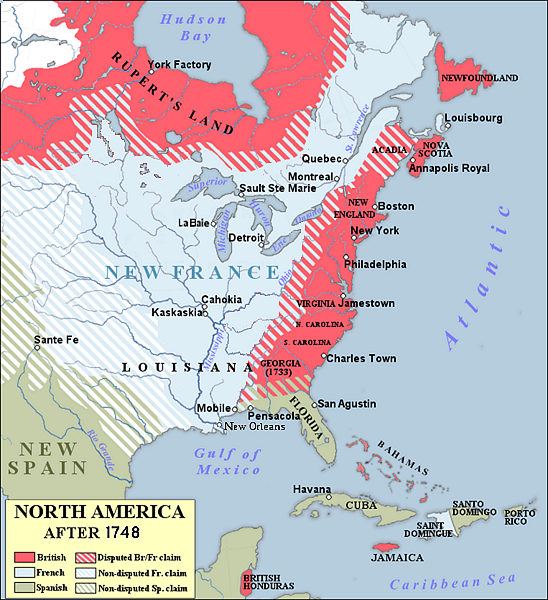 Post war map showing British gains in North America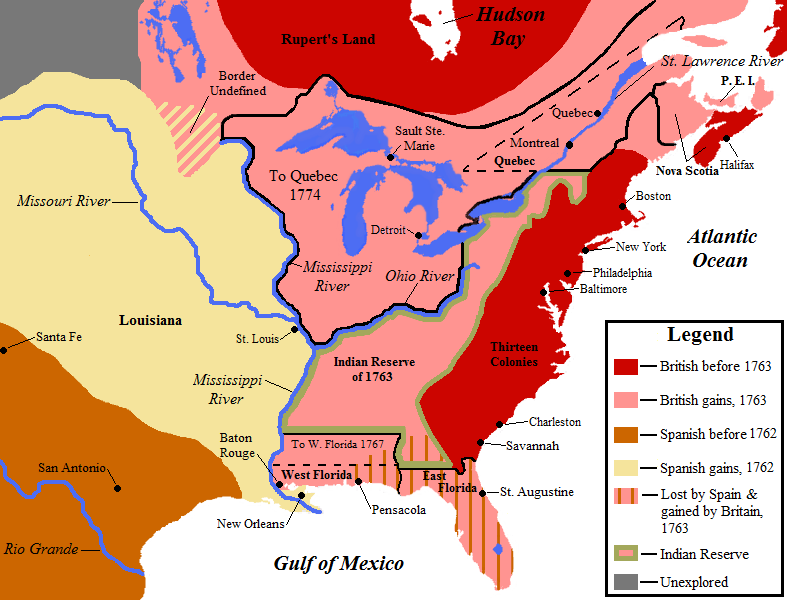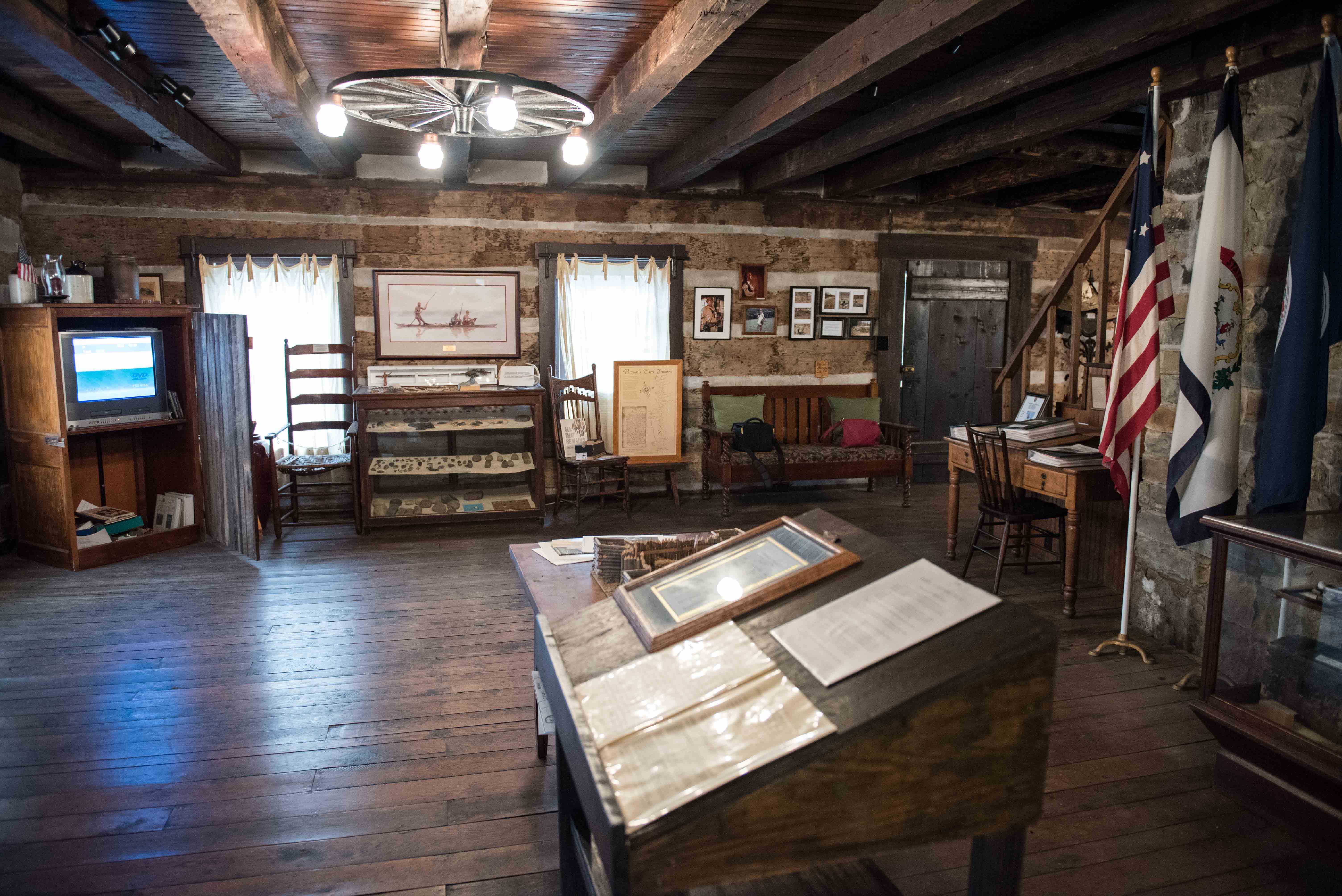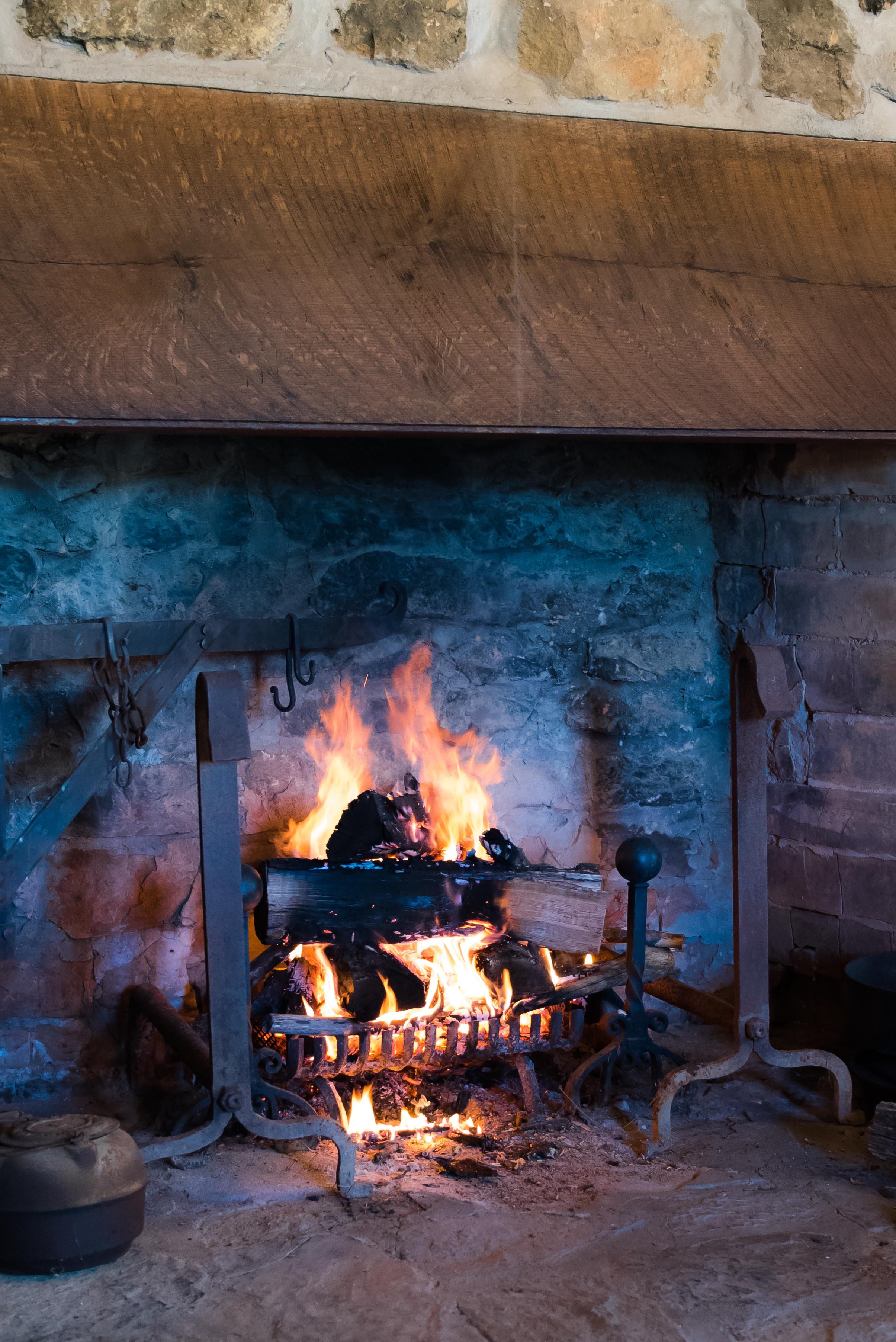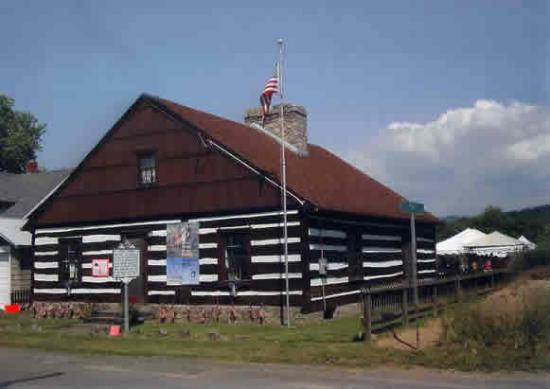 Artifacts found on the grounds around Fort Ashby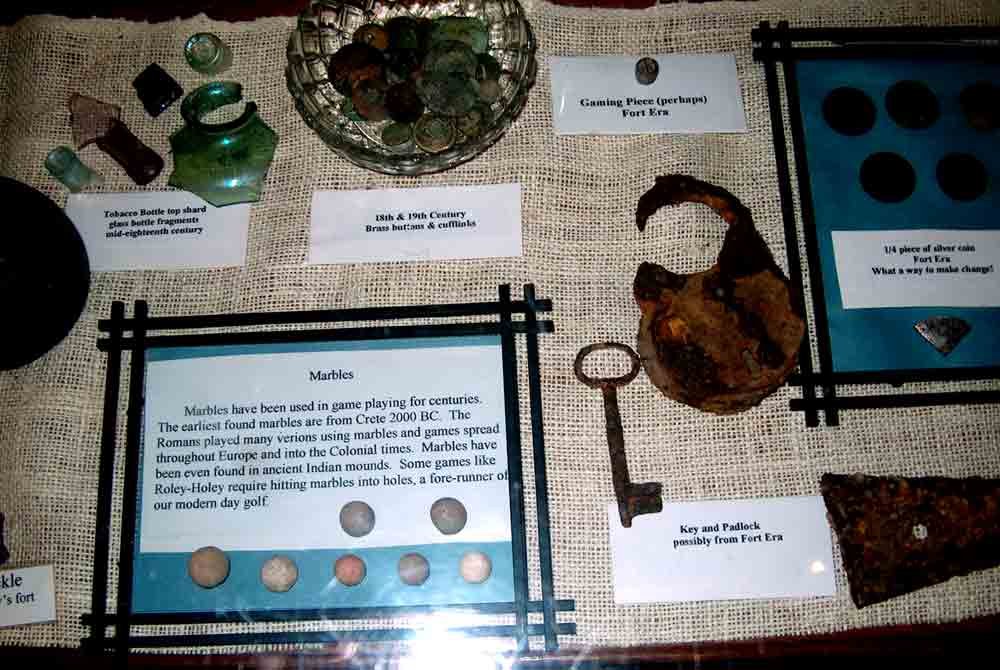 Fort Ashby double fireplace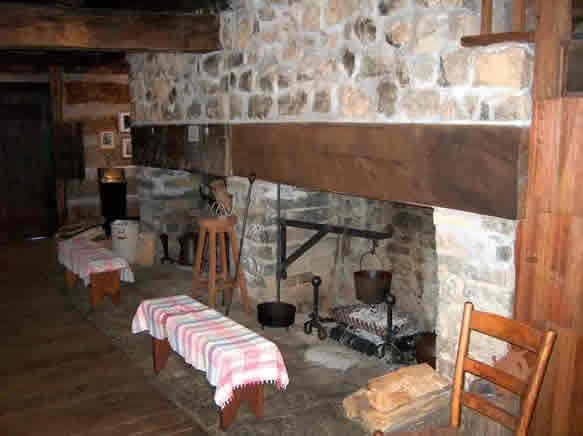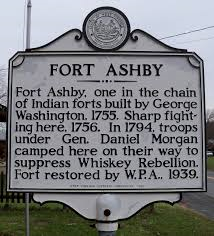 WV Historical Marker at Washington & Green Streets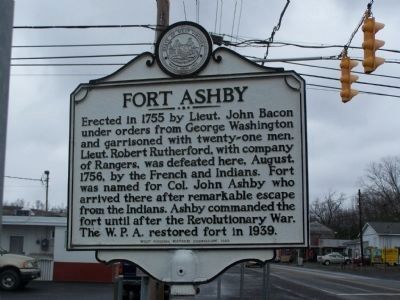 Backstory and Context
Native Americans were the first to inhabit the area of Fort Ashby. Shawnee warriors were the Native Americans to claim the land. They settled here because of the close proximity to the waters of Patterson Creek. This creek supplied them with a water and food source. There are two trails the Native Americans used to reach Fort Ashby-one being Dan's Run over Valley Ridge. Also another trail that was used was the North Branch Potomac River and George Washington later on used the mountain of Short Gap. Fort Ashby is home to many Native American graves, that are from small battles the Shawnee Indians had fought. When walking around in the old Native American parts of Fort Ashby, you can see and pick up old arrowheads and darts around the property.
Ashby's Fort was one of the first two Forts ordered built by the commander of the Virginia Regiment, 23-year-old George Washington, on October 26, 1755. Washington served as an aide to British General Edward Braddock just three months earlier in July, 1755, when Braddock's army was badly defeated by a smaller force of French soldiers and their Indian allies. The British army was trying to take the French Fort Duquesne, a strategic Fort built on the forks of the Ohio River in present-day Pittsburgh, Pennsylvania. Out of 1300 English soldiers involved in the battle, 456 were killed, including Braddock himself, and another 421 wounded. The French and Indians by contrast, suffered only 23 killed and 16 wounded.
After Braddock's crushing defeat, Washington led the survivors back to Virginia. Virginia's House of Burgesses on August 6th authorized the formation of Ranger Companies to help defend the frontier, which was now under fierce attacks from Indians. Captain William Cocke and Captain John Ashby were given command of the 1st and 2nd Company Rangers respectively, and they set out to recruit men for their Companies. By mid-October, Ashby had 33 Rangers under his command. After receiving orders to build his Fort, Ashby and his men quickly completed construction by the beginning of December, knowing that winter was fast approaching and desiring protection from the Indians. 
Captain Ashby's Rangers had three primary responsibilities. The first was to protect any settlers in the immediate area along Patterson Creek, about five miles southwest of where it flowed into the North Branch of the Potomac. According to Washington's letters, most of the Patterson Creek residents had either fled or had been killed by the time Ashby's Fort was built. The second responsibility was to escort supply wagons and couriers along the road between Fort Cocke, 12 miles upstream on Patterson Creek, and Fort Cumberland, about the same distance north along Wills Creek, which is present-day Cumberland, Maryland. Washington also ordered Ashby to send out patrols in search of enemy French or Indians. The Rangers continued these duties until their enlistments were over in September 1756.
Washington tried unsuccessfully to retain the Rangers, asking them to join the Virginia Regiment, but they all left when their enlistments were up. Ashby's Fort was manned after this by soldiers from the Virginia Regiment until April 16th, 1757, when Governor Dinwiddie repositioned the men along Patterson Creek to Forts along the South Branch of the Potomac in the Trough. The Fort was never occupied again. In 1758, England sent General John Forbes to do what Braddock failed to do - take Fort Duquesne. Forbes found success on November 25th, 1758 when he found that the French had abandoned and burned Fort Duquesne in advance of Forbes' superior numbers. When the Indians saw the French retreat, they perceived this as a major weakness, and attacks on British Colonials were dramatically reduced, eliminating the need to continue manning the Forts. While the war would not officially end until 1763, large-scale fighting ended five years earlier.
One of Ashby's original Rangers was Daniel Morgan, who went on to become a brilliant General in the Revolutionary War, and later a Congressman from Virginia. In 1794, Morgan was promoted to Major General and was selected to lead troops to put down the Whiskey Rebellion in western Pennsylvania. Morgan camped with his troops at the site of Fort Ashby on the way.
The site is now overseen by the Friends of Ashby's Fort, a 501(c)3 non-profit organization. A museum is located in a 1780s log building which was probably a barracks for one of the two later Forts built in the same location as Ashby's Fort. The Fort was restored by W.P.A., 1939 and opened to the public that same year. In 1970, Fort Ashby was listed on The National Register of Historic Places.
Sources
Lewis, Clifford. "National Park Service - National Register of Historic Places Nomination Form." December 18, 1970. http://www.wvculture.org/shpo/nr/pdf/mineral/70000657.pdf.
Washington, George. Abbot, W W. The Papers of George Washington. Edition 1st. Vol. 1. Colonial Series. Charlottesville, VA. University Press of Virginia, 1983. 
Washington, George. Abbot, W W. The Papers of George Washington. Edition 1st. Vol. 2. Colonial Series. Charlottesville, VA. University Press of Virginia, 1983. 
Accessed January 19th 2022. https://livingnewdeal.org/us/wv/.
Image Sources
"Fort Ashby." The Historical Marker Database. Accessed October 5, 2020. https://www.hmdb.org/m.asp?m=19340.

Additional Information