Fort Miles
Introduction
Believing that the nation was vulnerable to attack, the federal government established several coastal defenses during World War II. This coastal battery was designed to protect the coast and the Delaware River. Now part of a state historic park, the area is being restored and preserved and is open for daily tours. The fort has been converted into a museum operated by the Fort Miles Historical Association.
Images
Fort Miles is now a museum operated by the Fort Miles Historical Association.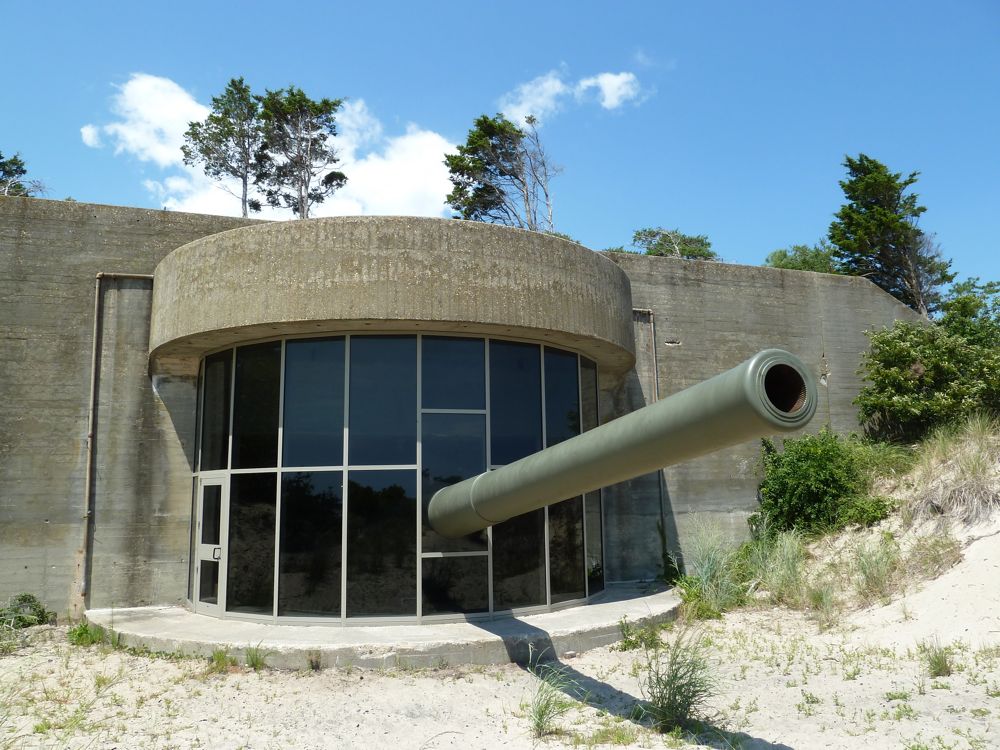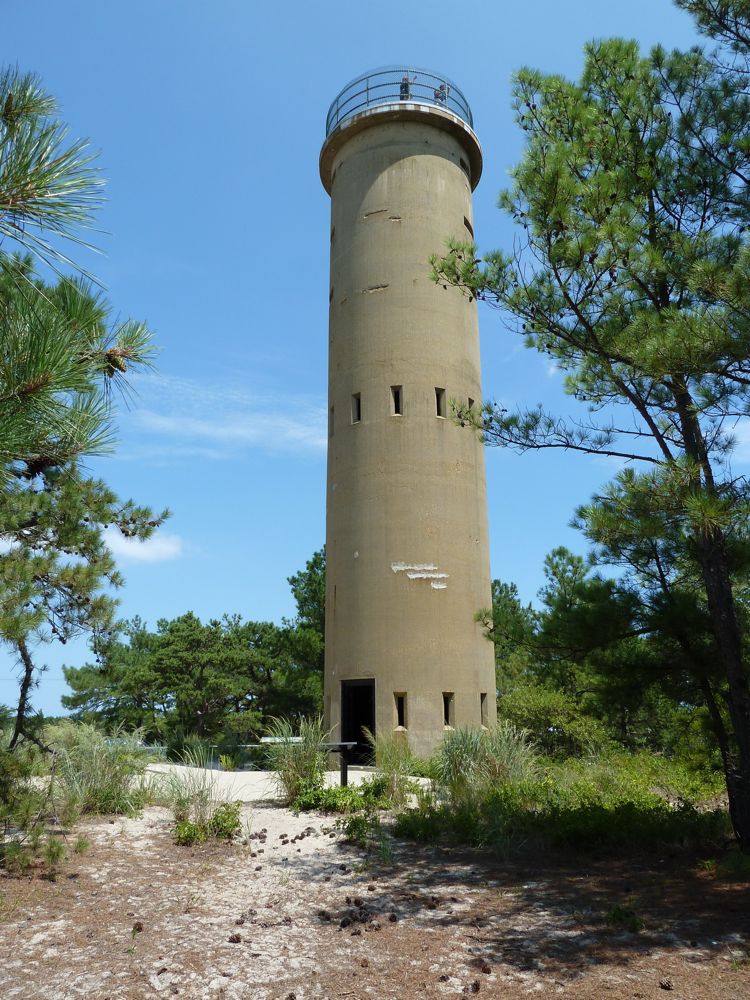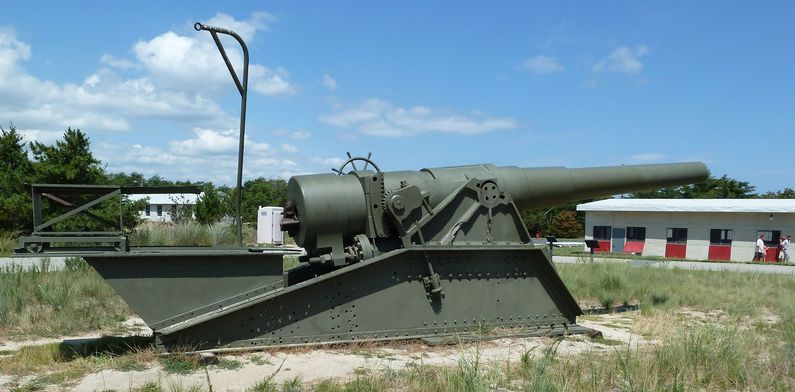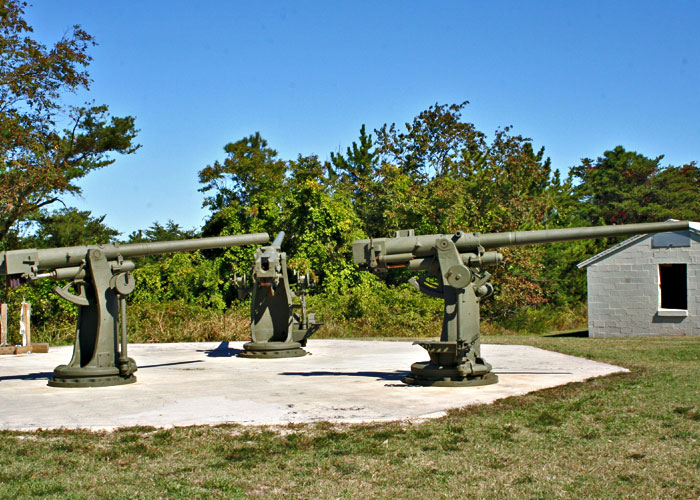 Backstory and Context
The United States government knew they had to defend the Delaware River to prevent the enemy from gaining access to Philadelphia. Secretly, the Government searched for land to built a new fort to protect the river and bay. In 1940 they found their spot and had 1000 acres to place a new fort.
Work on the fort began in August 1941 and was completed in 1943. It was named Fort Miles to honor a Medal of Honor recipient and Civil War hero. The fort was to be run by the Delaware 261st Coast Artillery with 2000 service personnel, which was a larger population than the nearby city of Lewes.
The fort was equipped with heavy artillery weapons which included coastal gun batteries, railway-mounted artillery, fire-control towers, minefields, and defensive towers. Artillery being fired from the fort were 16-inch guns. These guns were so powerful the concussion would break windows in the nearby city.
Although Fort Miles never engaged enemy ships, members of the unit played a role in the capture of a German submarine. On May 14, 1945, the German captain of U-858 surrendered to the men of Fort Miles.
In 1956, the Department of Defense determined that maintaining an active garrison at the fort was unnecessary. Today, the fort is part of a historic state park and maintained by volunteers.

Sources
"About Us." Fort Miles Historical Association. Accessed February 15, 2015. http://fortmilesha.org/about-us.

"Fort Miles Museum and Historical Area." Delaware State Parks. Accessed February 15, 2015. http://www.destateparks.com/park/cape-henlopen/fort-miles.



Additional Information