US Naval Academy Museum
Introduction
This museum dates back to 1845 and is operated by the U.S Naval Academy to preserve and share the history of the Academy with the public. The museum includes exhibits on three levels that guide visitors through a chronological tour of the Academy's history. These exhibits also include special thematic displays that explore topics that reflect the larger history of the US Navy and important themes in American history. In addition to these exhibits, the Naval Academy Museum maintains models of historic vessels and displays dedicated to various deployments and wars.
Images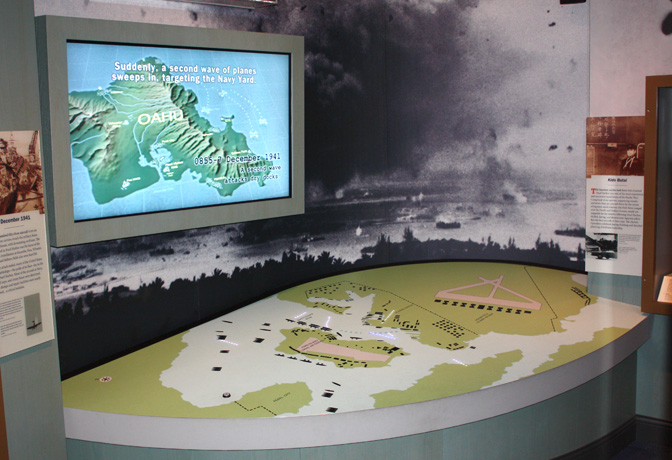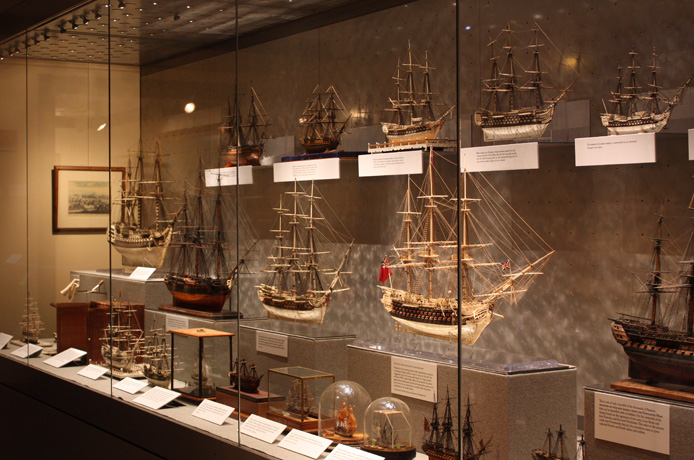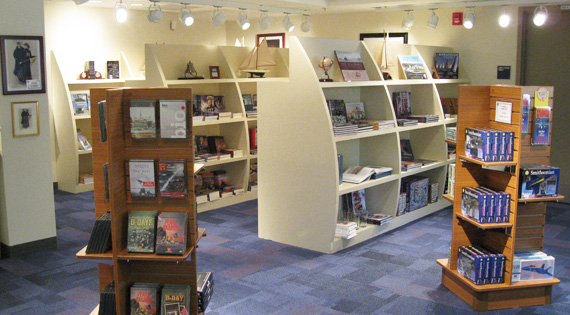 The museum is located in Preble Hall one the Academy's campus. Visitors may park near the museum and walk onto the campus with proper identification for all adults in the party.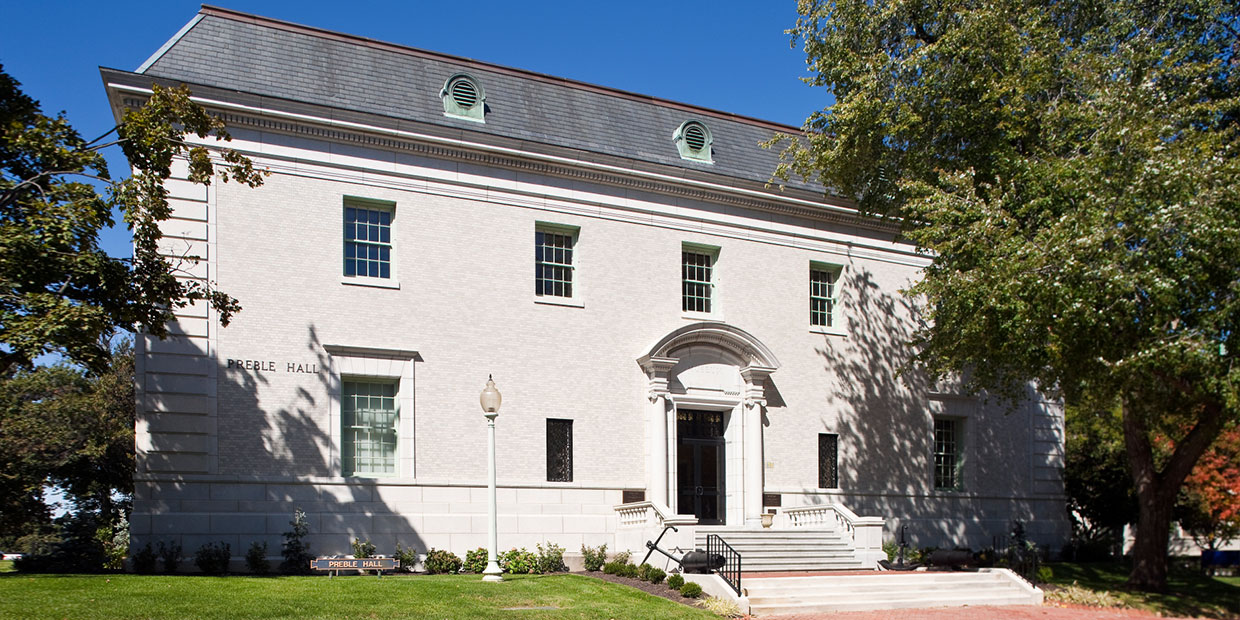 Backstory and Context
The U.S. Naval Academy's museum dates back to 1845 when it was founded as the Naval School Lyceum. The Lyceum was first located in a room above the mess hall, but it was relocated into a former chapel following the Civil War. The Lyceum's collections grew significantly throughout the 19th century, especially with the transfer of collections from the Naval Lyceum at the New York Navy Yard in 1892. In 1922, the museum also acquired the Boston Naval Library's collection. Two years prior, Assistant Secretary of the Navy and future American president Franklin D. Roosevelt called on the Academy to dedicate space for a separate museum. The Naval Academy first provided space in Bancroft Hall before creating the current building in 1939. This facility was expanded in 1962 and in 1970, after which the building was named in honor of Commodore Edward Preble. 
The museum welcomes around 100,000 visitors each year. Visitors begin their tour on the first deck, which allows them to follow the history of the United States Navy from the American Revolution and includes the history of the Academy. A highlight of the first deck is a flag from the Battle of Lake Erie made famous by Commodore Perry's exhortation "Don't Give Up the Ship."
The second desk begins with an orientation video and models of famous ships from the seventeenth and eighteenth centuries. The second desk is also where the Beverley R. Robinson Collection is located. This exceptional collection of prints includes images of famous vessels from the colonial era to the modern era. The ground level includes the gift shop and historic preservation laboratory where visitors can talk with museum employees about the preservation process and the challenges of museum interpretation. 
Sources
"U.S. Naval Academy." Museum Home. N.p., n.d. Web. 27 Mar. 2015.
Additional Information