Gammelgården Museum of Scandia's Historic Buildings
Introduction
Housed in six buildings on the historic gammelgården (or old farm) where the community of Scandia, Minnesota, was first established, Gammelgården offers historical, educational, and cultural activities. The museum invites visitors to step back in time, experience the stories of Swedish immigrants, and relate them to their own family immigration stories.
Since 1972, the museum has educated people about the rich history of the first Swedish immigrants who came to Minnesota in the 1850s and founded the community. The public is encouraged to visit the museum grounds which are open year-round (although our five historic buildings are open only during docent-led tours).
Images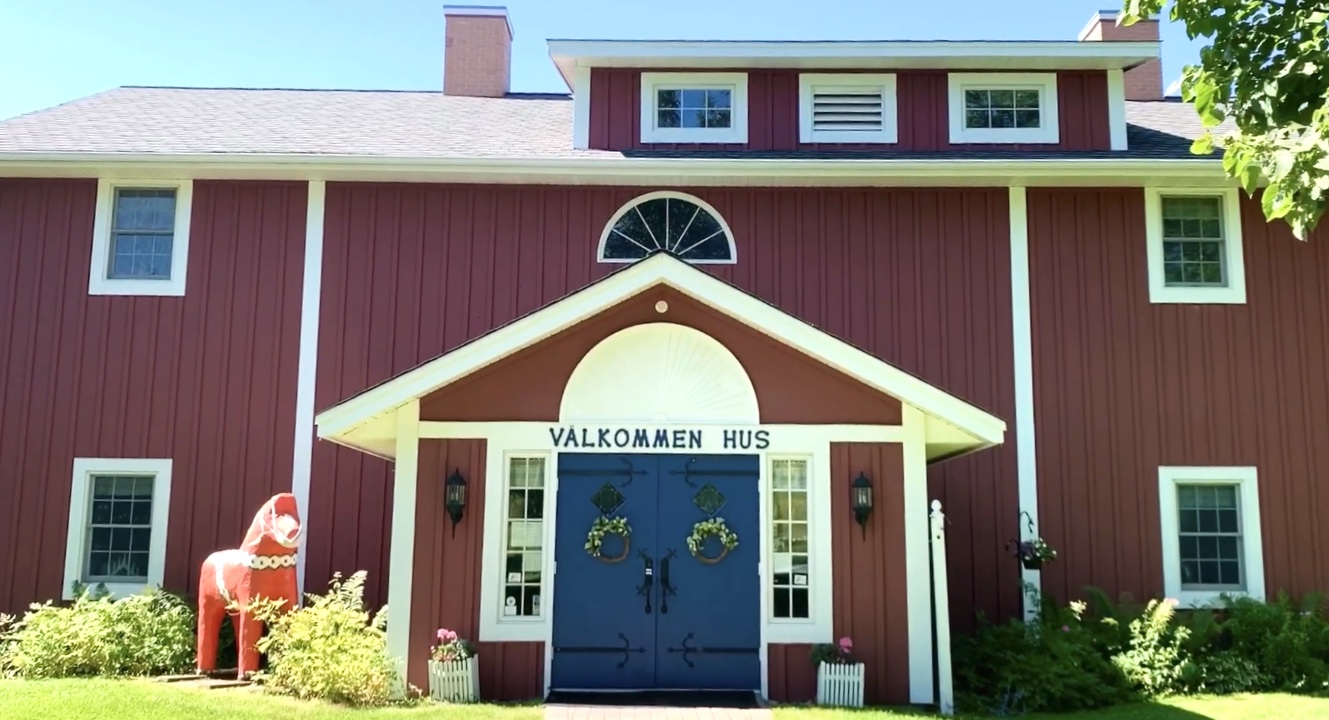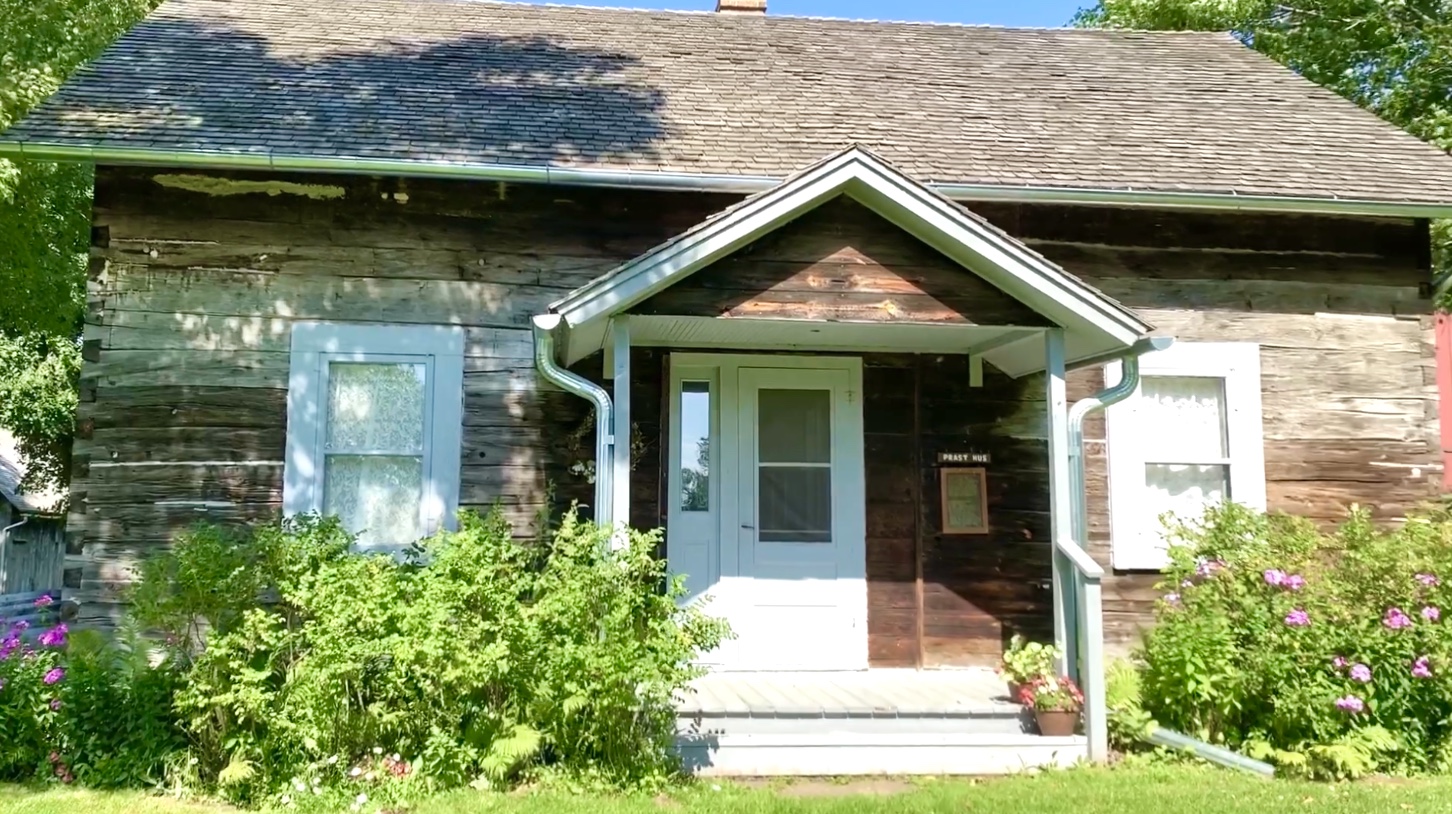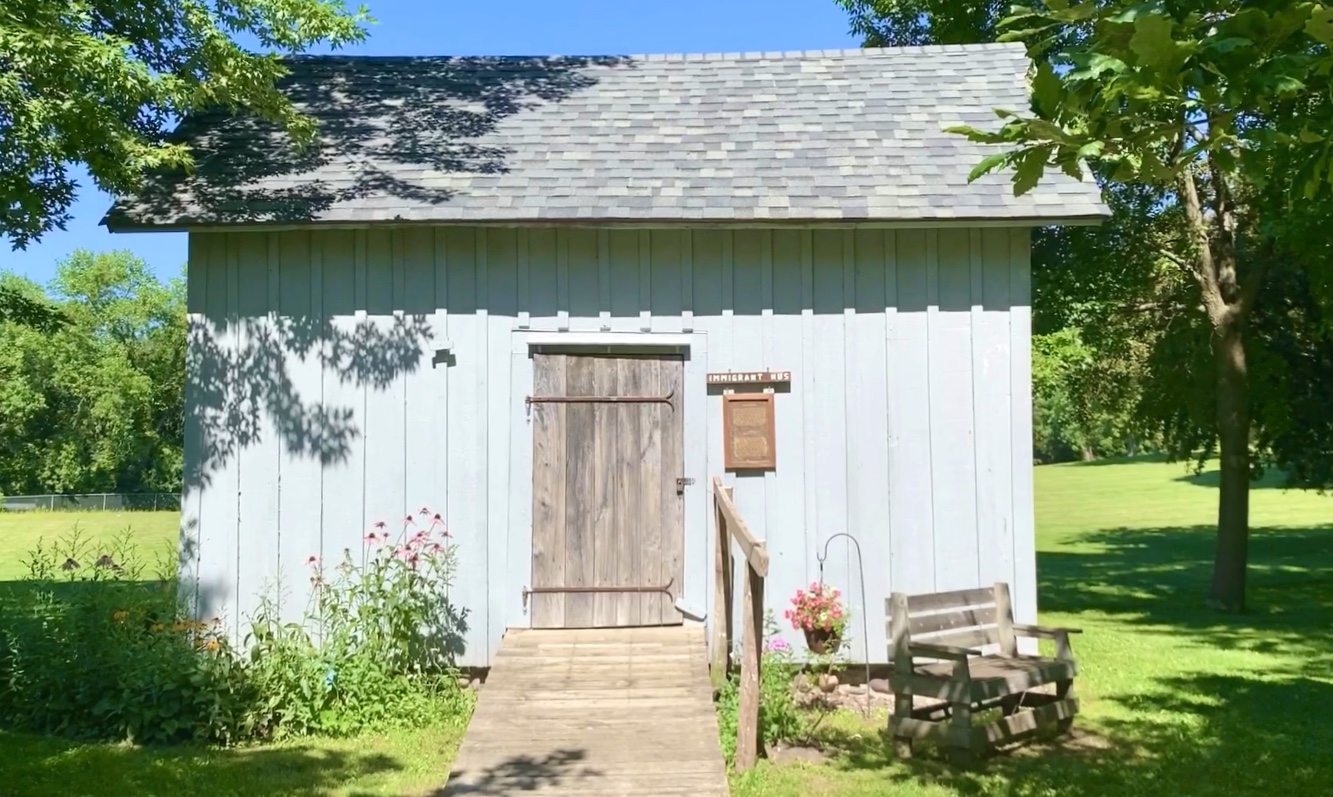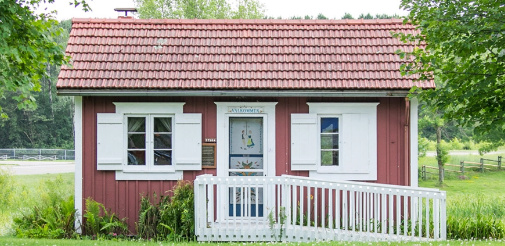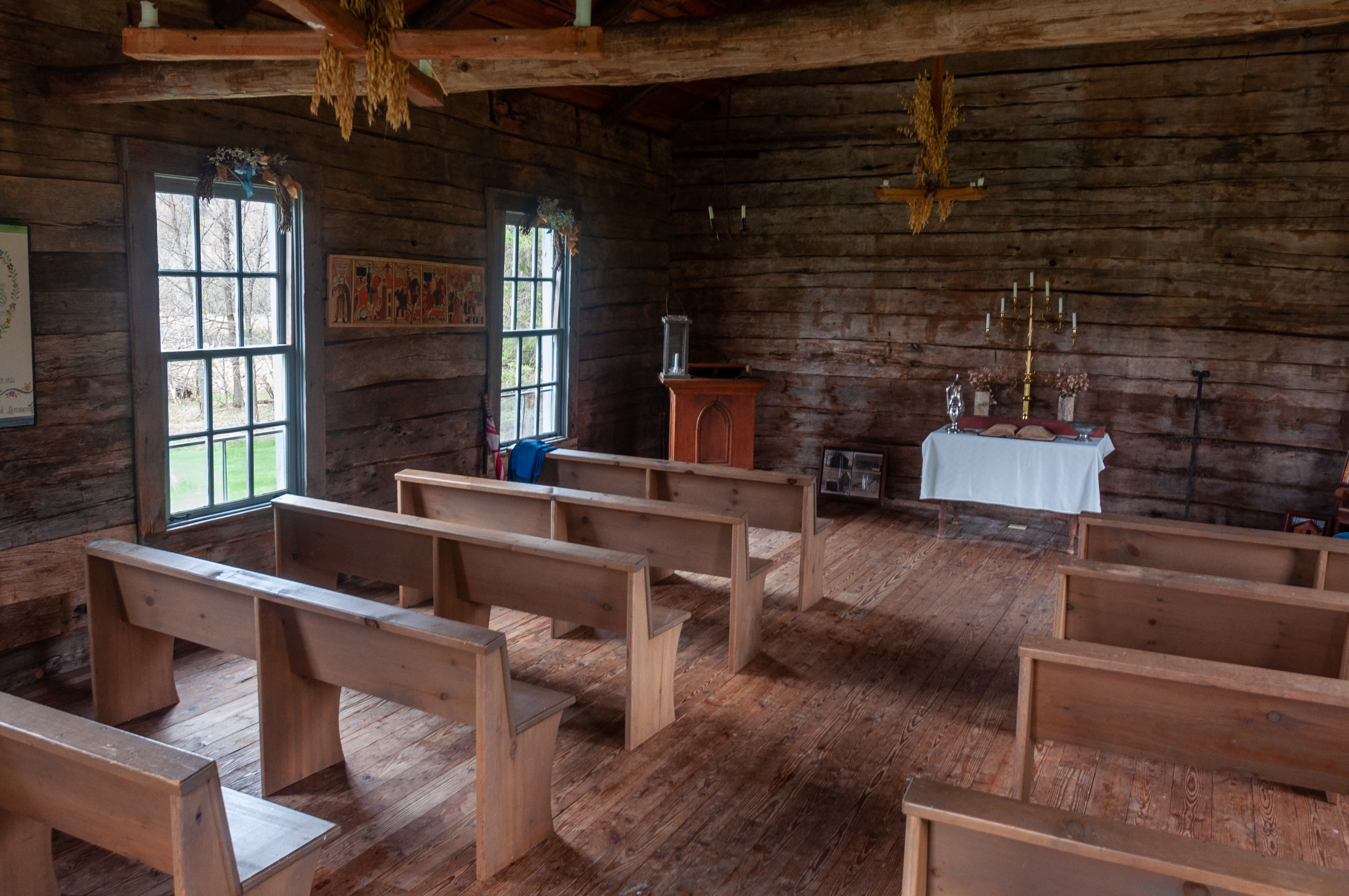 Backstory and Context
The five historic buildings at the museum are the Stuga, Immigrant Hus, Ladugård (Barn), Präst Hus (Pastor's House), and Gammelkyrka (Old Church). In addition to the historic buildings, the Välkommen Hus (Welcome House) is home to the Butik gift shop.
The historic buildings show what the life of a Swedish immigrant family would have looked like from leaving their homes in Sweden, to traveling to America, to settling into their new home, to establishing their own farm. Filled with a variety of interesting and ingenious artifacts, the buildings shed light on the lives of these resilient people. So, come and experience what life was like in the 1850s!
Additional Information