The Children's Museum of Memphis
Introduction
Located in a former National Guard Armory--circa 1941--CMOM (Children's Museum of Memphis) is strongly derived from the best practices outlined for children's museums. With numerous hands on learning exhibits, interactive and imaginative play and education based play areas, any child is sure to have a wonderful time.
Images
"Children-s Museum Memphis TN 005" by Thomas R Machnitzki (thomas@machnitzki.com) - Own work. Licensed under CC BY 3.0 via Wikimedia Commons - http://commons.wikimedia.org/wiki/File:Children-s_Museum_Memphis_TN_005.jpg#/media/File:Children-s_Museum_M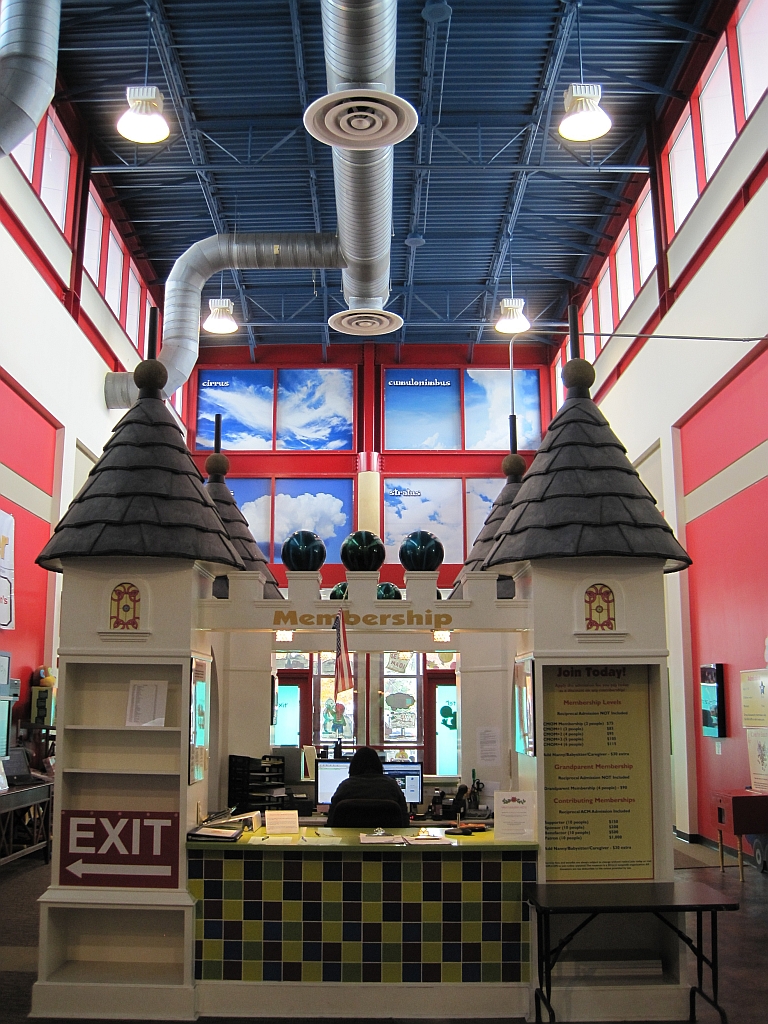 Backstory and Context
Inspired by an article about the Children's Museum of Boston, Harriet McFadden dreamed of creating a similar place for children in Memphis. While she visited the museum in Boston, another current Memphis resident, Mars Widdicombe, who originally hailed from Boston, possessed the same dream. The trustee of the Boston museum who showed McFadden around put the two women in contact with one another in 1985, and thus, the two strangers became partners in their pursuit to build a children's museum in Memphis. The two women also invited the recently retired president of The Junior League of Memphis, Polly Glotzbach, to join their founding team.
The women often consulted with the director of the Memphis Pink Palace Museum, Doug Noble, as they planned for the museum. In 1987, the museum was incorporated, and in 1988, Mayor Dick Hackett approved the proposal and began a search for a location for the museum.
According to the CMOM official website, "Architect Charles Shipp had already suggested the National Guard Armory [...] They signed a 25-year lease on the building with the city the following November, renting it for $1 a year."
In its early years, the museum received some major contributions: $25,000 from Trammell Crow Co. and a $300,000 challenge gift from the Plough Foundation.
Sources
The Children's Museum of Memphis website, accessed 5/22/20 http://www.cmom.com/about/history/
Additional Information