Enlisted Heritage Hall Museum
Introduction
The museum at the United States Air Force Enlisted Heritage Hall, located at the Gunter Annex of Maxwell Air Force Base Alabama, explores the history of the men and women of the United States Air Force. It features many exhibits covering a variety of topics, including the growth of the Air Force, wars and conflicts the U.S. has participated in, military equipment from the past and present, and key leaders from the past, including every Chief Master Sergeant of the Air Force.
Images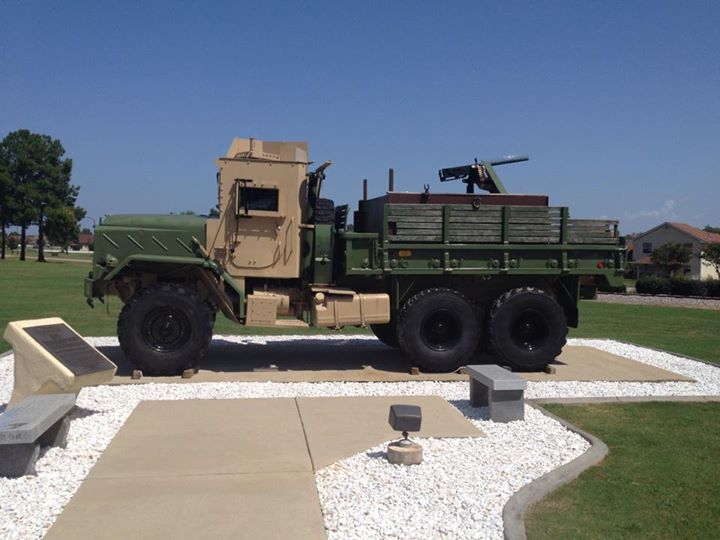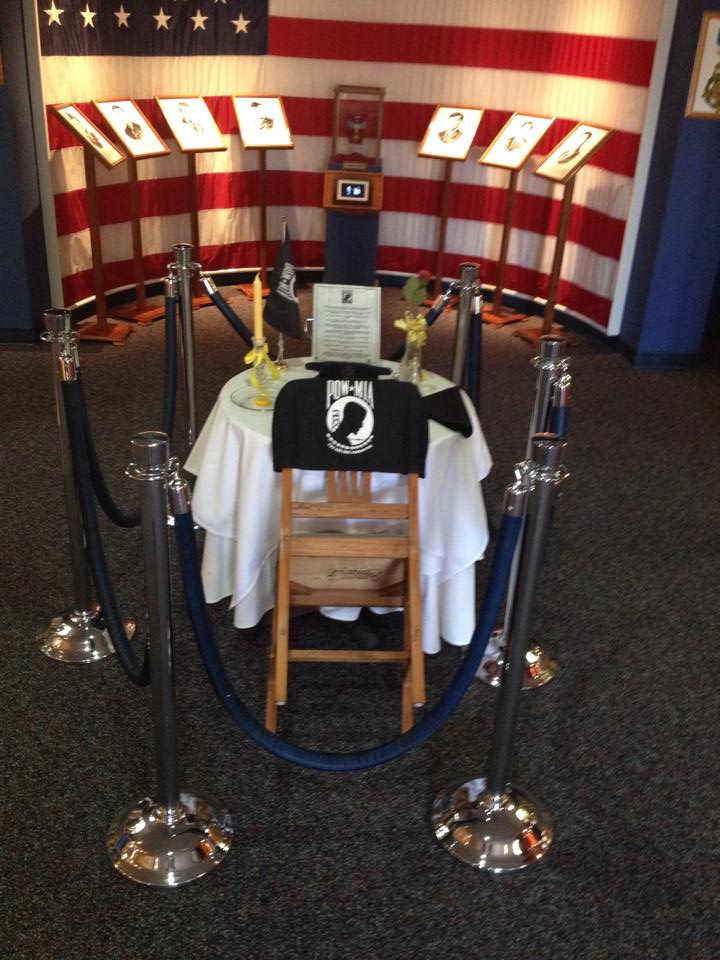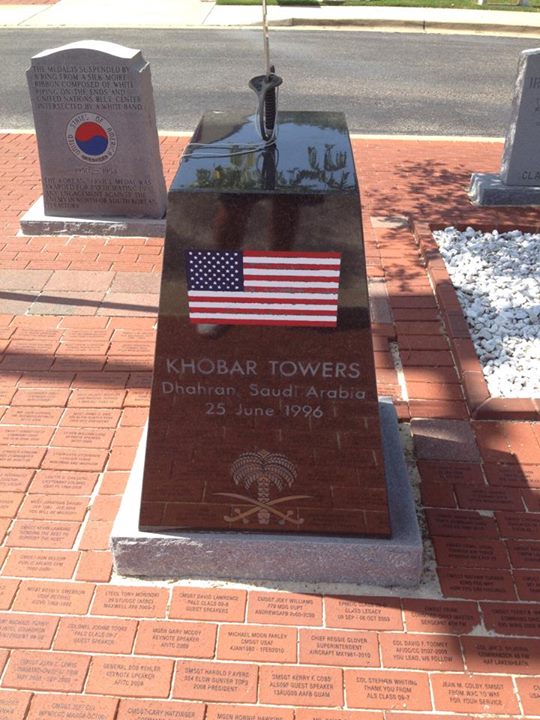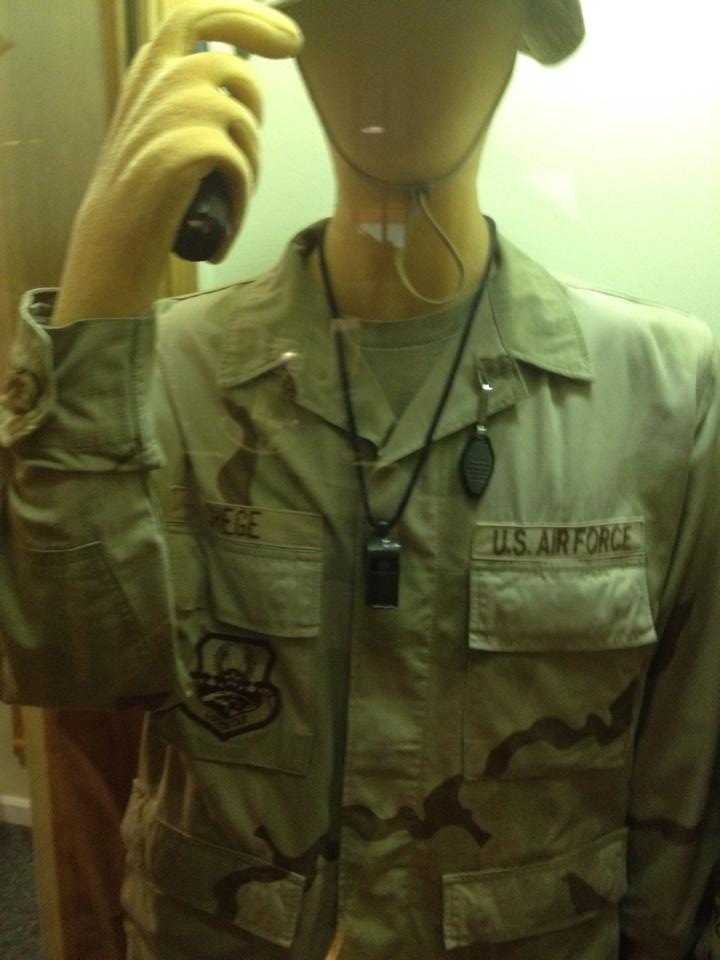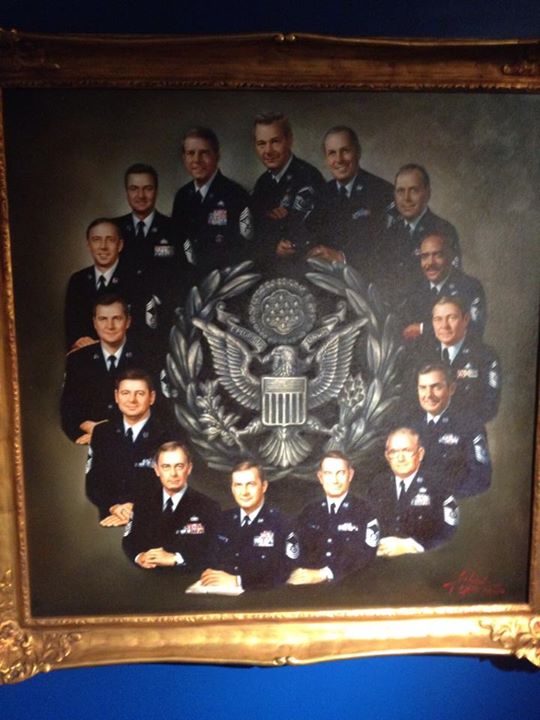 Backstory and Context
The Enlisted Heritage Hall Gunter Annex Maxwell Air Force Base is commonly mistaken for the Air Force Museum which is located at Wright Patterson Air Force Base in Ohio, therefore many do not know of this additional museum. While the Air Force museum covers the history of this branch of service as a whole, the Enlisted Heritage Hall focuses on the history of the enlisted force alone.
The Enlisted Heritage Hall opened after a large amount of historical memorabilia began to accumulate at the Senior NCO Academy which is located adjacent to the Enlisted Heritage Hall. In 1986 it was moved to its current location and earned its official name the Enlisted Heritage Hall, which is part of the Air Force Enlisted Research Institute.
This museum covers almost every imaginable aspect of the Air Forces Enlisted history. In front of the building before you enter you will walk past an in depth memorial that covers every conflict, war, and campaign that the Air Force has been actively involved in. Recently they have incorporated a new way to remember former and current Airmen of the Air force. The walkway leading up to the entrance is paved with memorial bricks that individuals have inscribed in memory of individual Airmen.
Other exhibits cover history of various key members of the past such as Airman First Class William Pitsenbarger, Chief Master Sergeant Richard Etchberger, and Sgt John Levitow. There are also exhibits covering POWs with mock conditions of what they lived through during their imprisonment, old equipment, and a recent addition of exhibits covering our recent campaigns in Iraq and Afghanistan. Additionally, there are over 200,000 pages of historical documents that can be reviewed, as well a numerous memorabilia and equipment on display.
Sources
Homepage. Air Force Enlisted Heritage Research Institute. Accessed January 18, 2015. http://afehri.maxwell.af.mil/index.htm.