Kalona Historical Village
Introduction
Kalona, Iowa has a population of about 2,400 people and started in 1879 as a railroad town. (There is actually an old train depot next to the Historical Village.) Tourism in Kalona is for those who are interested in the Amish community and the heritage. However, the Amish were in this area even before 1879. Kalona Historical Village features a quilt and textile museum, a spool cabinet collection, a mineral exhibit, and many more historical buildings. There is a walking tour that individuals can take to learn about where the quilts derived from and to see the local shops and bakery. The Twin County Dairy Cheese House, another Kalona food stop, specializes in cheese curds that visitors can watch being made in front of them. Over 200,000 pounds of cheese are produced here daily. Within the village also stands the Iowa Mennonite Museum & Archives where you'll find many artifacts related to the Mennonite culture and history. The Mennonites were the most prevalent group in the Kalona area and surrounding counties. The Historical Village allows people to explore the origins of local industry and view a lifestyle of an earlier age.
Images
Kalona Historical Village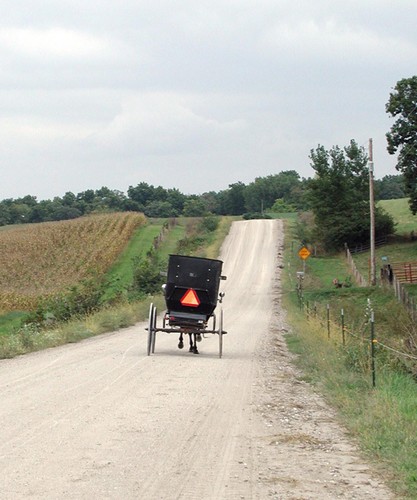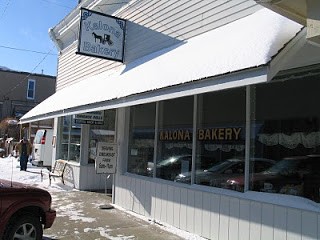 Backstory and Context
For those who are not from or near the area, it is well worth the travel to Historic Village to experience the Kalona Bakery for old-fashioned, homemade bakery goods.
Additional Information