Veranda rooms: The campus
Introduction
When the original house became too small for the growing number of both students and religious, construction began on the new brick building in 1830. In the years following, additions and improvements were made to this main building. A cemetery for the religious community was begun. Gardens were planted. Barns, kitchens, chapels, and residences were built.
Images
Images and a model show the various stages of construction of the buildings on campus.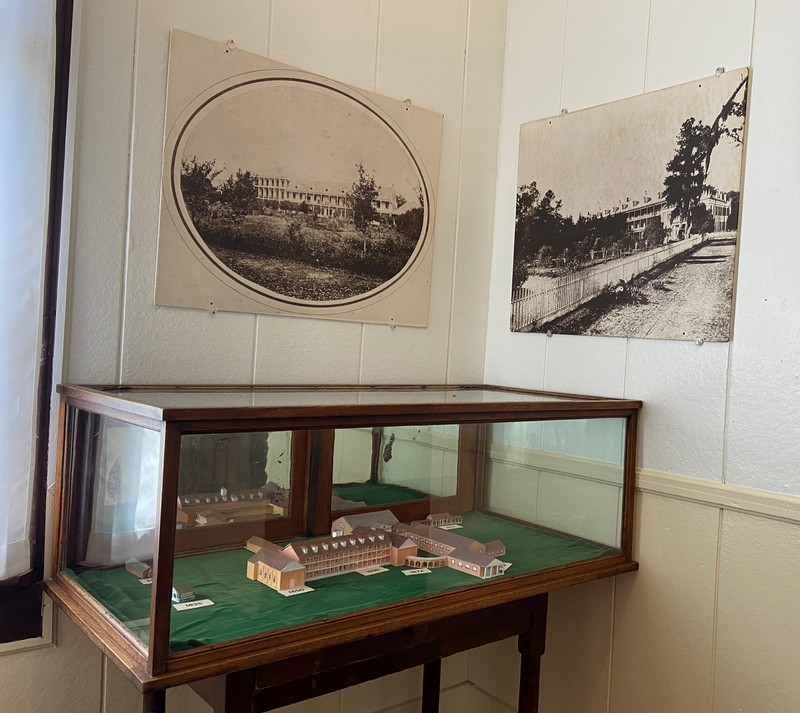 The large butcher block was made from one of the trees on the property.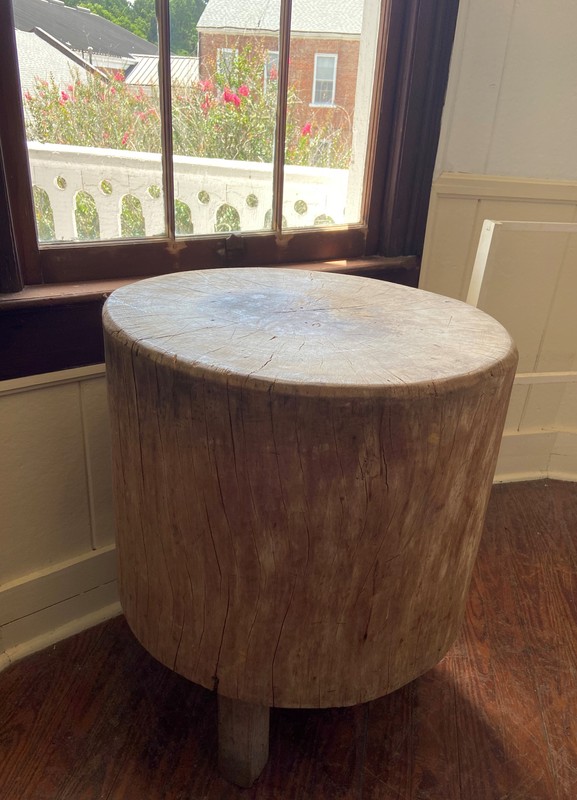 Cleavers, knives, taps, spigots, and a sack sower are among the tools that would have been used in the kitchens.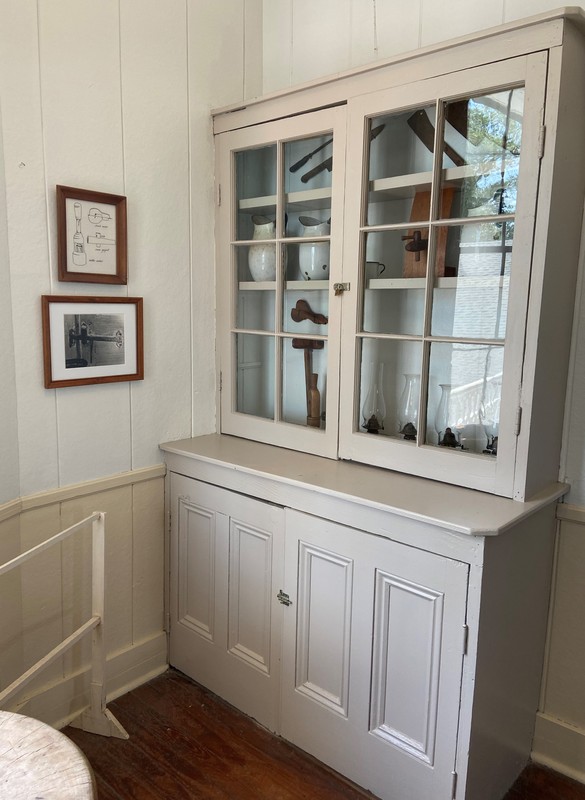 The wooden shingles belong to the original roof of the Cottage, a residence built to house visiting priests. Later, Cornelia Connelly, founder of the Society of the Holy Child Jesus, lived here.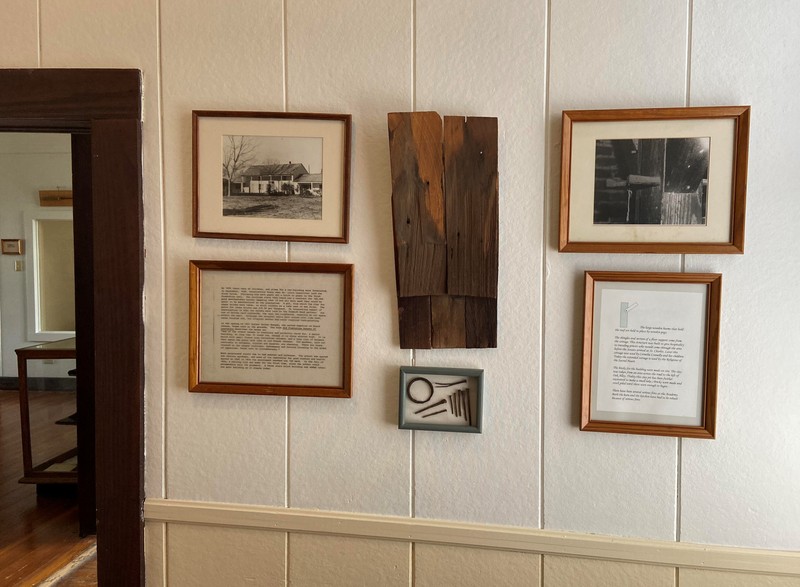 The original barn, built in the 1830s, was almost completely destroyed in a fire in 1914.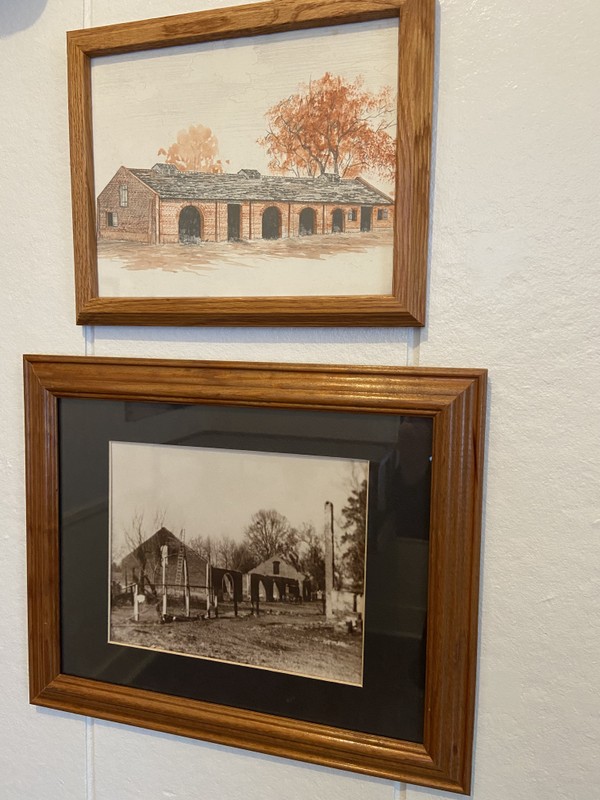 Additional Information