Orphan Train Museum
Introduction
This unique museum is housed in Concordia's restored 1917 Union Pacific Depot and offers exhibits that share the history of the children who were transported to the West from 1854-1929. With many city orphanages beyond capacity, an estimated 200,000 children and youth were matched with families and sent to new homes on trains.
Images
The Orphan Train Museum is inside a historic railroad depot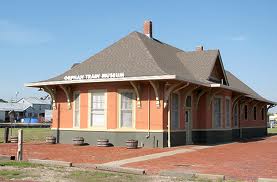 The newest statue unveiled is that of Paul Young Clithero, located on the west side of the Cloud County Courthouse.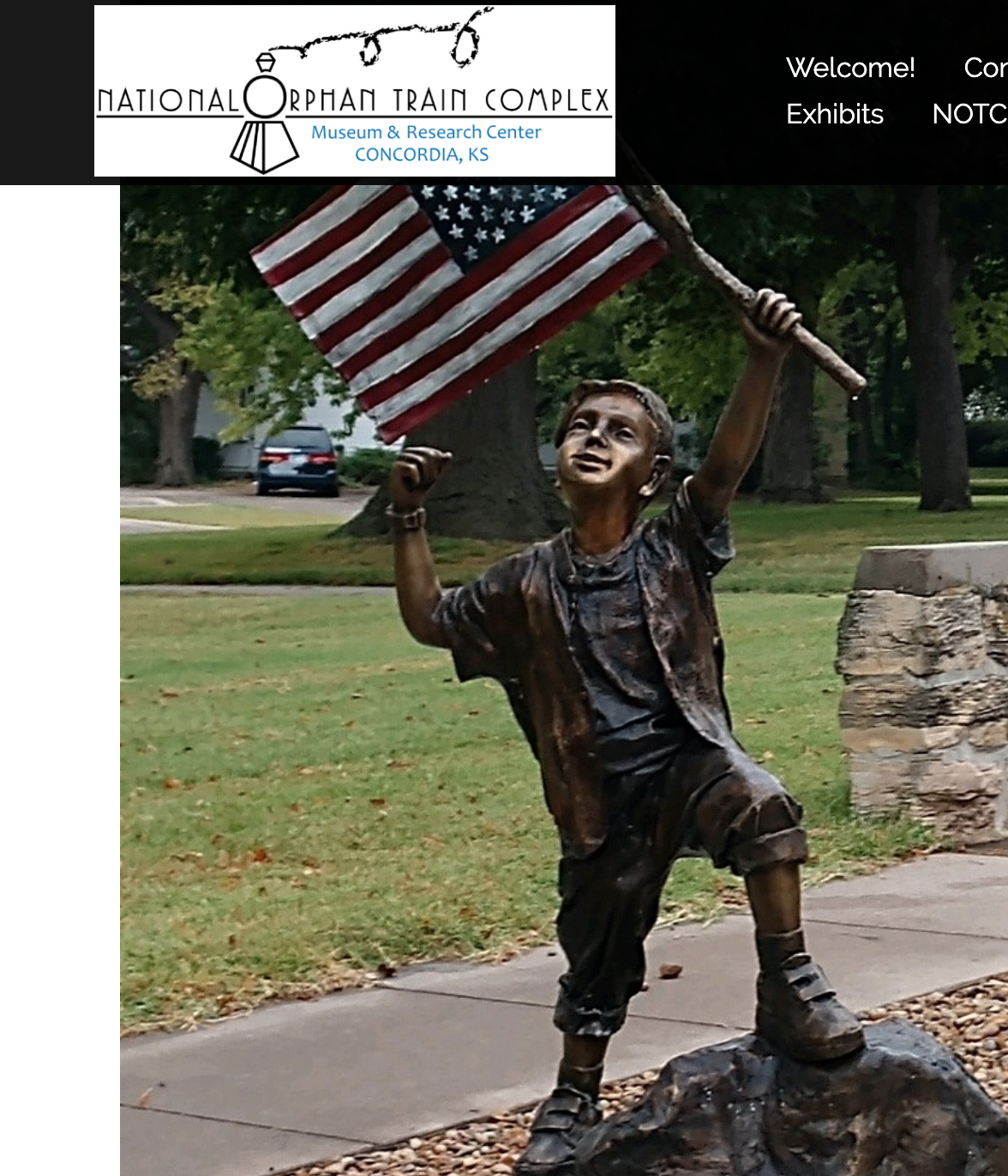 Backstory and Context
The staff of the museum work to preserve and interpret the history of the people behind the effort to match orphaned children with families in the West. Exhibits at the museum share the story of orphanage workers and reformers, adults who escorted children safely to the West, and the children and families that were part of the Orphan Train Movement.
The Research Center holds the archives for the complex, including over 10,000 files on individual Orphan Train Riders. These files hold stories, photos, and documents pertaining to the Orphan Train era. The Anna Laura Hill photograph and document collection and the American Female Guardian Society records (which ran the Home for the Friendless and Five Points House of Industry) are also available for research here. The museum's website includes historical artifacts, a national registry, a virtual tour, resources for teachers and a calendar of orphan train riders events
Sources
National Orphan Train Complex, Accessed April 6th 2020. https://orphantraindepot.org/.
Educational Resources, Accessed April 6th 2020. https://orphantraindepot.org/education-aids/.
Additional Information