Pelot-Cooper Family Graves
Introduction
This plot of graves, belongs to the Pelot family. You may be noticing the unique design of the vaults present in the Pelot family plot. These vaults are known as a barrel vault graves, and as you look throughout the cemetery, you will notice that there are many of them. They were a common burial style throughout the 19th Century. Some barrel vaults are made only of brick, while others, like the Pelot family, are constructed first from brick, and then have a poured coating of cement over them.
Images
Cooper Pelot Family Graves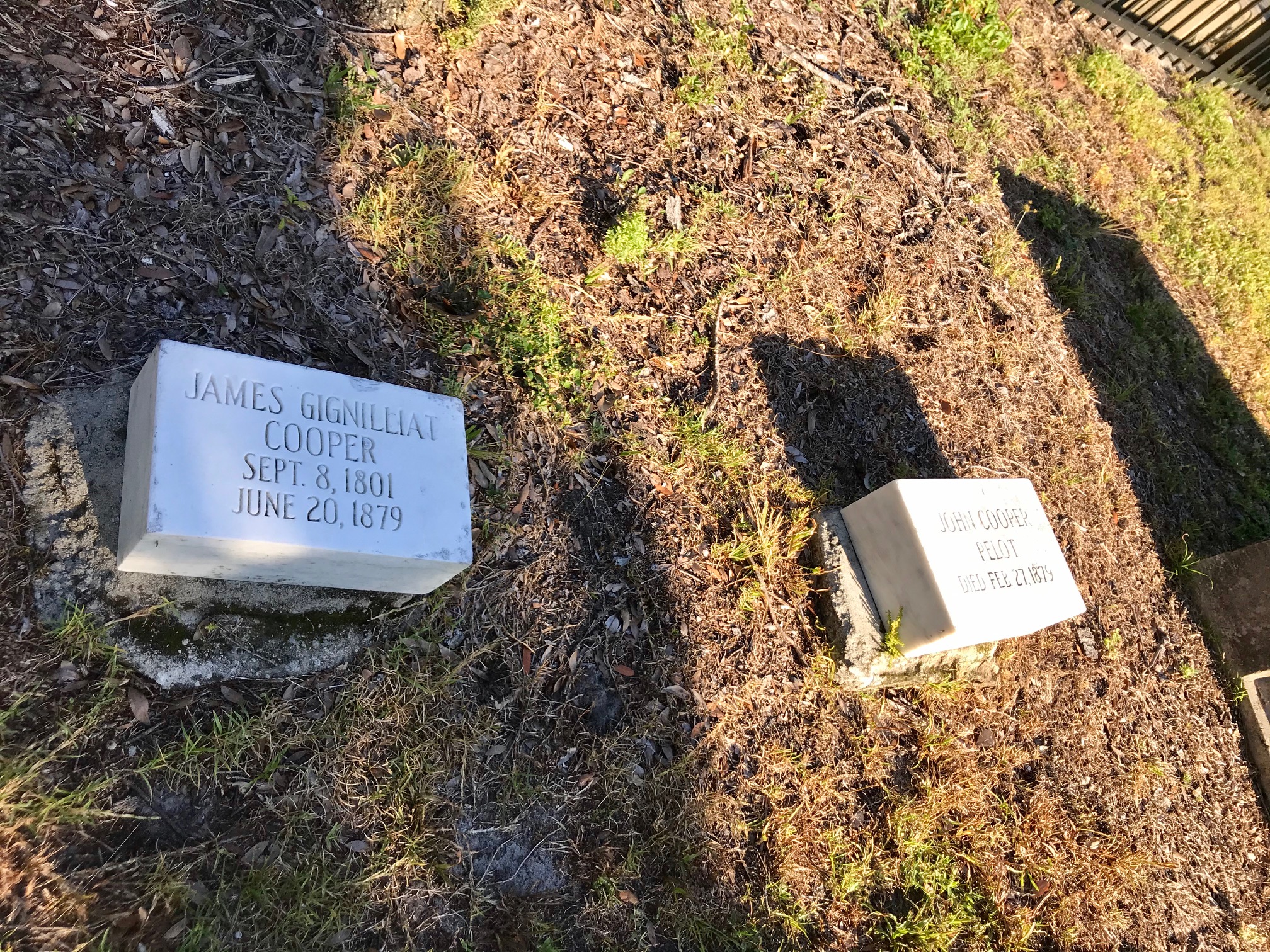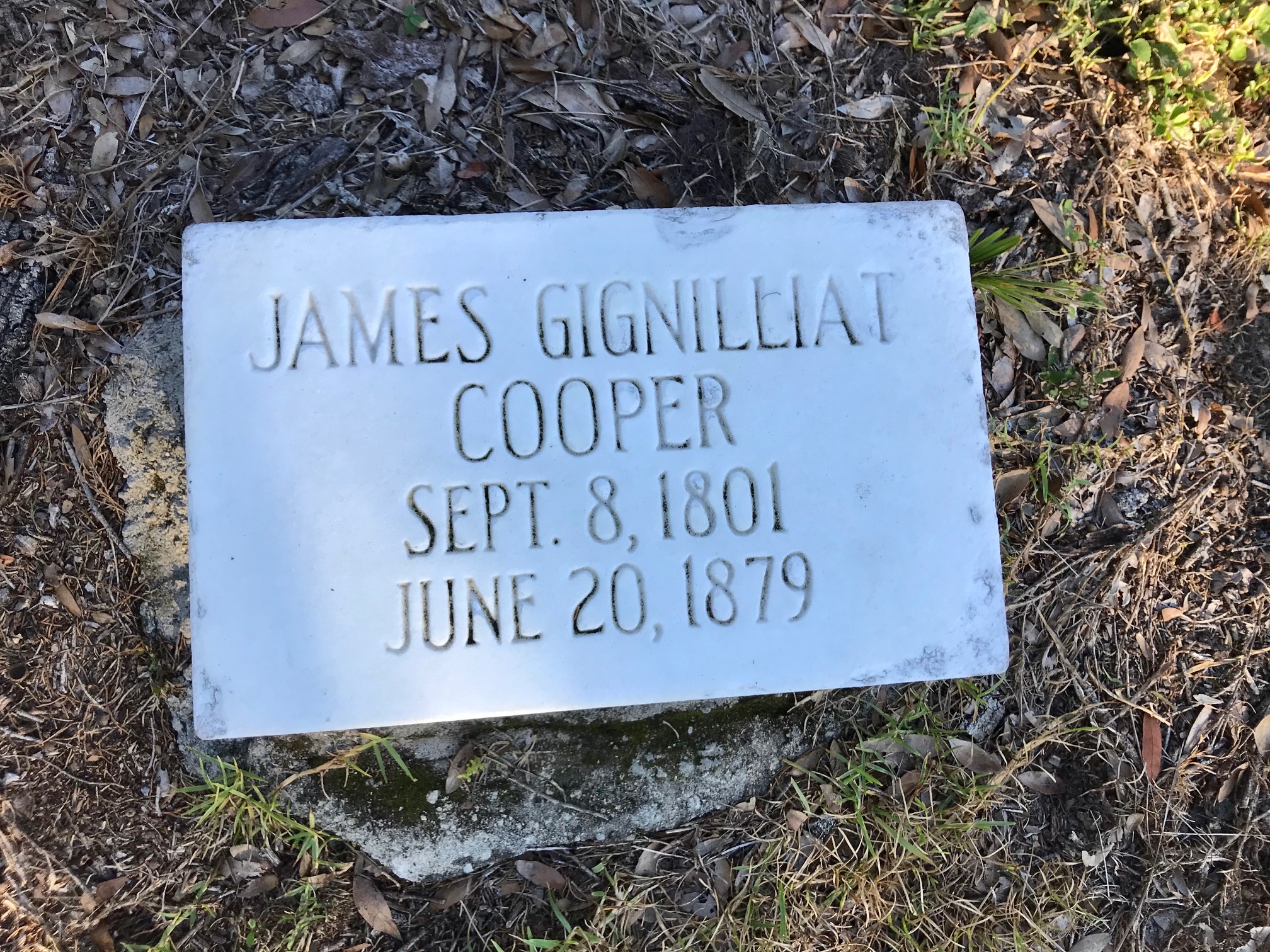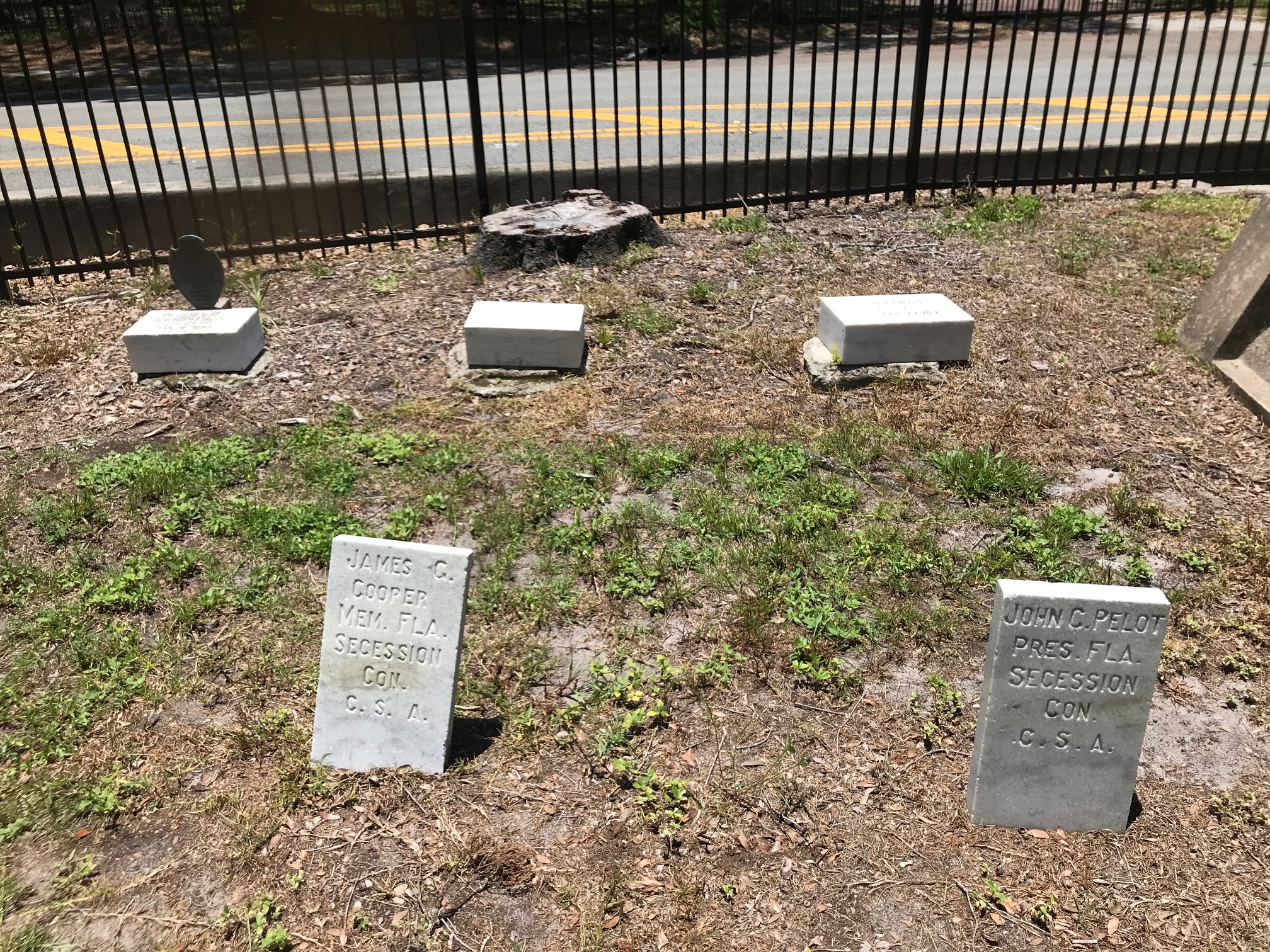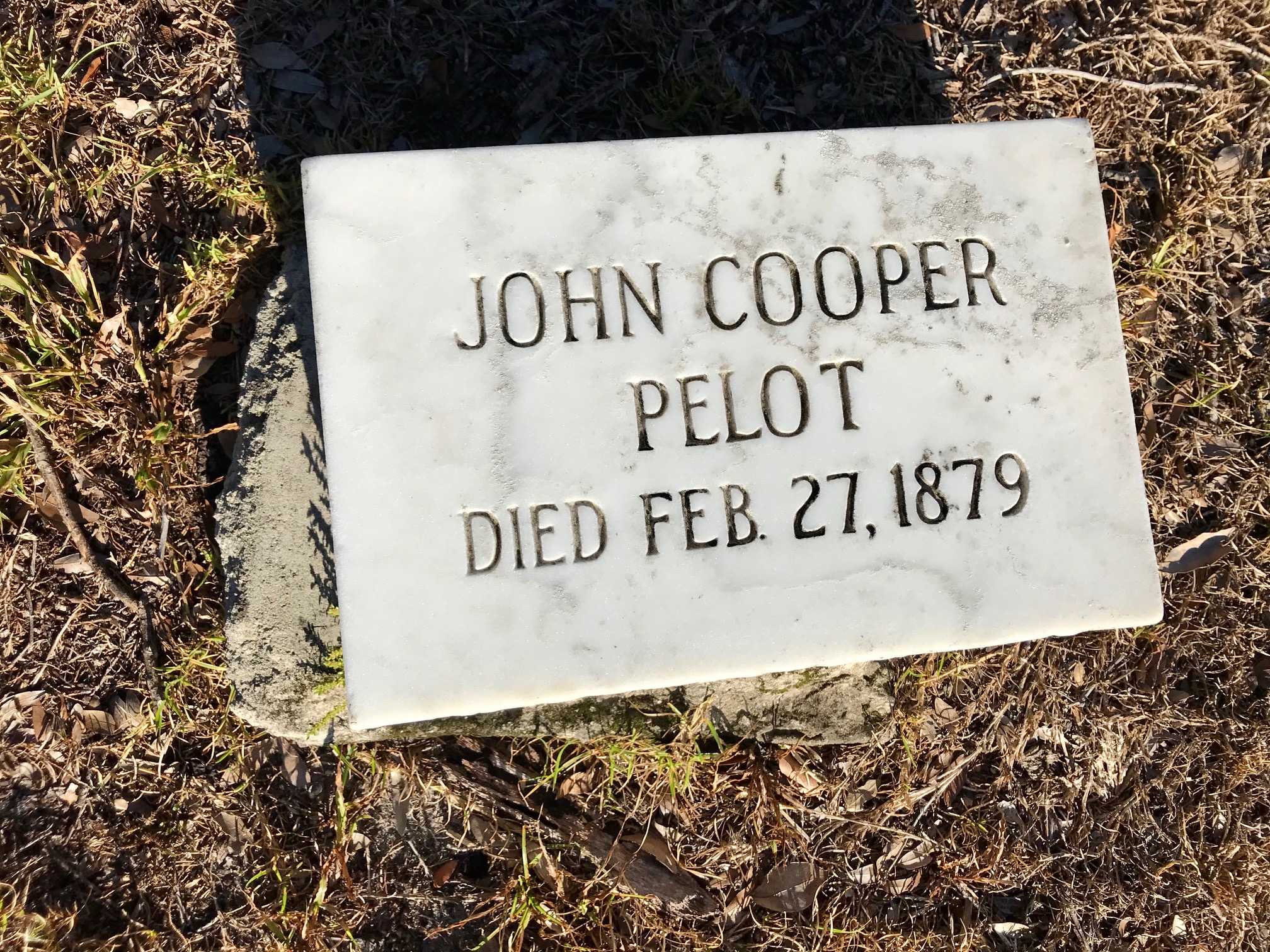 Cooper-Pelot Family Graves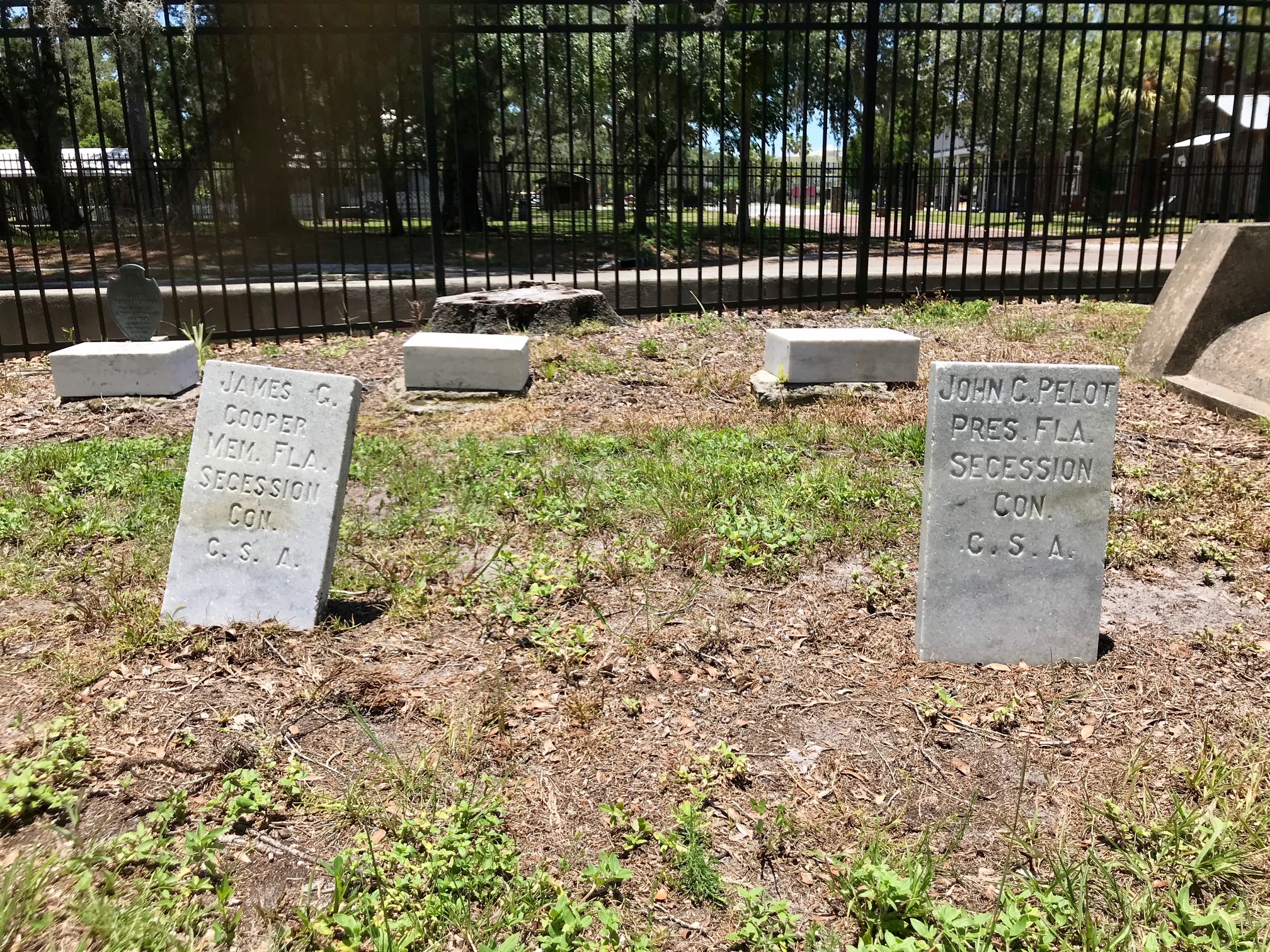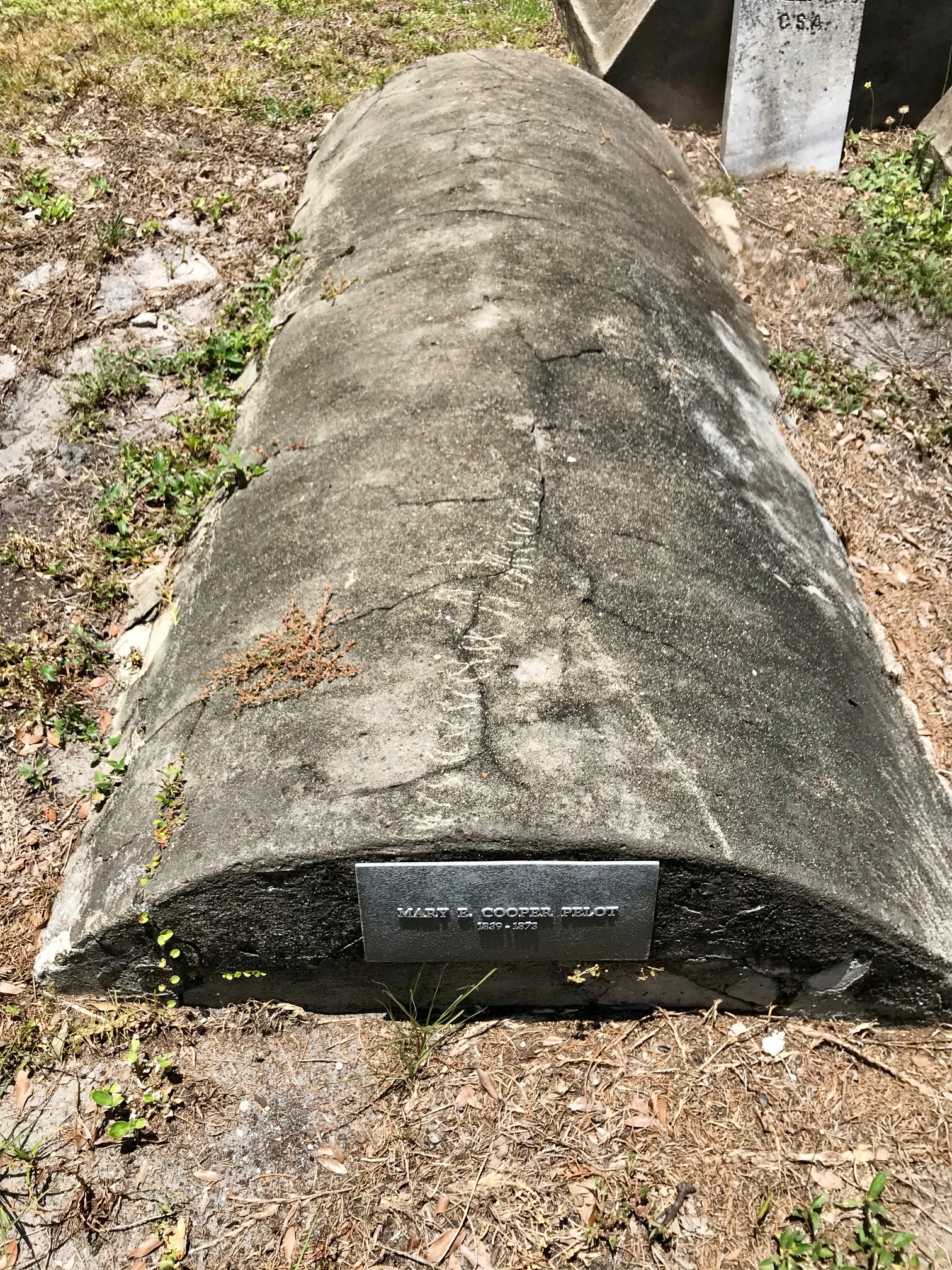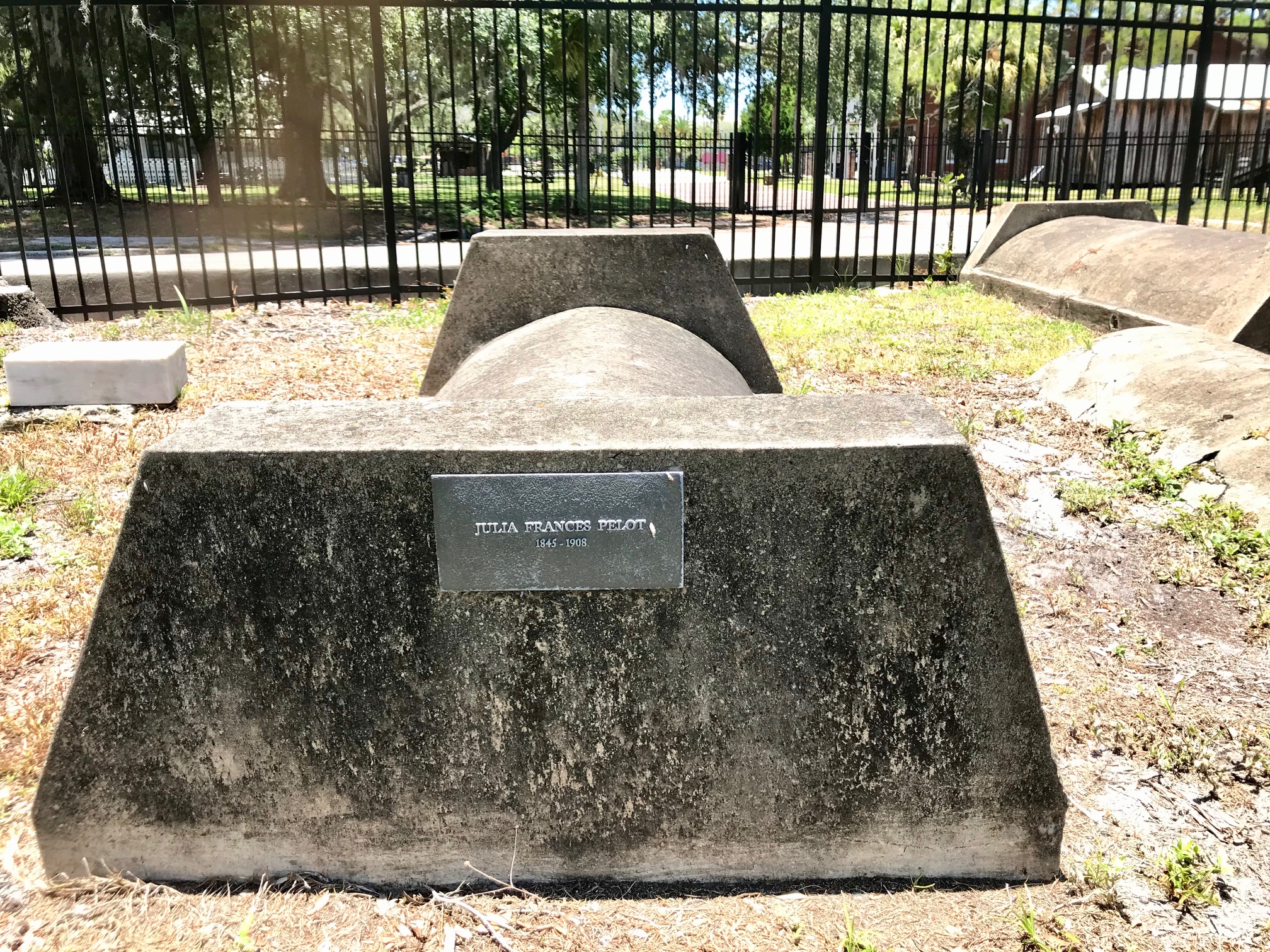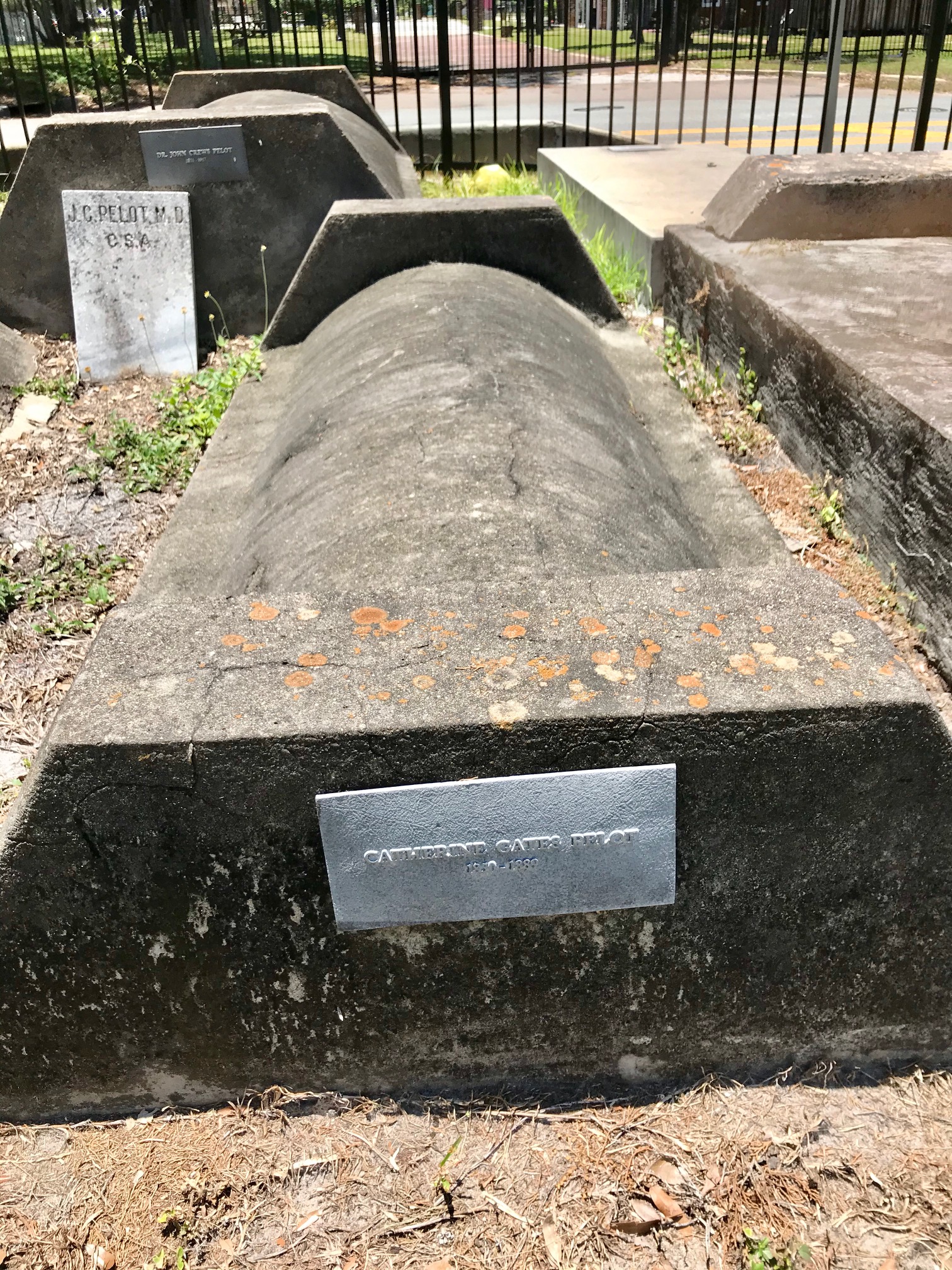 Backstory and Context
The Pelot family has a long and rich history within Manatee County.
James Gignilliat Cooper was a landowner in North Florida where he owned three plantations. During the Second Seminole War from 1835 to 1842 he gained a commission of major general of volunteers. He later served on the Florida Secession Convention where he voted in favor of leaving the Union.
John Cooper Pelot, James' cousin, was born in Georgia in 1809, and had arrived in Hamilton County, Florida in 1834. Shortly after the Dade Massacre, which prompted the First Seminole War, John made the rank of Captain, and was placed in charge of the Florida Militia in Hamilton County in 1838, and was then later promoted to the rank of Colonel.
After the end of the First Seminole War, Colonel John Cooper Pelot became a member of the Florida State Senate for the Eastern District of the Territorial Government, a position he held until 1844. Throughout his life, John Cooper Pelot served as a Methodist Clergyman, and starting in 1846, he began to operate as a timber agent. By the time the Civil War broke out, Pelot had stopped being a timber agent. Instead, at the outbreak of the war, Colonel John Cooper Pelot served as the temporary Chairman for the Secession Convention in Tallahassee.
John Cooper was the father of twenty children. One of his sons, John Crews Pelot, married a daughter of James G. and Pharaba J. Cooper; Mary Elizabeth Cooper. 
Dr. John Crews Pelot, like his father, had many different jobs throughout his life. John Crews Pelot was born in Nassau County Florida in 1831. In his early years, he moved to South Carolina and worked as a clerk at a store in Charleston. After his time in Charleston, John Crews Pelot moved to Philadelphia where he attended the James Medical College. After writing his thesis on malaria, he graduated in 1858 and shortly after returned to Florida.
Two years after the outbreak of the Civil War, he enlisted, and served as a private and surgeon in Captain Harrison's Company of the Florida volunteers. After the end of the war, in 1865, John, Mary, and her parents, moved to Manatee. Dr. Franklin Branch, the previous local physician, had left the area making Dr. Pelot a welcome addition. 
In 1867, they purchased the 1,147 acre Braden Plantation for $2,000 ($34,860.95 in 2020). The Pelots made Braden Castle their home until 1879. In 1873, Mary died during childbirth. Later, Dr. Pelot remarried Katie Gates.
Like many of the other early residents within the community, he was active in civic circles. Pelot donated land for churches, a park, and as well as the court house. He served as a member of the State Legislature in 1887, 1897, and 1899 and was a member of the Florida Medical Association. In 1897, he purchased the Manatee Drug Company from Enos Johnson. This pharmacy would become Pelot's Pharmacy which is still in operation today, and still is operated by the Pelot family.
Sources
Written by Manatee Village Historical Park staff
Image Sources
Manatee Village Historical Park

Manatee Village Historical Park

Manatee Village Historical Park

Manatee Village Historical Park

Manatee Village Historical Park

Manatee Village Historical Park

Manatee Village Historical Park

Manatee Village Historical Park

Additional Information