Cruisin' Central
Introduction
In 1960, this building was the Coronet Apartment Hotel, it sported a coffee shop that became the Mardi Gras Lounge. In 1976, the hotel under new management experimented with the lounge, creating a Go-Go bar featuring women dancers and a biker bar. These experiments were short-lived. In just a year later the lounge opened as Cruisin' Central which it remained until the early 2000's when it relocated and modified their name to Cruisin 7th St. located at 3702 N. 7th Street, Phoenix.
Images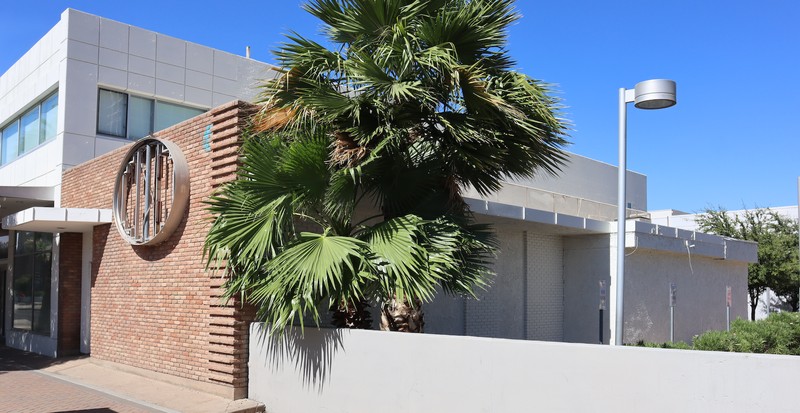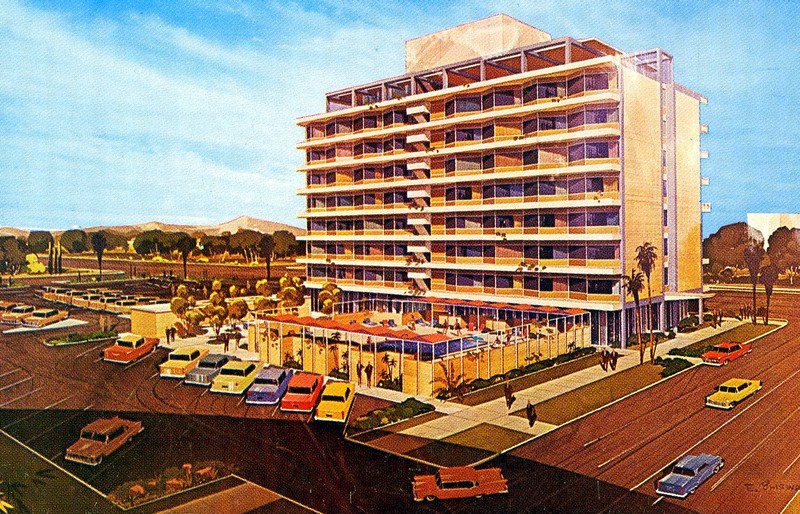 Backstory and Context
The neighborhood surrounding Roosevelt was the first Gayborhood in Phoenix. Our very own, "Castro" neighborhood. In the 1970s, middle class Gay men moved in, improved it and made it their home. The area has been known as the Circuit and the Fruit Loop - it has been an active cruising spot for Gay men from the mid 40s through the 90s.
This tour includes the 1964 raid on the Eighth Day Coffee House, historical LGBTQ spots, and highlights bars including Cruisin Central and 307. Steve Johnson and his wife owned the 30, Cruisin' Central, and Harley's. The latter is where LGBTQ bar owner Steve Johnson was murdered in 2002. 
Fun Fact:
Monica Helms created the Trans Pride Flag in 1999 near 3rd Ave and Indian School.
Additional Information