Tri-State STEM+M Early College High School
Introduction
Tri-State STEM+M Early College High School is a high school focused on the science, technology, engineering, and math disciplines, along with an extra "M" for medicine. The school was founded in 2017 by Dr. Scott Howard, and since then has grown in staff as well as students. Students at STEM are able to participate in college classes starting their freshman year, and there are a variety of clubs including quiz bowl, student government, choir, and more.
Images
Tri-State STEM+M Early College High School Exterior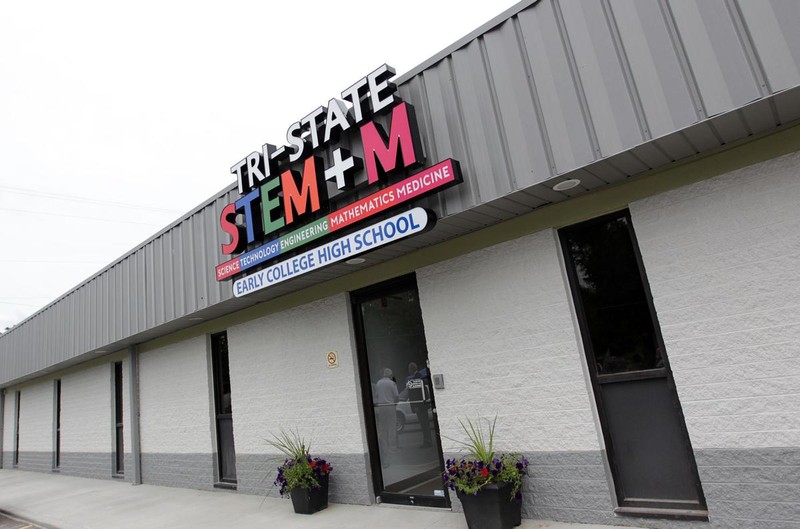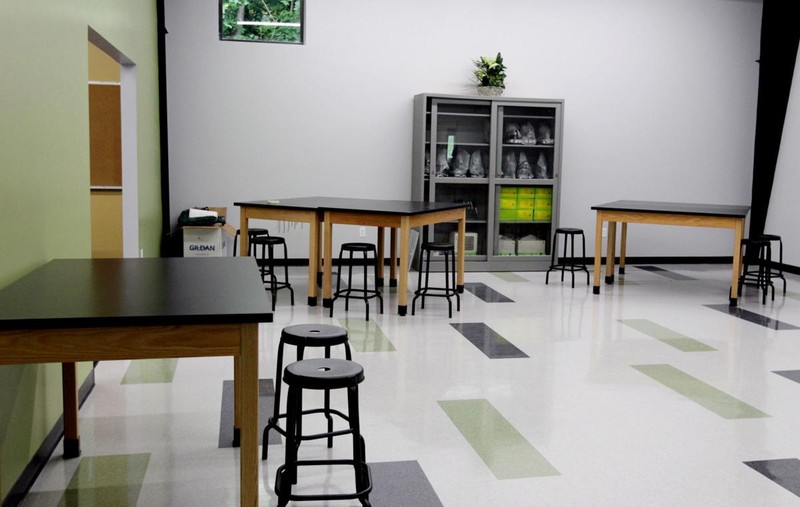 Chemistry Classroom - 2017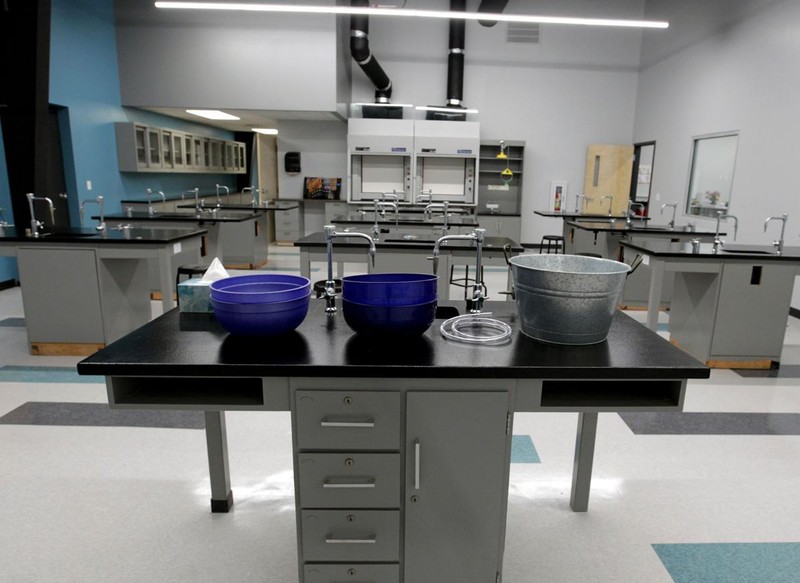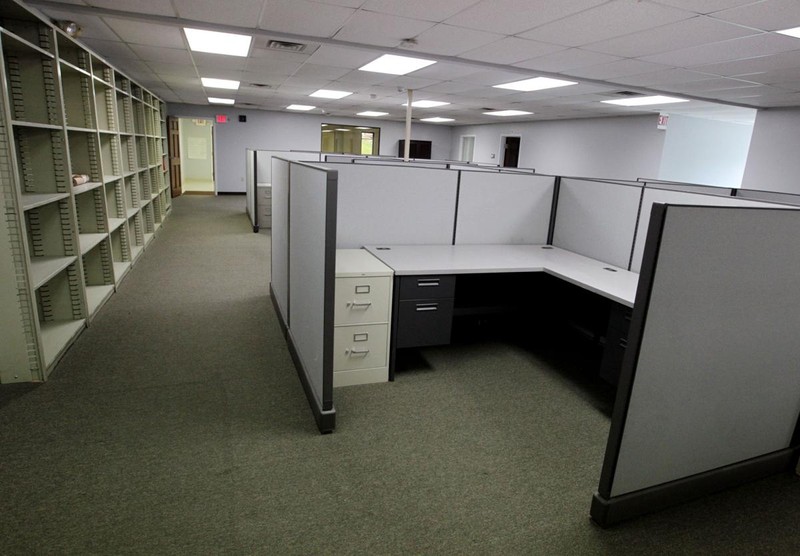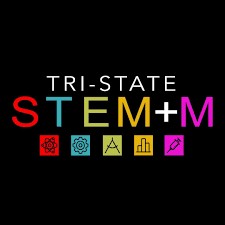 Backstory and Context
Tri-State STEM+M is a public high school founded in 2017 by Dr. Scott Howard. Leadership was then given to Jayshree Shah, who had previous experience as both a teacher and an administrator. The first school year, the school only had the equivalent of freshmen and sophomores, called year 1 and year 2. In 2020, all four classes are filled, and the class of 2020 contains seven graduating seniors. The school's grading and learning style is quite different in overall function than a traditional high school. STEM uses mastery learning, meaning that a student has to achieve a grade of 80% in order to continue with their lessons, so as to build a strong foundation upon which the student can better understand what they are studying.
Students can choose from multiple career paths to gain advising from mentors, from each of the STEM+M disciplines. Some classes available at the school include Introduction to Biomedical Engineering, Biology, Chemistry, German, Spanish, American Sign Language, and Speech and Debate, to name a few. If desired, students can take college credit classes at local universities starting their freshman year. By the time a student at STEM+M graduates, they will have had the opportunity to complete nearly 2 full years of college, before even entering their undergraduate career.
Students at the school have participated in and hosted multiple community events. The Virtual Reality team, which created a VR game focused on the Marianas Trench, participated and won the WV Makes Festival at Marshall University. The student government, consisting of 8-12 representatives, organizes an annual international dinner to showcase various countries from around the world, while also supporting local international restaurants. The quiz bowl team has competed in multiple state tournaments and some team members have individually placed in the top 10 at those events. STEM also has an e-sports team, which competed in the OH state tournament. The robotics team also created a robot and went to compete.
Along with the common STEM topics, the school also places importance on the arts. Multiple art classes have been taught, such as "The Art of Heat", and there are musical theater and choir groups. The musical theater group has put on two productions so far, and the choir group has performed at community and school functions. There are also options to take humanities courses, including History and English, as well as any humanities-oriented college credit class. Because of the availability of so many different paths of study and pursuits, the STEM school is a viable option for any high school student in the area.
Sources
Tri-State STEM+M Early College High School, January 1st 2019. Accessed June 16th 2020. https://tristatestem.us/.
Nash, Bishop. Tri-State STEM+M finds success in its first year, The Herald Dispatch. March 11th 2018. Accessed June 16th 2020. https://www.herald-dispatch.com/news/tri-state-stem-m-finds-success-in-its-first-year/article_3e023b76-f0a8-540d-8db4-189532ee4003.html.
Image Sources
The Herald Dispatch

The Herald Dispatch

The Herald Dispatch

The Herald Dispatch

tristatestem.us

Additional Information