Henry and Hannah Lewis Heberling
Introduction
Henry Heberling arrived in Ohio with his parents and family in 1824. His father John, "though strictly moral and exemplary, was too liberal to become a member of any religious denomination, and too charitable to condemn another for honest religious opinions. An enthusiastic admirer of nature, he "looked up through nature to nature's God," with the profoundest emotions of gratitude and sometimes vocal praise."
Images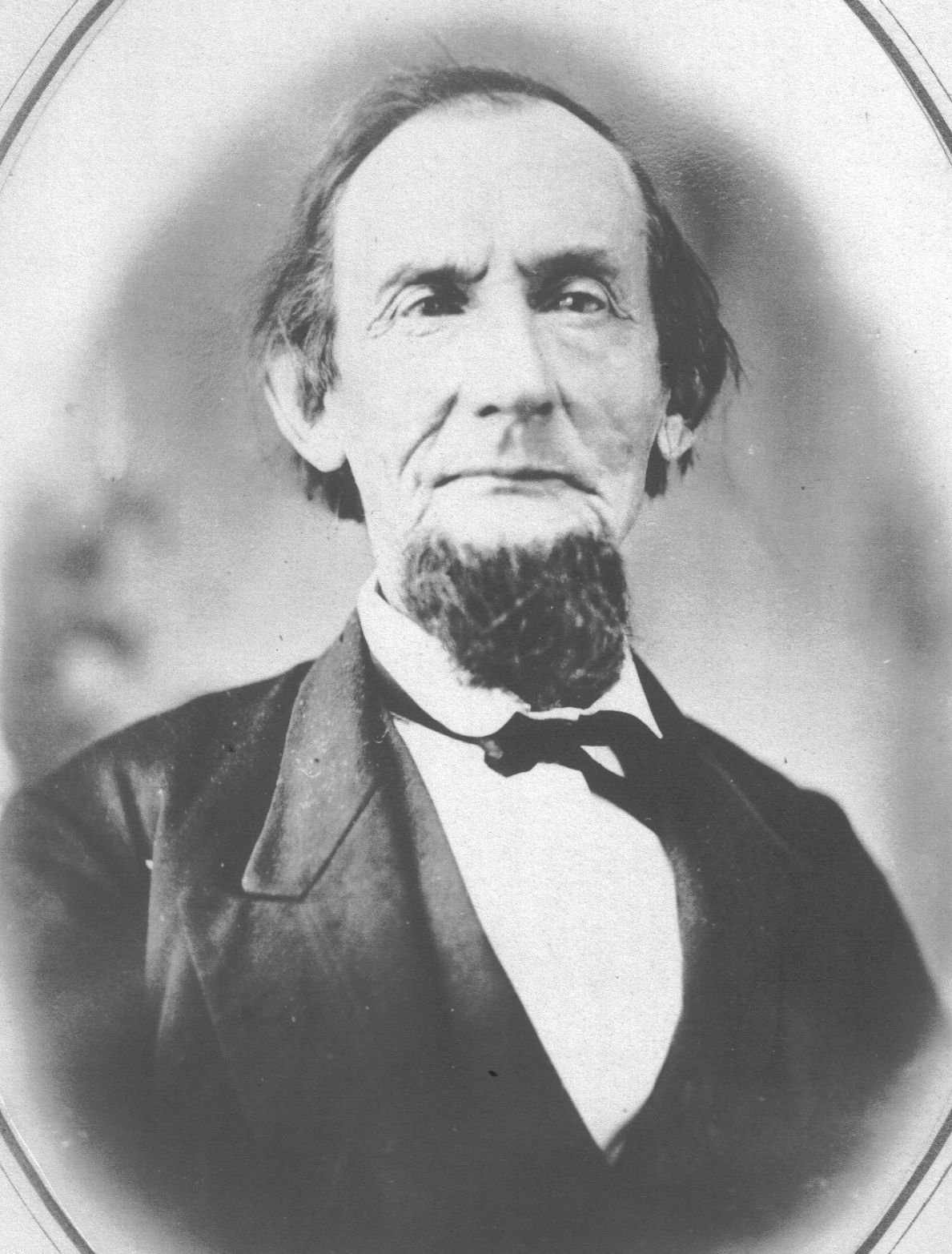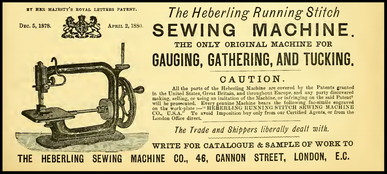 Backstory and Context
Henry learned farming and blacksmithing; went to school a few months at 22 years of age; after which he taught school, built houses and subsequently manufactured of agricultural machinery. He made the first threshing machine built in Ohio
About the year 1831 he joined the Methodist church in Georgetown, Harrison Co.. He married Hannah, daughter of Morgan and Mary Lewis, in 1835. Hannah was a Quaker who was disowned for marrying outside her family's faith.
They moved to Mount Pleasant in 1870, where he and sons opened a shoe, grocery and variety store. 
John, the second son, held many patents for machinery including one for the Heberling running stitch sewing machine. It was extensively used and manufactured in both England and Germany.
Although Henry was part of the Methodist church, late in life he associated himself with the Quakers. Henry like so many others in Mount Pleasant was involved in the Underground Railroad.
Sources
Genealogical and biographical record of the Lewis and Grisell families : from the years 1751 and 1763 to the year 1903
https://archive.org/details/genealogicalbiog00lewi/page/n5/mode/2up.
Historical Society of Mount Pleasant, Ohio inc. mtp1803.org.
Image Sources
HSMtP

https://www.fiddlebase.com

Additional Information