Chateau Montelena Winery
Introduction
Author-Uploaded Audio
The Chateau Montelena Winery is one of the most historic wineries in Napa Valley, California, dating back to 1882. Located near the base of Mount St. Helena, the estate house was designed in the style of a European chateau. This quaint stone structure overlooks a Chinese-style garden. The landscape is also complemented by Jade Lake. Beyond these decorative elements, the property gives way to the vineyards.
Images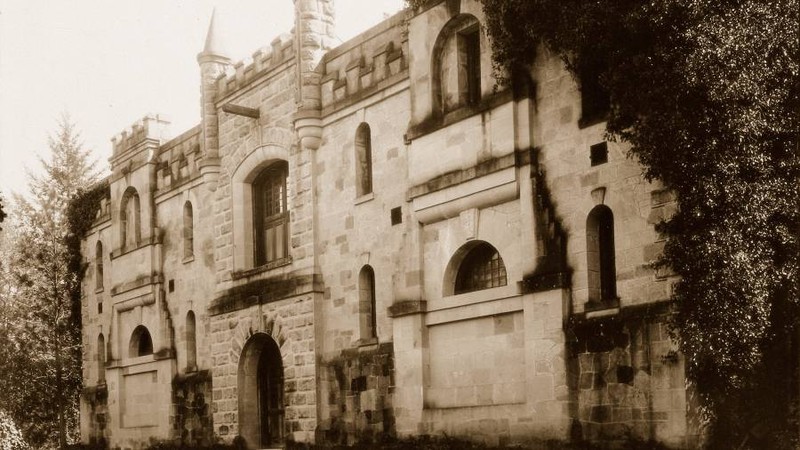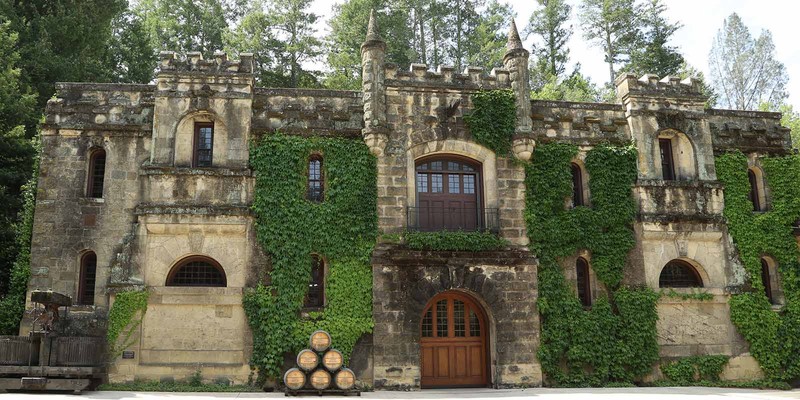 Vineyards at Chateau Montelena Winery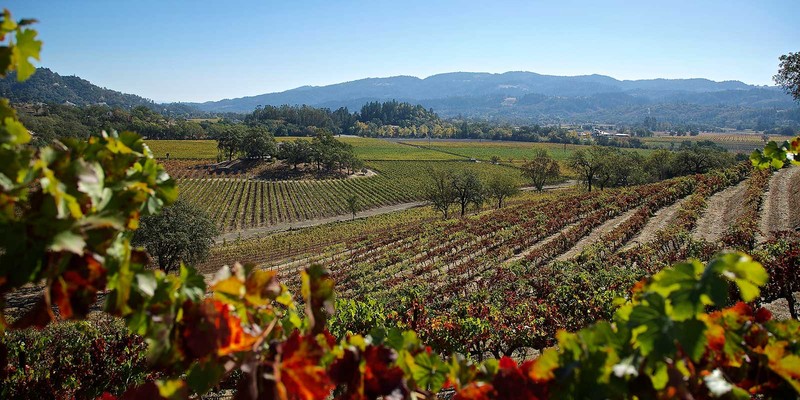 Historic plaque at Chateau Montelena Winery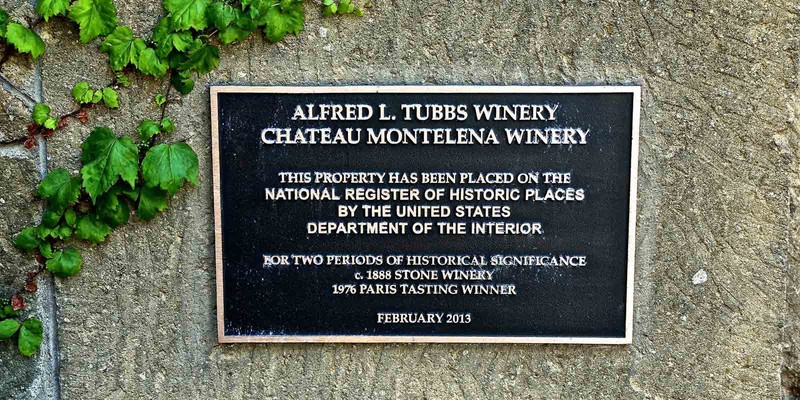 Dining room at Chateau Montelena Winery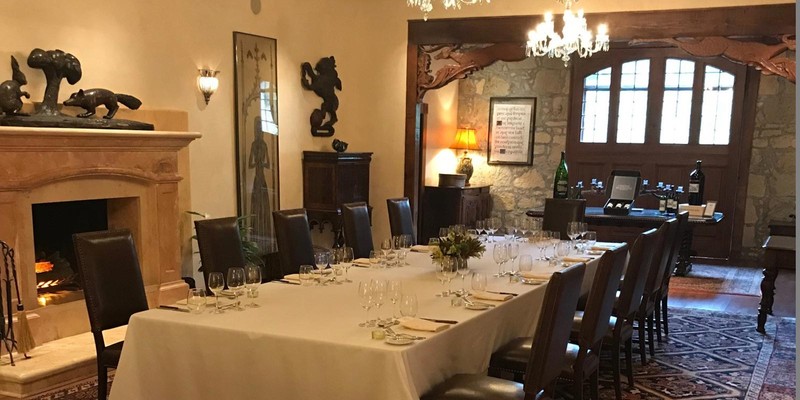 Backstory and Context
Author-Uploaded Audio
The Chateau Montelena Winery made history when it won the Judgement of Paris in 1976. Its prize-winning wine, a 1973 Chardonnay, was entered in a historic blind tasting where ten California wines were selected to compete against French wines. To the surprise of some and to the delight of many, the Chateau Montelena Winery produced a winner. The story of Chateau Montelena Winery's success was subsequently recounted in various books, magazine articles, news stories, interviews, and documentaries, as well as a feature film titled Bottle Shock.
Previously known as the A.L. Tubbs winery, the vineyard and winery were established by Alfred Tubbs in 1888. Tubbs envisioned the 254-acre property as a vineyard and barrel aging plant. He constructed a rusticated English Gothic chateau, the design of which was unique in Napa Valley at the time. Most vineyard estate houses in nineteenth-century California were constructed of wood, whereas the walls of the chateau were made of dense stone, up to twelve feet thick. Tubbs also had the ingenuity to build the chateau into the hillside, which kept it cooler in summer and warmer in winter. This was also relatively unusual in Napa Valley at the time.
The unique design of the chateau was thought to have been inspired by the Cellar of the Chateau Lafite in France. Although the chateau was originally constructed to store wine barrels, with an upper story devoted to grape-crushing, by 1960 the property was converted into a private home. Today, it functions primarily as a Tasting Room, with special areas of the chateau designated for special events and private dining. Some rooms also remain in use as a private residence. The Chateau Montelena overlooks a Chinese-style garden, as well as Jade Lake. This decorative water feature on the property showcases Chinese pavilions and quaint bridges, as well as providing a view of the vineyards.
Sources
Chateau Montelena Winery, Montelena. Accessed June 11th 2020. https://montelena.com/.
Chateau Montelena Winery, Napa Valley. Accessed June 11th 2020. https://www.napavalley.com/businesses/2917/chateau-montelena-winery.
Image Sources
Chateau Montelena Winery

Chateau Montelena Winery

Chateau Montelena Winery

Chateau Montelena Winery

Chateau Montelena Winery

Additional Information