The Cell - Counterterrorism Education Lab
Introduction
This is a one of a kind museum that aims to fight terrorism. They provide a multi faceted learning experience. They combine labs, talks, and exhibitions. They are located steps away from the Denver Art Museum and Clyfford Still Museum. The objective is to create awareness around terrorism. As well as provide tools to prevent domestic and international terrorism. It is recommended that visitors are 14 and older.
Images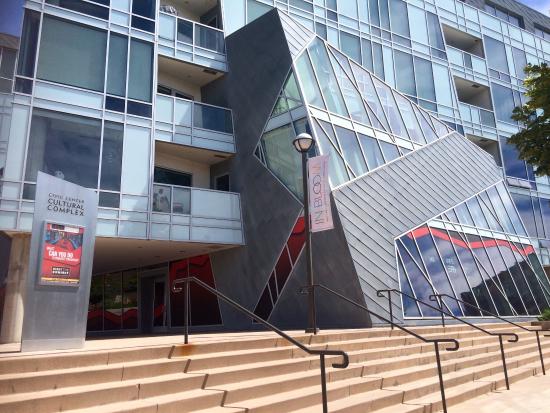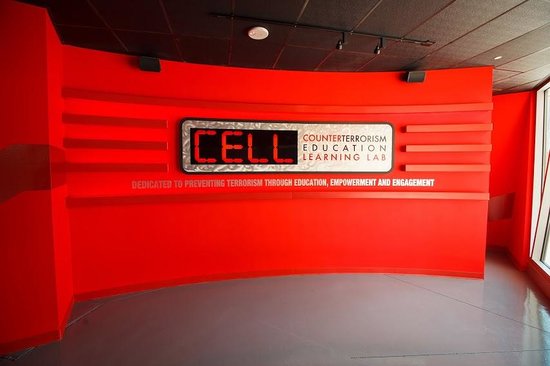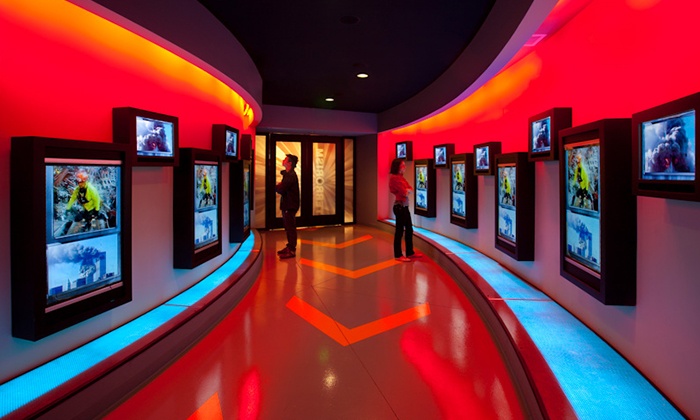 8 Signs of Terrorism Program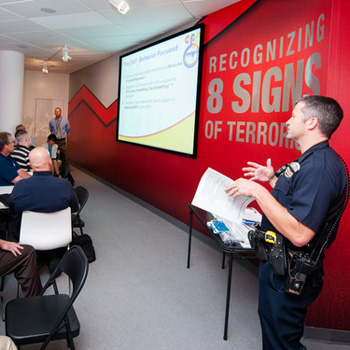 Backstory and Context
In 2008 The Cell opened next to the Denver Art Museum. It is an entity of the Mizel Institute, an organization with a mission to develop a more conscientious community. Originally known as The Center for Empowered Living and Learning. The museum has since changed to its current acronym, The Counterterrorism Education Learning Lab (CELL). It is the worlds only museum dedicated to the topic of terrorism. They utilize exhibits, speakers and hands on training to help prevent terrorism.
They state that there is no accepted definition of terrorism. However, for the sake of prevention they define terrorism as "the pre-meditated use of violence or the threat of violence targeting civilians or their property for political, religious, or ideological gain. It is a tactic used to create an environment of fear chaos and intimidation in order to further the terrorists' objectives."
This museum prides itself on their Community Awareness Program (CAP). This is a free, interactive course designed to give real life tools to recognize and prevent terrorism. This programming is a collaboration of CELL and the Colorado Information Analysis Center (CIAC)
They have received some criticism. There are mixed reviews about their delivery and the effect of the terrorism awareness/prevention. The CELL states the purpose is not to frighten people but to "translate this complex subject matter so that visitors can build a better understanding of terrorism and how to prevent it."
Sources
Mizel Institute. Accessed June 10th 2020. https://mizelinstitute.org/about/.
The CELL. Accessed June 10th 2020. https://www.thecell.org/.
Image Sources
Public Domain

Public Domain

Public Domain

Public Domain