Fuller House
Introduction
Built in 1892, the Fuller House is one of the few remaining homes from the town of Fletcher. It stands as an exemplary Queen Anne Victorian style structure, popular in the late 19th century, and represents the importance of water in the settlement of Colorado communities. In 2001 the Fuller House was designated to the National Register of Historic Places for its association with community planning and its embodiment of an architectural style.
Images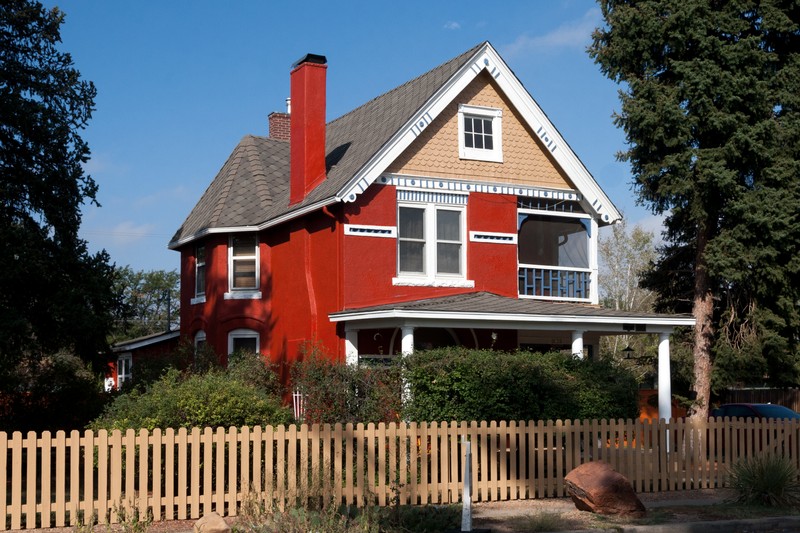 Early Photograph of Fuller House - Date Unknown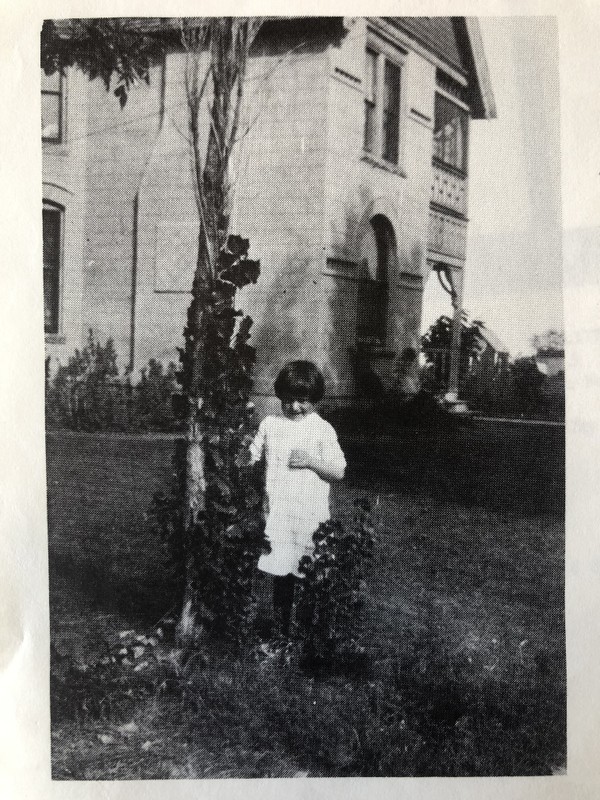 Backstory and Context
Water and Settlement: 
As Americans moved west, they encountered arid spaces. Known as the Great American Desert, the eastern plains of the Rocky Mountains were considered sparse when compared to the densely vegetated areas farther east. The communities established as a result of the Gold Rush in 1858, faced challenges as they expanded away from the Platte River, Cherry Creek, and other water sources provided by Rocky Mountain snowmelt. In response, water companies around Denver attempted to tap into available water sources and create a transport system (ditches and dams) to deliver this precious resource to customers in the late 19th and early 20th century. 
In 1870, the railroad arrived in Denver, connecting the once remote city with the nation via the Transcontinental rail line. As new settlements developed to the east of Denver, water systems were needed to supply homes and farms with water. When the Colfax Trust Company made plans to develop Fletcher, they had to find a water source. Luckily, Donald Fletcher, a construction partner in the Fletcher development, created the East Denver Water Company (EDWC) a few years before, to supply water to the community of Mountclair; however, Mountclair residents elected to purchase water from Denver, leaving the EDWC without a buyer. 
Possibly an incentive to developing a community east of Denver, the Colfax Trust Company began development of the town of Fletcher in 1890, supplying the new homes along Hathaway Street (now Galena Street) with EDWC water. These water lines allowed the new homes along Galena to feature in-door plumbing, a very luxurious amenity. The development of water transportation systems was key to the development of Fletcher and many other Colorado communities on the arid high plains. 
Granville Fuller:  
Born in 1837, Granville Fuller lived in Brighton, Massachusetts.  Fuller inherited his father's lumber company, served as director of the National Market Bank and Citizens Mutual Insurance Company, and spent time in the Massachusetts legislature. While he was president of the New England Investment Company, the organization purchased the Colorado Land and Investment Company, which sold land to the Colfax Trust Company to develop Fletcher. When completed, Fuller purchased two homes, one here at 2027 Galena Street and the other at 2280 Galena Street. He remained in Brighton, possibly leasing both properties until selling them in the early 20th century.  
Sources
Limerick, Patricia Nelson. Hanson, Jason. A Ditch in Time: The City, the West and Water. Golden, Colorado. Fulcrum Publishing , 2012.
Ramsay, Jeanne. "Fuller House, Aurora Landmark No. 17, Nomination Form," City of Aurora, https://www.auroragov.org/things_to_do/aurora_history_museum/historic_sites/landmark_process
Image Sources
Aurora History Museum & Historic Sites

Aurora History Museum & Historic Sites

Additional Information