Welcome to Lougheed House
Introduction
Author-Uploaded Audio
Welcome to Lougheed House! Built in 1891 by Senator James Lougheed and his wife Isabella Hardisty Lougheed, it was the grandest home in Calgary for many years. The home sits on a street once known as Millionaire's Row, in what is today called the Beltline District. The Lougheeds named their splendid mansion Beaulieu, which is French for "beautiful place" and you will see other references to that name in various spots throughout the home. Over its long history, Lougheed House has been a family residence, a training centre for young women, a women's military barracks and a blood donor clinic. The building then sat empty until the year 2000, when restoration began and life began to spring back into its walls. The home is a launching pad to a rich history that spans the opening of the West, late Victorian style and values, and the thriving business and social community of early Calgary.
Images
Portrait of Lady Belle Lougheed, Calgary, Alberta, c.1910s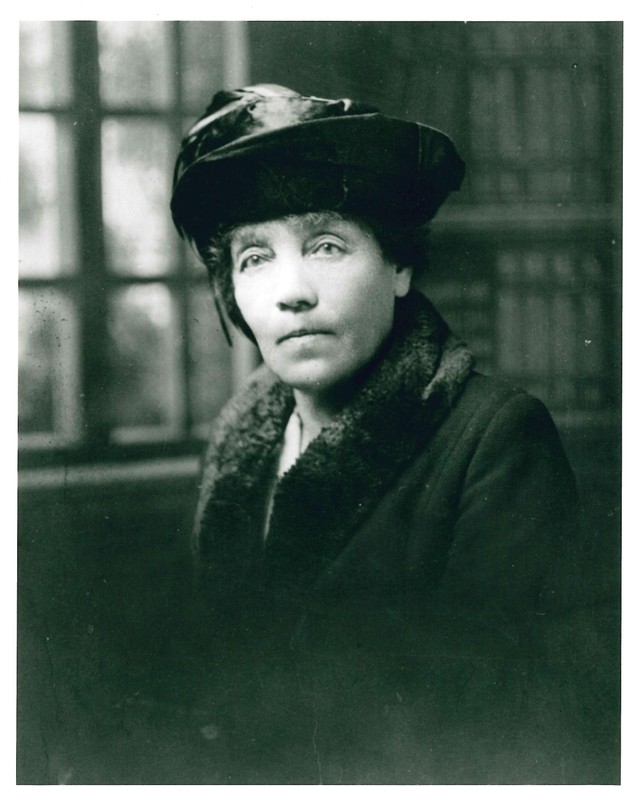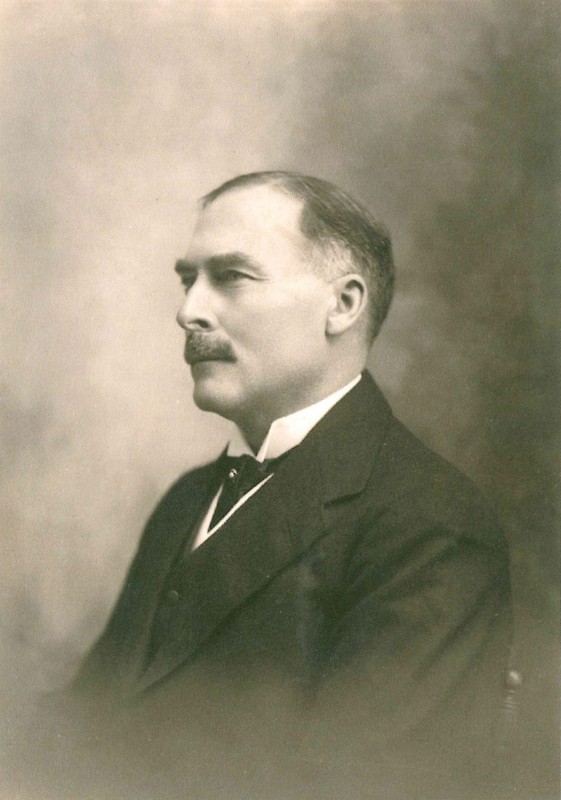 Backstory and Context
Author-Uploaded Audio
The story of Lougheed House begins in the summer of 1883.
That's when Isabella Clarke Hardisty and James Alexander Lougheed moved to Calgary. Within a year, they met and married.
As a young lawyer with an eye for opportunity, James quickly discovered the advantages of his union with Isabella, who was the niece of both Lord Strathcona AND a chief factor of the Hudson's Bay Company.
After being appointed to the senate in 1889, Lougheed was truly on his way up. He and Isabella, who most simply called Belle, turned their eyes to this 2.8 acre parcel of land and the vision of a grand home began to take shape.
By the time the home was completed in 1891, the Lougheeds had two sons – Clarence and Norman. To that, they would add four more children – Edgar, Dorothy, Douglas and Marjorie.
It would have been a wonderful place for children to grow up, with separate bedrooms, pets, horses, gardens for active outdoor play and a large playroom on the top floor.