The Stone House (Gerard Crane House)
Introduction
Thaddeus Crane Jr. and Gerard Crane, came to Somers in 1807. They were entrepreneurs, who made their fortune in the early years of the circus industry. Thaddeus Jr. purchased a large farm and was an active member of the Somers community. The brothers were inspired to join the menagerie business by their neighbor Hachaliah Bailey. The brothers became members of the Zoological Institute in 1835 along with other 128 menagerie proprietors. Nearing his retirement in 1849, Gerard decided to construct a home and named it the Stone House. It was designed in the Greek Revival Style. Gerard Crane died in 1872, and the home was sold in 1880 to another prominent Somers resident, William N. Todd. After his death 1922, it has had several owners. The Beshars sold the residence in 2017 and today, the Stone House is a private residence and is not open to the public.
Images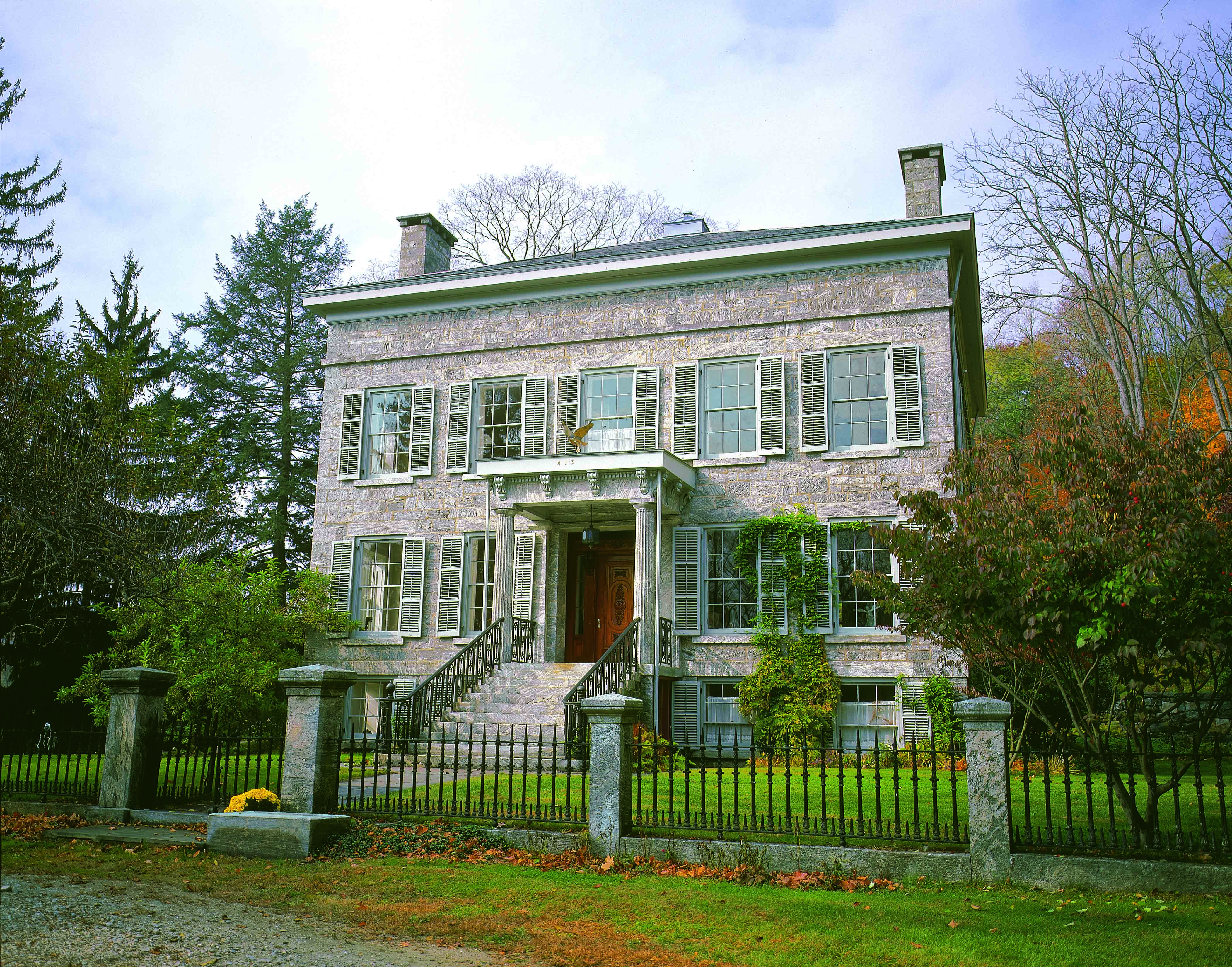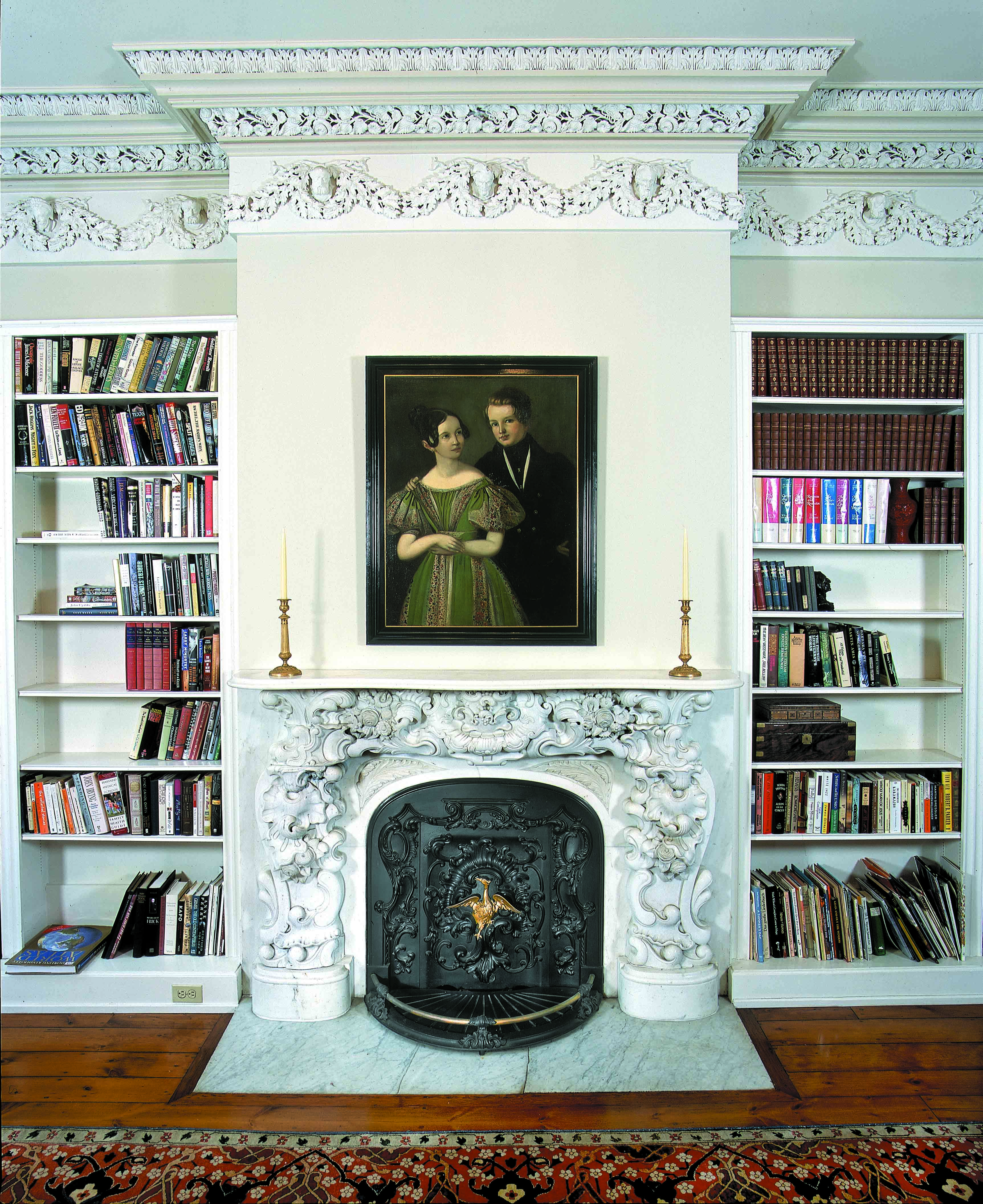 Poster for J.R. & W. Howe & Co.'s New York Menagerie, 1834
Broadside for June, Titus & Angevine & Co. Circus, 1840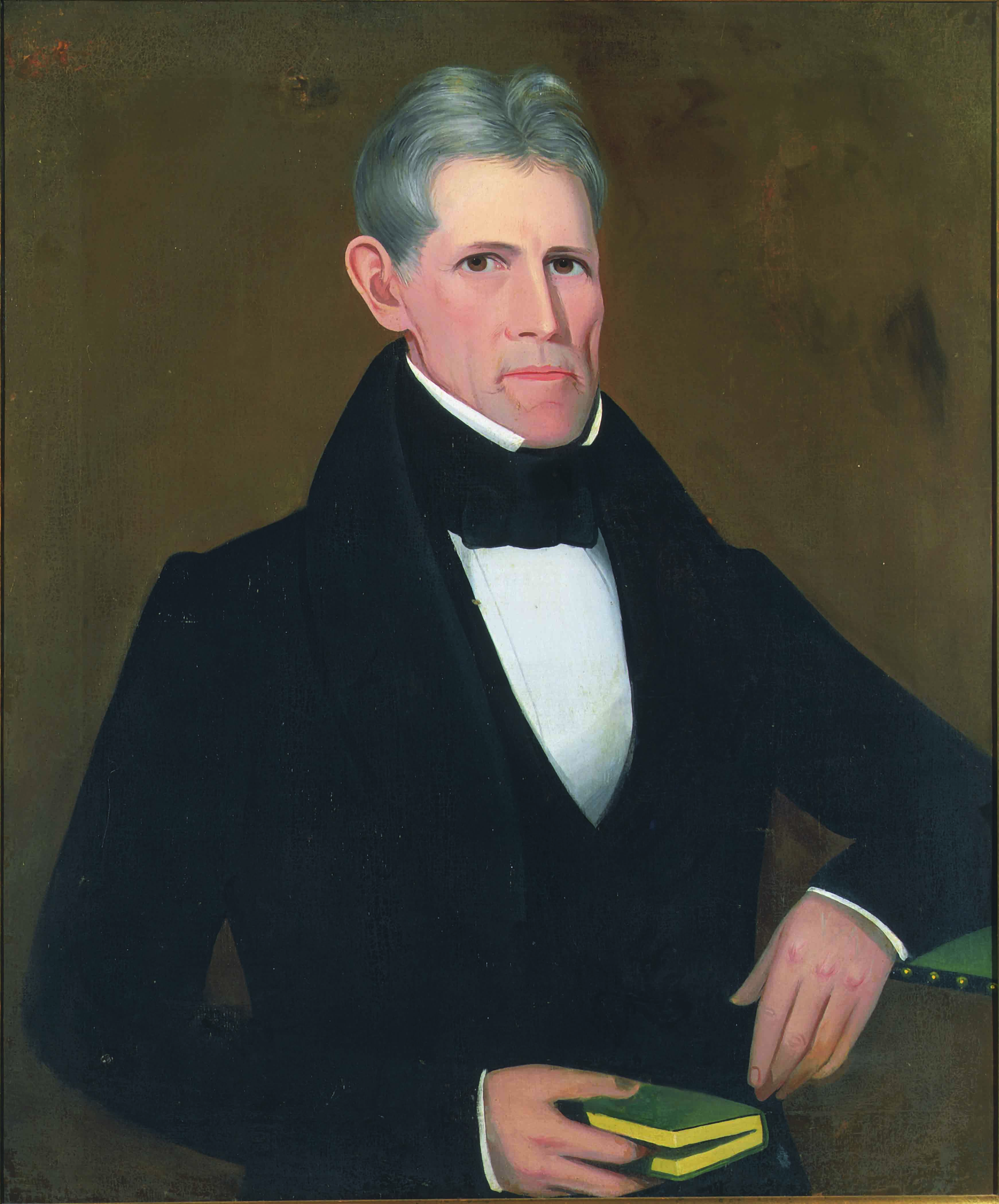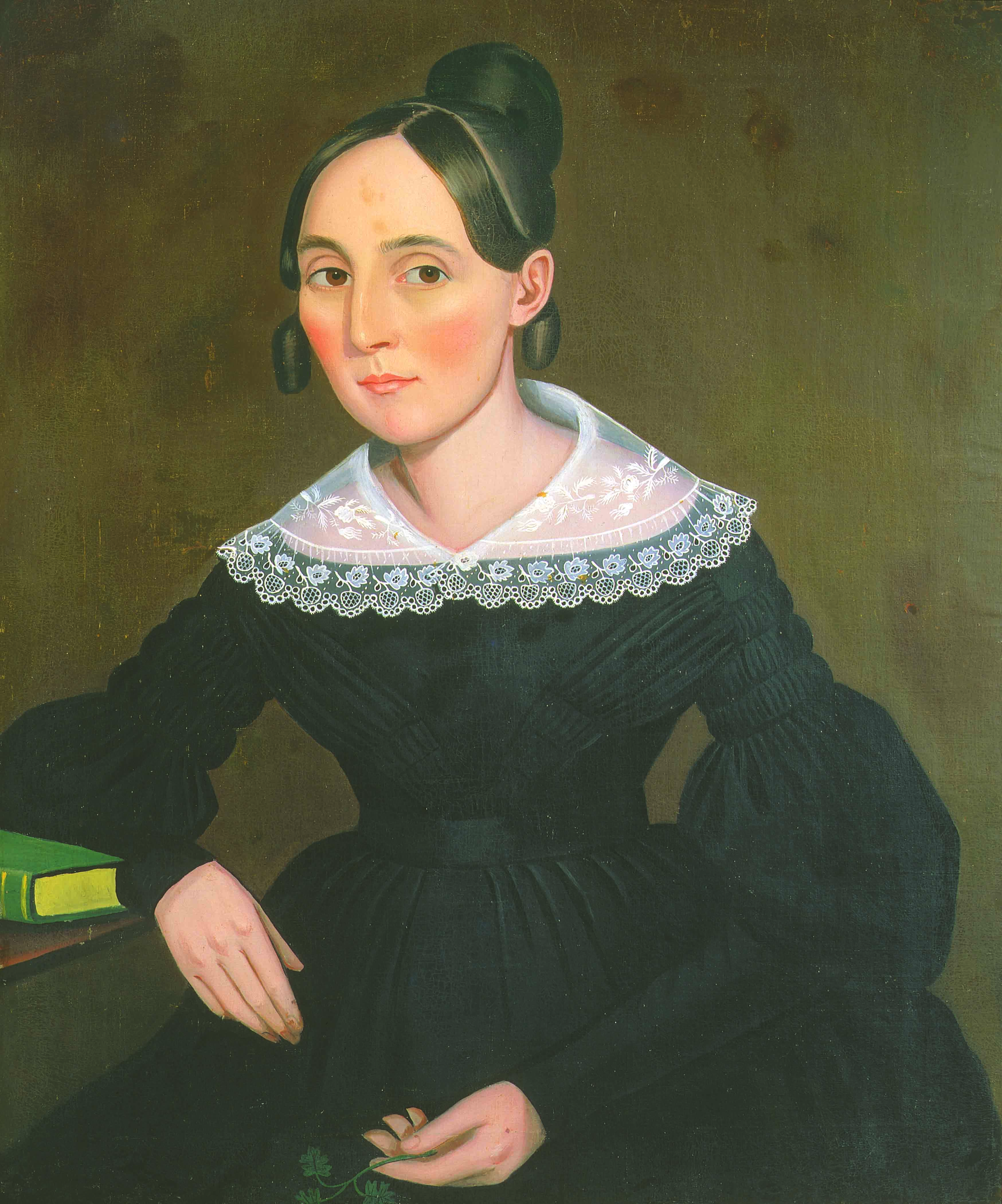 Backstory and Context
In 1807, Thaddeus Crane Jr. bought a large farm in Somers with his teenage brother, Gerard. Their father,Thaddeus Crane Sr., was a prominent citizen of North Salem who served as a Revolutionary militia officer, a New York State assemblyman and a representative to the state convention that voted to ratify the U.S. Constitution. Before entering the menagerie business the brothers were farmers and Thaddeus Jr., was also a Blacksmith. Many farmers in Somers attempted to enter the menagerie business because they knew how to manage large animals.
Beginning around 1815, they started to expand on their menagerie business and built a considerable fortune. The brothers collaborated with their neighbors to merge menageries and circuses. Some of these neighbors included Benjamin and Lewi Lent, and members of the Brown, Purdy, Wright, Finch, and Ganung families.(Somers Historical Society) The American Traveling Circus industry was produced by combining the menageries, which exhibited exotic animals including elephants, rhinoceros, and large cats and the traditional circus, which focused mainly on entertainment including clowns, acrobats, trick riders and other performers. Horses were the only animals typically used in the traditional circus. (Willams, 137) 
Gerard married his wife, Roxanna in 1823. She was the daughter of another menagerie owner, Issac Purdy. The couple had seven children together and six of them survived into adulthood. (Williams, 137) In 1833, Crane partnered with Spencer Gregory to form the menagerie Gregory Crane & Co, which later featured a keeper (lion tamer), a female elephant named Flora, and a seven-hundred-pound polar bear. Crane formed a combined circus and menagerie with Edward Eldred, and would soon become a part of the Zoological Institute in 1835, using the title Zoological Exhibition and American Circus United. (Somers Historical Society) Since the menageries were considered more reputable, the brothers along with a group of 128 menagerie proprietors met at the Elephant Hotel to discuss a potential business venture. They decided to pool together their animals and other resources to establish the Zoological Institute. Unfortunately the group dissolved due to the financial panic of 1837. Though it was a failure, their attempt to establish this organization was the first attempt in eventually merging the two businesses. (Williams, 137)
As Gerard anticipated his retirement in 1849, he built a new home naming it, The Stone House. Roxanna received a substantial amount of money from her uncle, Joshua Purdy that same year, which may have contributed to their ability to build their home. Etched in the basement of the house were the names of who constructed the home: John W. Dickinson, chief carpenter; W.R. Waters, stonemason; Charles and Clark Lobdell, plasterers; and J & J. Garvey, "ornamental cornichers" (cornice fabricators). (Williams, 135) It was designed in the Greek Revival Style with a shallow hip roof and a raised columned front porch. Gerard Crane furnished the home with lavish details including, eight marble mantelpieces from Italy, elaborate plasterwork in the principal rooms like the library, where the frieze near the high ceiling is decorated with high-relief floral garlands enclosing freestanding plaster heads imported from France. (Williams, 135)
Crane died in 1872, at the age of 80. Due to his debts, the home was foreclosed on and subsequently sold in 1880, to another prominent Somers citizen William N. Todd. It was in possession of the Todd family until 1922 and had several owners until Christine Beshar and Robert Beshar purchased the home from Dr. and Mrs. Chilson in 1981. Renovations were underway for almost a year to restore the home. The home was sold again in 2017 and Christine Beshar donated the two surrounding parcels to the Somers Land Trust. The Crane family's legacy continues to live on as the 115 acres of Gerard Crane's former farm now makes up the Crane-Beshar Rhinoceros Creek Reservation. Its name was inspired by an interesting episode in which a rhino Crane owned escaped its enclosure and roamed the town. The Stone House is now a private residence. (Somers Land Trust)
Sources
Williams, Gray. Picturing Our Past: National Register Sites in Westchester County. Elmsford, NY. Westchester County Historical Society, 2003.
Beast and Ballyhoo, The Menagerie Men of Somers, Town of Somers History. July 15th 2004. Accessed June 9th 2020. http://www.somershistoricalsoc.org/menageries2.html.
History of Crane-Beshar Rhinoceros Creek Reservation, Accessed June 9th 2020. https://www.somerslandtrust.org/history-of-rhinoceros-creek.
Cary, Bill. "Stately stone manor in Somers, $2.5M." lohud (White Plains) May 28th 2015.
Image Sources
Westchester Historical Society

Westchester Historical Society

Somers Historical Society

Somers Historical Society

Somers Historical Society

Somers Historical Society

Additional Information