Alum Creek Lake Visitor's Center
Introduction
Alum Creek Lake is a project of the U.S. Army Corps of Engineers. Located in Deleware County, Ohio, the site contains includes the dam, lake, project office and visitors center. The visitor center contains a mini museum and theater.
Images
The Lewis and Clark expedition exhibit at the Alum Creek Visitor center.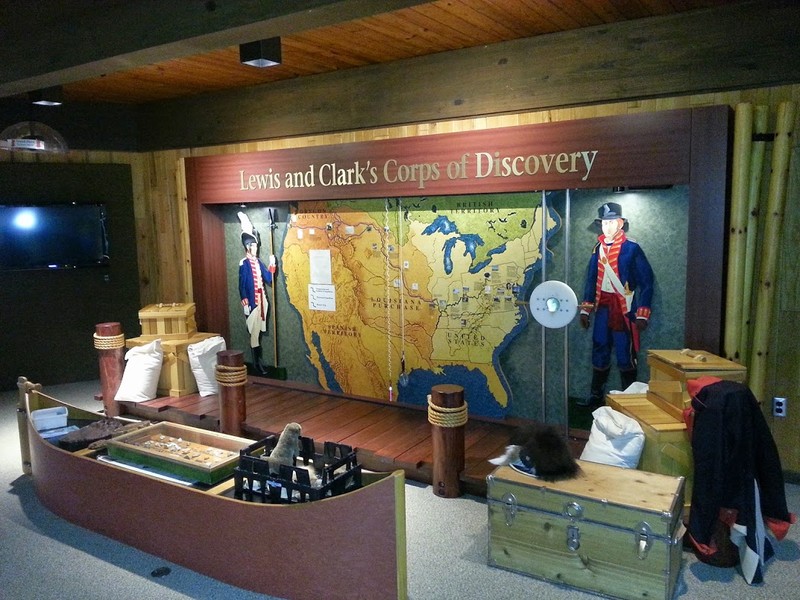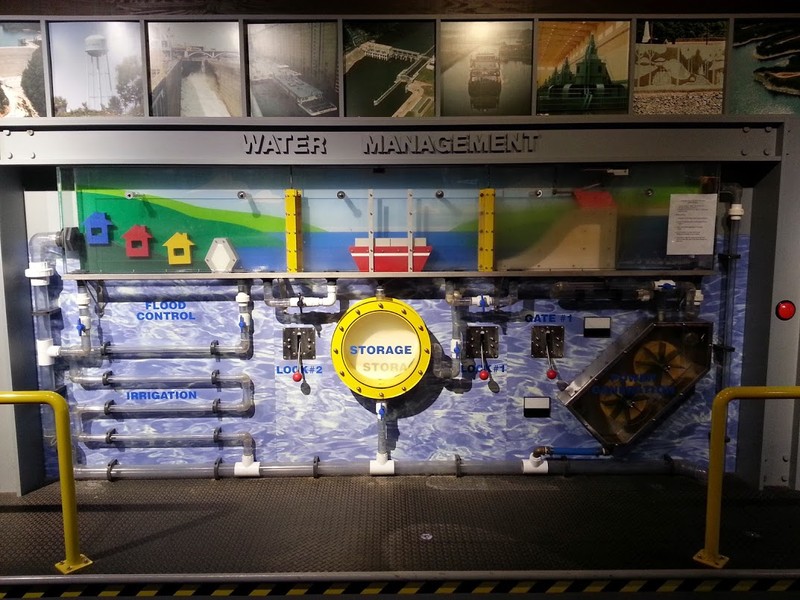 Backstory and Context
The U.S Army Corps of Engineers dates back to the American Revolutionary War. It was formally established as a branch of the military on March 16, 1802. 1 Along with its military engineering projects, the Corps has many Civil Engineering projects as well. Following the Flood Control Act of 1962 the Corps of Engineers were tasked with flood management in America's waterways.

The Alum Creek Lake dam was built between 1970 and 1974, on Alum Creek. This created a reservoir with a capacity of 134,815 acre feet. 2 The integrity of the Black shale bedrock that the dam rests on was called into question in 1975 and cable anchors were installed in 1977.

The Alum Creek Lake site is public recreation site. The site contains a visitor center with a museum and theater. The museum has exhibits detailing the history of the U.S. Army Corps of Engineers. The museum also has child friendly interactive exhibits, including a water management wall. Outdoor activities include, bike trails, boating, camping, fishing, hiking, horseback riding, and hunting. Alum Creek is also the home of several Adena burial mounds.



Sources
1.http://www.usace.army.mil/About/History/BriefHistoryoftheCorps/Introduction.aspx 2.http://en.wikipedia.org/wiki/Alum_Creek_Lake
Additional Information