This entry includes a walking tour! Take the tour.
Introduction
Open up in 1866, Diamond Grove is the second oldest cemetery in Jacksonville, Illinois. Many of Jacksonville's famous residents are buried here. The cemetery is open until dusk. The names and GPS is listed to find these graves. Don't forget toe visit East Cemetery of more African-American Abolitionist.
Images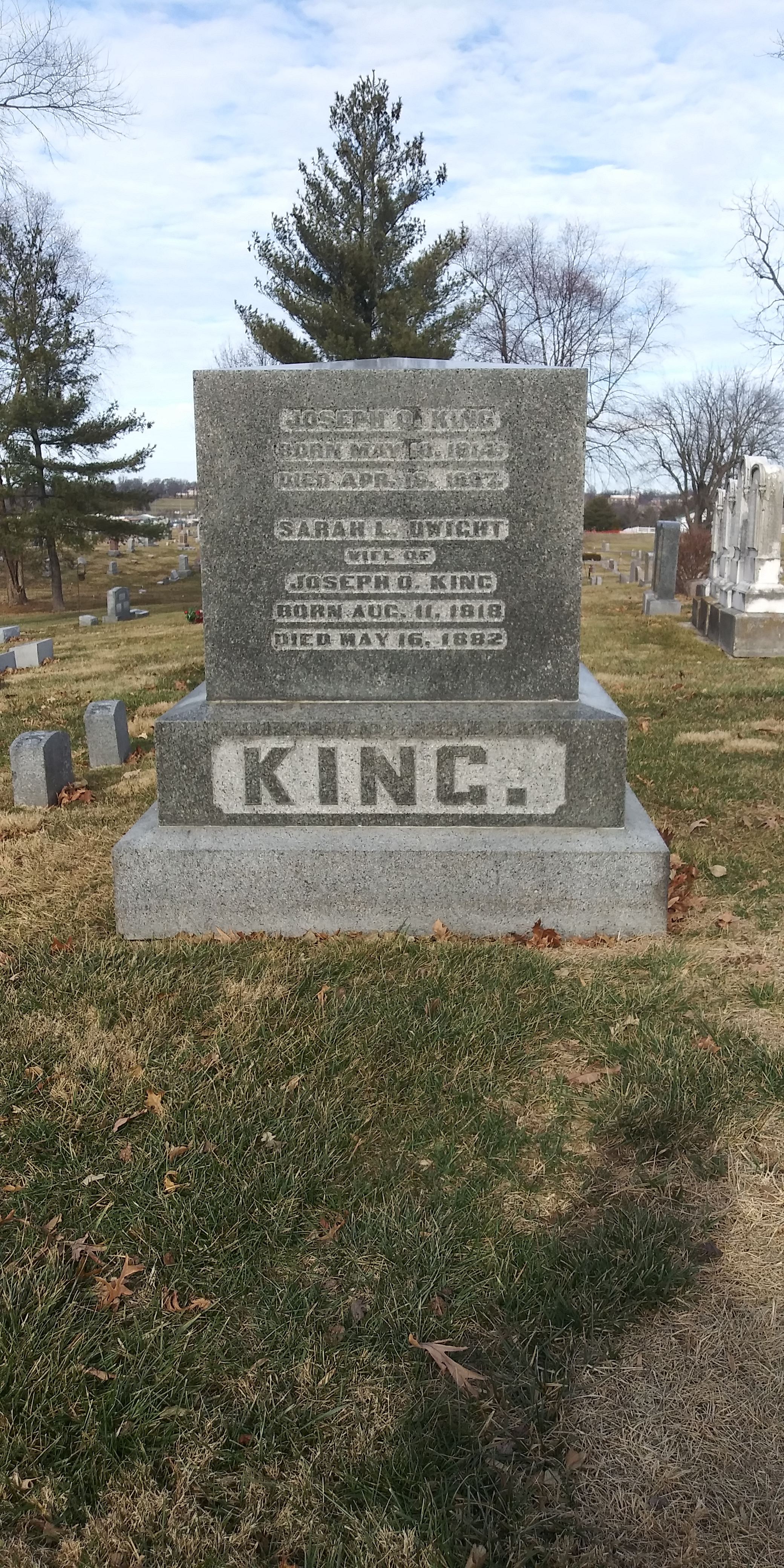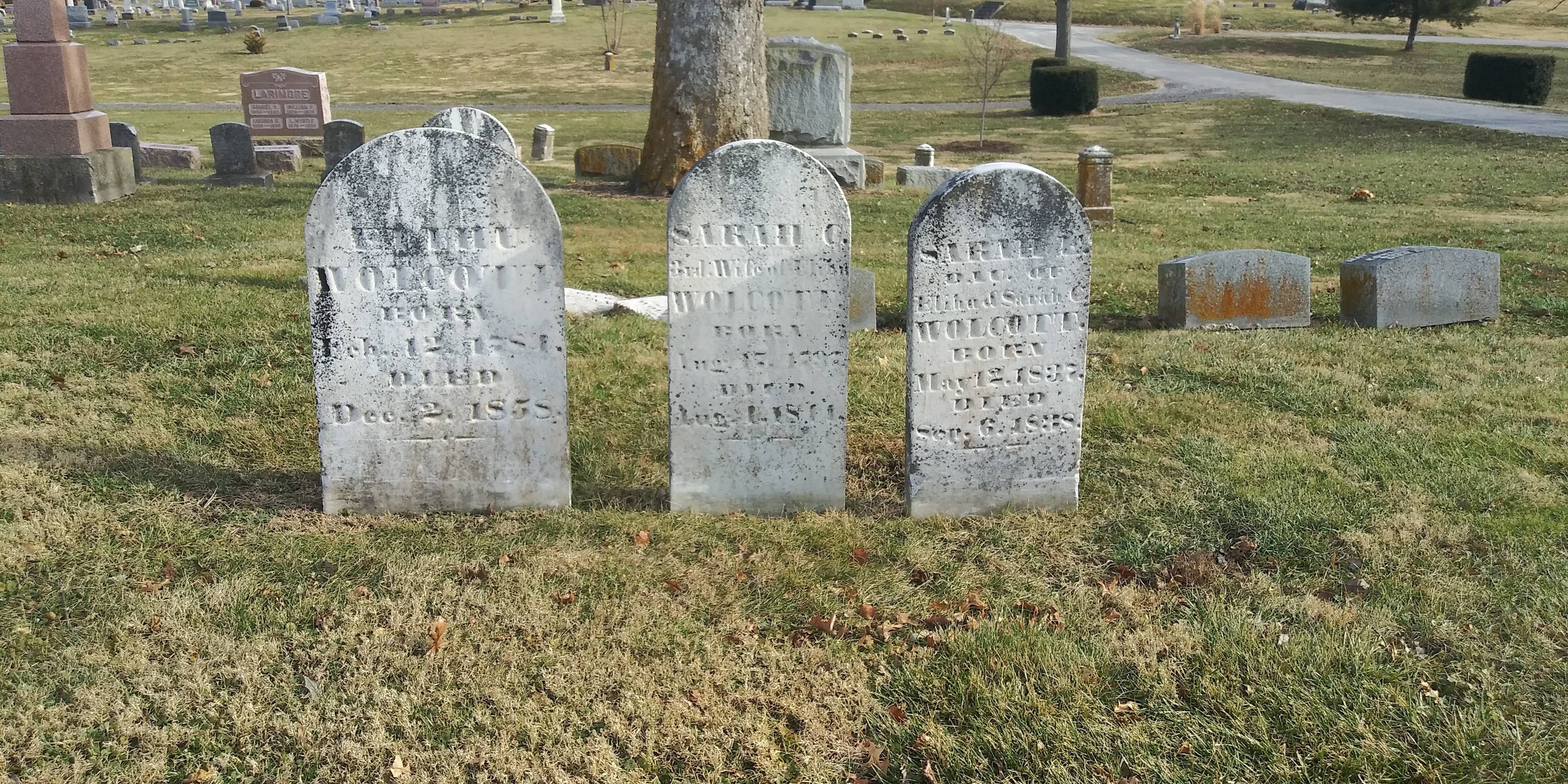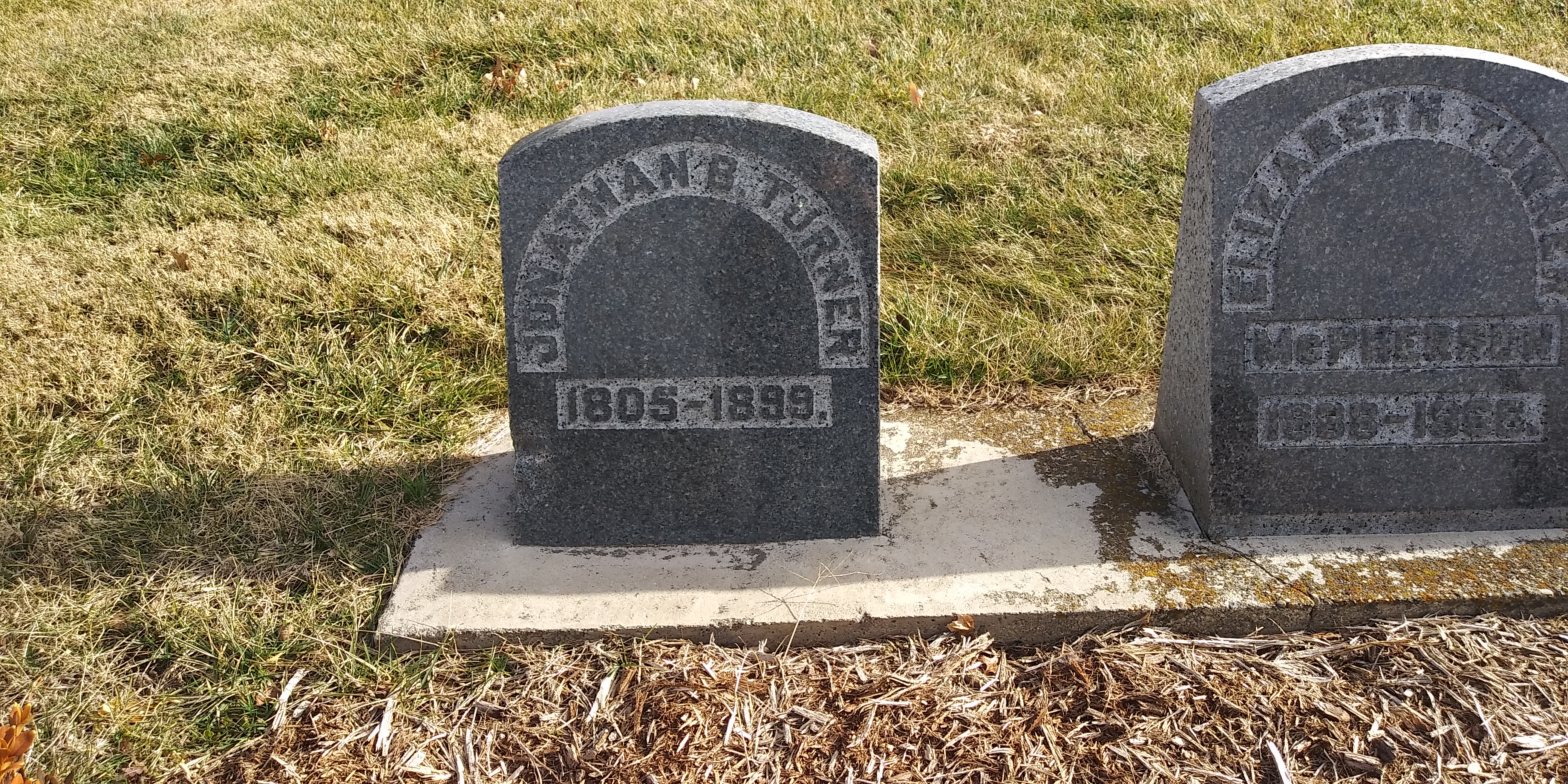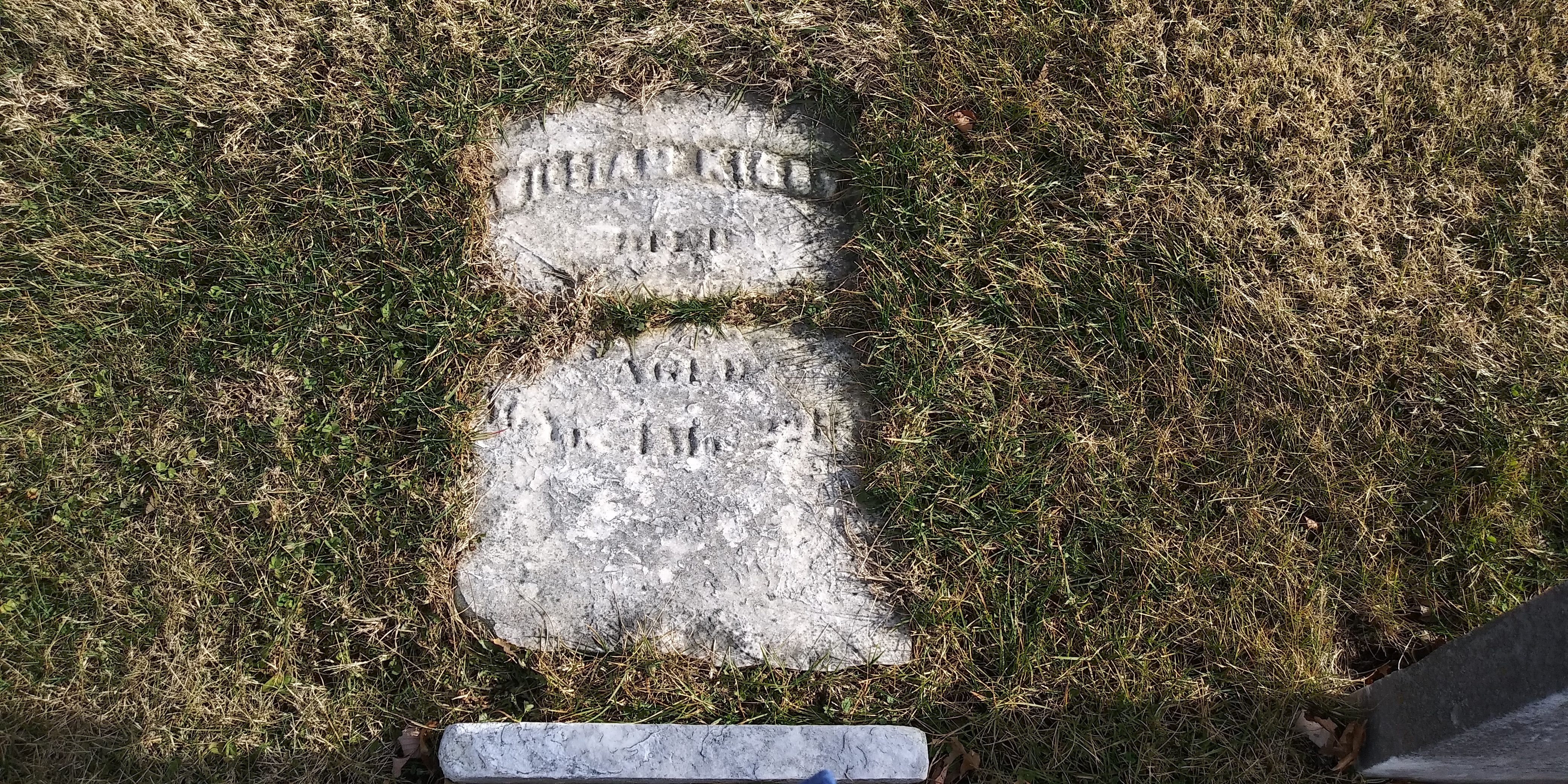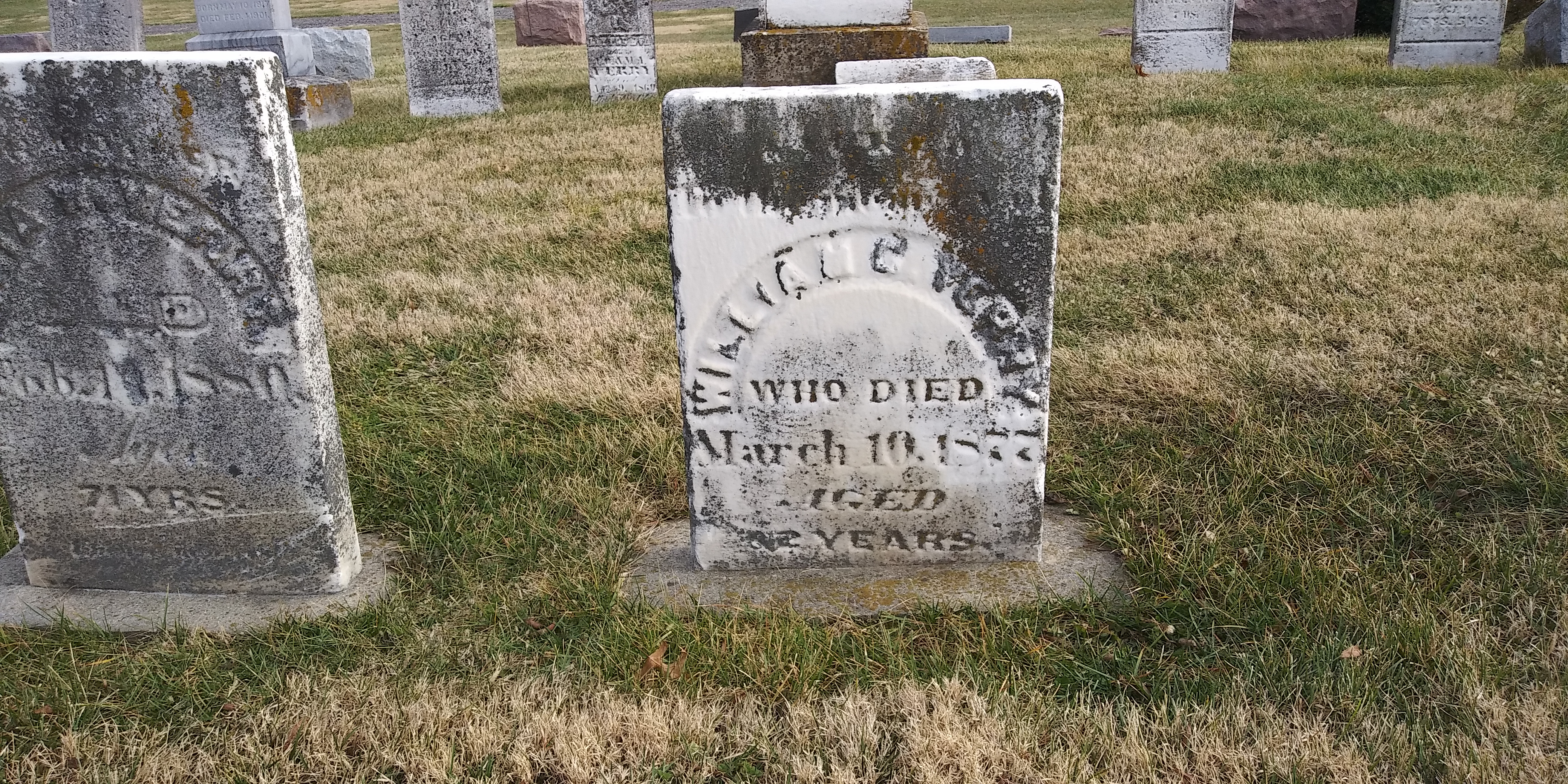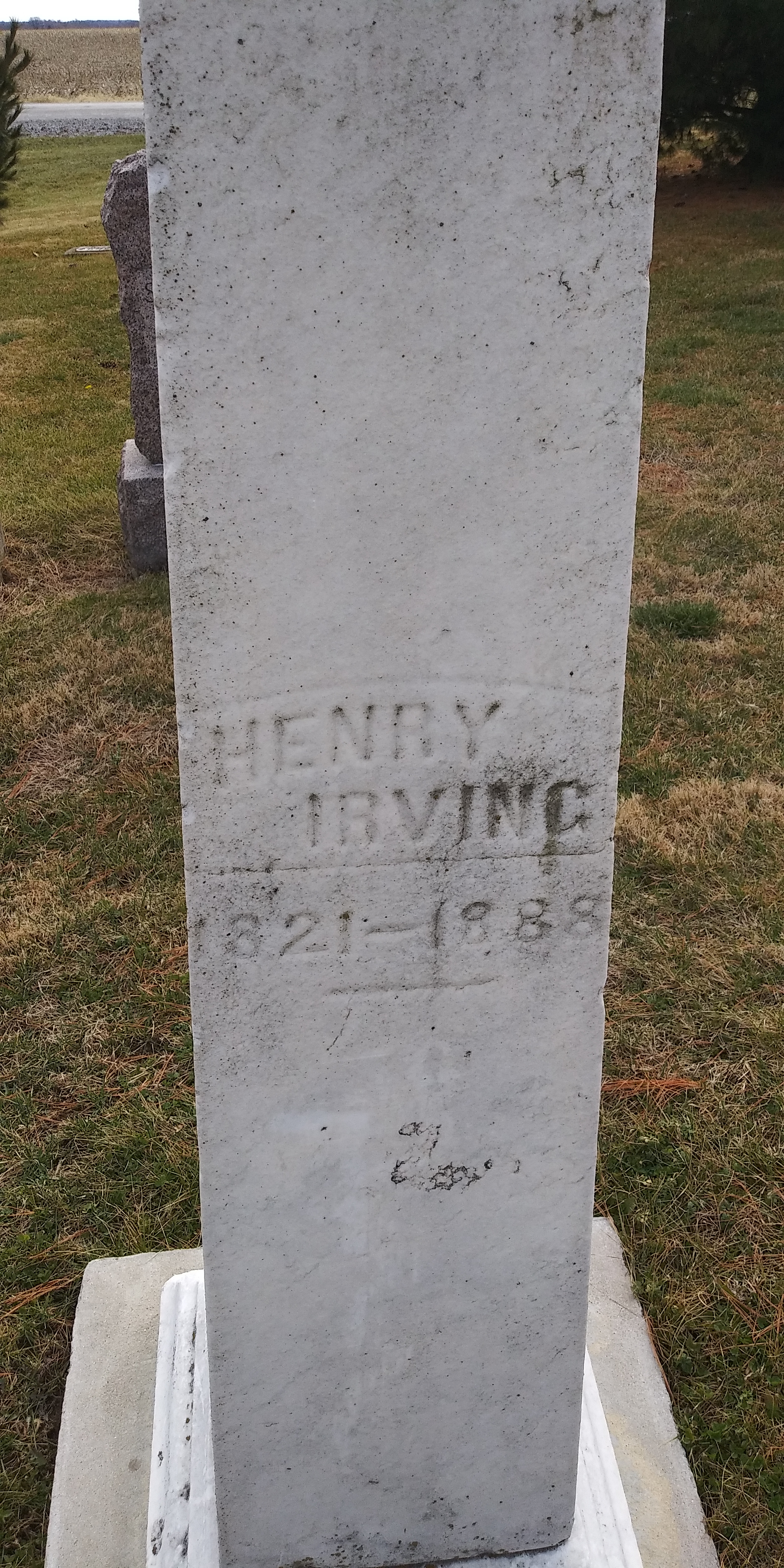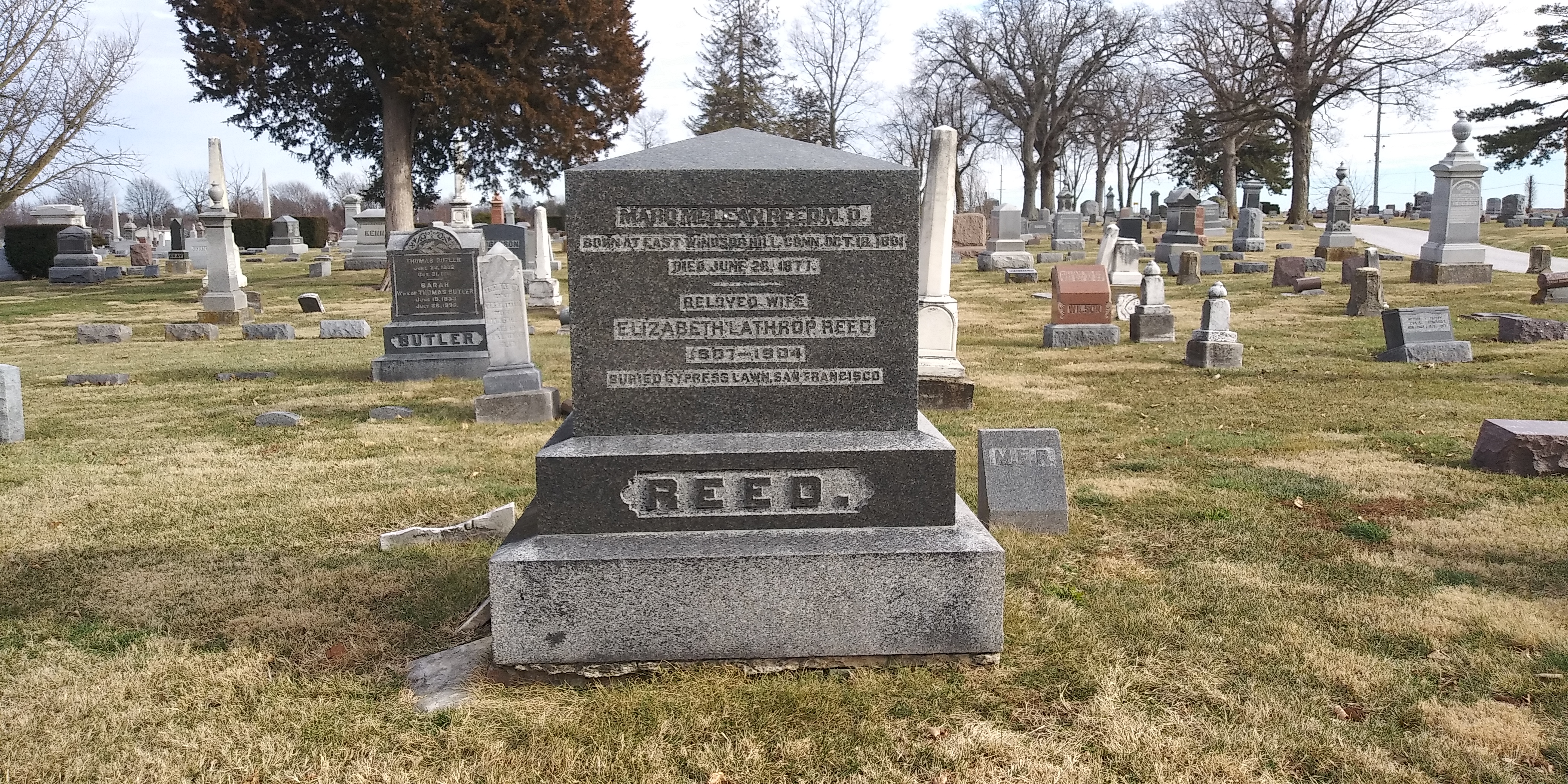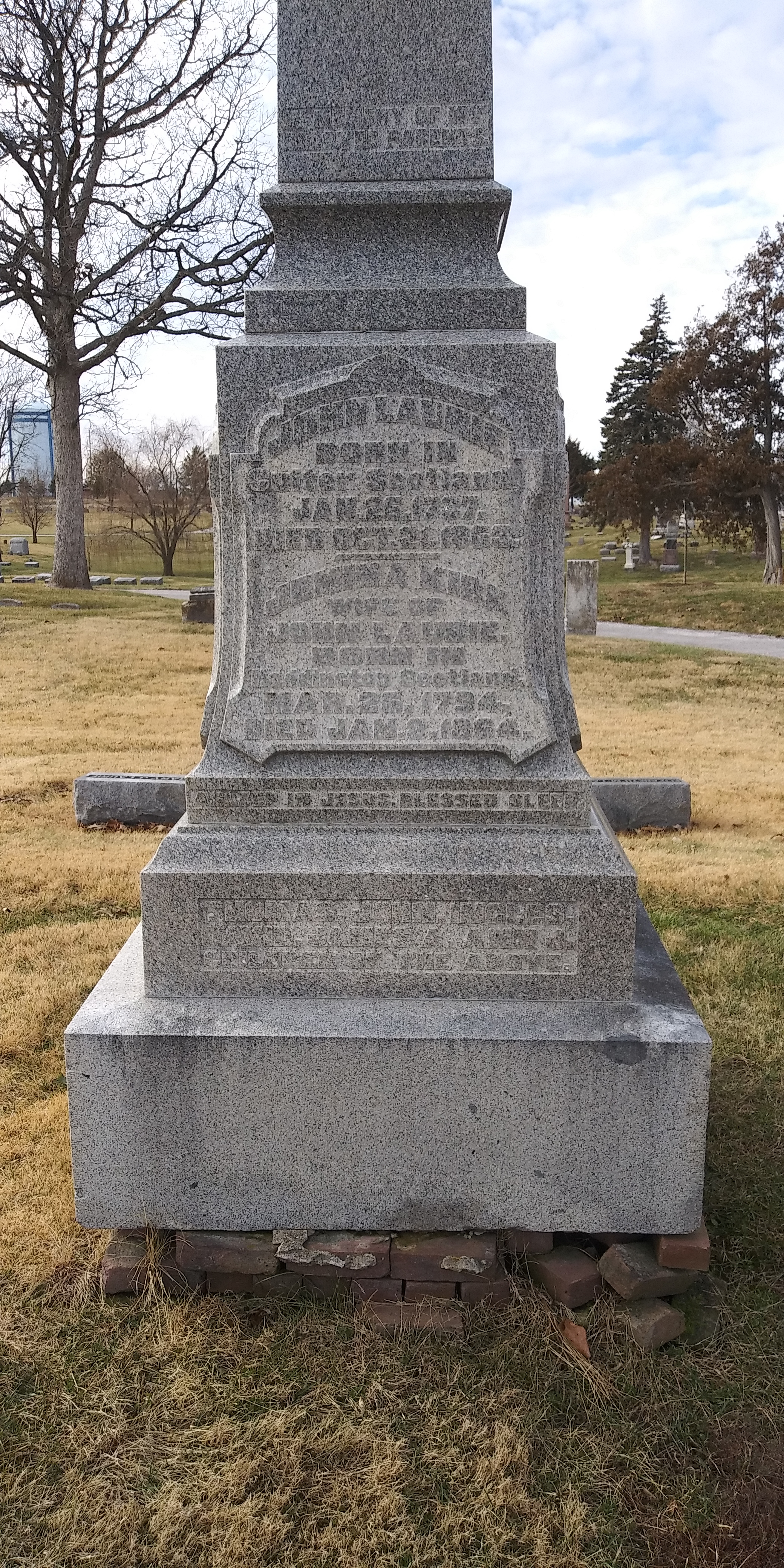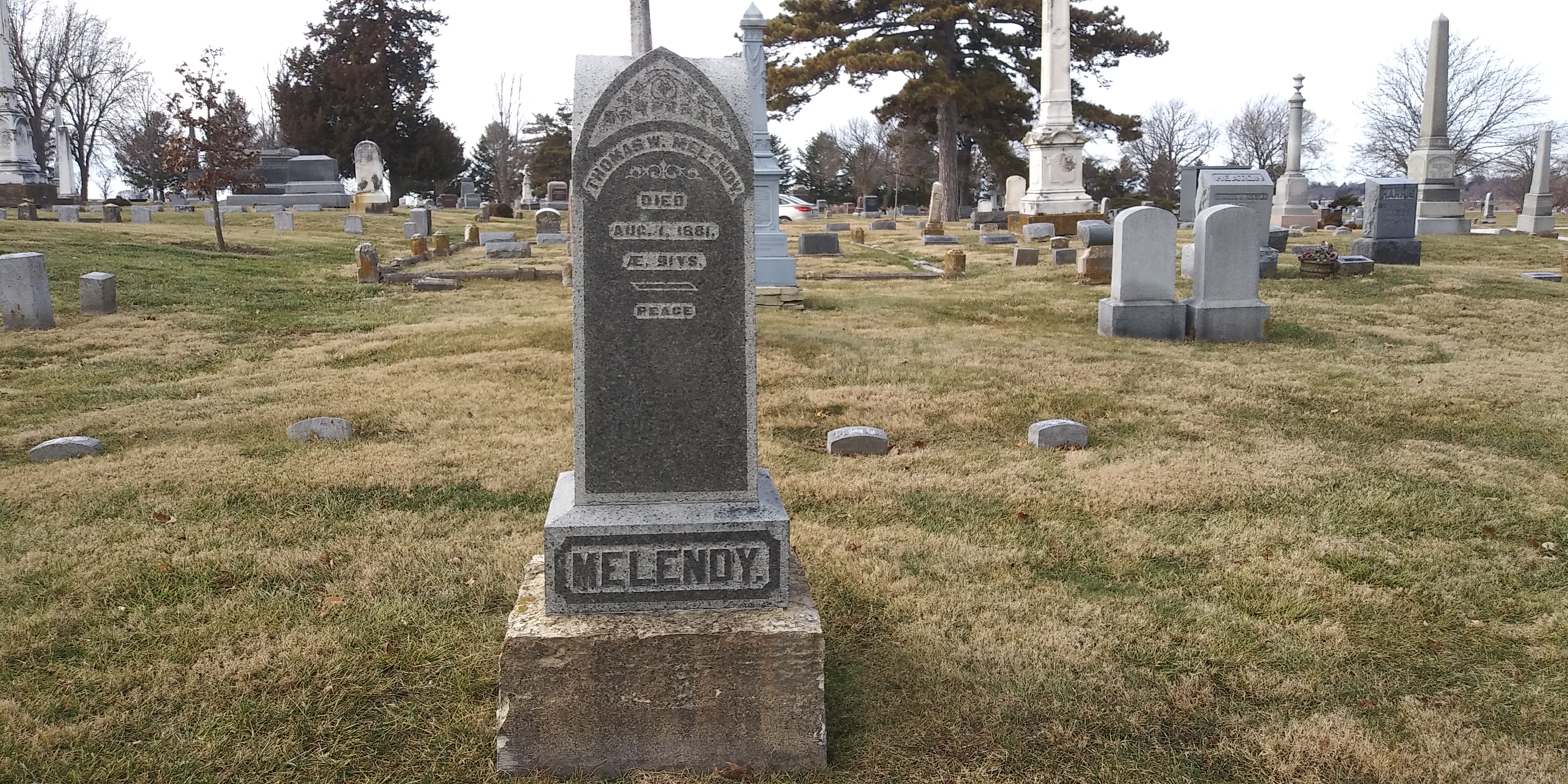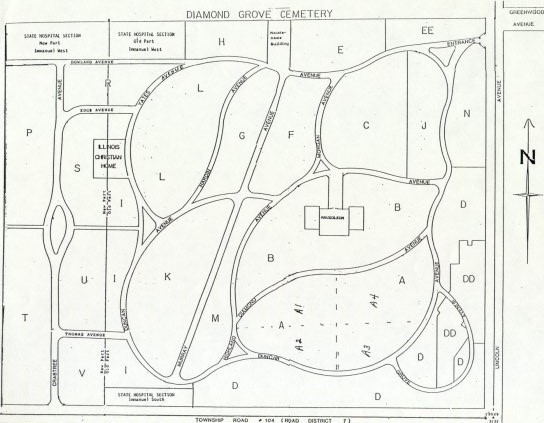 Backstory and Context
Wolcott Elihu 1784-1858 Section G 39.711, -90.252
Carter Ebenzer Jr. 1797-1860 Section G 39.711, -90.251
Kirby William A. 1805-1851 Section K 39.710, -90.252
Reed Marco M. 1801-1877 Section A2 39.710, -90.251
Verry William C. 1795-1877 Section K1 39.709, -90.252
Irving Henry 1816-1888 Section V 39.709, -90.252
Spencer David 1832-1914 Section D 39.711, -90.251 ?
Henderson Benjamin 1811-1890 (Located at East Cemetery) (to come later)
Laurie John Sr. 1787-1863 Section A 39.710, -90.251
Melendy Thomas 1789-1881 Section K 39.710, -90.252
Price Washington ? ? ? Section Unknown
King Joseph O. 1814-1887 Section E 39.712, -90.250
Turner, Jonathan B. Section K 39.710, -90.252
Spencer, Dave Section D No head stone (Former slave who was a veteran of the Civil War, head stone on order)