Sub-Basin Pollution Source Tracking Program
Introduction
To clean the rivers and streams in the Pontchartrain Basin (particularly those of the lake), LPBF began the Sub-Basin Pollution Source Tracking Program in 2002 to track down and clean up fecal pollution sources. In this program we combine water quality monitoring, assistance to home and commercial wastewater treatment plants (WWTPs), and public outreach/education in cooperation with state and local agencies to focus our efforts in a single watershed. We piloted this program in the Bogue Falaya and Tchefuncte Watersheds (in St. Tammany Parish) in 2002. Based on the success in the Bogue Falaya/Tchefuncte watersheds, LPBF moved to the Tangipahoa and Natalbany Watersheds (in Tangipahoa Parish) in 2005. We currently are targeting the Natalbany Watershed in Tangipahoa Parish and the Bogue Falaya/Abita Watershed in St. Tammany Parish.
Images
Ronnie Carter, Water Quality Specialist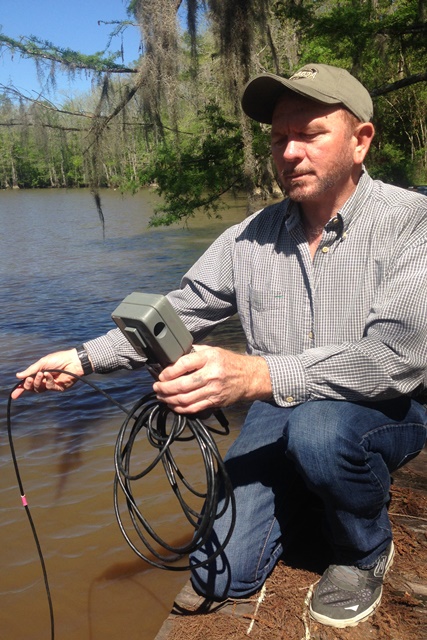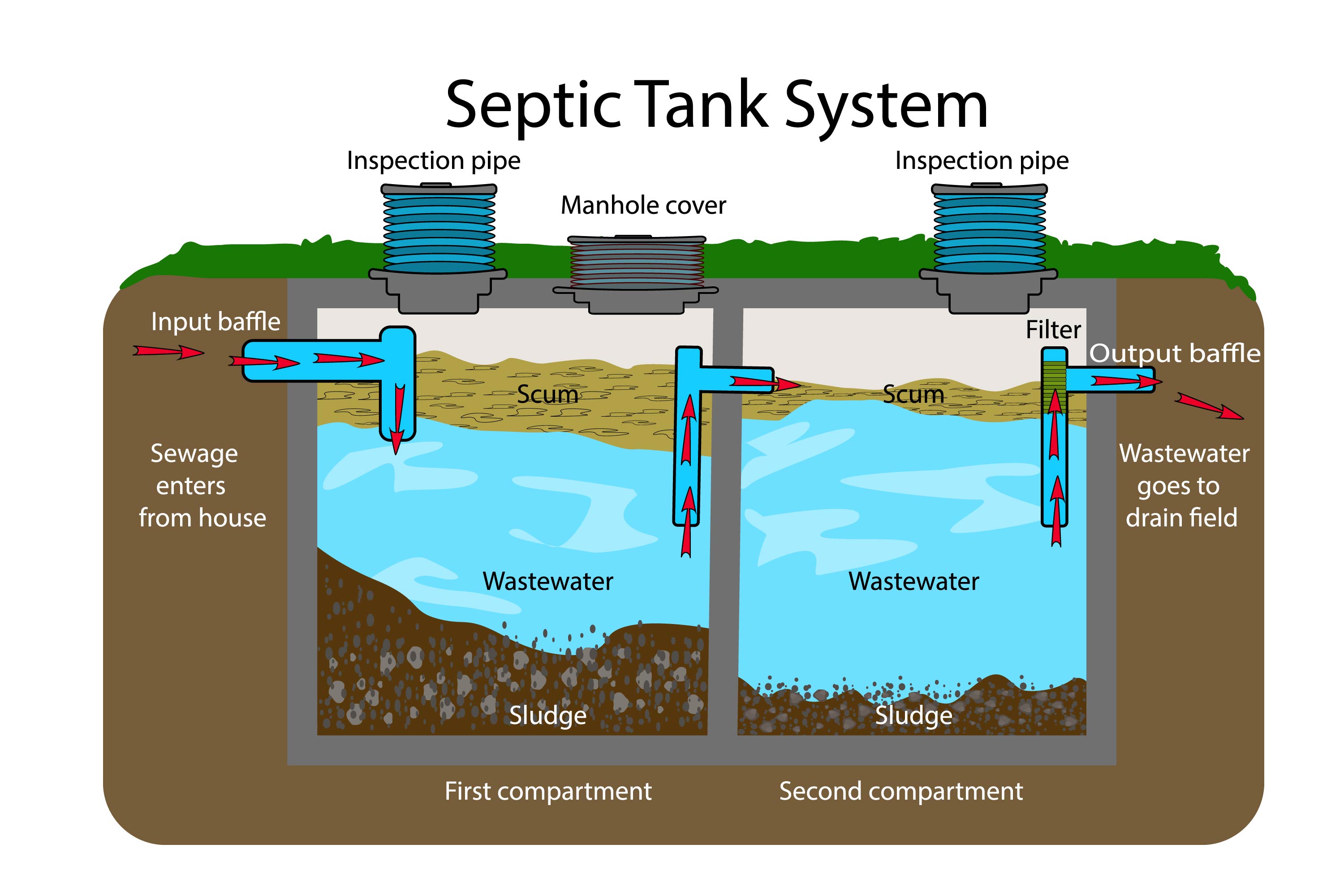 Backstory and Context
Water Quality Monitoring
Sites along the targeted river and its tributaries are monitored bi-weekly to monthly year round for several parameters including water temperature, dissolved oxygen, specific conductance, pH, turbidity, and fecal coliform and E. coli bacteria. Using the water quality data and land use patterns, the LPBF and its partners track down and clean fecal pollution sources. LPBF also submits the data to LDEQ for consideration in the EPA's Impaired Waterbodies List.
Wastewater Treatment Plant Assistance
LPBF works with WWTP owners/operators to insure the plants are functioning properly. This helps reduce the amount of fecal bacteria entering the waterways. We work with the LDEQ Small Business Assistance Program to offer education, technical support, and help the plant owner/operators obtain and keep up the proper permits. More about this program can be found under the WWTP Assistance topic. (Link)
Outreach & Education
Education and outreach is an important part of the Sub-Basin Program. We do this in many ways:
We offer technical assistance to commercial and home WWTP owners/operators.
With the assistance of LDEQ and LDHH, we distribute an LPBF-produced brochure to educate homeowners on the care and maintenance of home WWTPs.
We share the successes of the project through presentations at conferences, publications in journals, and publications on the LPBF website.
To date, this program has collected more than 7,000 water quality samples at greater than 120 sites on northshore rivers and worked with more than 1,000 commercial and 1,200 home WWTPs. This has led three rivers being removed from the EPA's Impaired Waterbodies List. The Bogue Falaya River, Tchefuncte River, and Tangipahoa Rivers were removed in 2008 and declare safe for "primary contact recreation" (i.e. swimming). The program has also led to reductions in fecal pollution on more than 10 waterways. In 2009, the LDEQ decided to use the Sub-Basin Program as a model for watershed targeting of their wastewater surveillance activities and began to switch to a results-based (reduction in fecal loading) type of program.
LPBF will continue working with state and parish entities to coordinate efforts within the watershed. The ultimate goal is to reduce fecal pollution in the waterbodies to meet the Clean Water Act's "swimmable" criteria and get all Basin waterbodies removed from EPA's Impaired Waterbodies List.
Sources
https://saveourlake.org/lpbf-programs/water-quality/water-quality-programs-projects/wmap-3-sub-basin-pollution-source-tracking-program/