The Obama Family's Chicago Home
Introduction
The United States of America's 44th President, Barack Obama, called this his home beginning in the year 2005. During the Obama family's time in this home, located in Chicago's "Kenwood" neighborhood, Barack was in pursuit of the dream to become the nation's first African American president. Our former president's practice of "audacity of hope" can be seen in this million dollar home that sits within an unparalleled historic urban culture.
Images
May 26th, 1996 - Taken in Chicago just before Barack ran for political office.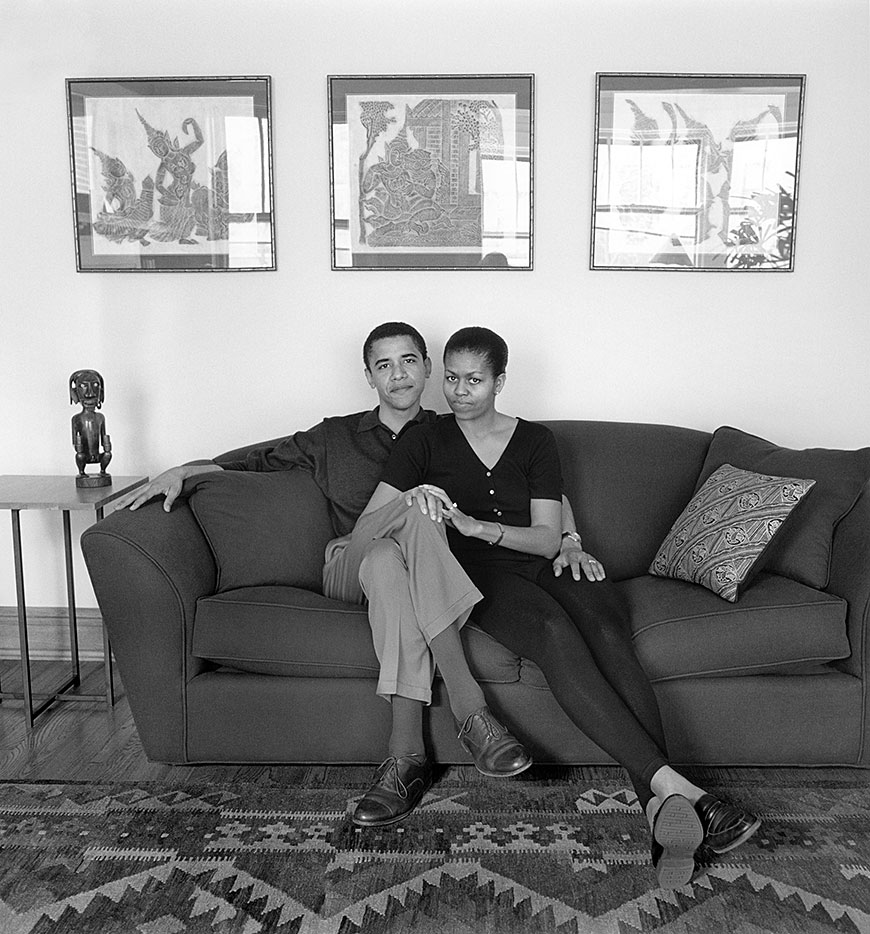 A picture of the house taken out front. Google Street View does not include an image of the house because the block is protected by the Secret Service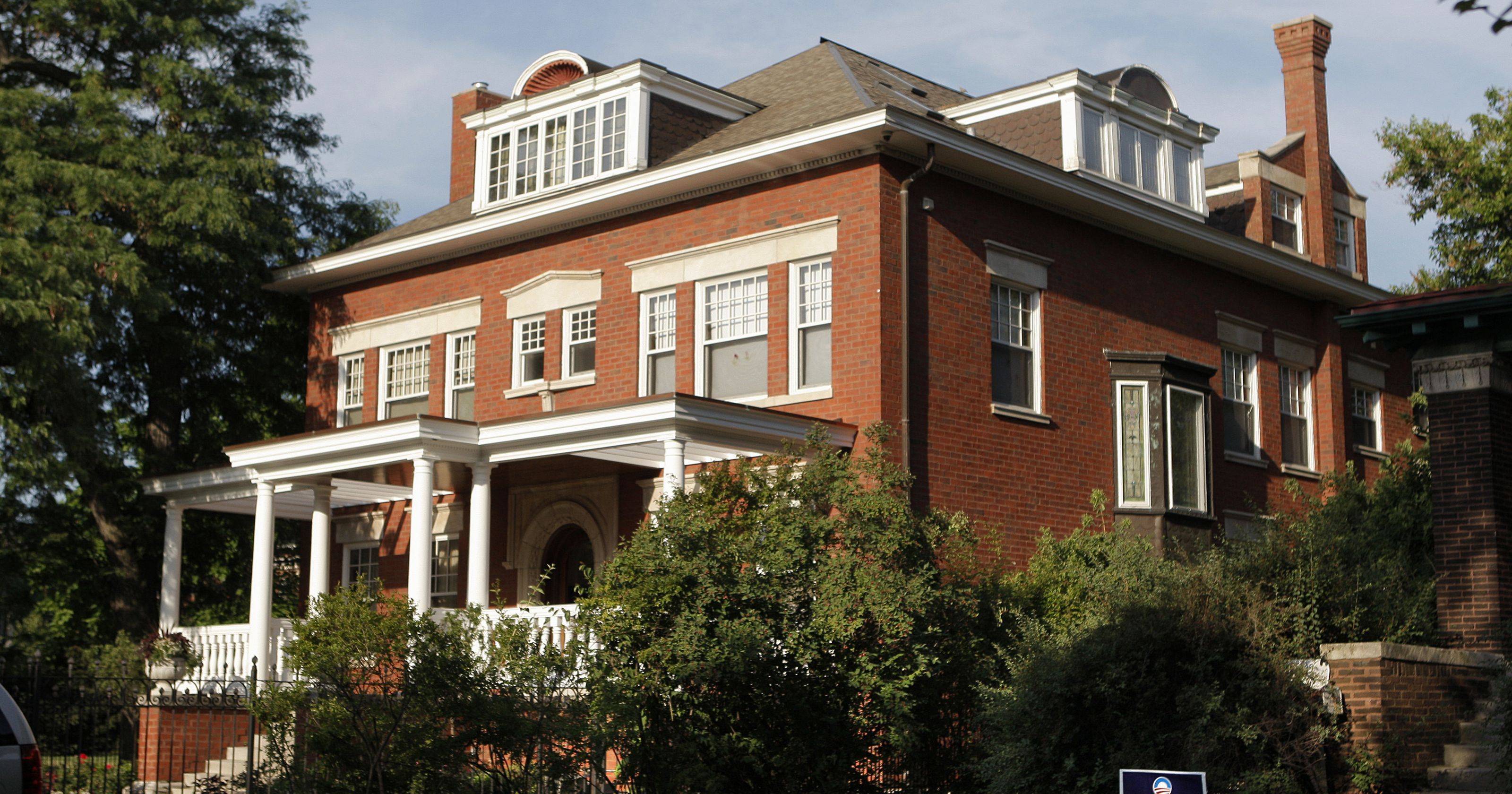 Backstory and Context
Barack Huessin Obama II was born on August 4th, 1961 in Honolulu Hawaii. In his speech at the 2004 Democratic Convention he mentioned that the name Barack means "blessed", while also noting that, "in a tolerant nation your name is no barrier to success." Breaking barriers seemed natural to Barack Obama. As he was not only the first African American president of the United States, but also the first African American president of the Harvard Law Review. His articulation of gratitude towards the crowd listening demonstrated his humility and sense of self. This sense of self had been acquired in his journey through life that had been "supported by the diversity of my heritage".
Barack's legacy has been shared with former First Lady Michelle Obama and their two children, Sasha and Malia. The terms the Obama family spent in the White House demonstrated that since its founding, America has drastically changed. "Change", the slogan of the Obama campaign, rings true in many spheres of American life. Especially in the appreciation of diversity that must continue to grow. Despite the good that has come with change, segregation of the past can be said to have negative impacts on people to this day. 
Social injustice was the focus of Barack's career. Before his work as President, he worked with churches as a community organizer to improve housing conditions on Chicago's southside. His work for the people began to take place at the government level in 1996 when he was elected to the Illinois Senate. After, Barack was selected to the United States senate in 2004. It was just about this time when Barack's poise and ideals began to grow on the nation, the Obama family purchased their Kenwood home, and the people demonstrated a triumph over a nation of past injustices, evidently seen in Barack Obama's victorious campaign for presidency. 
Sources
Primary: 
Cook, Mariana. Hyde Park/Kenwood. May 26, 1996. Chicago Time Machine. https://interactive.wttw.com/timemachine/obamas-chicago.
Obama, Barack. "Keynote Address at the 2004 Democratic National Convention." Keynote Address at the 2004 Democratic National Convention | The American Presidency Project, July 27, 2004. https://www.presidency.ucsb.edu/documents/keynote-address-the-2004-democratic-national-convention.
Secondary:
"Barack Obama." WHHA (en-US). The White House Historical Association. Accessed May 7, 2020. https://www.whitehousehistory.org/bios/barack-obama.
Holst, Amber. "Obama Family Home in Hyde Park." Enjoy Illinois. Accessed May 7, 2020. https://www.enjoyillinois.com/travel-illinois/obama-home-chicago-hyde-park
Ruthhart, Bill, Rick Pearson, and John Byrne. "As Obama Exits Scene, Chicago Legacy Debated." chicagotribune.com, January 7, 2017. https://www.chicagotribune.com/politics/ct-barack-obama-presidency-chicago-met-0108-20170106-story.html.
"Barack Obama." Biography.com. A&E Networks Television, April 14, 2020. https://www.biography.com/us-president/barack-obama.
Additional Information