Martha Graham's School of Contemporary Dance
Introduction
Martha Graham is a renowned dancer, choreographer and teacher. She opened her School of Contemporary Dance in 1927, where her technique and repertory is still being taught. She is known for revolutionizing modern dance through her classes and performances. This is the oldest professional dance school located in the United States. This school is for dancers who intend on pursuing professional dance careers or who are looking for a new hobby.
Images
Entrance to Contemporary Dance School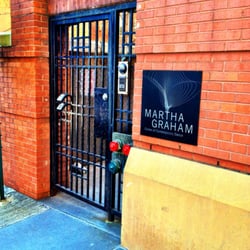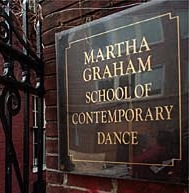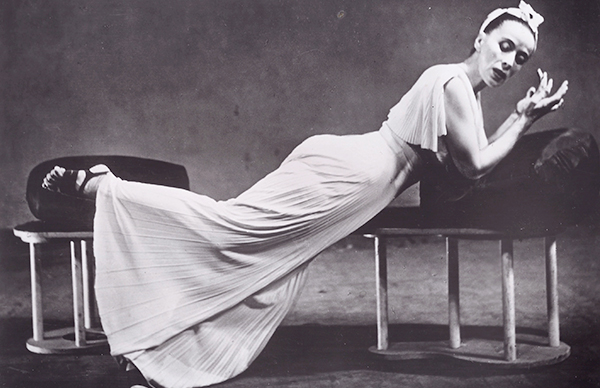 Backstory and Context
Martha Graham is a renowned teacher, dancer, and choreographer who was referred to as the "Dancer of the Century" by TIME magazine. She spent more than fifty years of her life choreographing, producing over 180 pieces of work. She was most known for her exquisite technique and danced in most of her own productions. She decided to found her own dance school in 1927. She trained her staff and made sure her students were receiving as much coaching as possible. Her School of Contemporary Dance has lived on and continues to teach young dancers.
In Pittsburgh, Pennsylvania, you can visit her school of Contemporary Dance where she created some of her most innovative works. These include "Frontier" and "Appalachian Spring." Going to see a performance there is an unforgettable experience. The Pennsylvania Historical and Museum Commission marked this as a historical landmark in 2008.
Her dance school offers an array of classes for its members. The more advanced students are offered programs to lead them towards professional careers. They will study Martha Graham's technique and repertory in the hopes of becoming the best dancer they can be, On the other end of things, this dance school offers classes for younger dancers who are looking to improve their vocational skills and academic performance. They will study Martha Graham's technique, repertory, and composition.
Sources
Martha Graham, Martha Graham Dance Company. Accessed May 6th 2020. https://marthagraham.org/history/.
Martha Graham School, Martha Graham School. Accessed May 6th 2020. http://marthagraham.edu/.
Martha Graham, The Historical Marker Database. Accessed May 6th 2020. https://www.hmdb.org/m.asp?m=42222.