Meador Coal Museum
Introduction
The Meador Coal Museum in Big Stone Gap is a small building completely dedicated to the coal history of Central Appalachia. The building was built by John Fox. Sr. in 1900. He moved from Paris, Kentucky to Big Stone Gap to prospect for coal during the boom. Building caretaker, Freddie Elkins claims that Mr. Fox's son, famed author John Fox Jr. wrote his first works in the building, including The Little Shepherd of Kingdom Come.
Images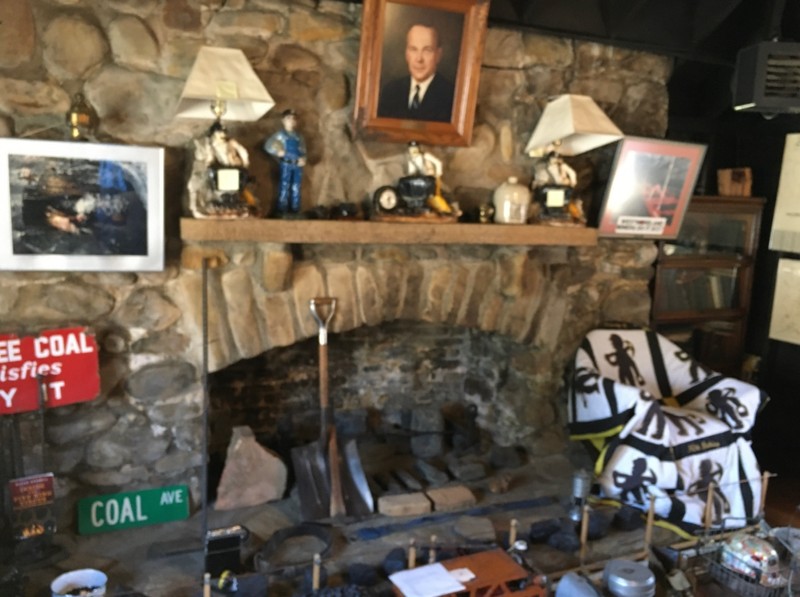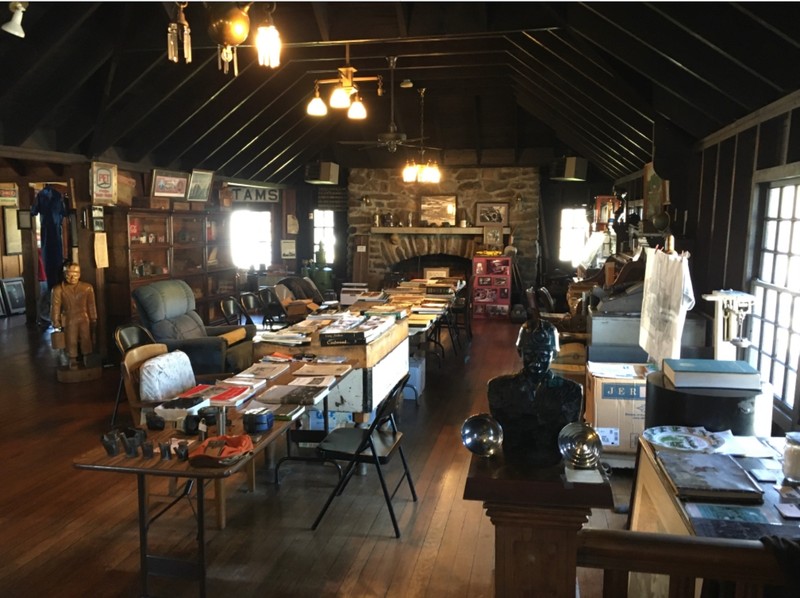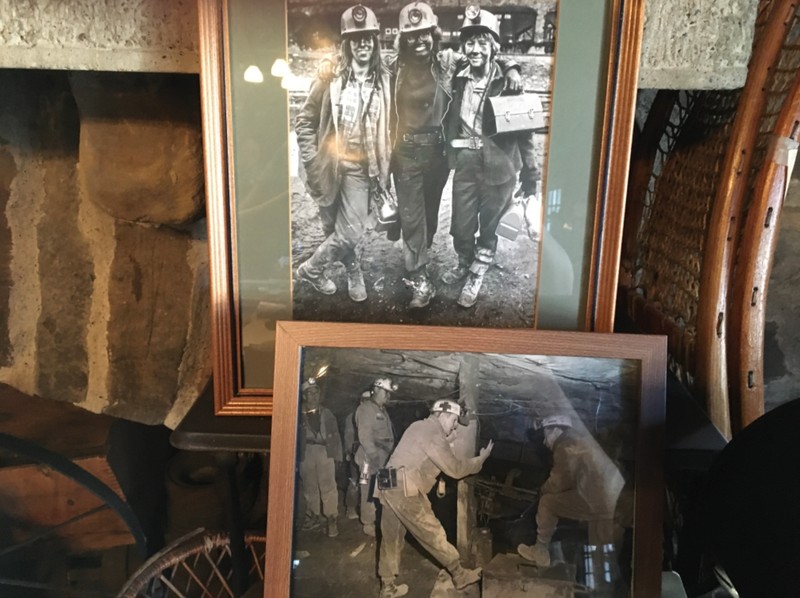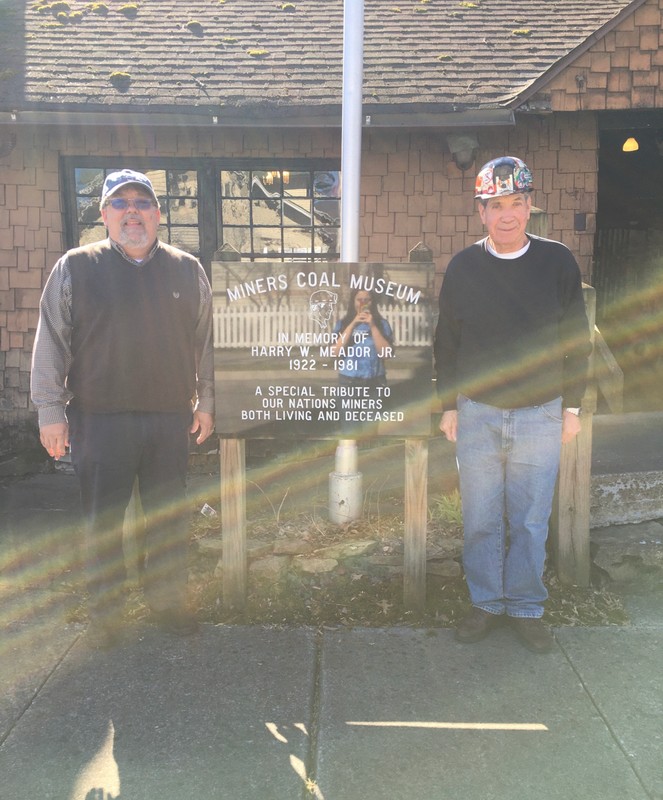 Backstory and Context
 The building has a long history and has been used to house many organizations. It was the local Kiwanis clubhouse for twenty five years, a Ladies Cultural Club, a mission, and also the building where Big Stone Gap soldiers were processed for World War II. Harry Meador, the Vice President of operations at West Moreland, purchased the building in the mid-seventies to, finally, be a museum. During this time the United States saw a new domestic energy boom, but there was also environmental movements fighting for legislation against surface mining. It is possible that the pressure pushed West Moreland, and Mr. Meador, into deciding that the history of coal mining needed to be preserved. Mr. Meador then proceeded to fill the building with mining equipmen, photos, medical equipment, anything and everything involving coal mining. Today, the museum is still open to the public, mostly ran by Freddie Elkins and Joey O'Quinn. The museum tells not only the history of mining, but of those who worked in industry and how the coal company effected the lives of people in Big Stone Gap and the surrounding areas. 
Sources
Freddie Elkins, interviewed by Alex Deckard, Big Stone Gap, VA, February 2020
Town of Big Stone Gap. "H.W Meador Coal Museum." Bigstonegap.org,
http://www.bigstonegap.org/attract/coal.htm
State of Virginia. "Harry W. Meador Coal Museum" viginia.org
https://www.virginia.org/Listings/Museums/HarryWMeadorCoalMuseum/