D.G. Yuengling & Son
Introduction
D.G. Yuengling and Son is the oldest operating brewing company in the United States. It was established in 1829 and is one of the largest breweries in the country. In 2011, based on sales, Yuengling was tied with the Boston Beer Company, maker of Samuel Adams brands, as the largest American-owned brewery. The D.G. Yuengling and Son Brewing Complex is located in Pottsville, Pennsylvania. Yuengling produces about 2.5 million barrels annually.
Images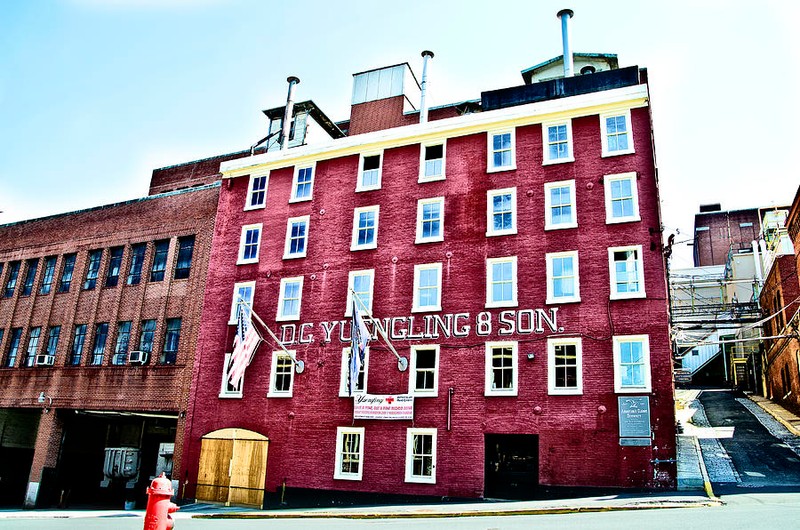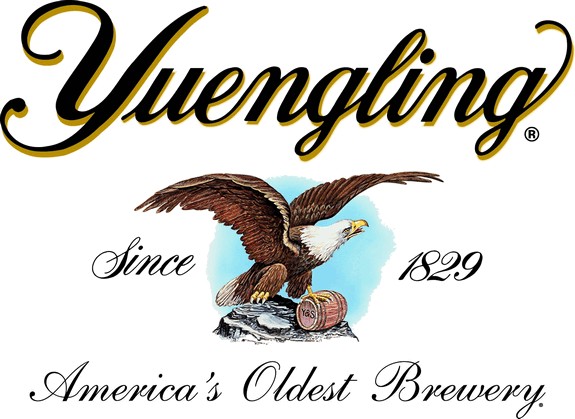 Backstory and Context
The German brewer David Gottlob Jüngling came to the United States in 1823. He anglicized his surname from Jüngling to Yuengling and began the "Eagle Brewery" in Pottsville in 1829. His oldest son, David Jr. left the Eagle Brewery to establish the James River Steam Brewery. The Eagle Brewery changed its name to "D.G. Yuengling and Son" in 1873 after Frederick Yuengling joined his father David in running the company. Although the name changed, the bald eagle remained the company's emblem.
In 1899, Frank Yuengling took over the company after his father Frederick died. Yuengling survived during the Prohibition era by producing "near beers" which are beverages with a 0.5% alcohol content. The company also ran a dairy which produced ice cream. After Frank Yuengling died, his sons, Richard L. Yuengling and F. Dohrman Yuengling took over in 1963. The dairy remained in business until 1985. Richard L. Yuengling Jr. took over as the 5th generation company president in 1985. This was the same year the brewery was listed on the National Register of Historic Places as the oldest in the Unites States.
Yuengling increased their manufacturing capacity by purchasing Stroh Brewery Company plant in Tampa, Florida. In 2000, the company built a third brewery in Port Carbon, Pennsylvania near Pottsville. The company has been able to expand throughout the East Coast because of the production at the Port Carbon, Tampa, and original Pottsville plants. Richard Yuengling is preparing his three daughters to continue the Yuengling tradition as the 6th generation. Each succeeding owner has bought the company from his father at full market price, and that tradition will carry on.
Sources
http://www.beerhistory.com/library/holdings/yuengling.shtml http://en.wikipedia.org/wiki/Yuengling
Additional Information