Evansville Central Methodist Episcopal Church
Introduction
Indiana's political history is not as innocent as one may think. Indiana had deep roots in the Ku Klux Klan in the early 1900's which led to a shift in Indiana's political views. Indiana was not alone in this, many other states had Klan members in positions of power as well.
Images
Evansville Central Methodist Episcopal Church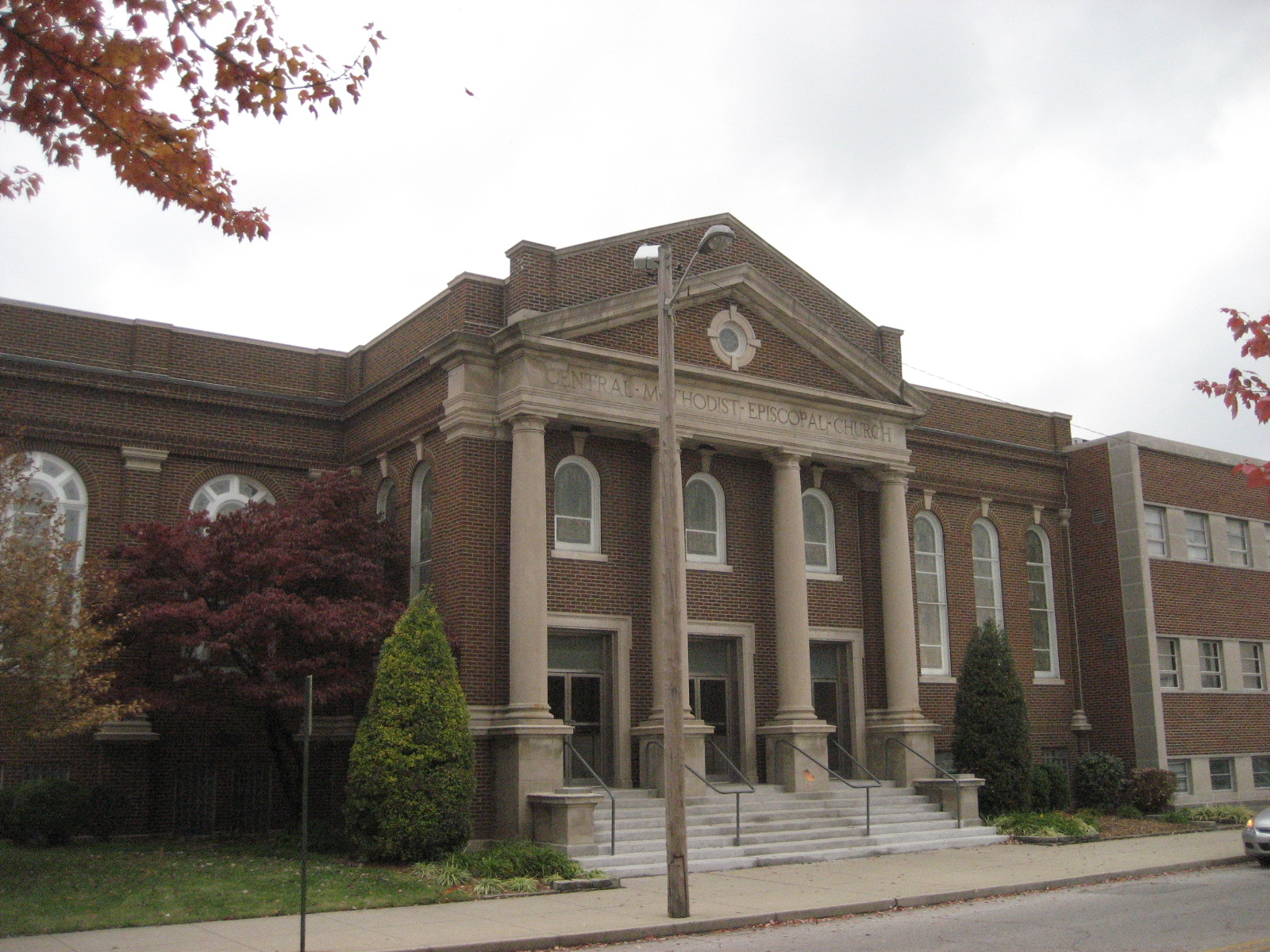 Backstory and Context
In 1920, The Ku Klux Klan was beginning to grow in Evansville, Indiana. In March of 1922, 20 KKK members marched down the aisle of the church to offer their financial support of the church. This was one of the many public things that the Klan did to improve their image. And it worked. At one point it averaged over 2,000 new members per week. By 1922, Indiana had the largest KKK organization in the country. By 1925, over half the elected members of the Indiana General Assembly, the Governor of Indiana, and many other high-ranking officials in local and state government were members of the Klan. It go to the point where politicians needed Klan endorsement in order to win office.