Tavenner Cemetery
Introduction
This cemetery is home to headstones that date back to the early 1800s and is one of the oldest cemeteries in Wood County, West Virginia. The earliest internment occurred in 1821 when Captain James Neal, a pioneer settler who established a fort in the area was buried here. Local residents have worked to counter the effects of negligence and vandalism, and the cemetery remains a prominent historic site for residents of the Parkersburg area.
Images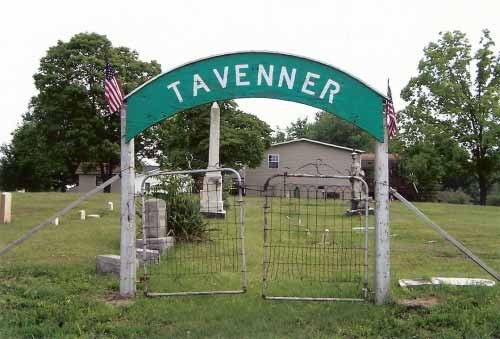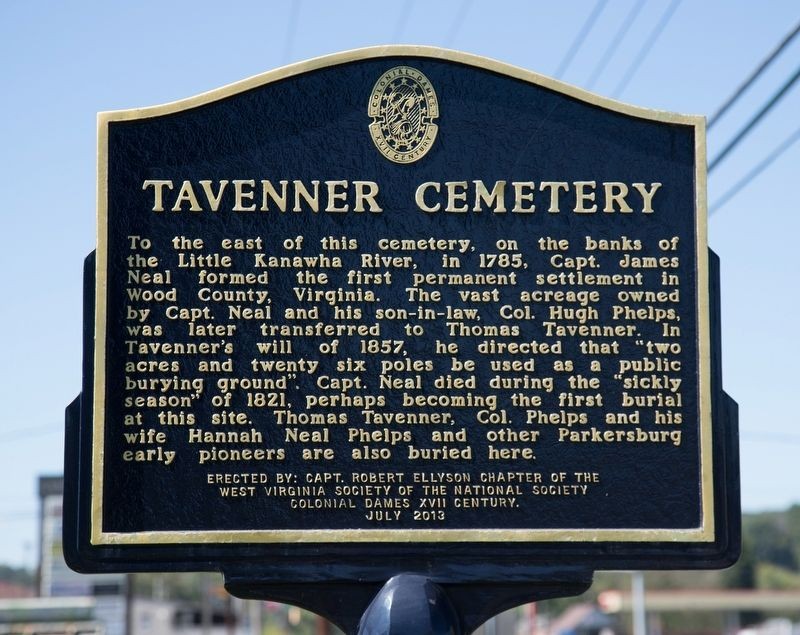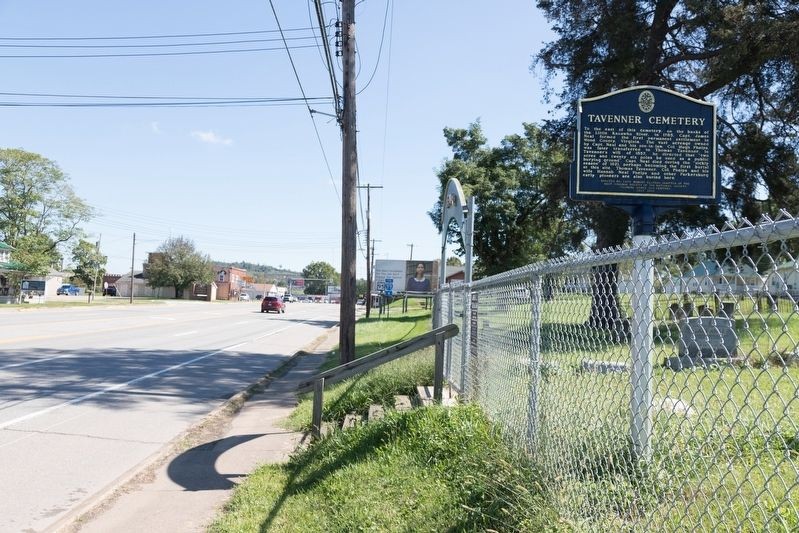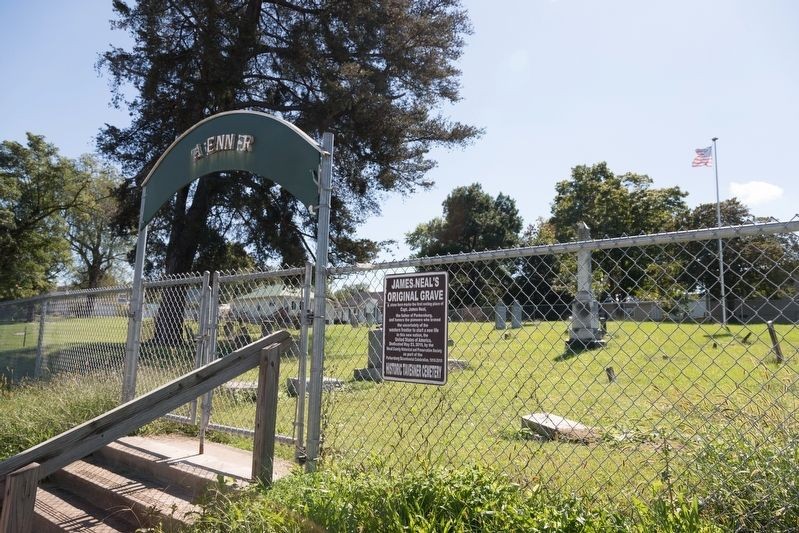 Backstory and Context
This land was acquired by Colonel Hugh Phelps and then sold to Thomas Tavenner. A leading landowner in the mid-Ohio Valley region, Tavenner included provisions in his will that this land was to be used for a cemetery. The cemetery is located near the historic Phelps-Tavenner House, a property once owned by both Col. Phelps and Thomas Tavenner. There are many different early pioneer families who were buried on this land, and several of the early gravestones are for members of the Tavenner family. Col. Hugh Phelps and his wife Hannah are also buried here. Thomas Tavenner was exhumed in the early 1900s by his descendants and moved to Mt. Olivet, another cemetery in Parkersburg.
In recent years, the Parkersburg Historical Society has been raising funds to restore the property. They have added new fencing as well as creating replicas of some of the historic headstones that have been lost to time or vandalism.
Sources
Fordyce, Teresa. Tavenner Cemetery Parkersburg, Wood County, West Virginia, Interment.net. July 22nd 2007. Accessed April 28th 2020. http://www.interment.net/data/us/wv/wood/tavenner/index.htm.
Little, Christy and Jeff. Tavenner Cemetary, Parkersburg Nostalgic Gazette. September 9th 2011. Accessed April 28th 2020. http://www.parkgaz.com/cemetery.php?cemetery_id=3.
Ellyson, Capt. Robert . Tavenner Cemetery, Historical Marker Project. September 10th 2013. Accessed April 28th 2020. https://historicalmarkerproject.com/markers/HM2C0G_tavenner-cemetery_Parkersburg-WV.html.
Image Sources
http://www.parkgaz.com/cemetery.php?cemetery_id=3

Additional Information