Gammelgården Museum
Introduction
Established in 1972, this open-air museum includes six buildings that share the history of Minnesota's oldest Sweedish immigrant community. The museum offers a variety of educational programs and popular annual events, including Santa Lucia Dagen, Midsommar Dag, and the Running of the Meatballs. The village includes preserved historic structures such as the historic sanctuary of Elim Lutheran Church which predates the Civil War, a barn completed in 1879, and the oldest parsonage in the state.
Images
The Välkommen Hus is built in the style of 1850's Swedish farmhouse and houses a classroom/meeting area, Butik gift shop and restrooms.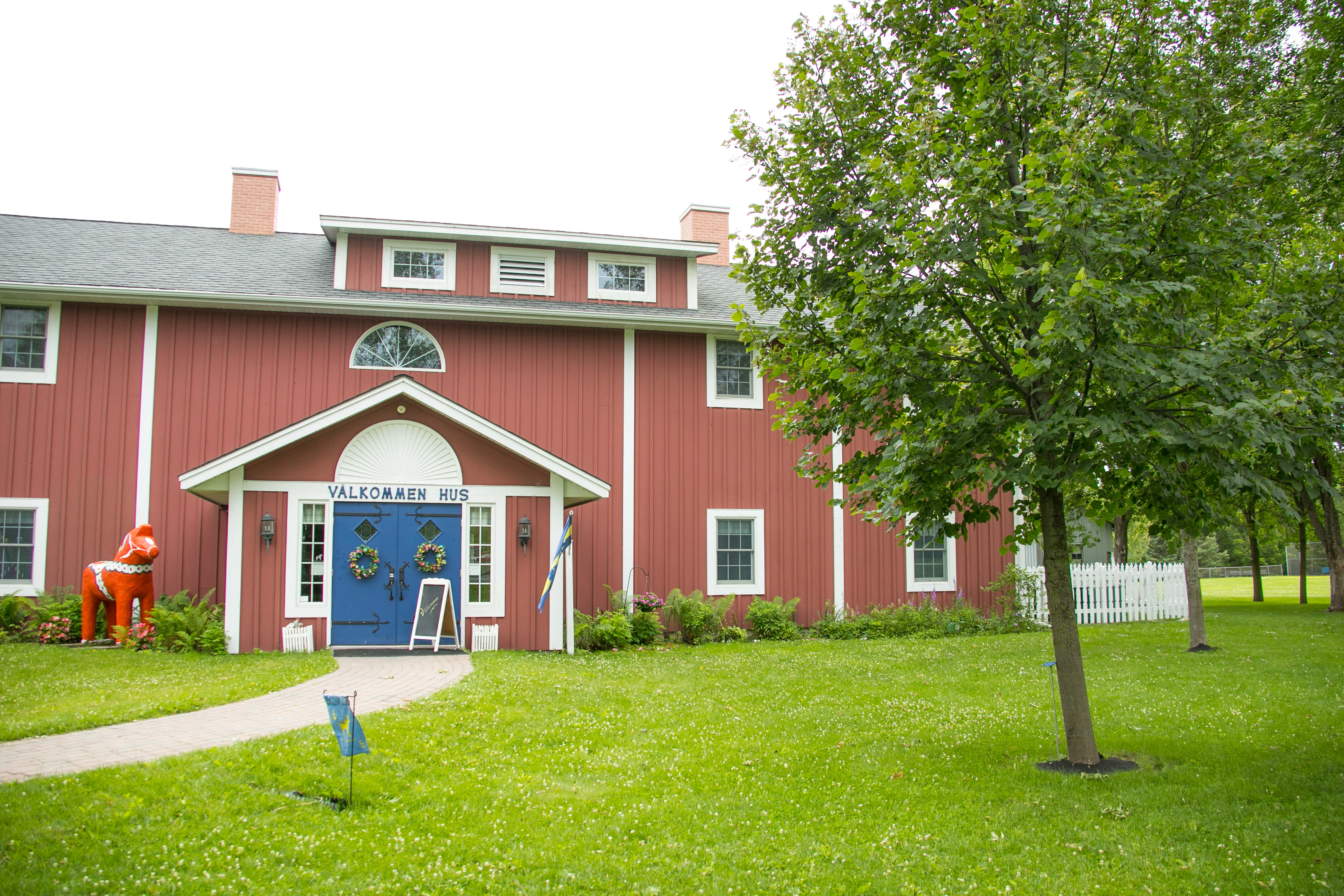 Präst Hus was built in 1868 as the first parsonage for the Elim Congregation. This is the oldest existing parsonage in Minnesota.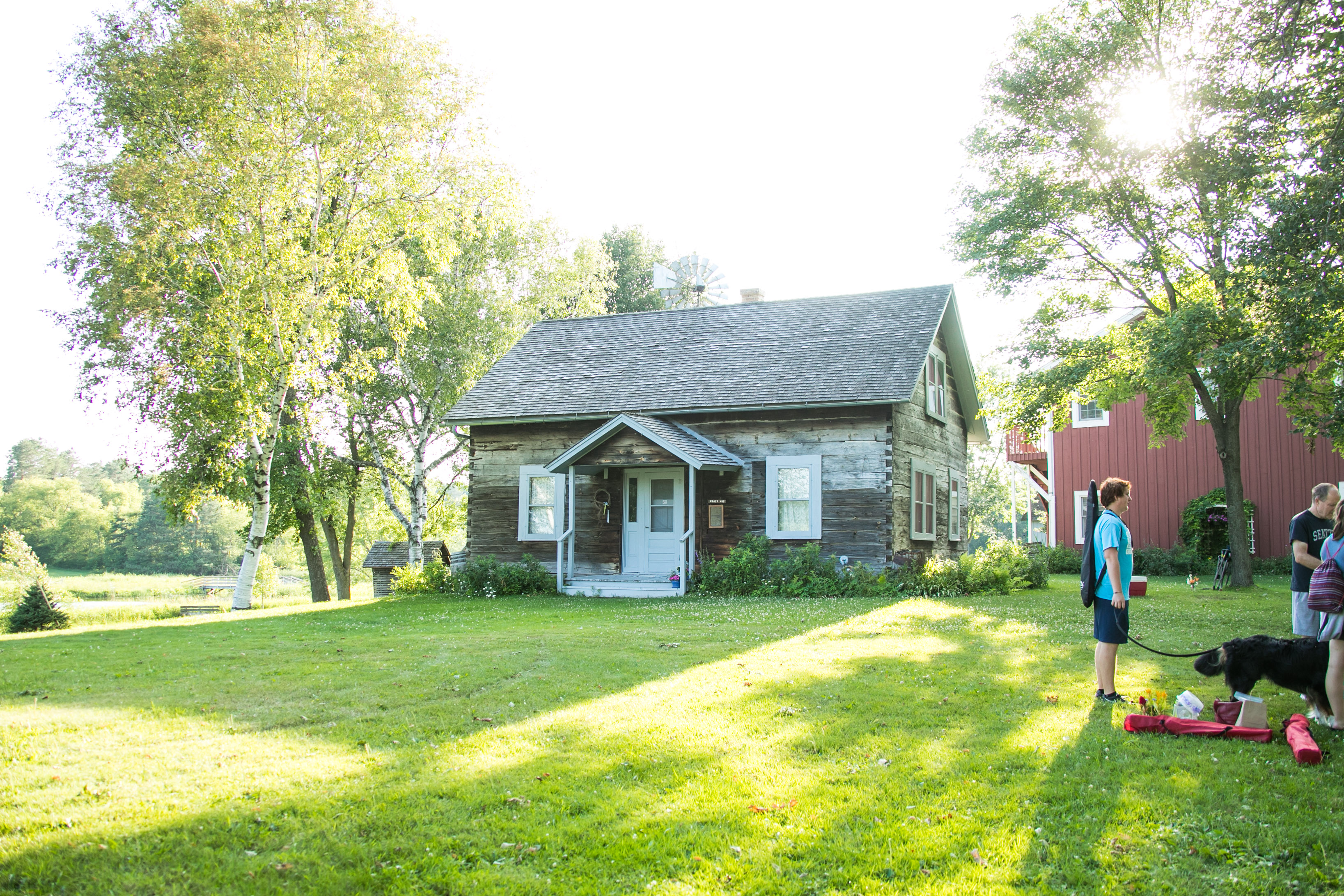 The Immigrant Hus features the same Swedish log construction as the Gammelkyrkan and the Präst Hus and was used as a home until the early 1900's.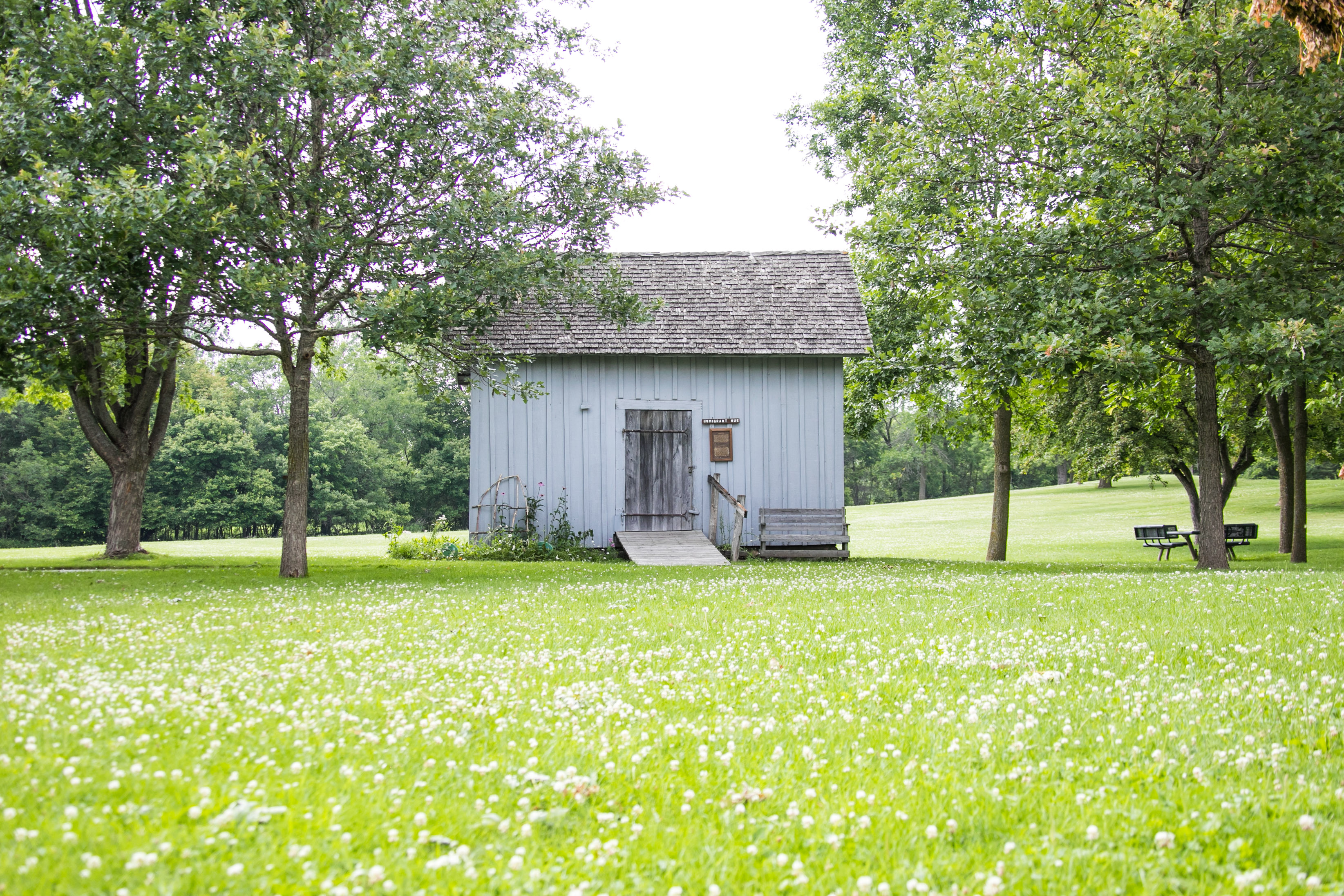 Gammelkyrkan is the first sanctuary of Elim Lutheran Church, and was built in 1856 and is the oldest Lutheran church building in Minnesota.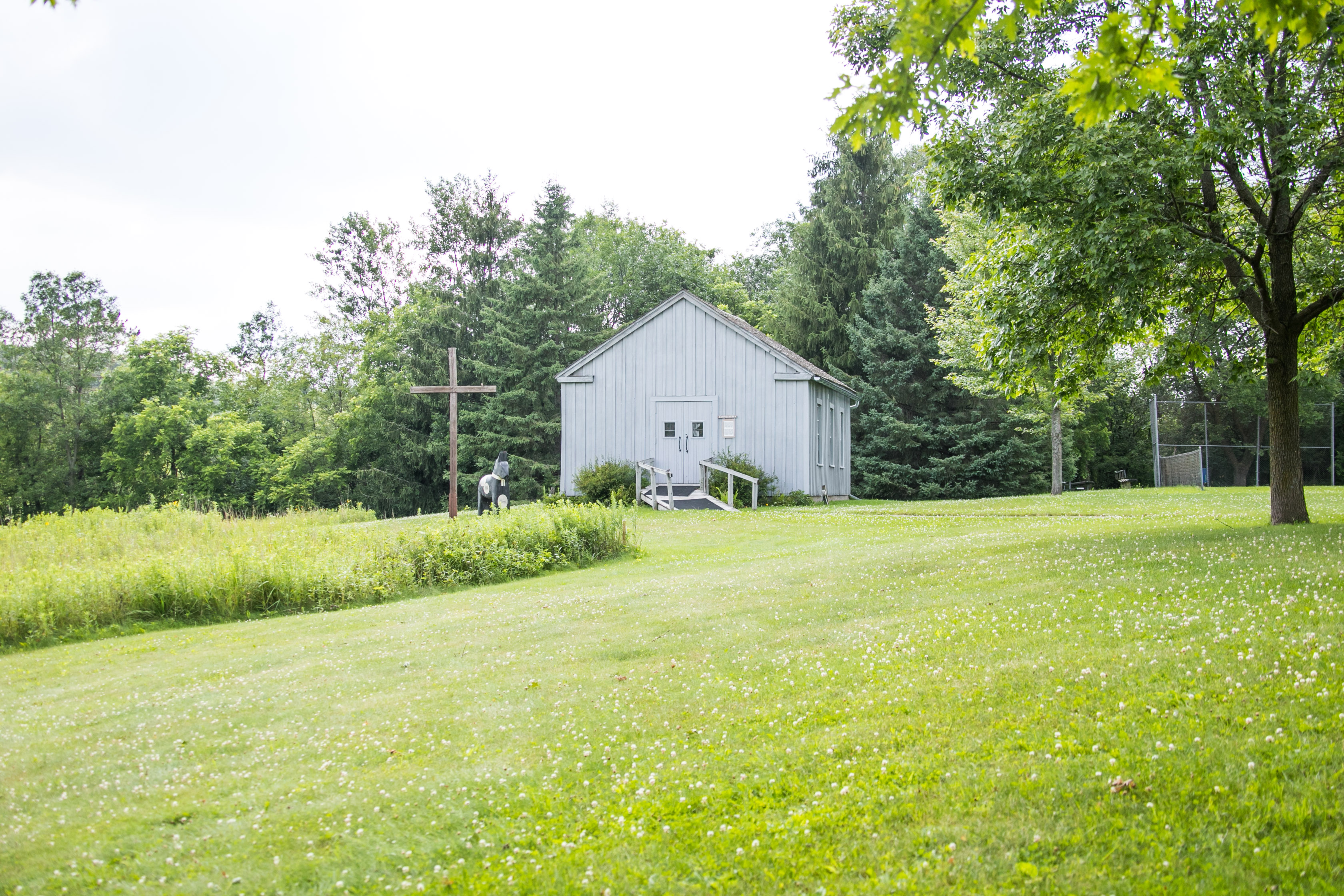 Stuga, in immigrant times, meant a rectangular building, with 1 door, a corner stove, the home of peasants.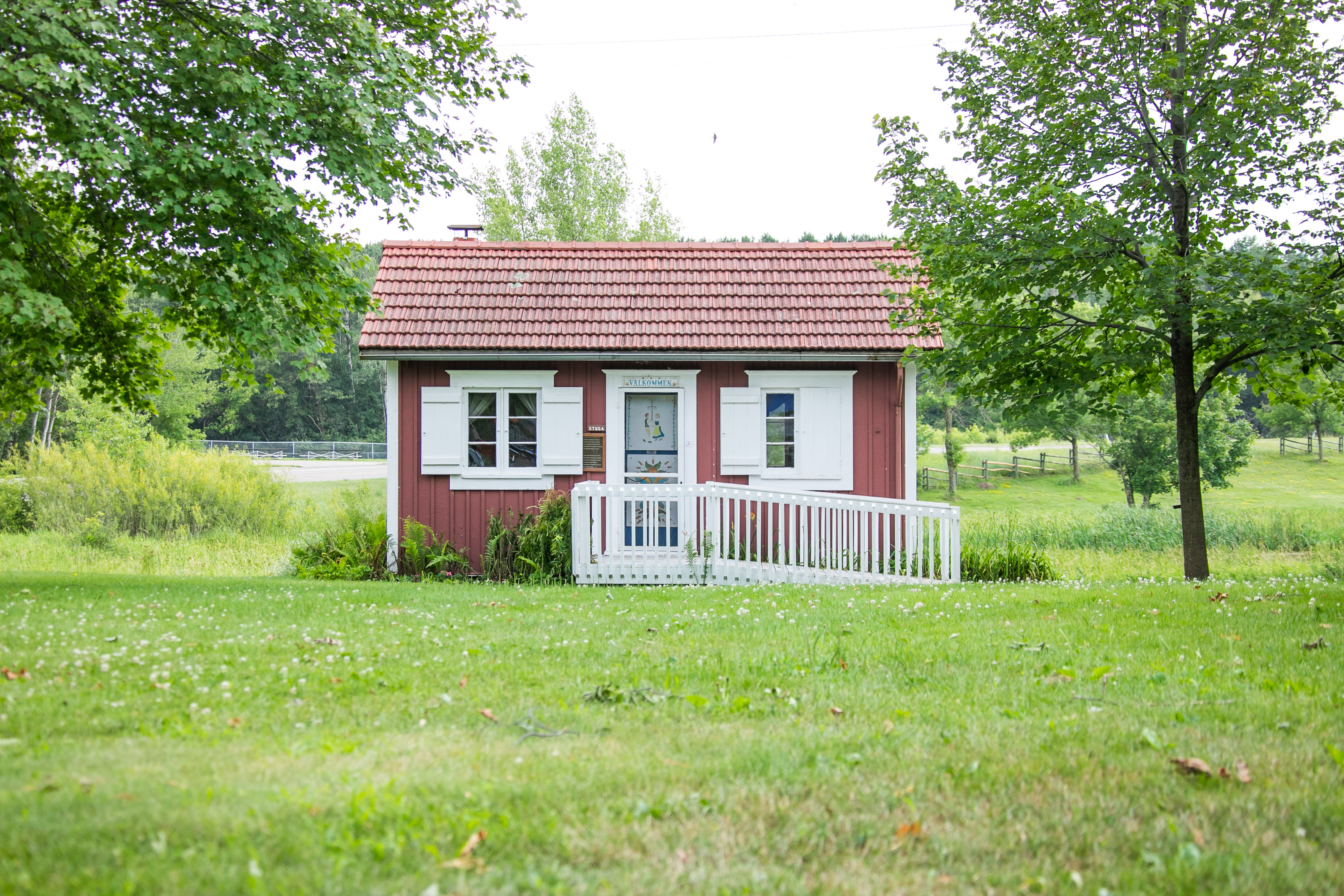 Ladugård (barn) was constructed in 1879 at the request of Rev. Eric Hedeen.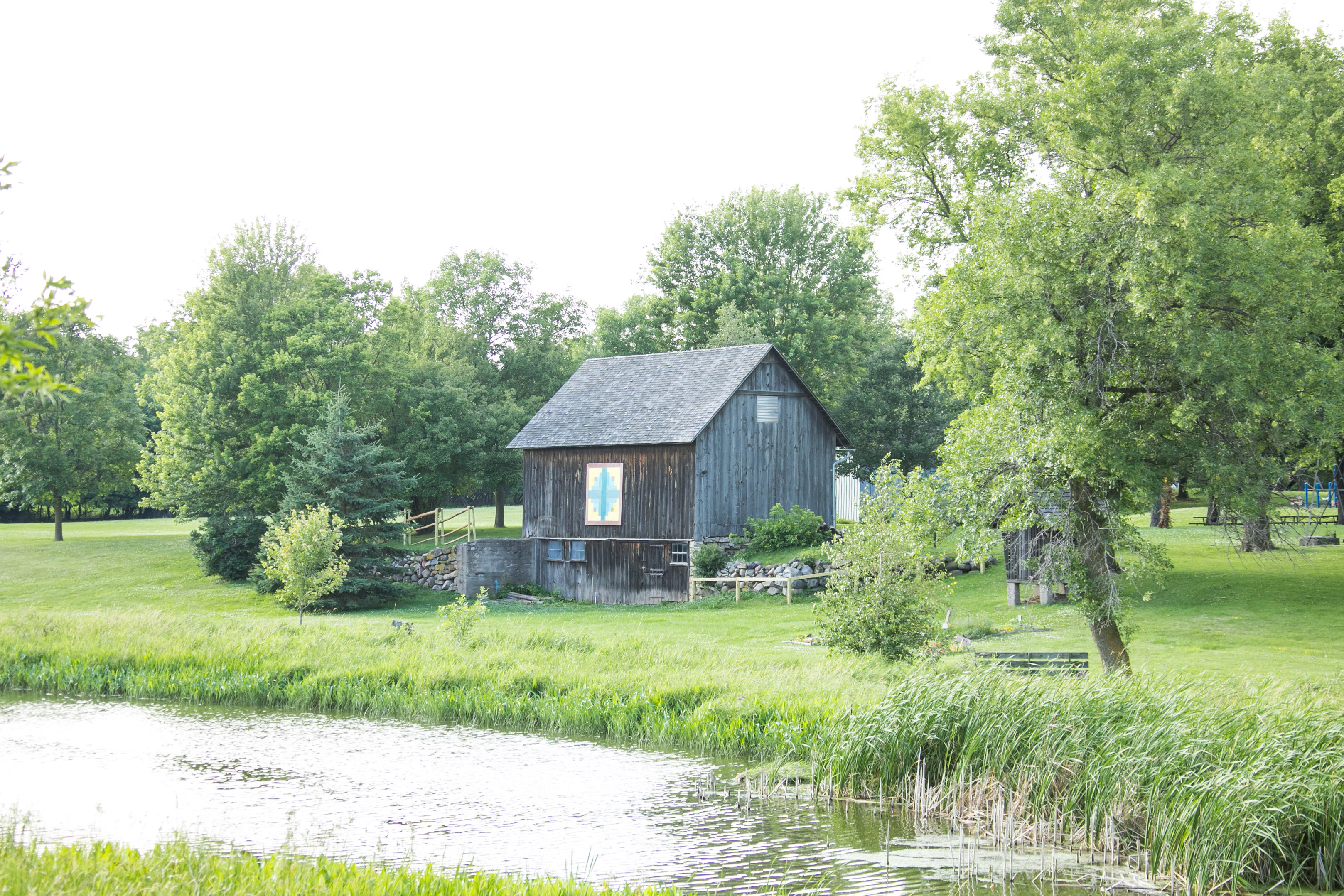 Aerial view of the Gammelgården Museum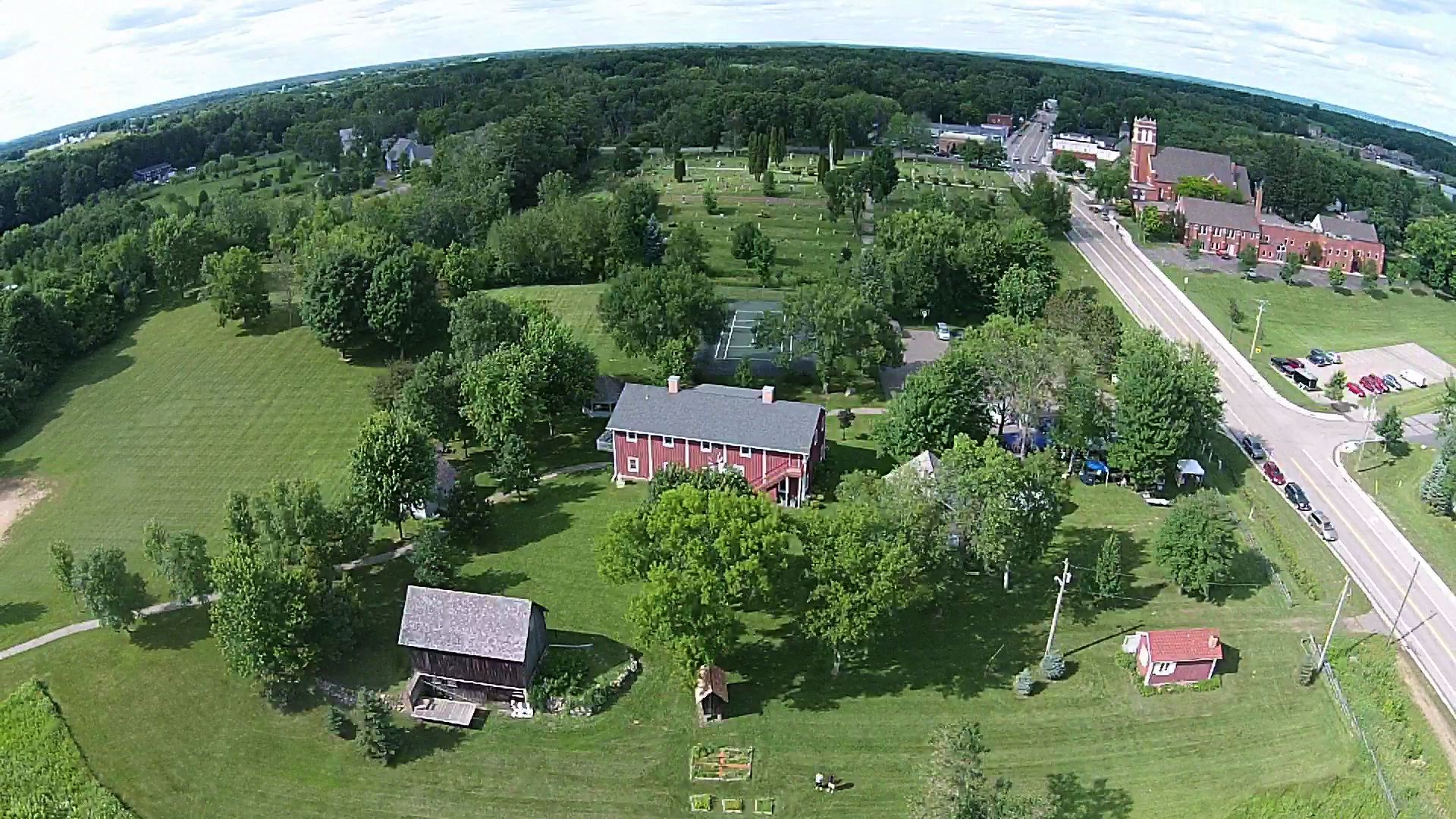 Backstory and Context
Additional Information