Gammelgården Museum of Scandia
Introduction
Established in 1972 by Elim Lutheran Church to honor the Swedish immigrants who founded the community, Gammelgården Museum of Scandia celebrates the story of all immigrants to their new land. 
Housed in six buildings on the historic gammelgården or old farm where the community of Scandia was first established, Gammelgården offers historical, educational, and cultural activities. The museum invites visitors to step back in time, experience the stories of Swedish immigrants, and relate them to their own family immigration stories.
Images
The Välkommen Hus is built in the style of 1850s Swedish farmhouse and features art exhibits, a classroom/meeting area, Butik (gift shop) and restrooms.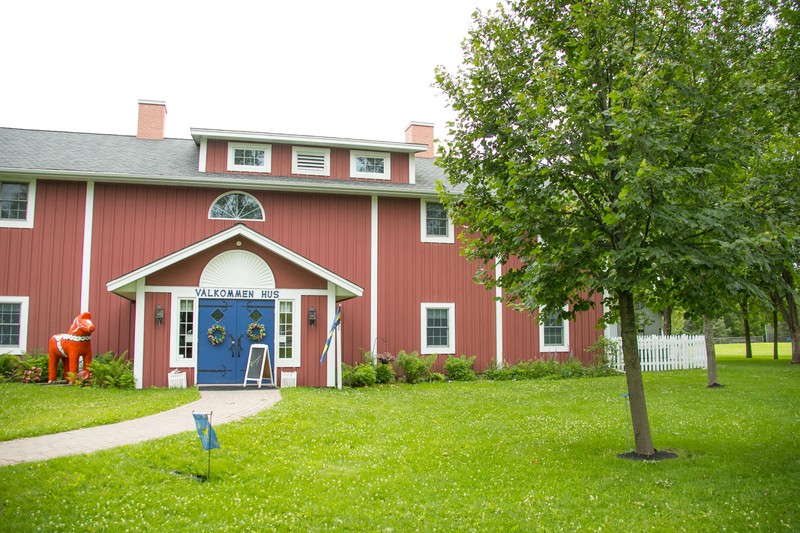 Präst Hus was built in 1868 as the first parsonage for the Elim Lutheran Church congregation. This is the oldest existing parsonage in Minnesota.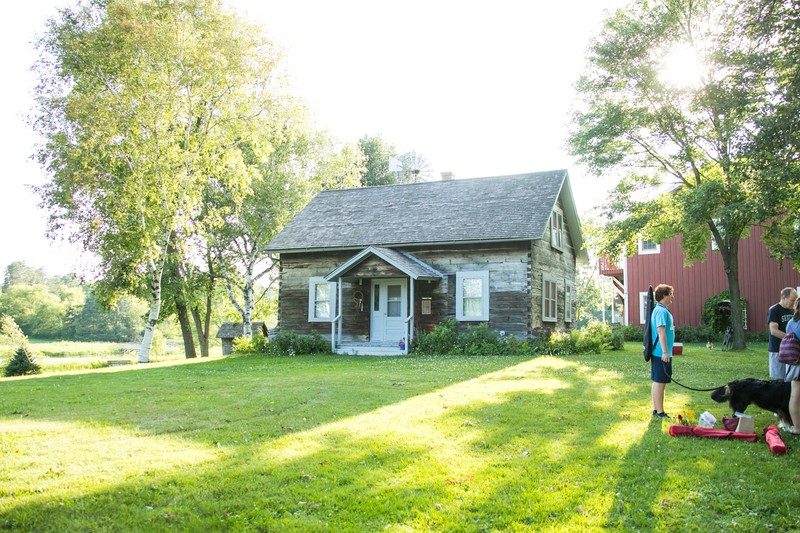 The Immigrant Hus features the same Swedish log construction as the Gammelkyrkan and the Präst Hus, and was used as a home until the early 1900s.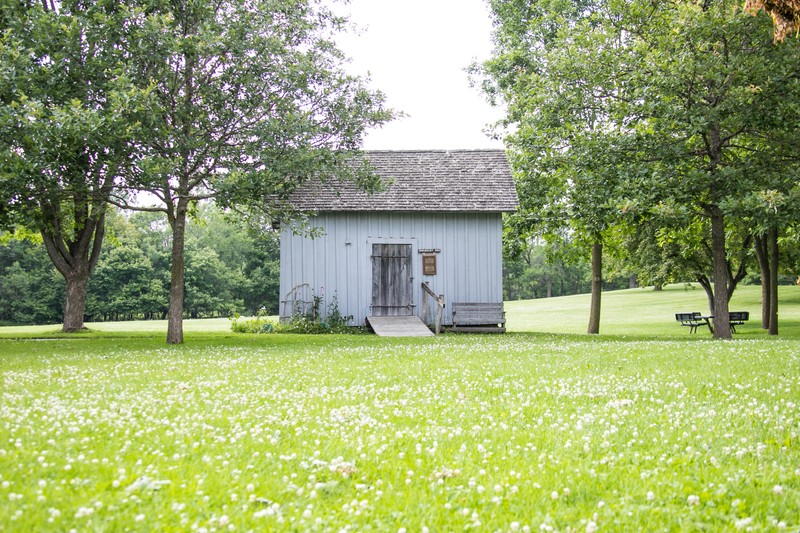 Gammelkyrkan is the first sanctuary of Elim Lutheran Church, and was built in 1856. It is the oldest Lutheran church building in Minnesota.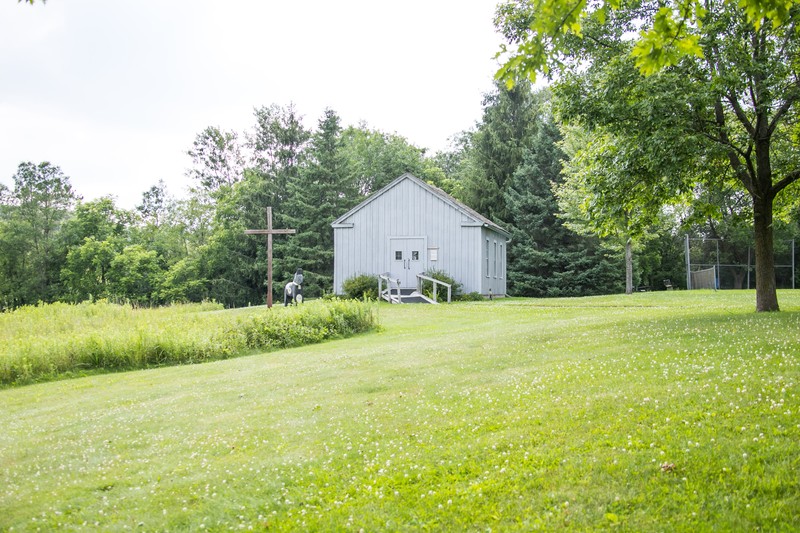 This small home was built in 1930 by architect Gottlieb Magney as a guest/vacation house along the St. Croix River. Modeled after his family's peasant home in Sweden, this is a realistic representation of such a home occupied by a three-generation family.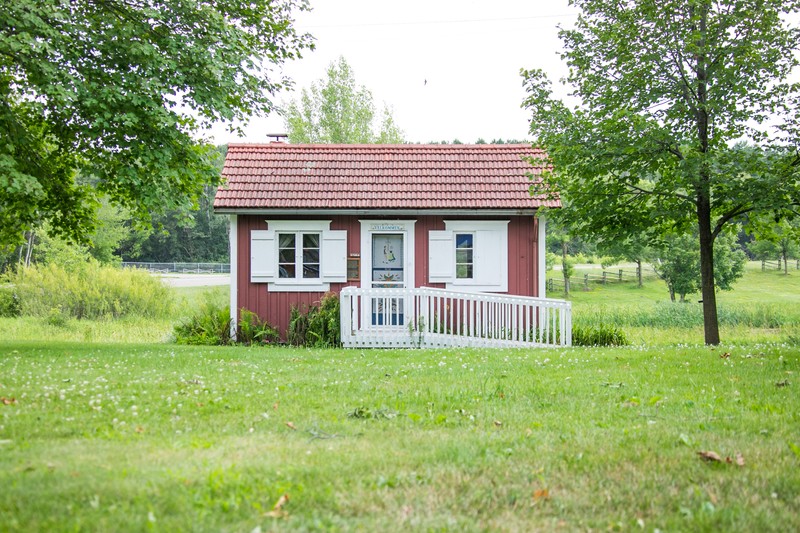 Ladugård (barn) was constructed in 1879 at the request of Rev. Eric Hedeen. Boards were sawn at the nearby Marine sawmill, the first water-powered sawmill in Minnesota.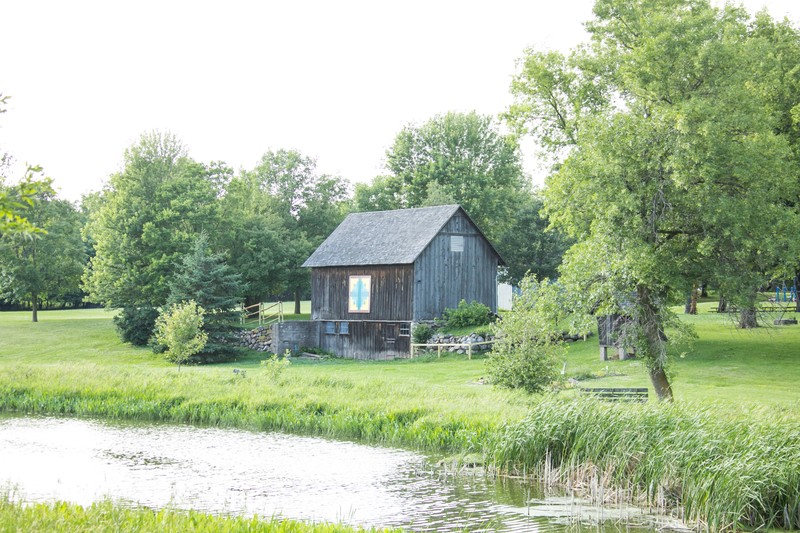 Aerial view of the Gammelgården Museum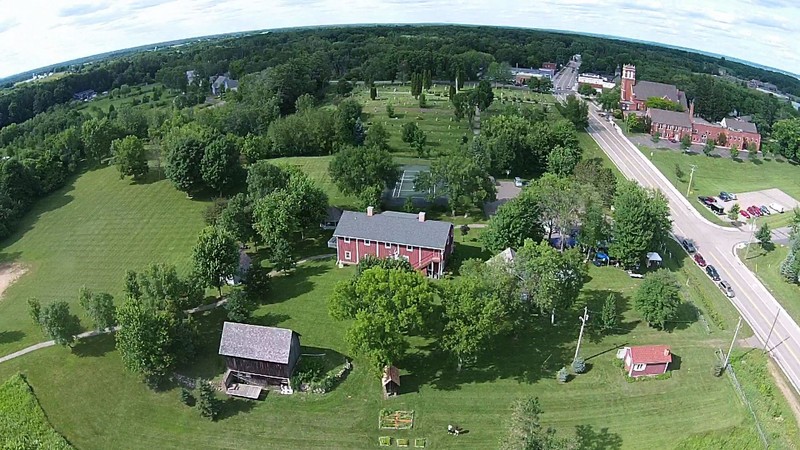 The Lucia Dagen services are held in December at 6 a.m. and 8:30 a.m., and are followed by a light breakfast.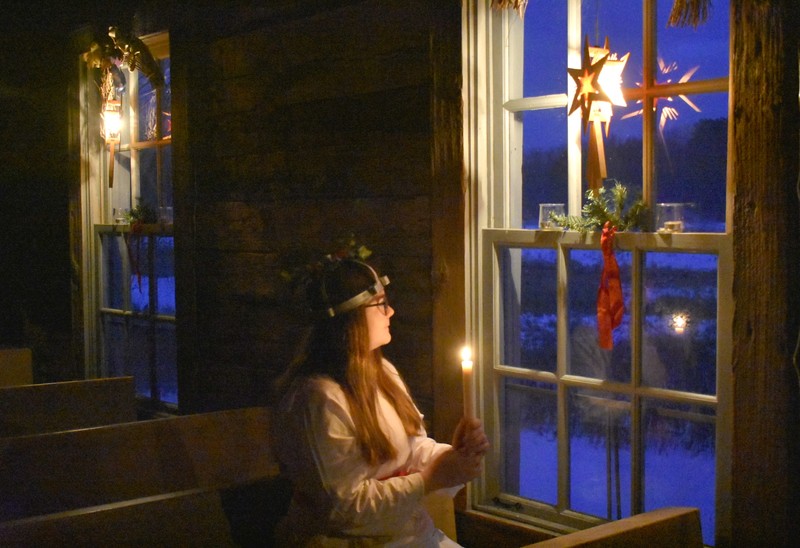 Gammelgarden has over 5,000 artifacts in its collection.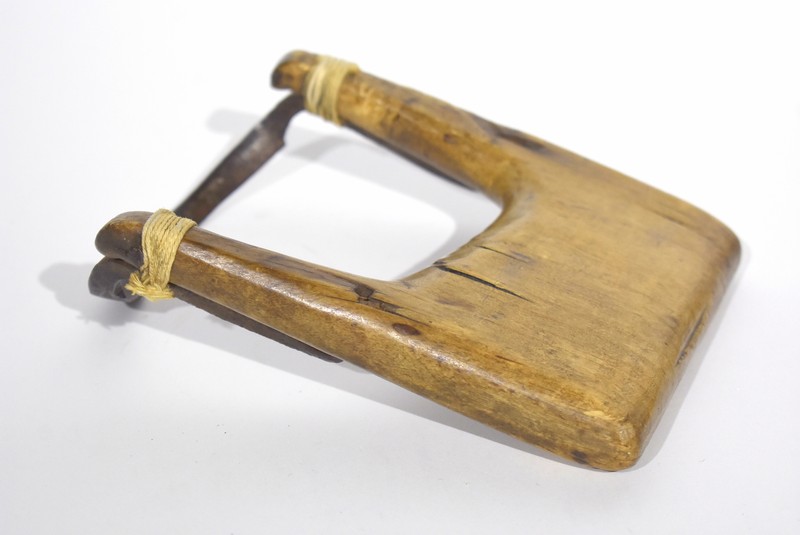 Gammelgarden has an active adult volunteer corps and Junior Guides program (for 6th grade-college students). Visit the museum's website to volunteer!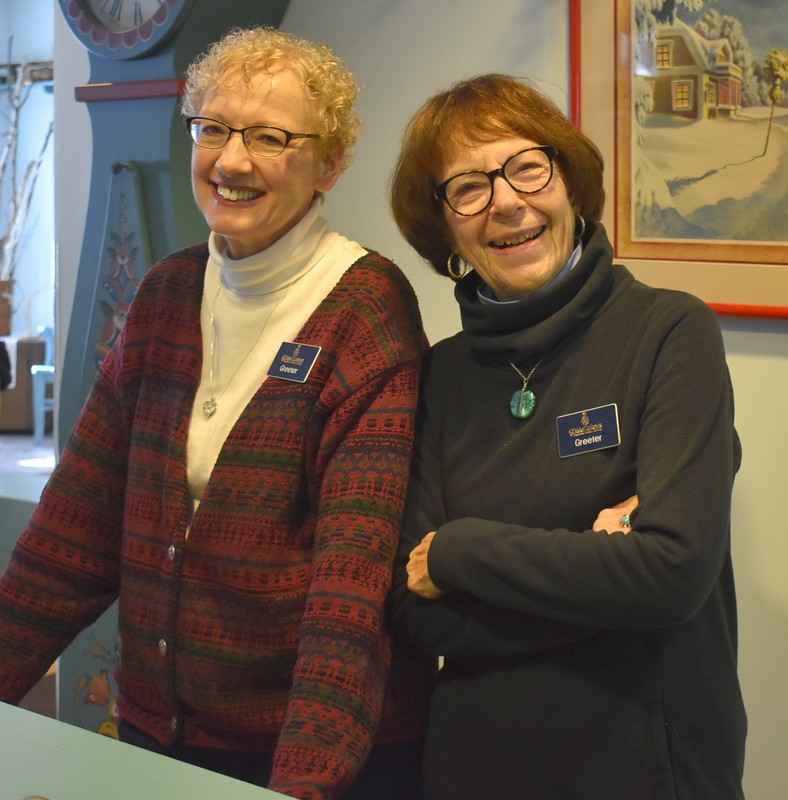 Vinterfest is one of many events in which Gammelgarden shows wildlife that would have lived in the 1850s-1880s.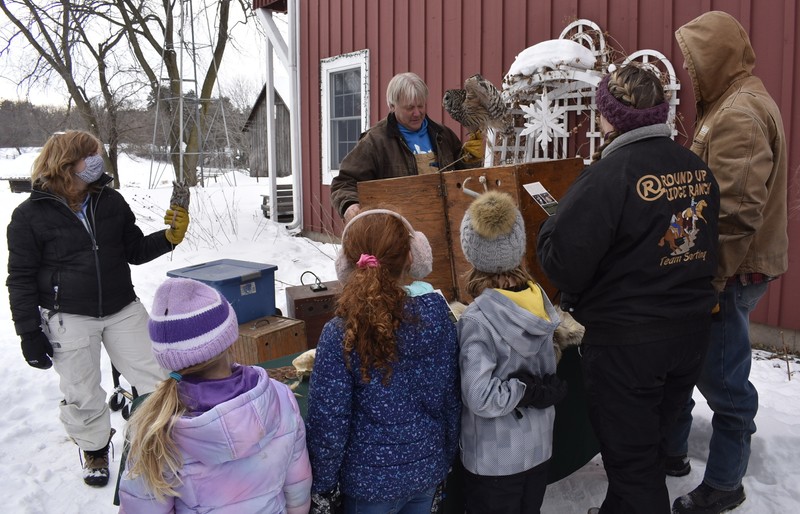 Intergenerational workshops - including needlefelting - are held thoughout the year.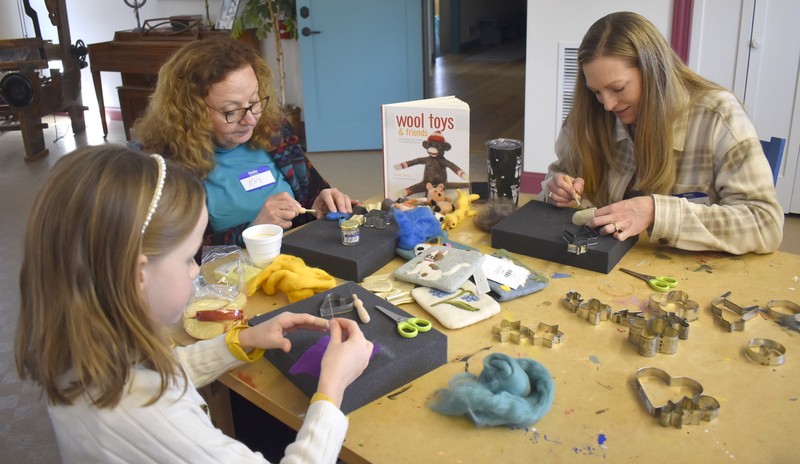 Music is a part of Gammelgarden. From sing-a-longs to bluegrass jam sessions to fiddle festival - music abounds at Gammelgarden.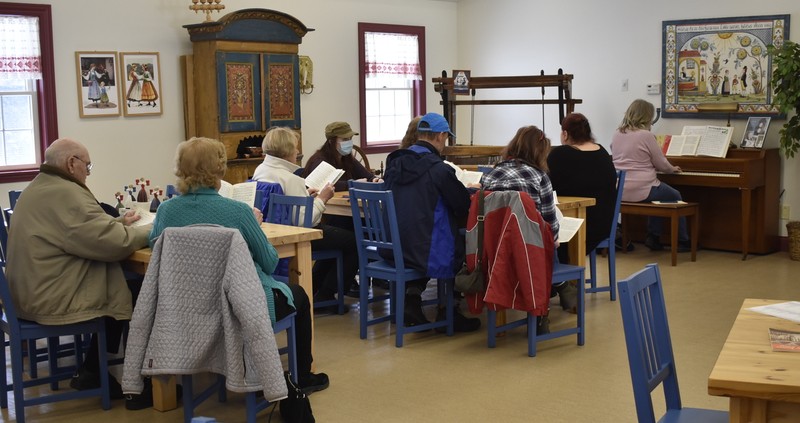 Seasonal Swedish craft classes are offered throughout the year for people of all ages.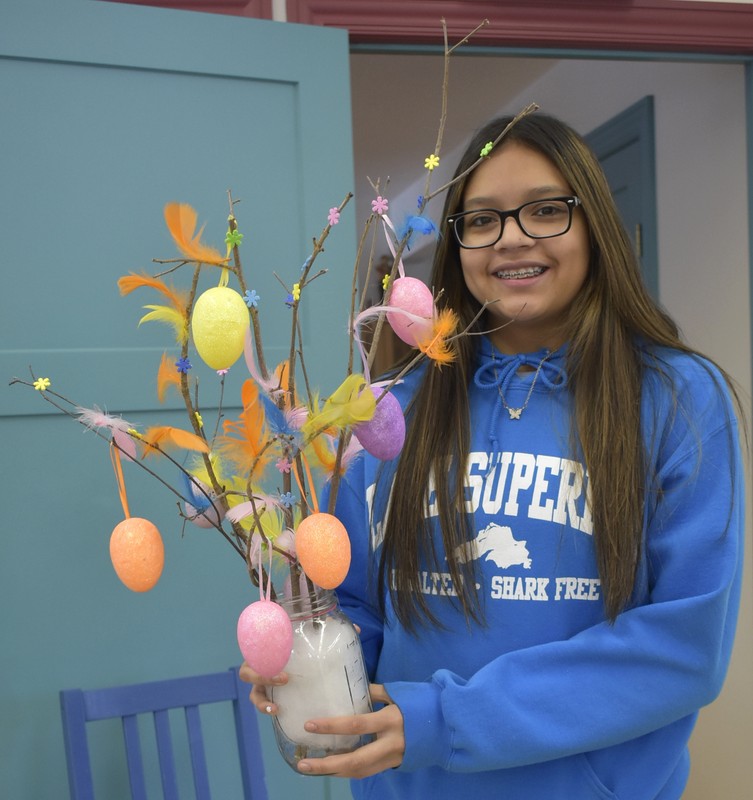 Volunteers built and installed a bluebird trail at Gammelgarden in April and May 2023.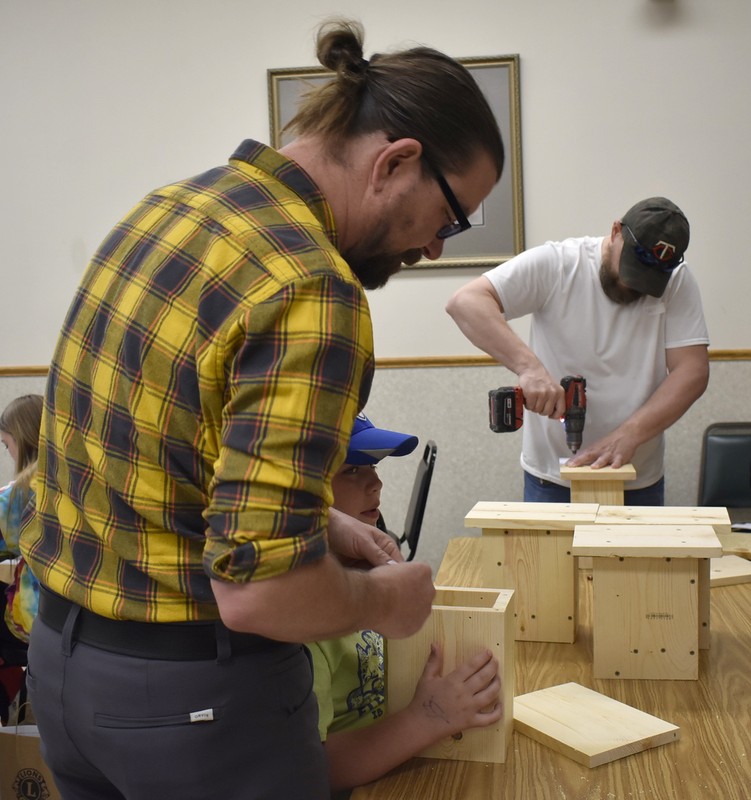 Gammelgarden offers free activity kits during the summer thanks to the Scandia-Marine Lions Club.

In the Valkommen Hus, there are art and cultural exhibits. From May-October 2023, the focus is on Swedish Folk Painting - Tradition and Innovation.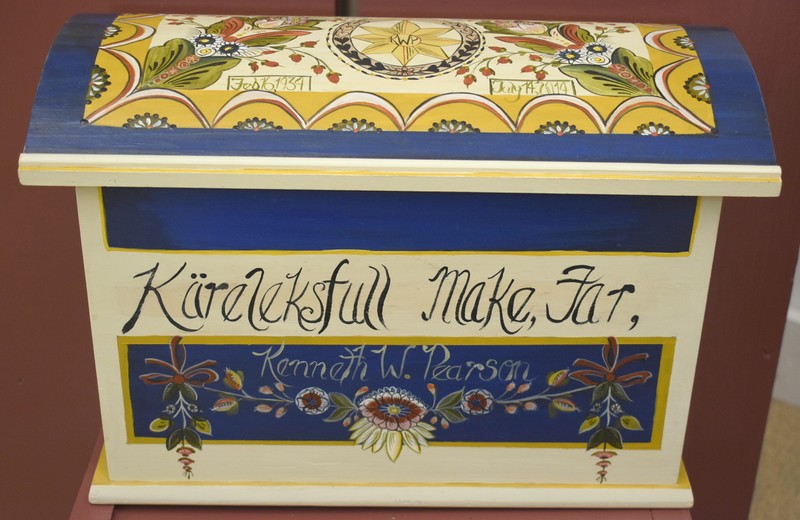 At the May 2023 Open House, Gammelgarden's tour guides shared information about each of the historic buildings. Costumed historic interpreters from The Living History Society of Minnesota also were at the event.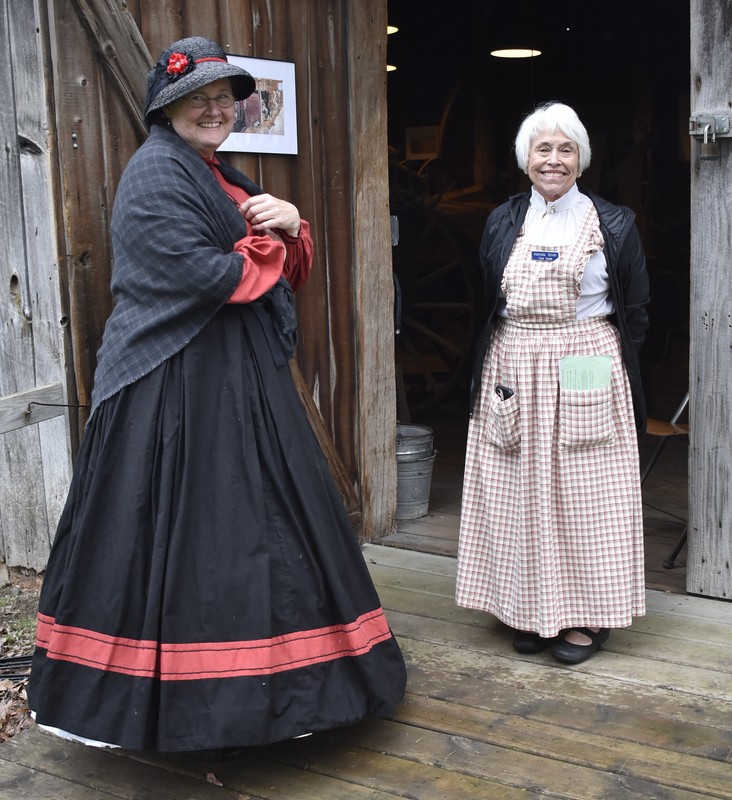 At Gammelgarden's major events, artists do demonstrations as well as sell their artwork.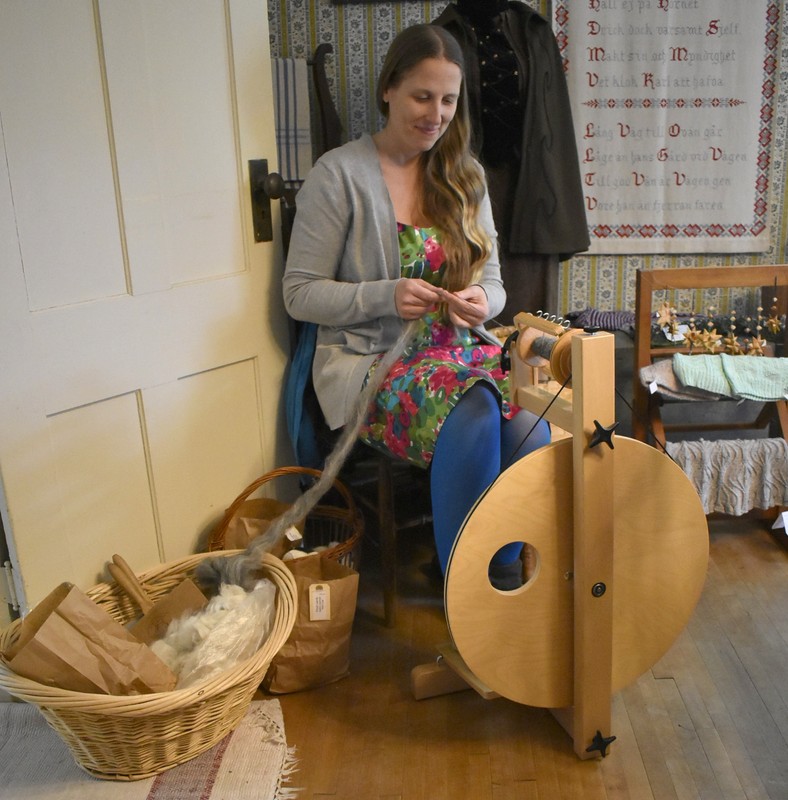 The Washington County Master Gardeners are undertaking a multi-year project to revitalize Gammelgarden's heirloom, flower, grain, and herb gardens. One of the first projects was to create an upcycled compost bin from pallets.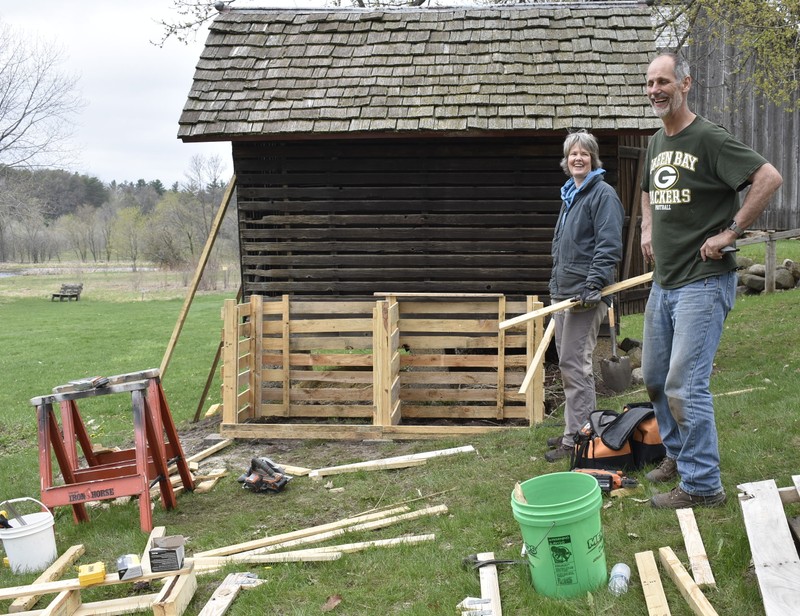 Backstory and Context
TOURS
Take a journey back in time as you experience what immigrant life was like in the 1850s as you tour the first Swedish settlement in Minnesota. Our guided tours provide a glimpse into the daily lives of early immigrants. You'll be immersed in history as you visit our historic buildings and see artifacts on display.
Begin in the Välkommen Hus for the history of Gammelgården Museum of Scandia and early Swedish immigration to Minnesota. Next, tour our five historic buildings with your guide. Finally, view the exhibit on display in the Passage Room of the Välkommen Hus and visit the Butik.
EDUCATIONAL PROGRAMS AND ACTIVITIES
Gammelgården Museum of Scandia has a range of educational opportunities for youth and adults alike. We offer summer camps for children, ideas for activities at home, and activity kits at the Scandia Farmers Market (and links for the contents if you aren't able to make it to the Market).
At Gammelgården, there are opportunities for people of all ages to learn about heirloom gardening, creating a prairie, and providing homes for bluebirds.
For artists and those who enjoy viewing art, Gammelgården has exhibits that showcase contemporary and historical artwork.
Additional Information