Nichelini Family Winery
Introduction
Author-Uploaded Audio
Anton and Caterina Nichelini arrived in Napa Valley on horseback in 1884. Immigrants from Switzerland, they settled in Chiles Valley and began homesteading. After planting olive trees and grape vines, they founded a winery that has remained in the family for 127 years. The Nichelini Family Winery is the oldest continuously-owned family winery in Napa Valley.
Images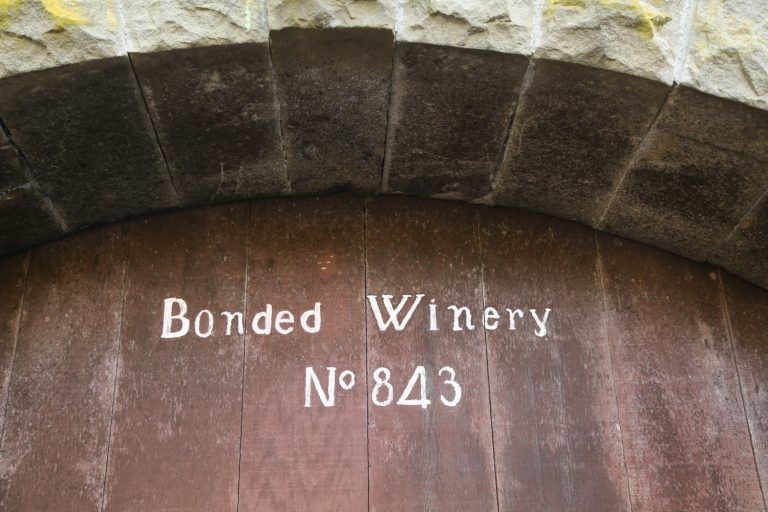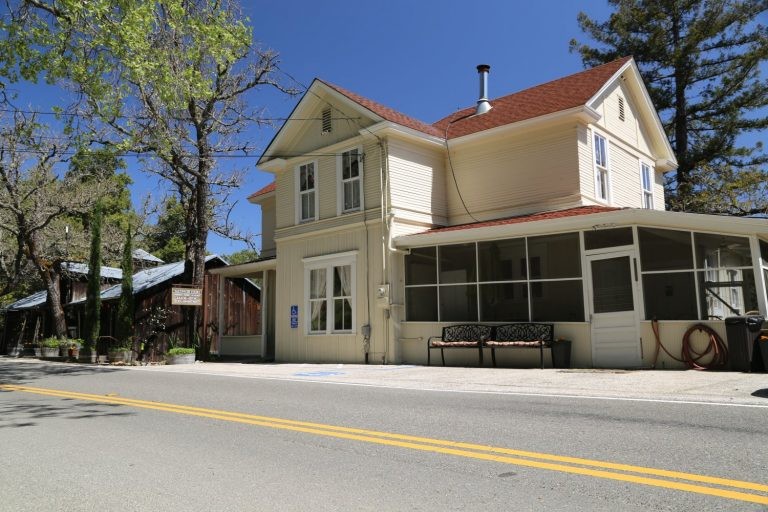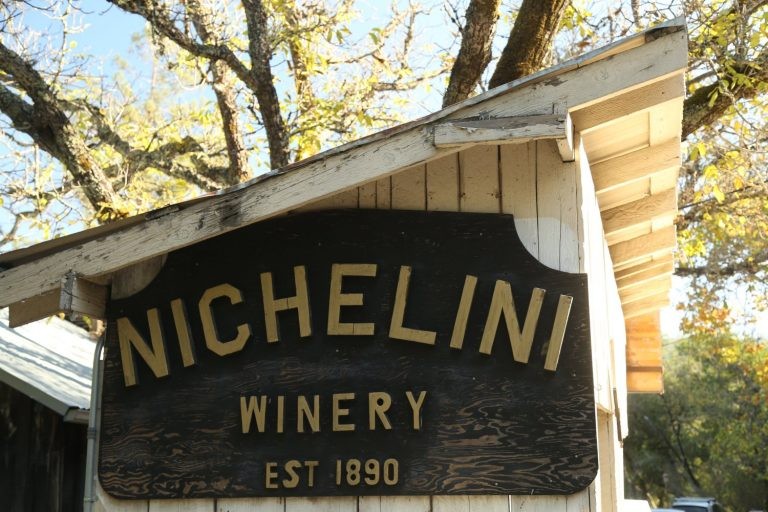 Backstory and Context
Author-Uploaded Audio
Originally from the Italian-speaking part of Switzerland, Anton and Caterina Nichelini arrived in the Chiles Valley of Napa County. They began homesteading on a piece of land in St. Helena. Anton worked as a rancher, while also mining minerals on their property. For the first few years, the Nichelinis lived in a small wooden cabin. They planted olive trees and grape vines on their property and established the Nichelini Family Winery in 1890.
In 1895, Anton and Caterina Nichelini were able to build a seven-bedroom stone house for their growing family, The home was largely built through Anton's own labor. They went on to have a total of 12 children, and their descendants continue to manage the family business today. The original olive trees planted by the first generation Nichelini family still remain on site. There is also a replica of the original wooden cabin where Anton and Caterina lived after arriving in California from Switzerland. It is now located beside the bocce ball court, which was designed with crushed oyster shells.
Today, the Nichelini Family Winery is considered a small-production winery, producing only 4000 cases each year. The winery and vineyard are located at the top of Sage Canyon Drive, approximately fifteen minutes from the valley floor. The family's original Roman wine press, dating to 1890, remains on the property. In addition, a tiny stone root cellar, built into the hillside, is located across from the winery.
In 2009, Aimee Sunseri became the seventh head winemaker at the Nichelini Family Winery. Sunseri represents the fifth generation of the Nichelini family to have overseen the winemaking operations at this site. The winery encourages people to bring their own lunches and snacks, and to enjoy sitting at the outdoor picnic tables, which offer a pleasant view of the valley.
Sources
"Our History", Nichelini Family Winery. Accessed April 26th 2020. https://www.nicheliniwinery.com/our-history/.
"Napa Valley's 100 year old wineries", Wine Country Getaways. Accessed April 26th 2020. https://winecountrygetaways.com/wine-regions/napa-valley/napa-valleys-100-year-old-wineries/.
"Nichelini Winery", The Napa Wine Project. Accessed April 26th 2020. http://www.napawineproject.com/nichelini-winery/.
Image Sources
Nichelini Family Winery

Napa Winery Project

Napa Winery Project

Additional Information