Moore House
Introduction
 George Washington Moore was born in 1845, the year Florida became the twenty-seventh state, in Bedford, Virginia (now part of West Virginia). He met wife Francis A. Meador while living in Virginia and had two children while living there. He arrived in the Pinellas peninsula in 1875 and established his residence in the Clearwater-Dunedin area. His three younger children are natives of Dunedin. His father also came to the area in 1875. Both George Washington Moore and his father died in the same year, 1887.  In 1879, he built the Moore House near the present location of Highland Avenue and Sunset Point Road. Though census records of the 1880s note his occupations as Blacksmith and machinist, he also started an orange grove and cultivated crops.  During this period, landowners operated under the "open range" system that allowed their cows, hogs, and other animals to roam freely.  While on a business trip to Tampa in 1887, Moore caught yellow fever and died there shortly thereafter. Although the epidemic left Tampa under quarantine, only two Pinellas peninsula residents (including Moore) died from the outbreak.  Son Moffet W. Moore played an important role in the Dunedin business community for many years. His jobs included making cement blocks, operating a feed store, delivering ice, making ice cream for commercial sales, manufacturing cigar boxes, operating the Dunedin cemetery, and engaging in real estate. He helped to organize the Dunedin Chamber of Commerce on 18 February 1926.  It is believed that a member of Arthur Lewis Duncan's family brought grapefruit from the Odet Philippe plantation to cultivate in the Dunedin area by the 1890s.  Daughter Effie married Arthur Horace Duncan (not known to be a relative of A. L. Duncan), an entrepreneur who developed Clearwater Nursuries (with his twin brother, Albert N.) and served as postmaster at the Keene post office. Arthur was born in Keene, New Hampshire. Their children (G. W. Moore's granddaughters)—Gladys and Elsie Duncan—visited the Moore House on many occasions after the family sold it in the early 1900s. During their childhood, the Moore Home sat far away from the small communities that existed along the Gulf. Duncan employed workers on the grove for about fifty cents a day. Many slept on hay in the lofts of a big barn.  An 1882 Sunland Tribune lists participants at the second annual Fair of Western Hillsborough, held in Clear Water. Members of the Duncan family took many awards for farm products. G. W. Moore won an award for the best vehicle, a one-horse wagon. Files indicate that members of the Coachman family also owned parts of the original parcel that served as a grove into the mid-1900s.
Images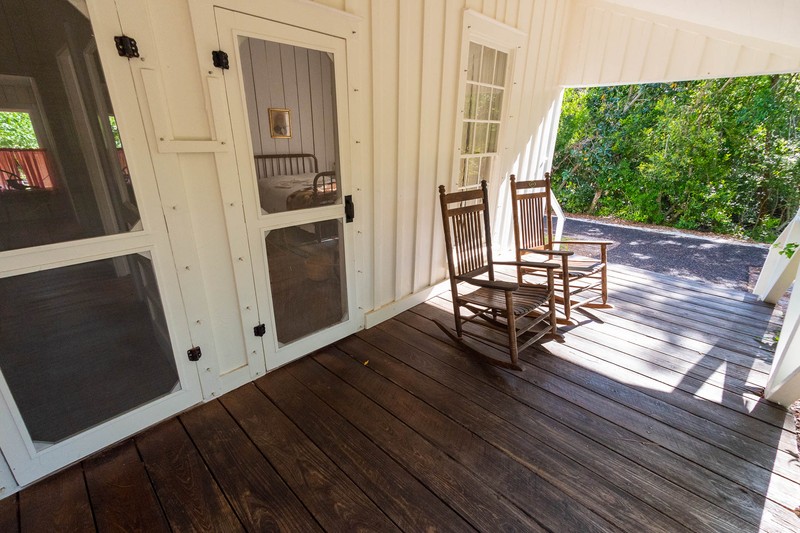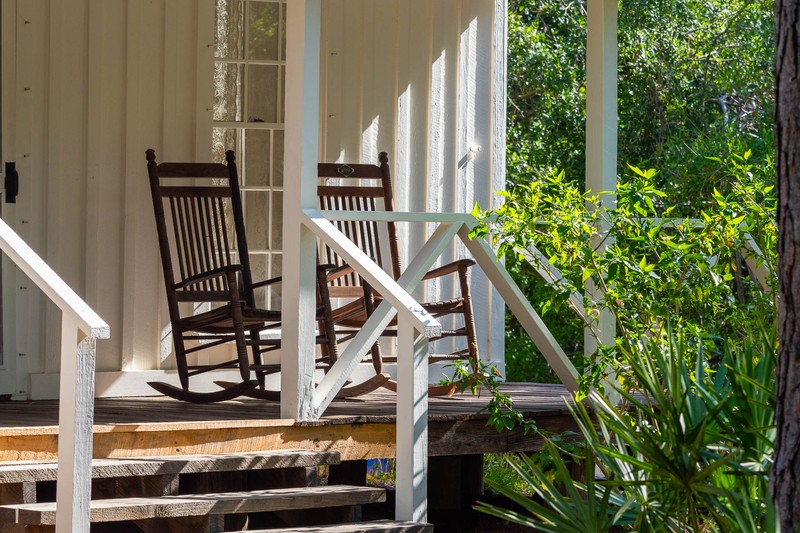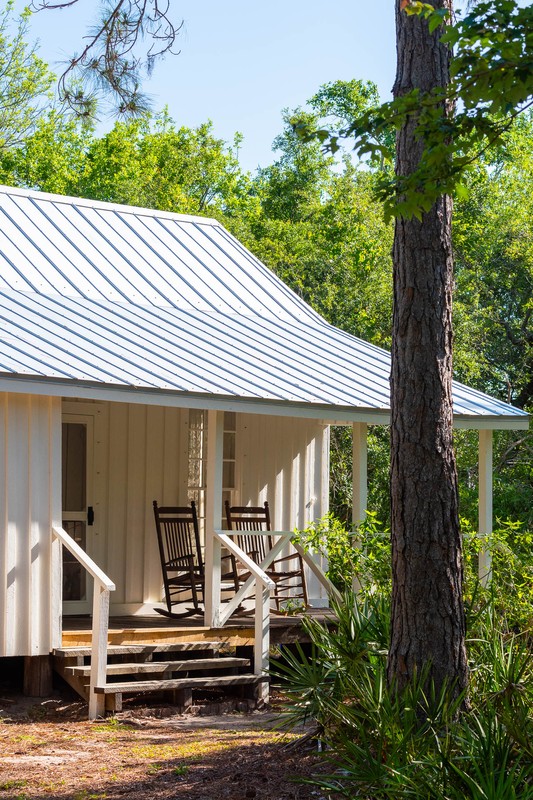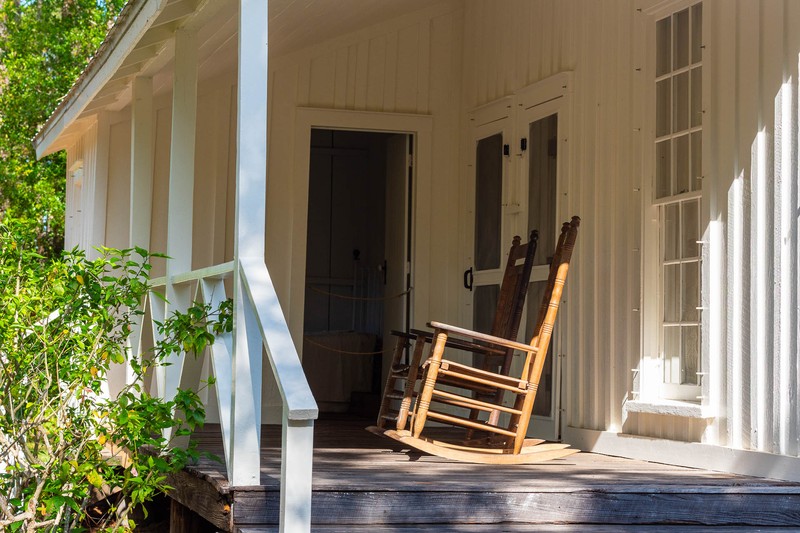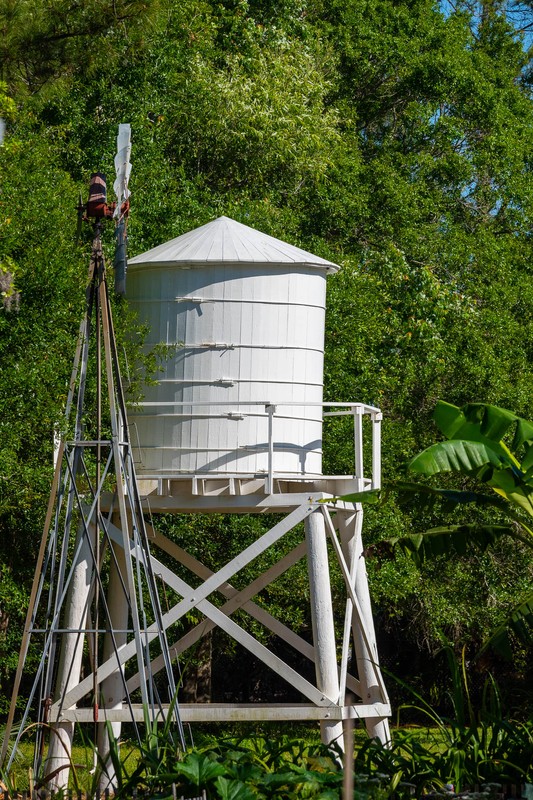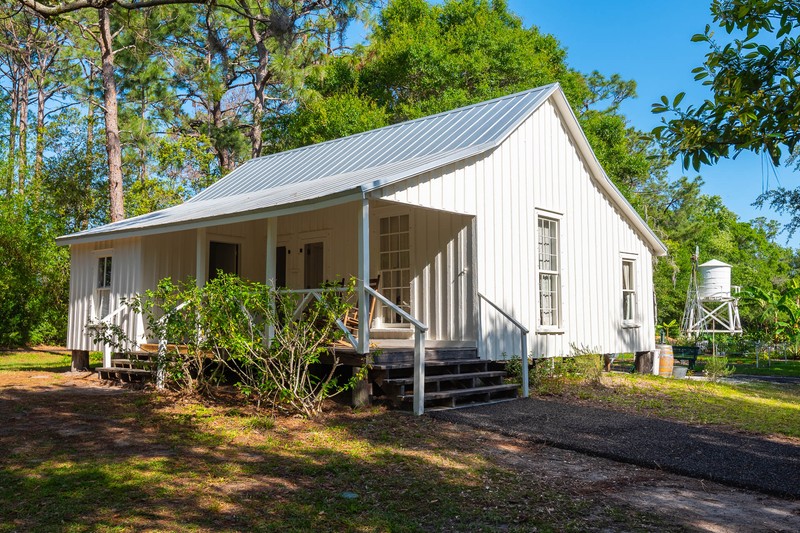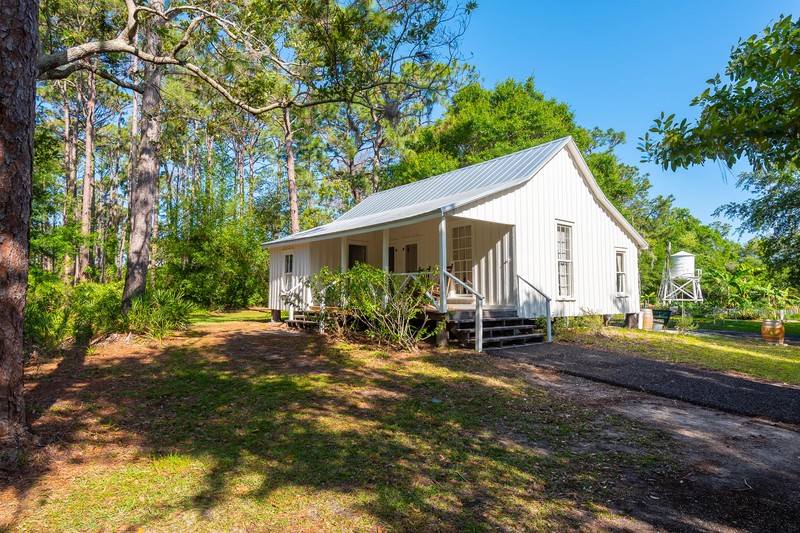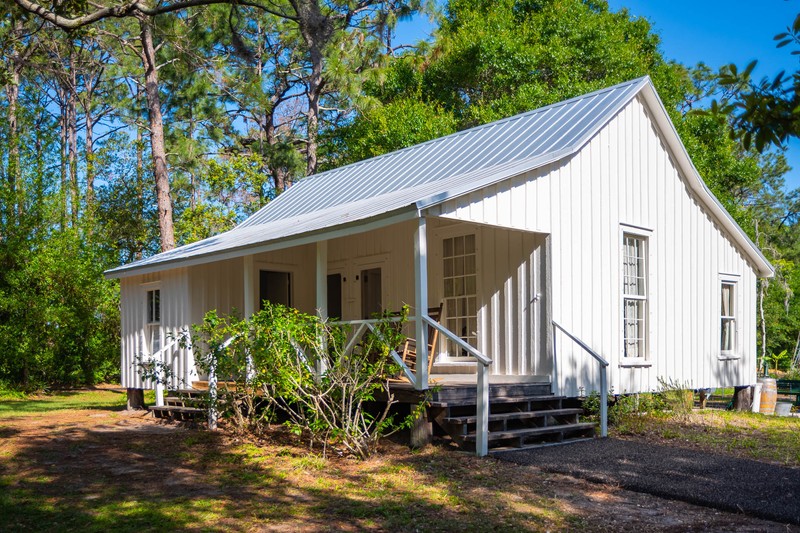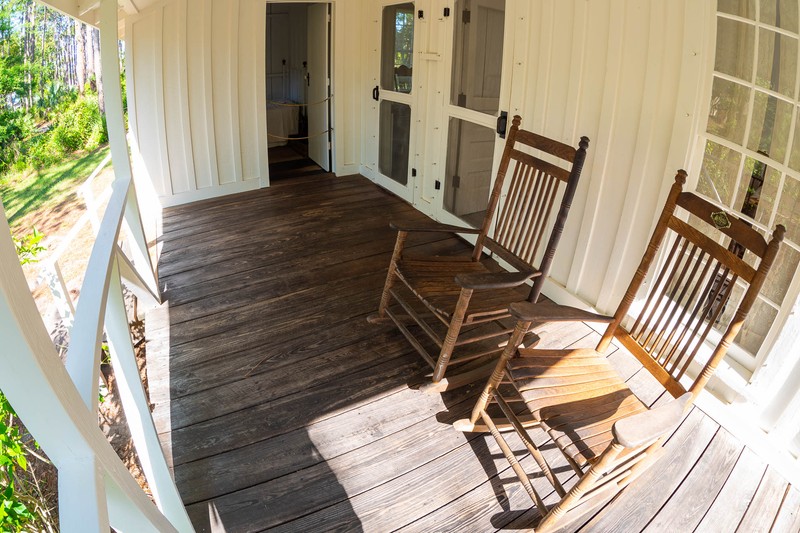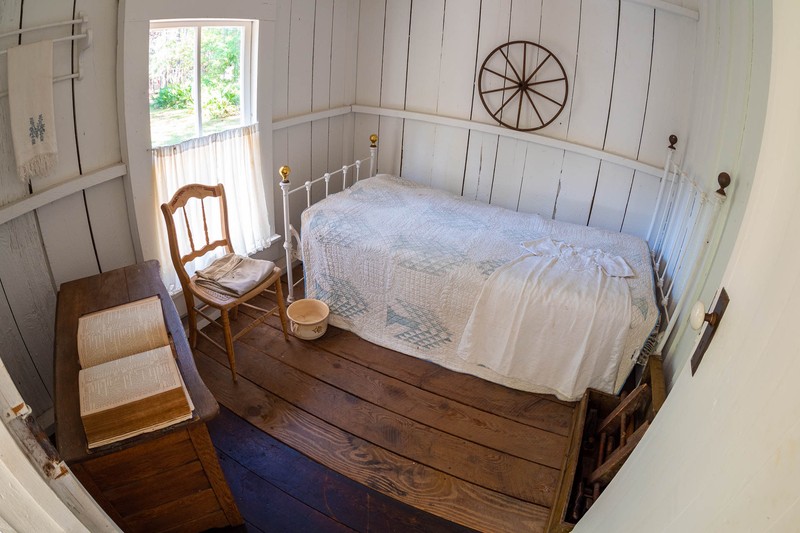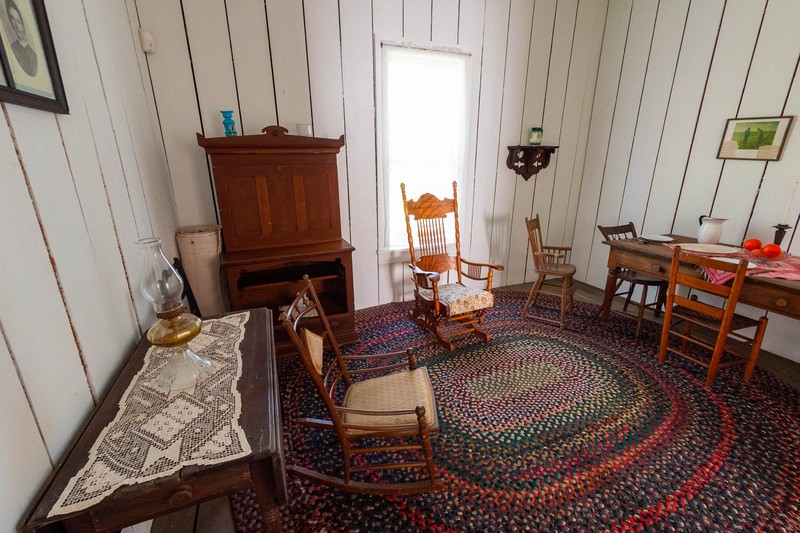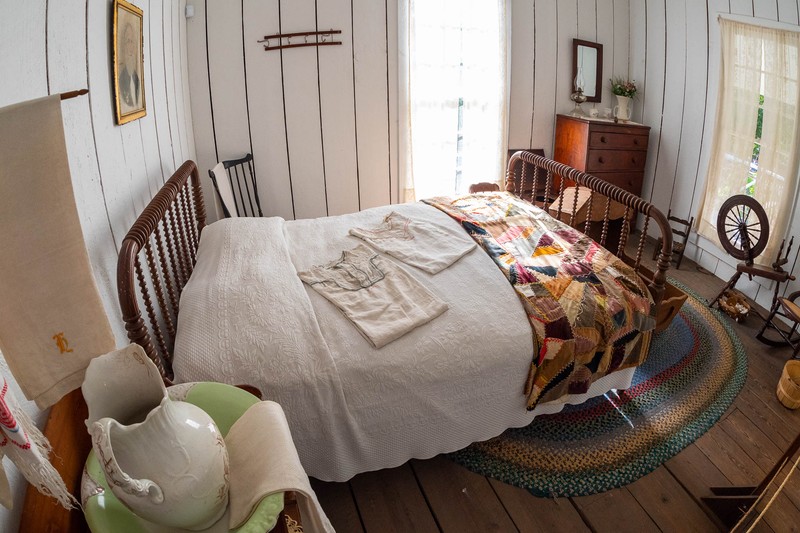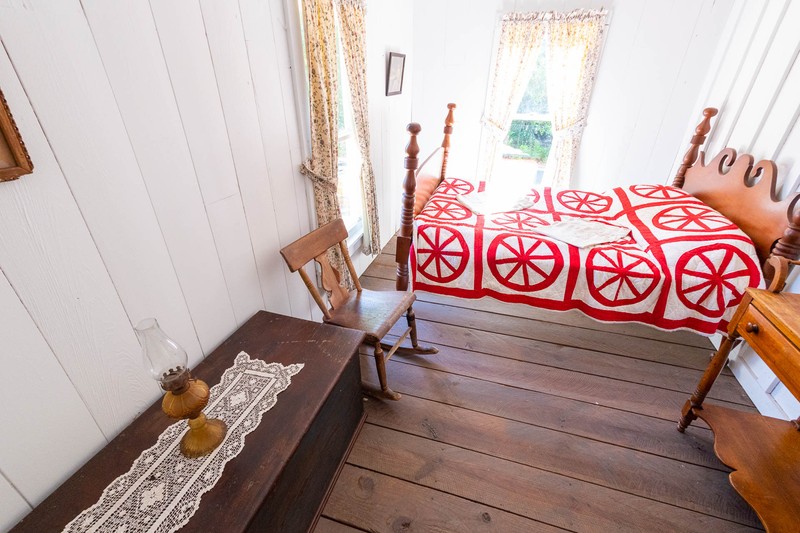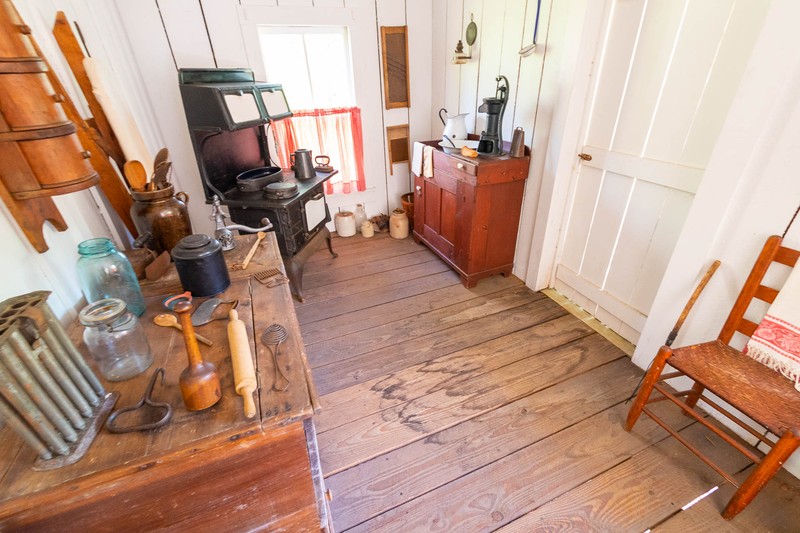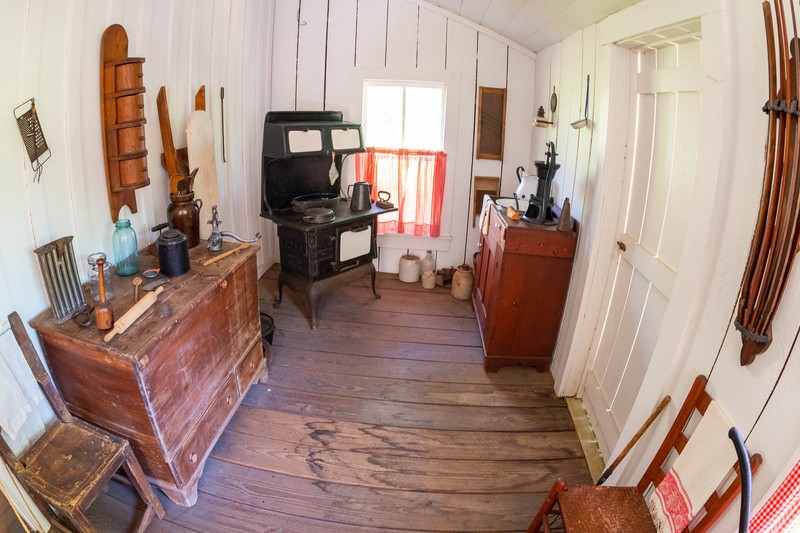 George Washington Moore, Dunedin, Florida, circa 1880s.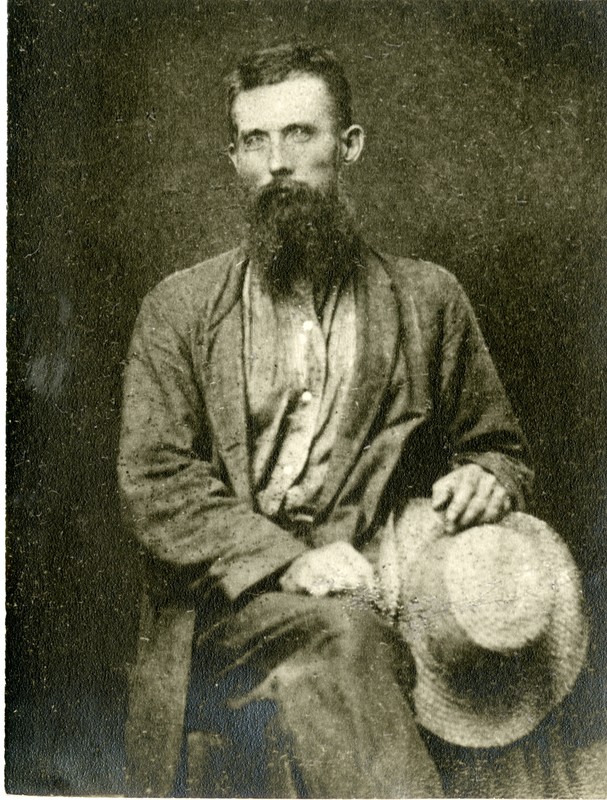 George Washington and Francis Ann Meador Moore, undated.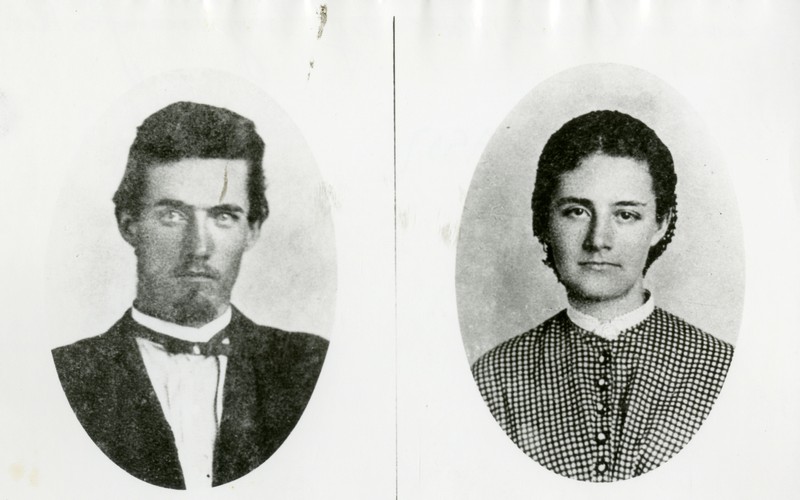 Moore House on original site, Dunedin, Florida, circa 1935.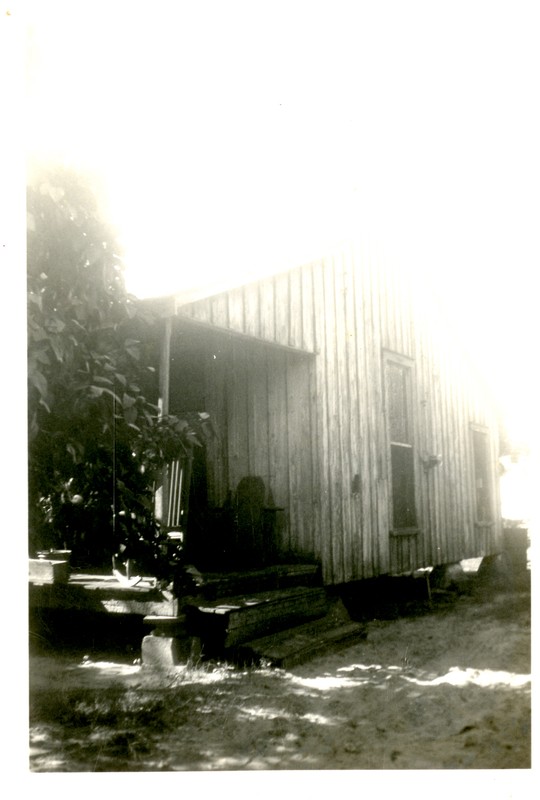 Moore House on original site, Dunedin, Florida, September 1980.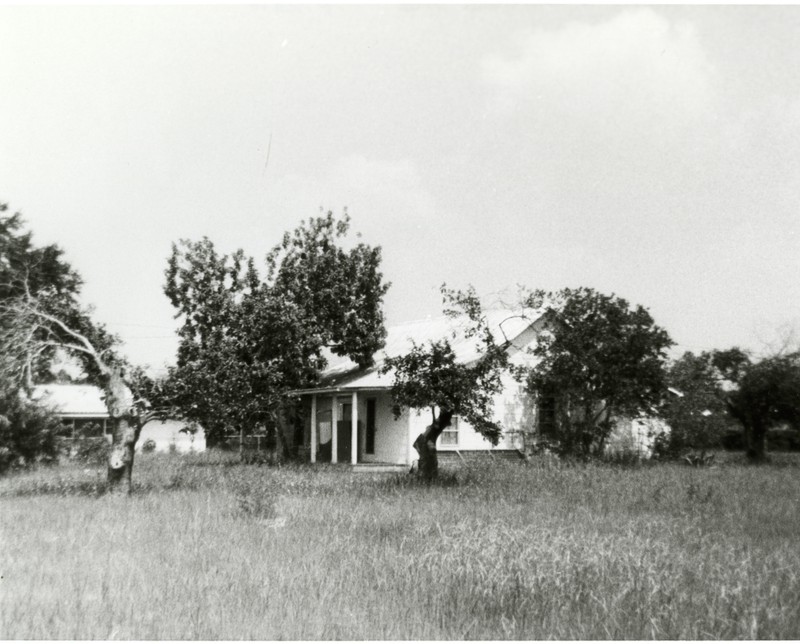 Moore House on original site, Dunedin, Florida, September 1980.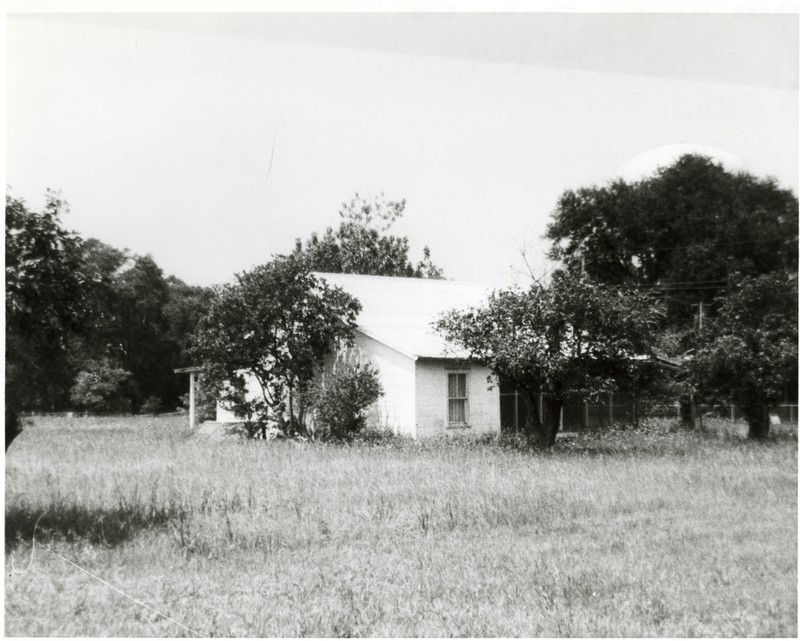 Moore House on original site, Dunedin, Florida, September 1980.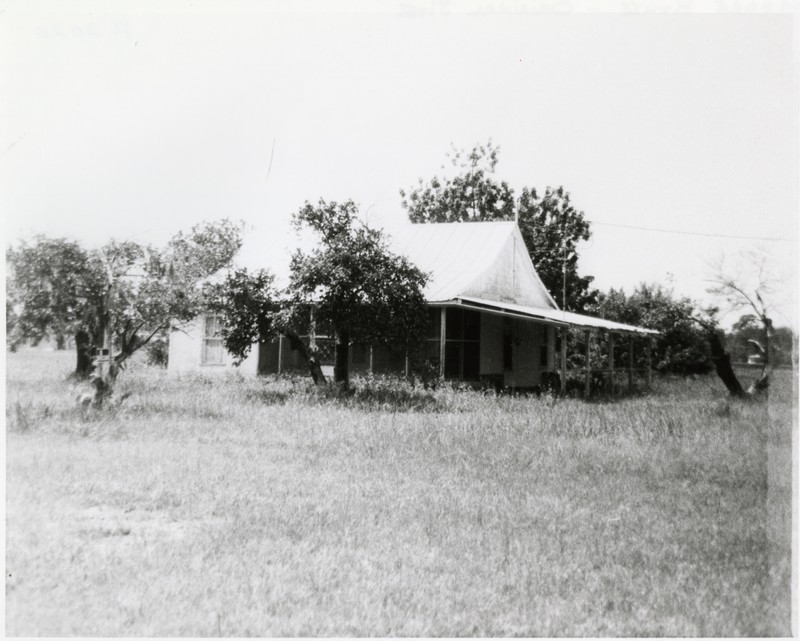 Moore House at Heritage Village, Largo, Florida, circa 1987.