Greenwood House
Introduction
History of Site before House was Built  Original location near Clear Water Harbor was close to early core of the small community that evolved into present-day Clearwater. Construction Information  Built in the 1880s on Turner Street, near Clearwater's harbor.  Originally designed as a three-room house, with bedroom and living room in the front, and a dining room/kitchen area in the rear. Additions to the structure (present-day kitchen, bathroom, and storage areas) appeared after the house moved from Turner Street to 503 South Greenwood Avenue. Maps indicate that some additions had occurred by October 1929. History of Occupants  Earliest recorded owners located to date: D. F. and Emma Crawford (through February 1926). Leland and Nannie Waldrop acquired the house from the Crawfords. Genealogical records link these families together. Other occupants (possibly renters) before 1940 included Stephen and Carrie Griffith, Bartow and Mattie Blanton, and William Maddox.  Leland and Nannie Waldrop resided in the structure until 1943, when Louis and Bernice Fulopp purchased the home.  The Fulopp family owned the structure until sold to Rehabilitative Associates and Clearwater Limb and Brace in 1982. Then located near a convenience store, the property was better suited to commercial activities rather than use as a personal residence. The new owners donated the house and moving costs so that the Greenwood House could move to Heritage Village.  For many years since its arrival at Heritage Village, the Greenwood House served as the offices of the Pinellas County Historical Society. The kitchen area of the building has served as a staging area for occasional events, such as Holiday celebrations sponsored by the Historical Society.
Images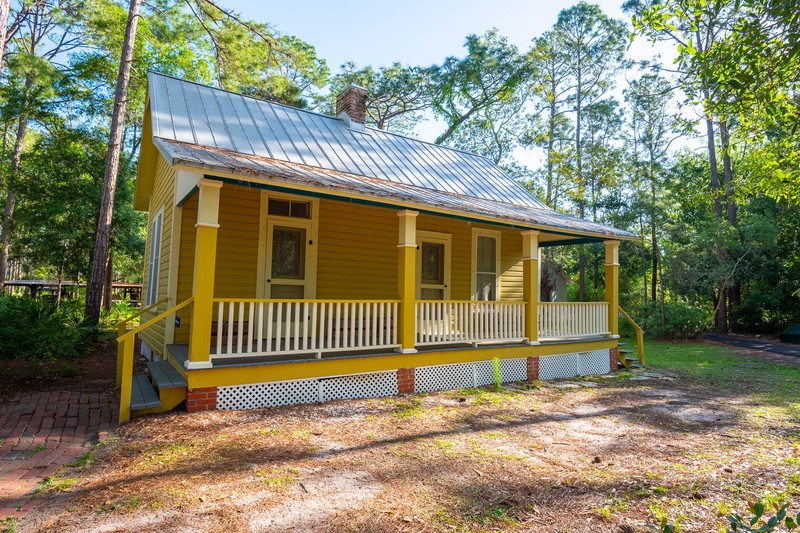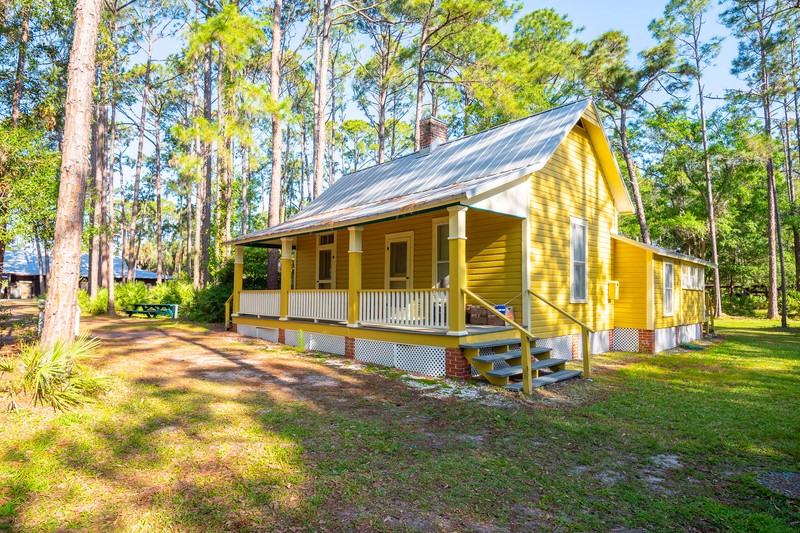 Greenwood House, Clearwater, Florida, circa 1950.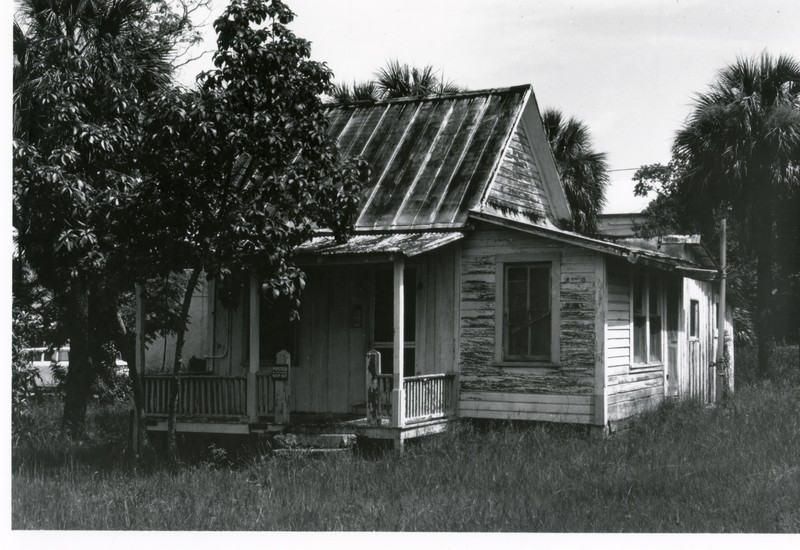 Louis Fullop in the Greenwood House kitchen, Clearwater, Florida, circa 1950.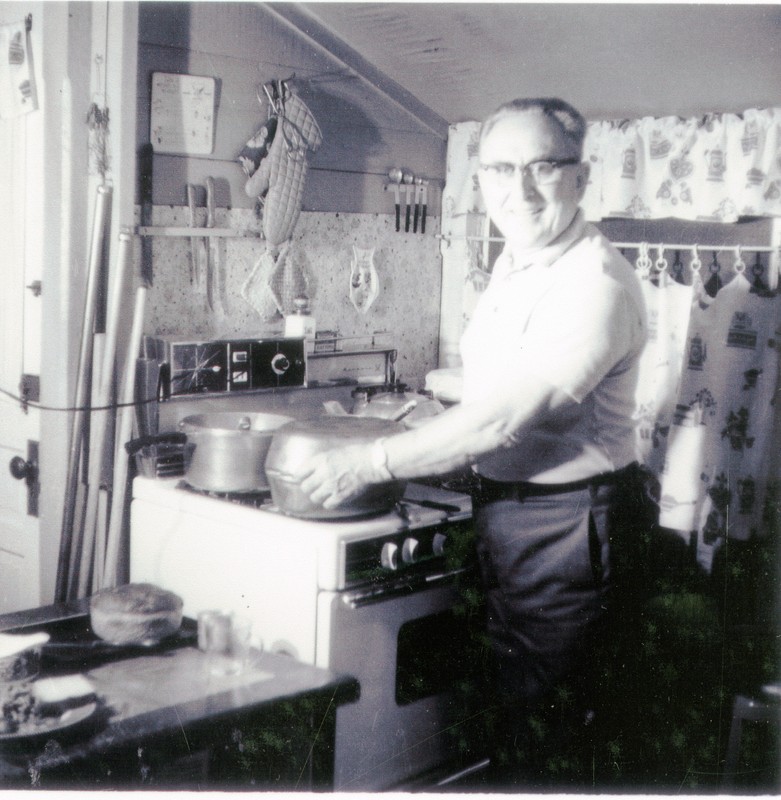 Greenwood House at Heritage Village, Largo, Florida, circa 1987.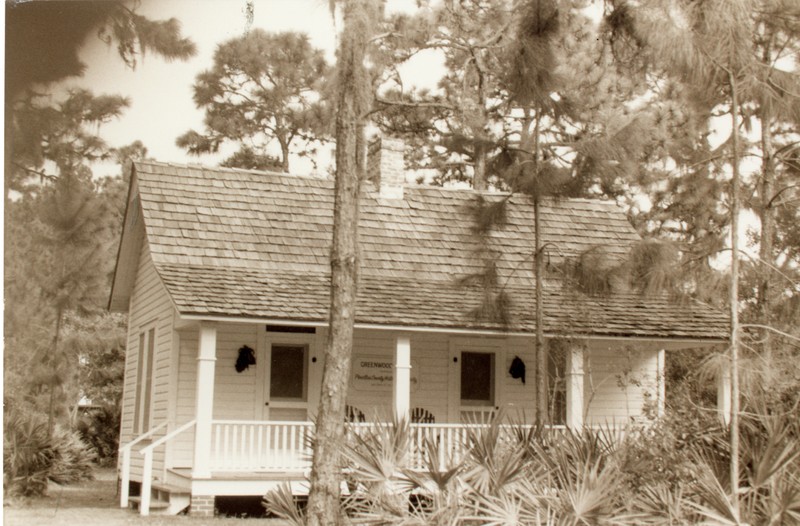 Bernice Fullop Van Hooser in the dining room of the Greenwood House, Clearwater, Florida, circa 1961.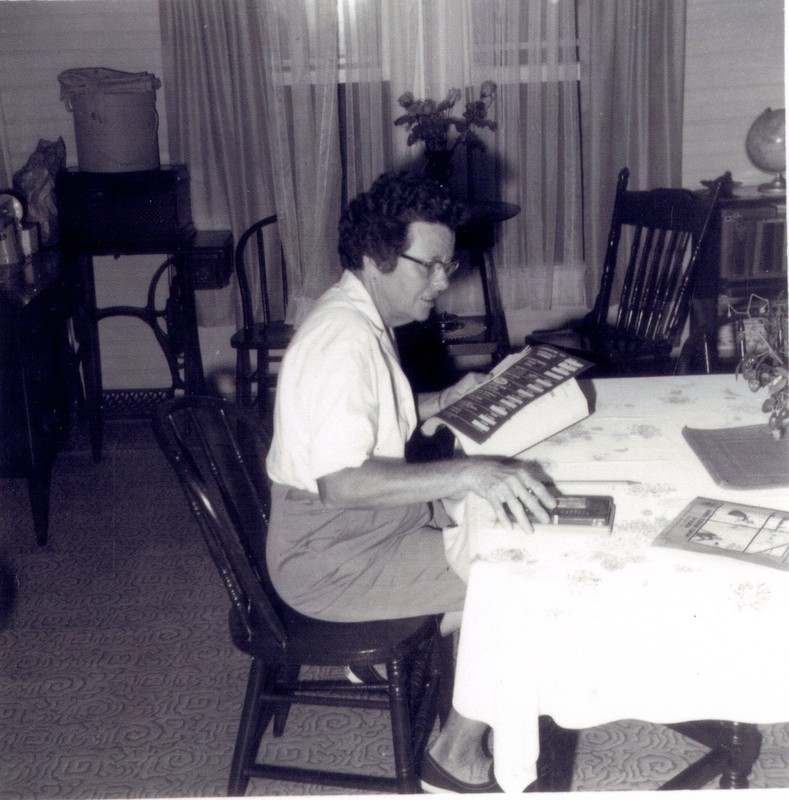 Van Hooser and Fullop Families having Sunday dinner in the Greenwood House, Clearwater, Florida, circa 1967.