Safford Pavilion
Introduction
 The pavilion recognizes Anson P. K. Safford (1830-1891) for his contributions to the Tarpon Springs area. A native of Vermont, Safford moved to the West and served in the California State Assembly and later as Governor of the Arizona Territory. He panned for gold while in California and also worked as a surveyor in Nevada. He died in Tarpon Springs in December 1891. He came to Florida and became involved in the speculation that took place in the 1880s after Hamilton Disston's land purchase.  Anson and wife Soledad Bonillas (a native of Mexico) started the first Catholic chapel and school in the area. She became involved in the creation of Tarpon Springs' Woman's Town Improvement Society in the early 1890s.  Anson's sister, Mary J. Safford, came to the region in 1883. The Saffords originally stayed with Mary Ormond Boyer, her father (A.W. Ormond), and her husband (Joshua C. Boyer). The Ormonds, Boyers, and Saffords formed a close friendship during the early years of Tarpon Springs' history.  Anson's Tarpon Springs home has been restored and now serves as a museum.
Images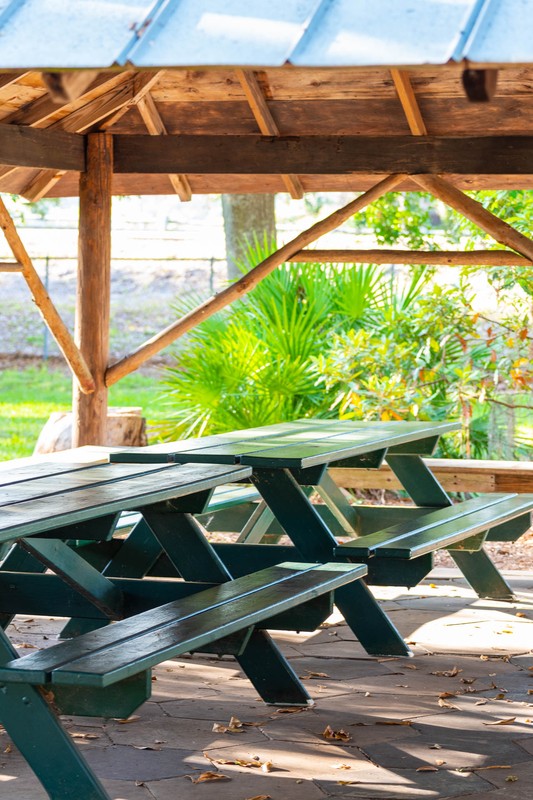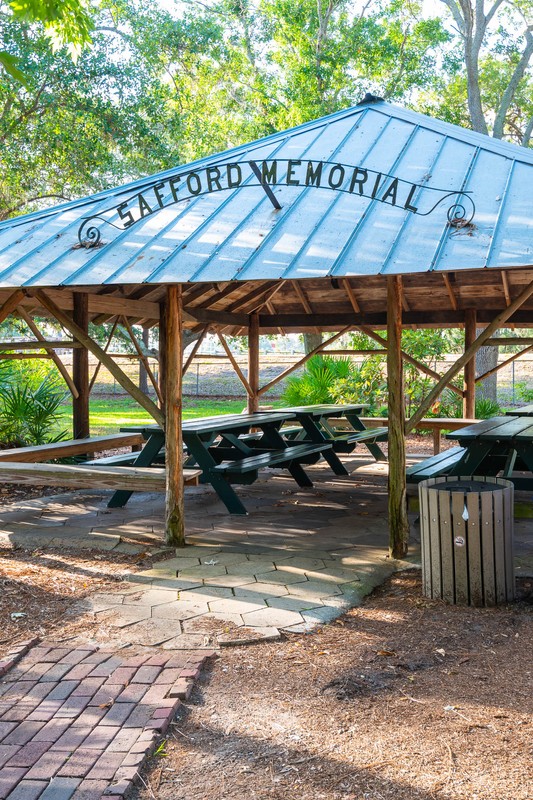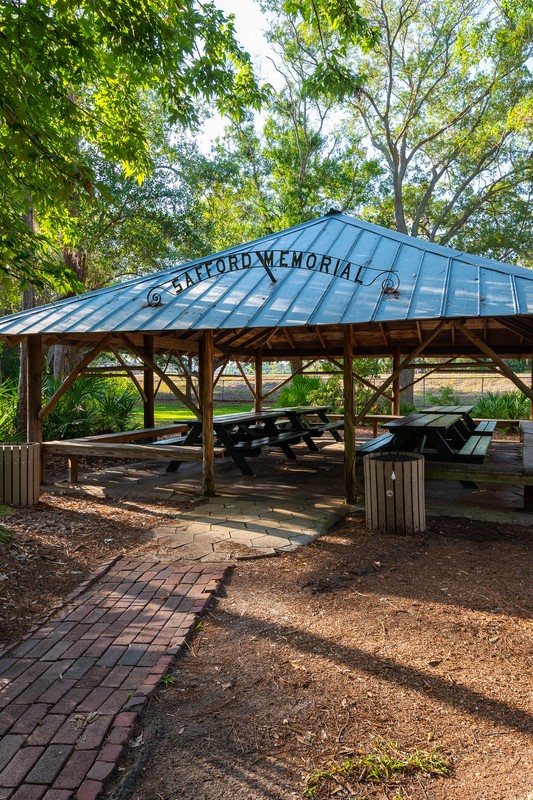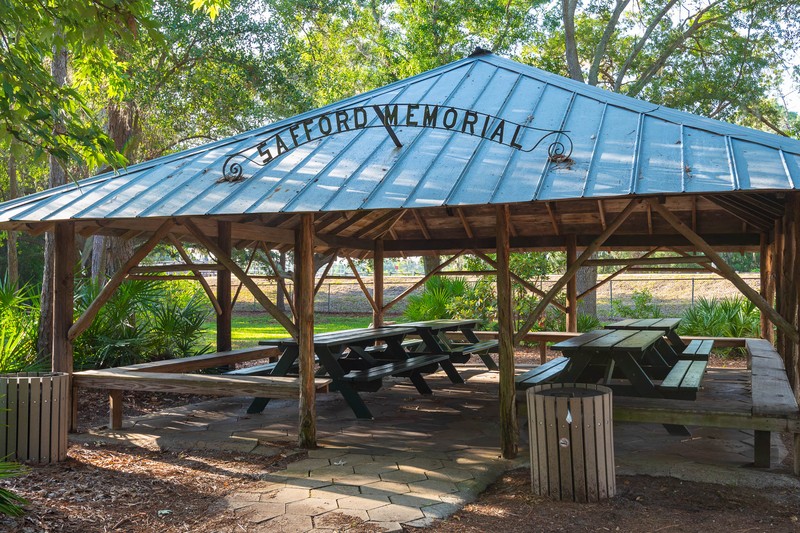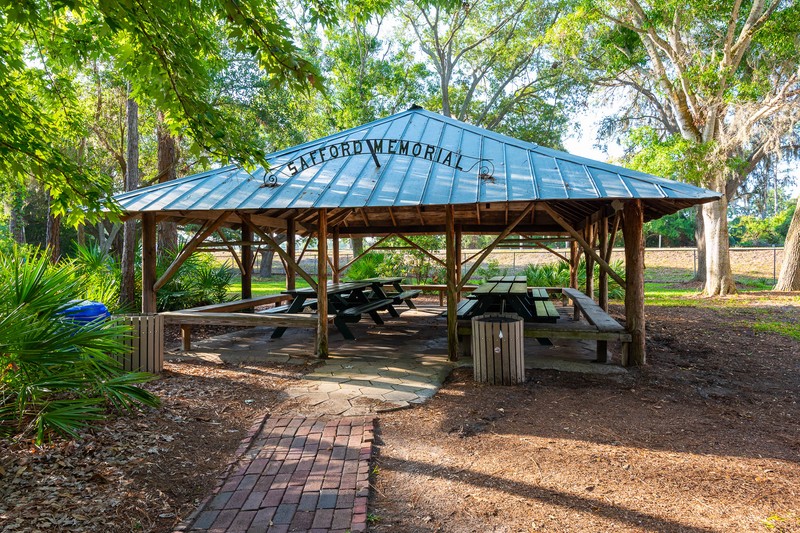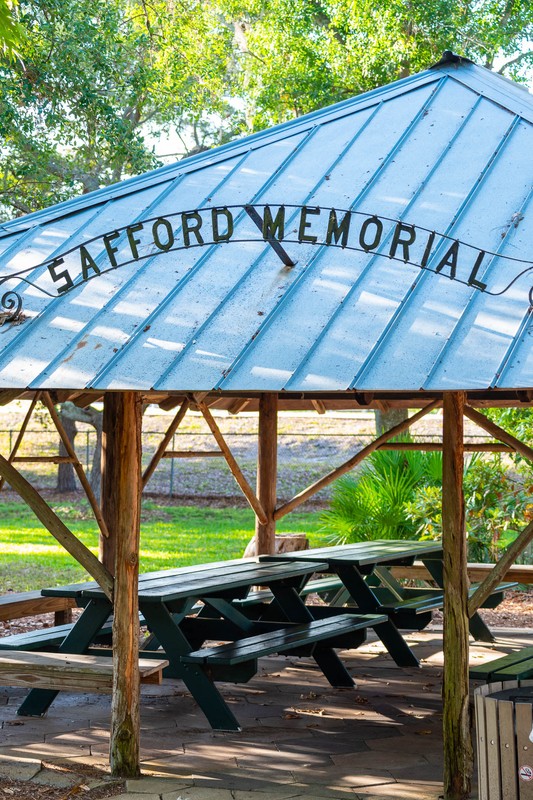 Anson P.K. Safford, undated. Anson P.K. Safford was the Territorial Governor of Arizona from 1869 to 1877, and moved to Tarpon Springs in 1882, where he helped found the community.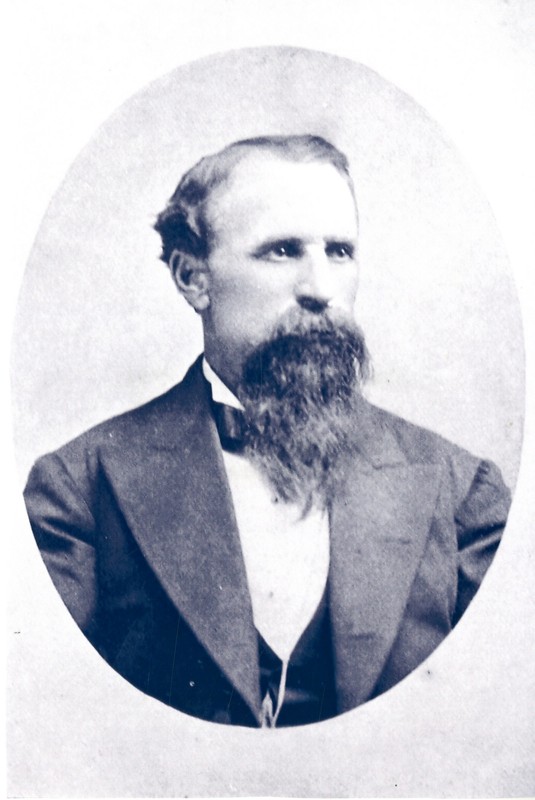 Dr. Mary Safford, circa 1880. Dr. Safford served as a nurse in the Civil War, and later became a physician. When she moved to Tarpon Springs to live with her brother, Anson Safford, in 1880, she became the first physician in Tarpon and the first academically trained physician in Florida.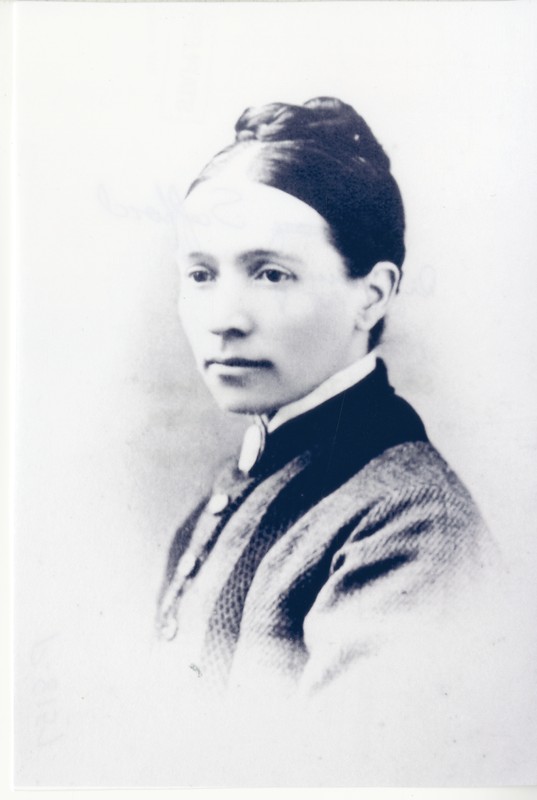 Soledad Bonillas de Safford, undated. A native of Mexico, Mrs. Safford married Anson P.K. Safford while he was Territorial Governor of Arizona. While in Tarpon Springs, she helped found the city's first Catholic chapel and school, and joined the Tarpon Springs' Town Improvement Society.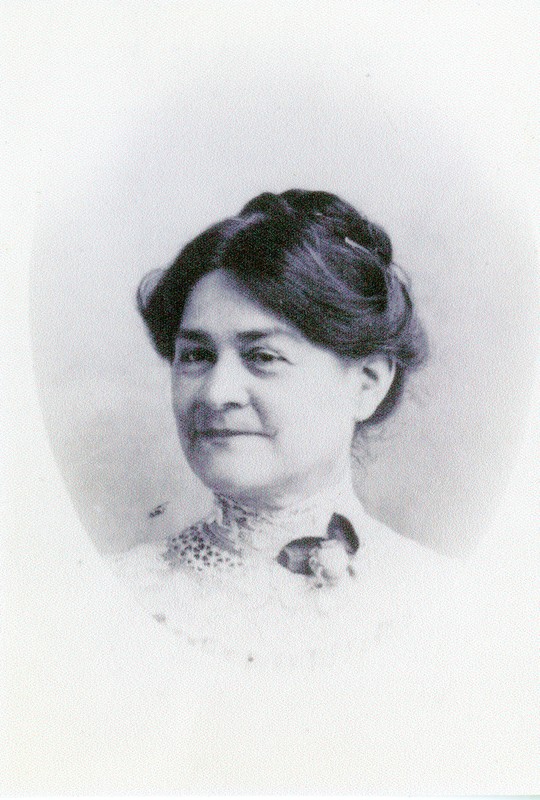 Graves of Anson PK and Dr. Mary Safford at Cycadia Cemetery, Tarpon Springs, Florida, 1979.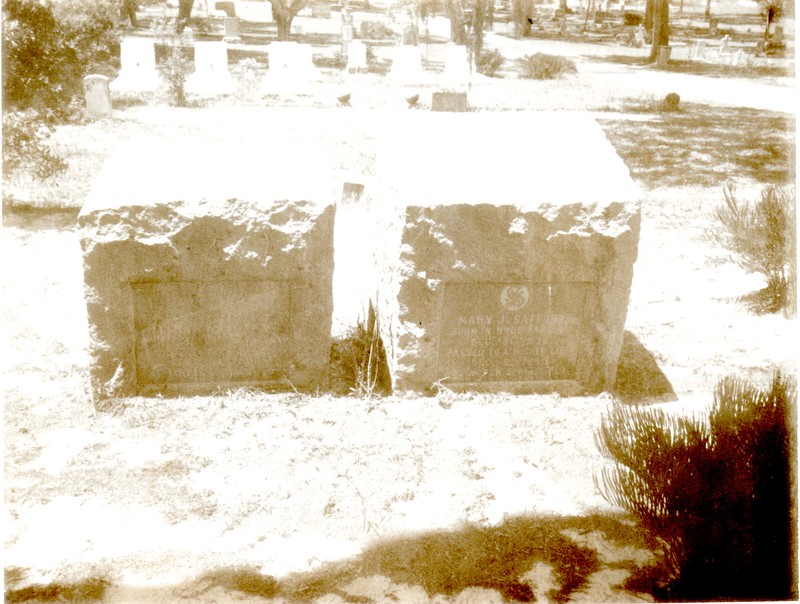 Safford Pavilion at Cycadia Cemetery in Tarpon Springs, Florida, undated.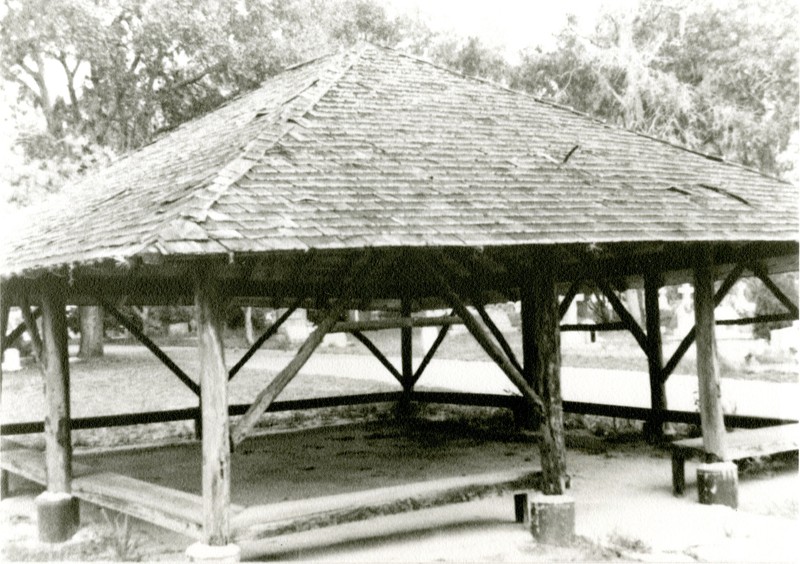 Safford Pavilion at Heritage Village, Largo, Florida, 1982.