Plant-Sumner House
Introduction
The Plant-Sumner House was originally located near Henry B. Plant's Belleview Hotel, now the Belleview Biltmore. This vernacular Victorian home was built around 1896, the included modern amenities that such as water, plumbing, and electricity. In the 1930s, the modern kitchen and side porches were added to the structure.
Images
Front facade of the Plant-Sumner House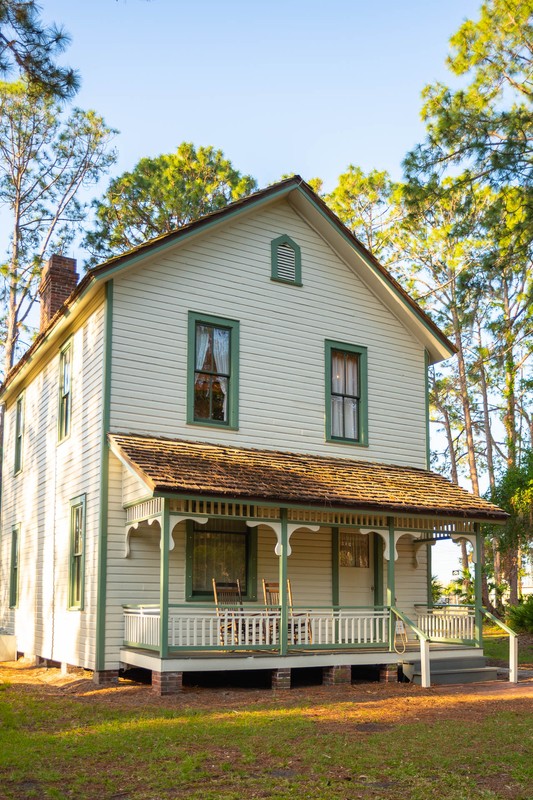 The Plant-Sumner House was originally built as employee housing for the Belleview-Biltmore Hotel. At 400,000 square feet, it was at one time Belleview-Biltmore was the world's largest wooden structure. The Plant-Sumner house was moved from its original site in Belleair to Clearwater around 1912.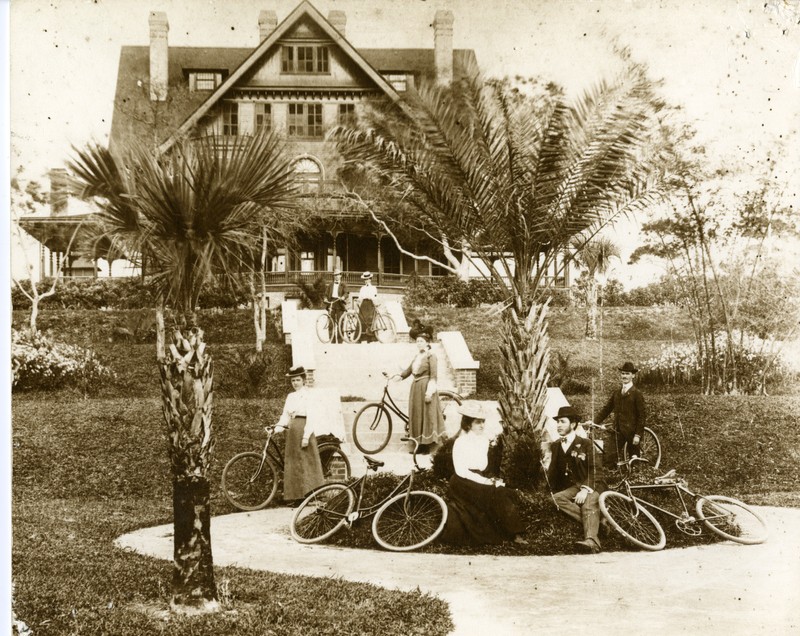 Rocking chairs on the front porch.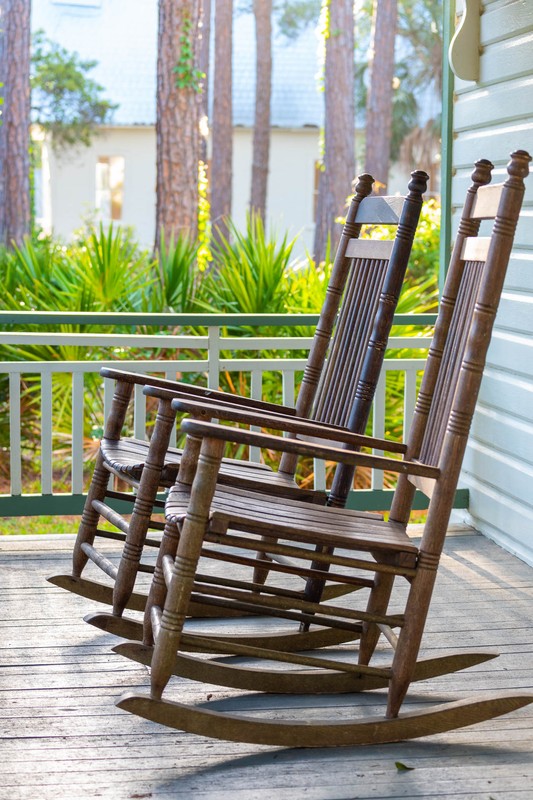 Plant-Sumner House in 1912, the year Robert Sumner purchased the structure. Sumner served as the postmaster, a dairy farmer, and a minister in the Clearwater area.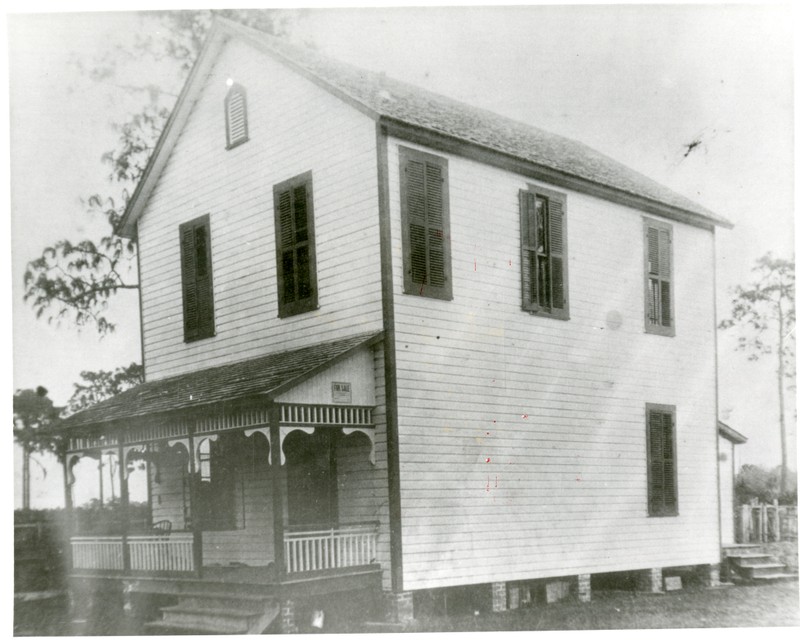 Plant-Sumner House in 1976, before it was moved to Heritage Village.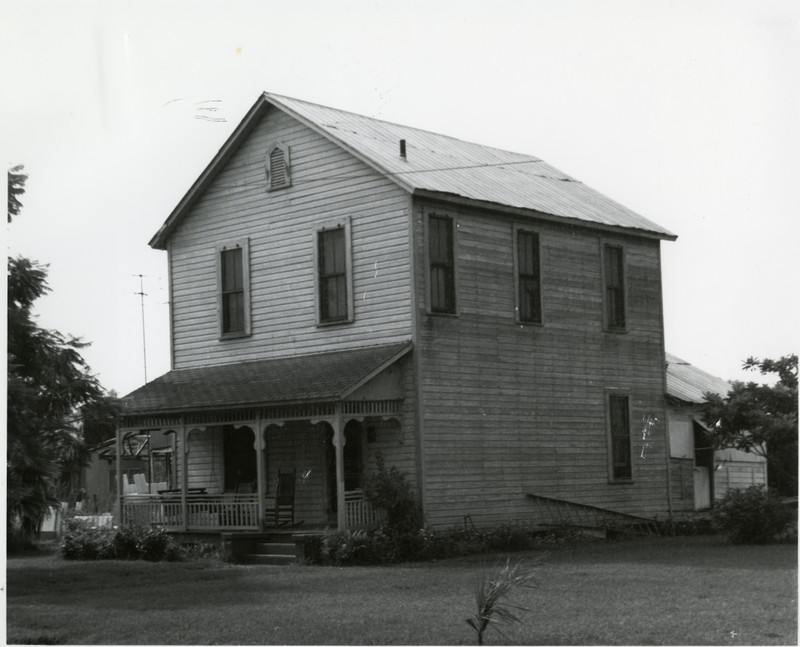 Additional Information