Students at Oakwood Recruited for Sit-ins
Introduction
Oakwood University has a history of organized protests beginning in 1931 with student protests over all-white faulty and administration. In 1962 Hank Thomas, a member of CORE (Congress of Racial Equality) chose Oakwood to recruit students for sit-ins at lunch counters in Huntsville in an attempt to bring attention to the ongoing segregation in the City. Oakwood College's President Garland Millet labelled Thomas an 'agitator' and threatened him with arrest if he showed up on campus. President Millet wanted to preserve a reputation of well-behaved and obedient students, and the photos of students protesting at lunch counters did not serve that image. Nonetheless, Oakwood students participated in the important sit-ins and other protests that led to the pressure to break with Montgomery and end segregation.
Images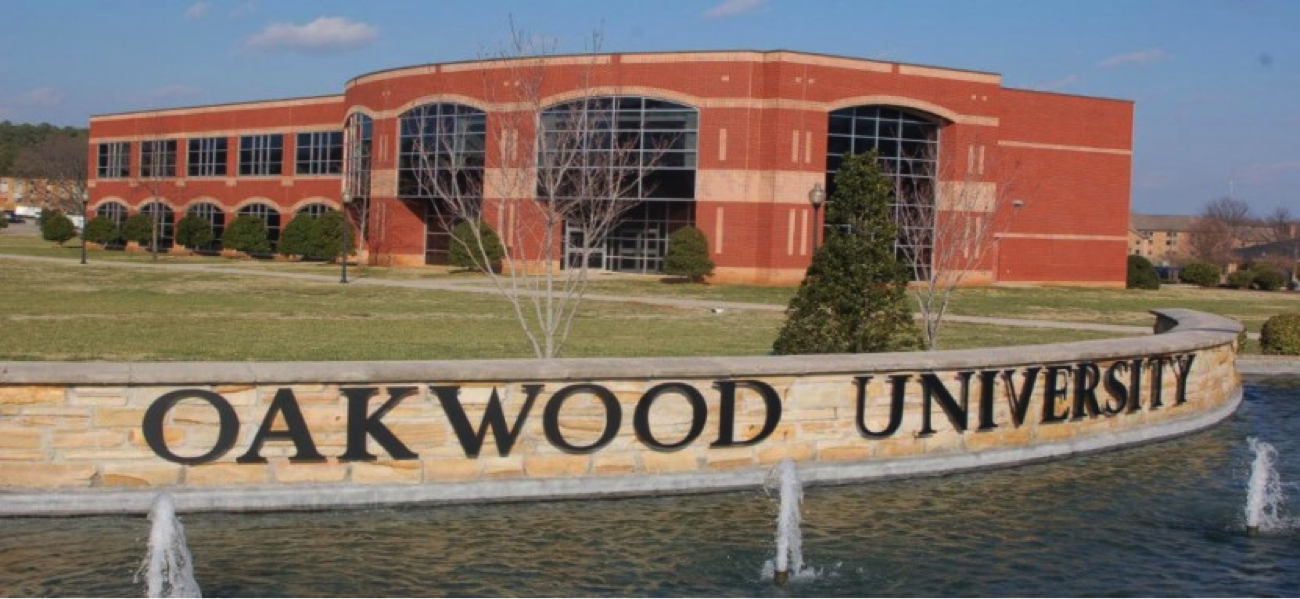 Sources
Sources
1. Brandon Curnel, In the Shadows of Birmingham: The 1962-1963 Huntsville Civil Rights Movement, 2015.
2. Holly Fisher, "Oakwood College Students' Quest for Social Justice before and during the Civil Rights Era." in The Journal of African American History 88, no. 2, 2003.
. .